BPA Free & FDA-Certified Food Grade Material
Keeps drink Hot for 4H and Cold for 6H
Condensation Free & Leak-Proof Cap
Matte Finished Bottle & High Quality Personalisation

Coffee lover or tea lover? Keep your drinks hot & cold with our Kofi 12oz Thermal Vacuum Coffee Cup. Carry this cup to get your early coffee in the morning and keep it hot, warm for up to 4 hours. If you are a ice coffee person, no worries, this cup can keep your cold drinks up to 6 hours cold. Stay away from those paper & plastic cups and get yourself a customised Kofi 355ml cup. The opening is wide enough for easy cleaning and refilling thorughout the day. Planning on what to get for a friend/colleague, the Kofi 12oz Thermal Vacuum Cup makes the perfect gift for coffee lovers or even those who carries a small bottle through the day. Make it special with their name/initials.
Capacity: 355ml

Size: 14.8cm Height x 6.8cm Base

Weight: 210g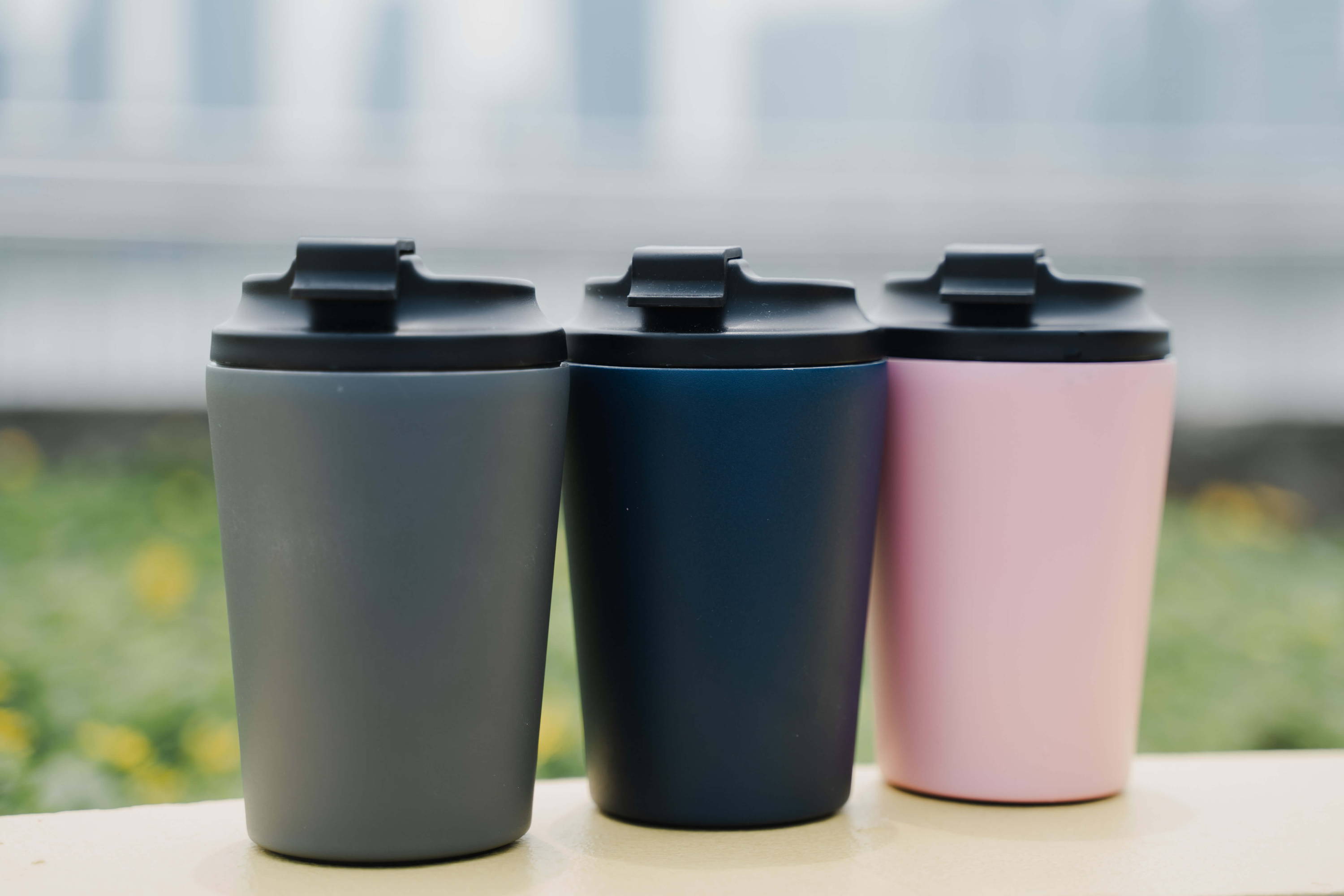 With our Kofi 12oz Vacuum Thermal Cup, takeaway your morning coffee & tea with your favourite drink. It even comes with an anti-slip base to prevent spillages.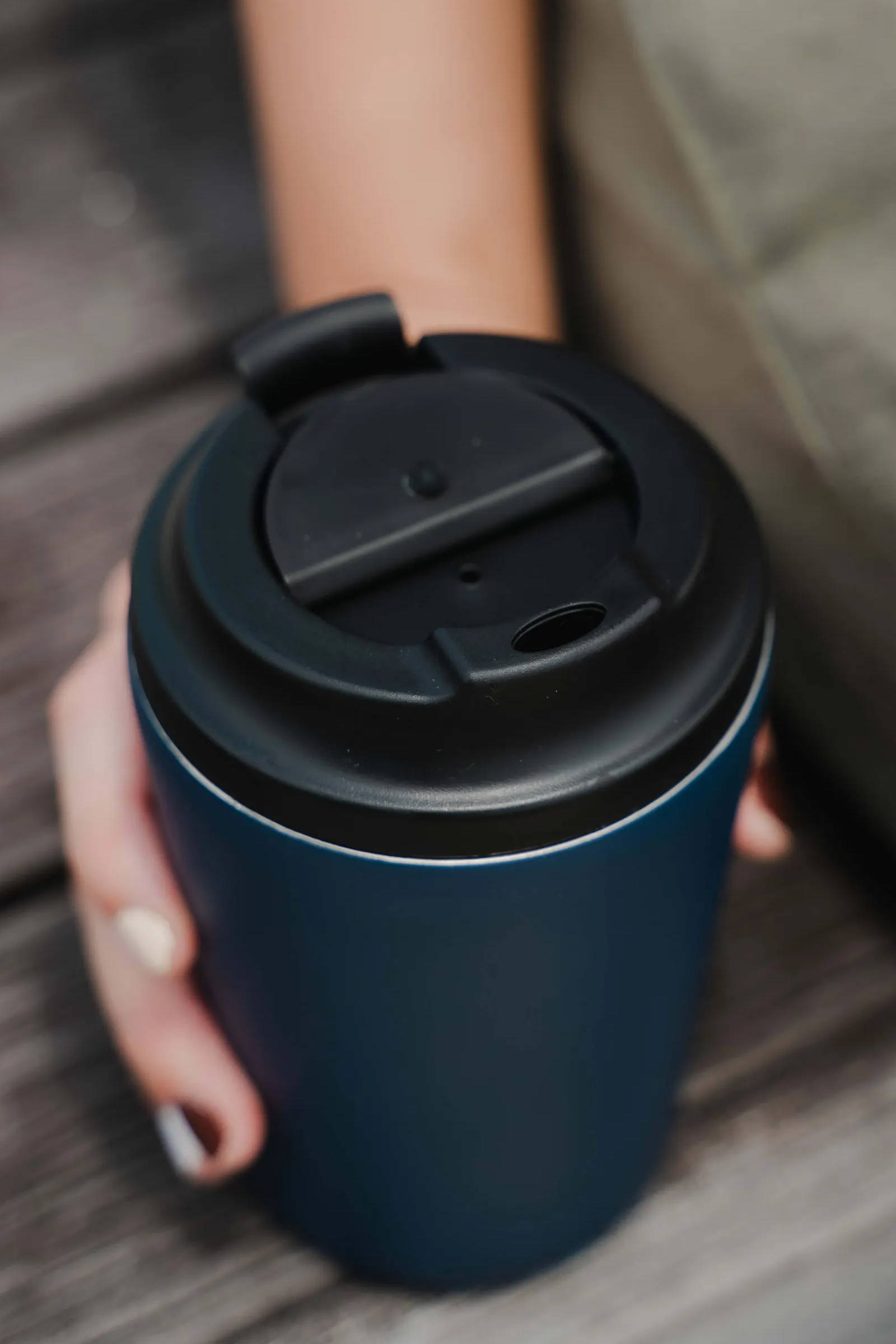 Coffee, Tea or Me?

This easy and portable Kofi 12oz cup is the perfect takeaway cup for your morning fuel.

Design your very own with your name or initials on this coffee cup to stand out among your friends or collegues.
















Save the environment. Save the earth.

We've got you covered with a water bottle that'll keep your drinks cool or hot for hours. With the wide cap, it makes it easy for you to put in ice cubes to make your water icy cold when you drink.

The perfect gift for those who love the outdoors or just the office worker that needs to keep their beverage cool!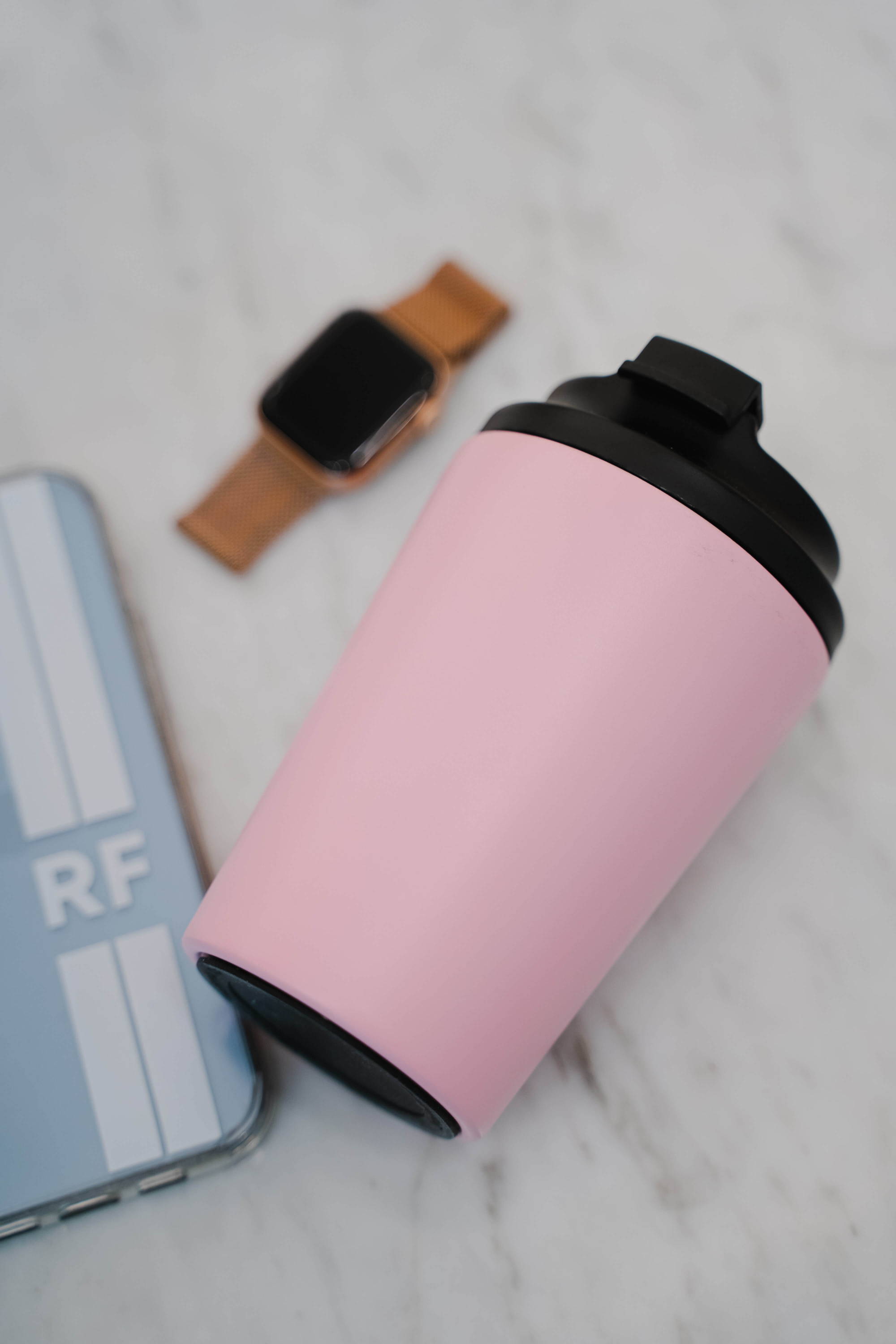 Amazing stuff
I ordered 2 rounds of water bottles and tumbles from them. Love it so much. Great customer service and prompt delivery.
Delivery & Product quality
Overall the quality of the product is not bad, but the delivery took some times to reach us. Can improve on that. Thanks!
Perfect Gift!
Bought it as a Xmas gift, absolute best! Best gift and would highly recommend!