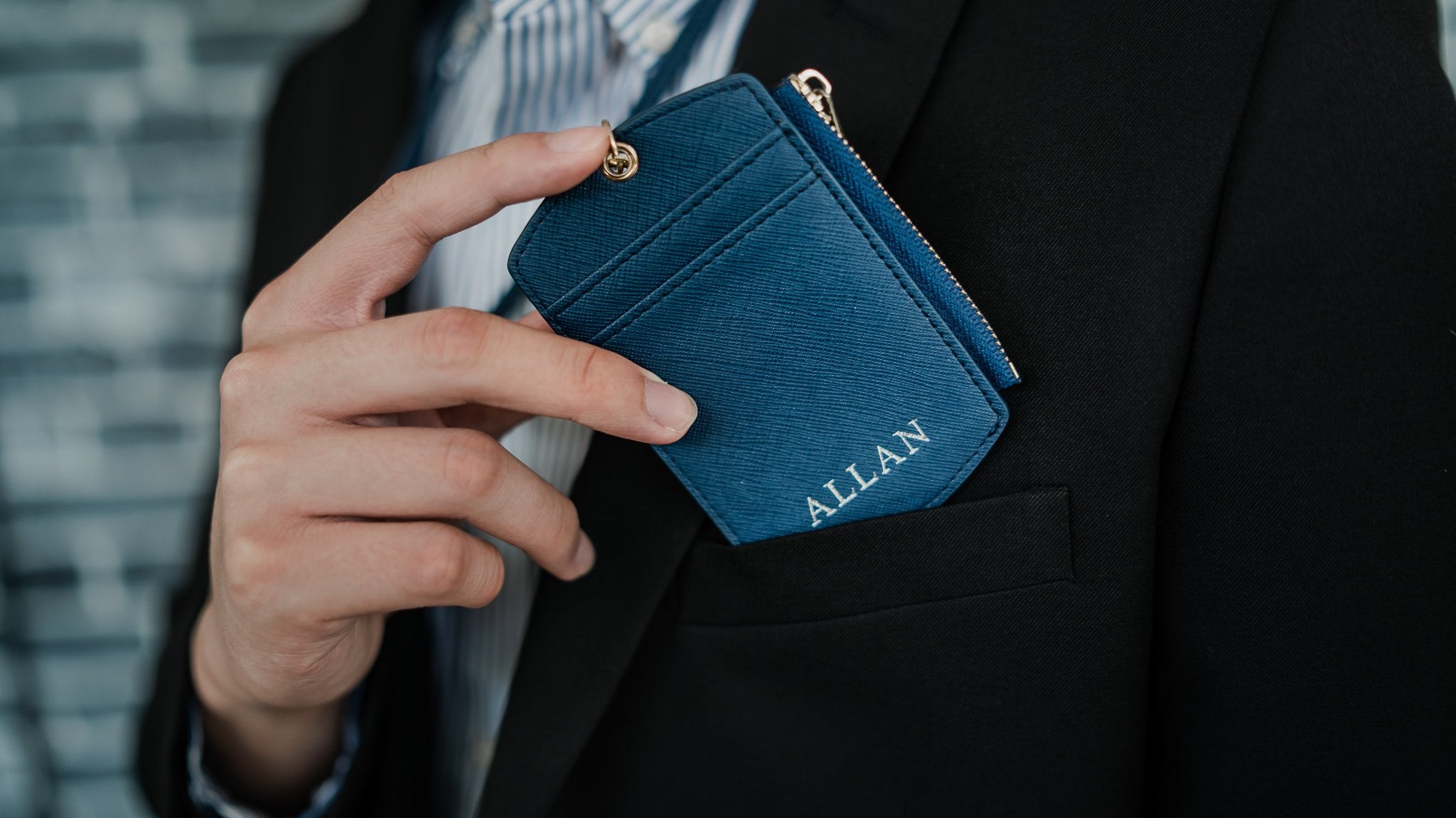 Enhance your work or school days with our Work Essentials Collection. All the items are designed to be minimalist and functional. You may also personalise your name or initials to bring out the elegance!
WHAT MAKES THEIMPRINT SPECIAL?
We are all about producing professional customised gifts and outstanding customer services in Singapore.
Whether you want to get a custom-made gift for a long-time friend or a present for a family member, you can count on our team in Singapore to get the job done in a professional and efficient fashion. We are the website you can trust to deliver nothing short of perfect.
Check out some outstanding reviews from our customers by clicking here.