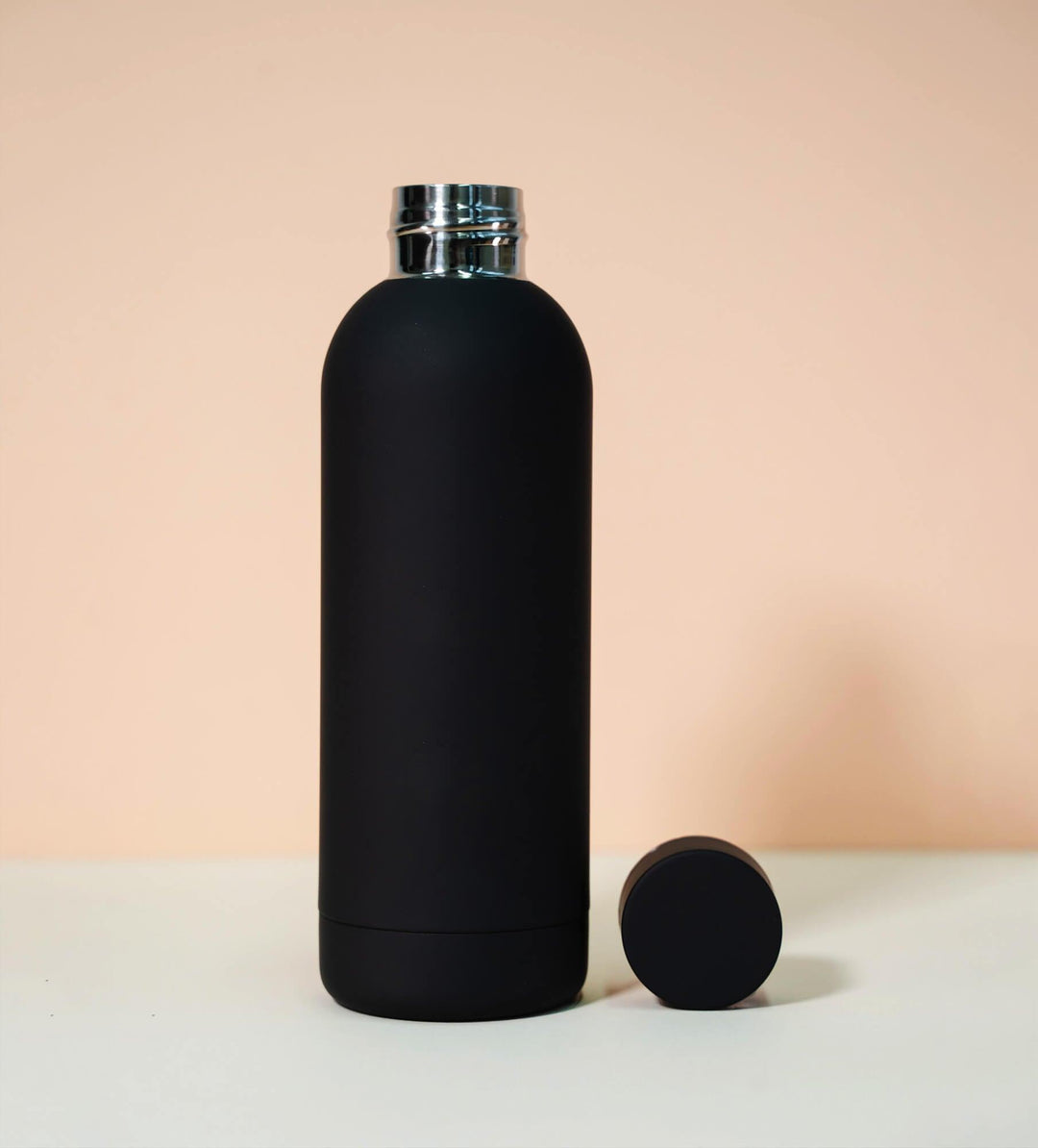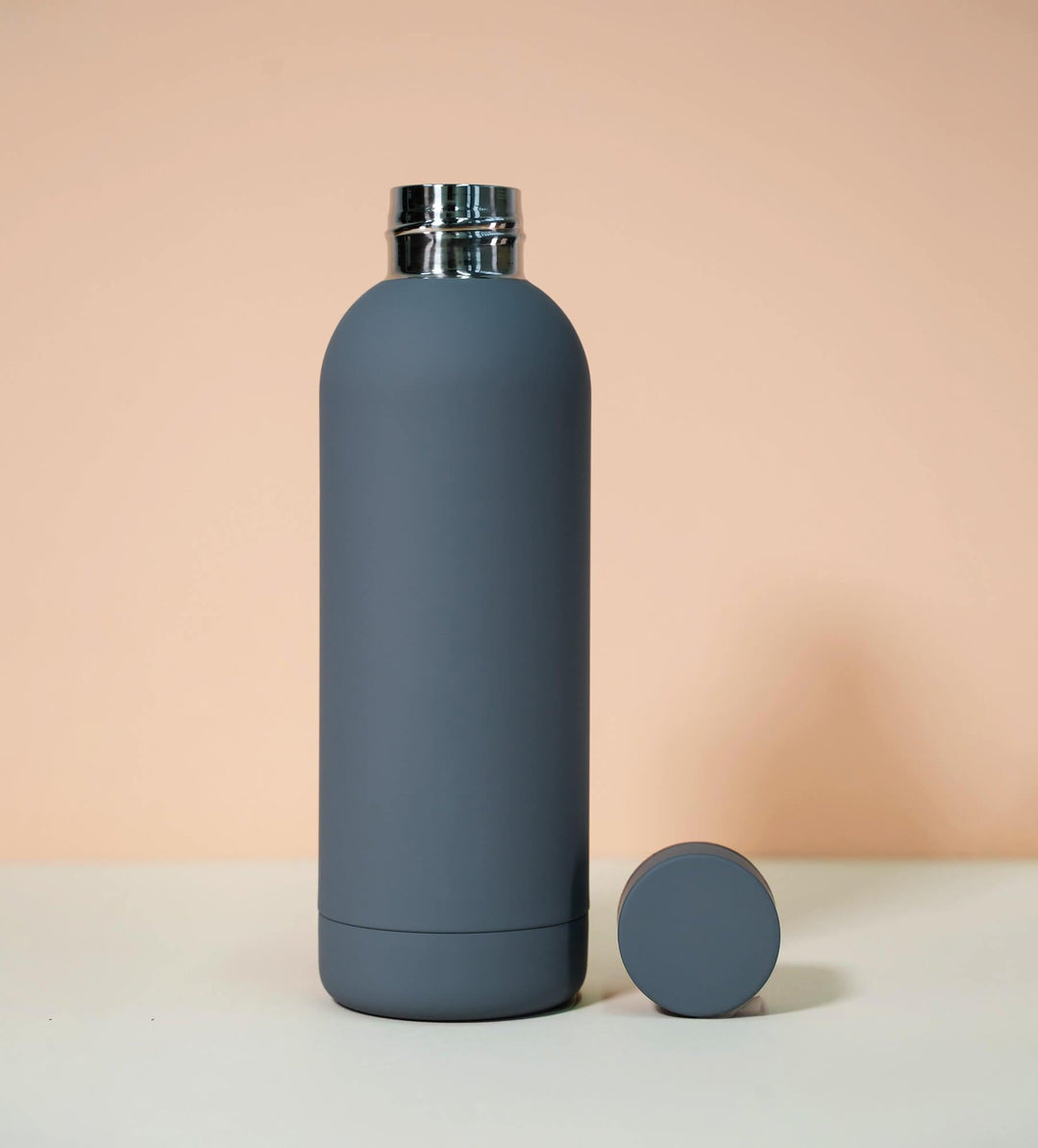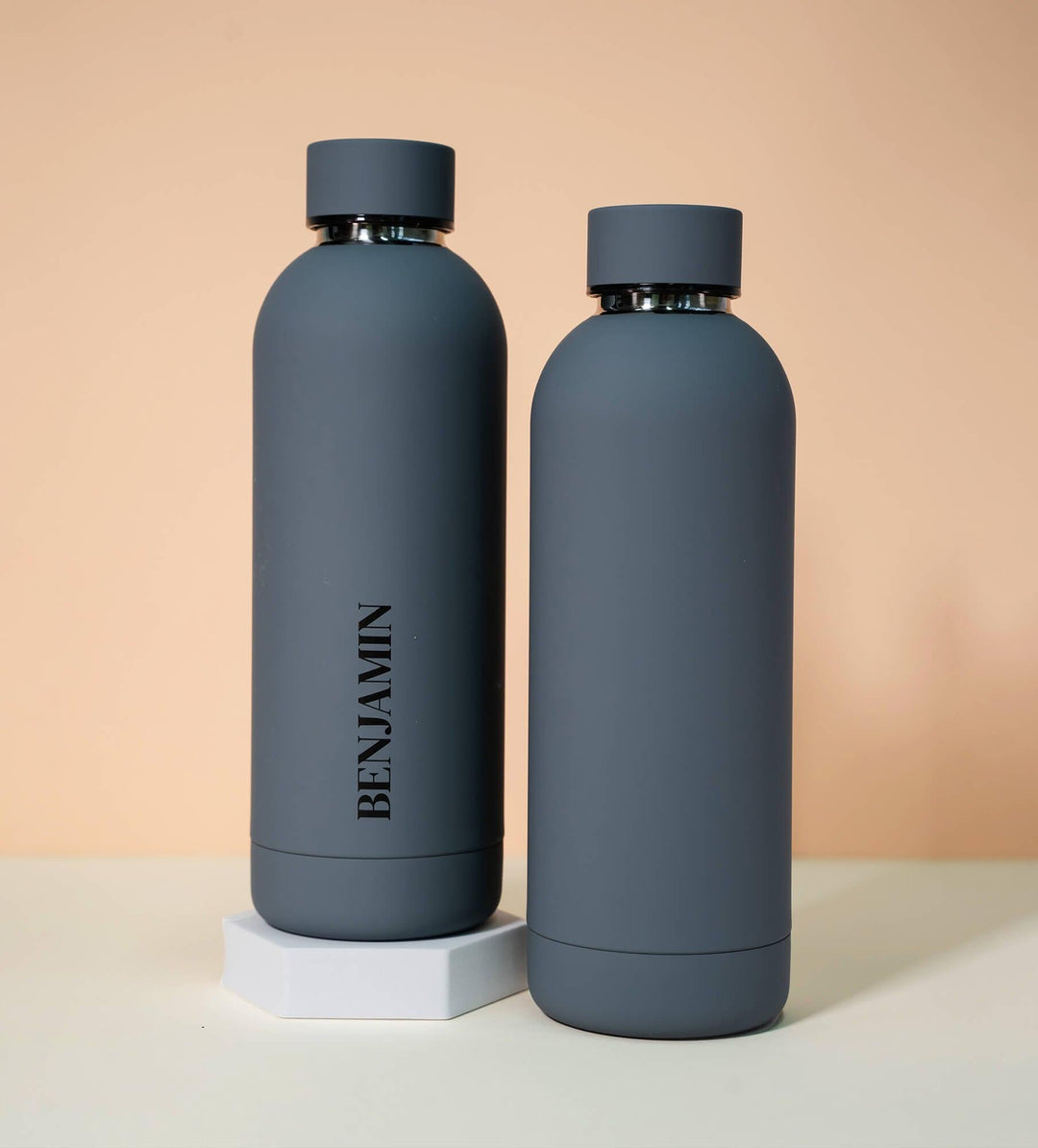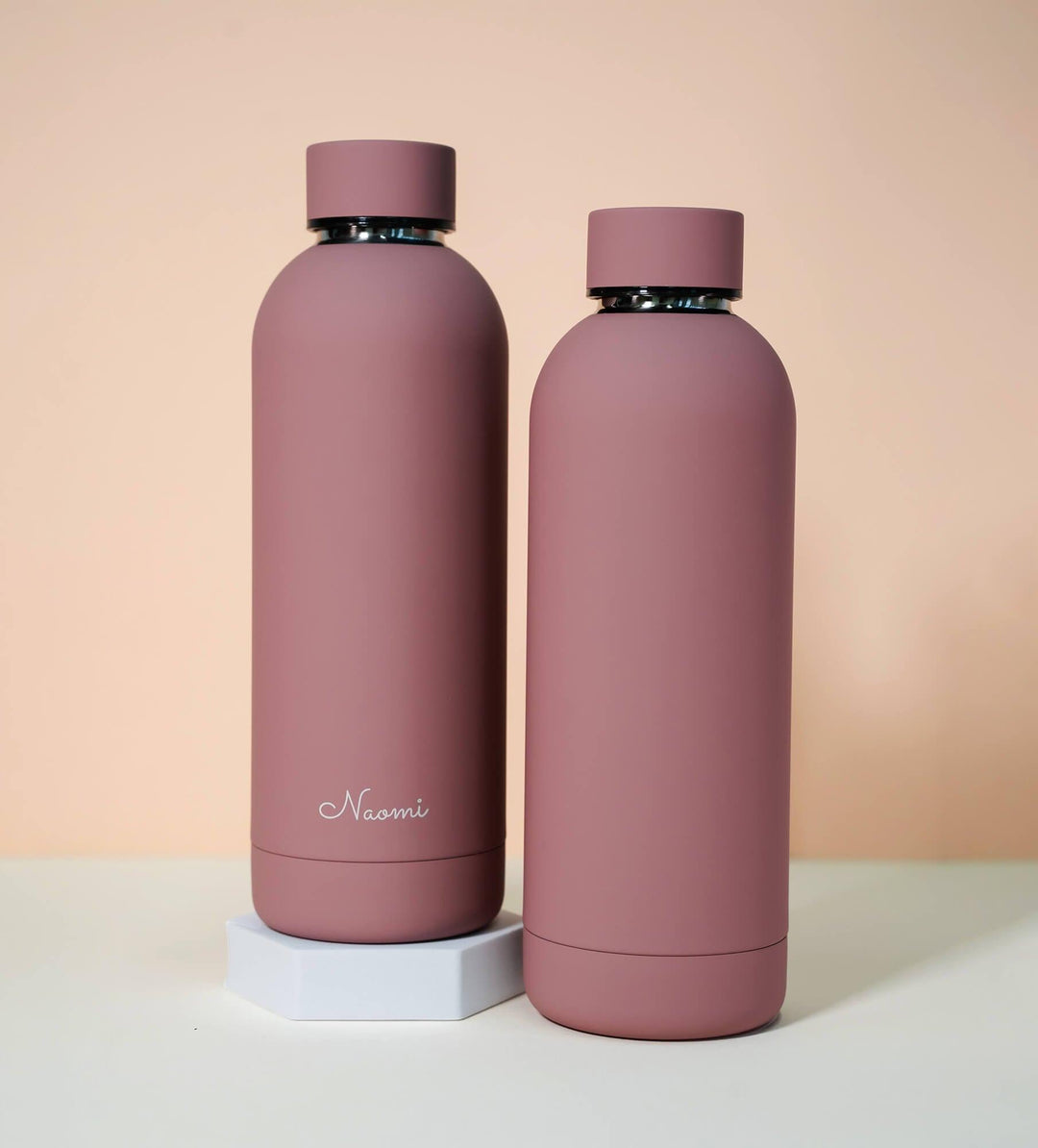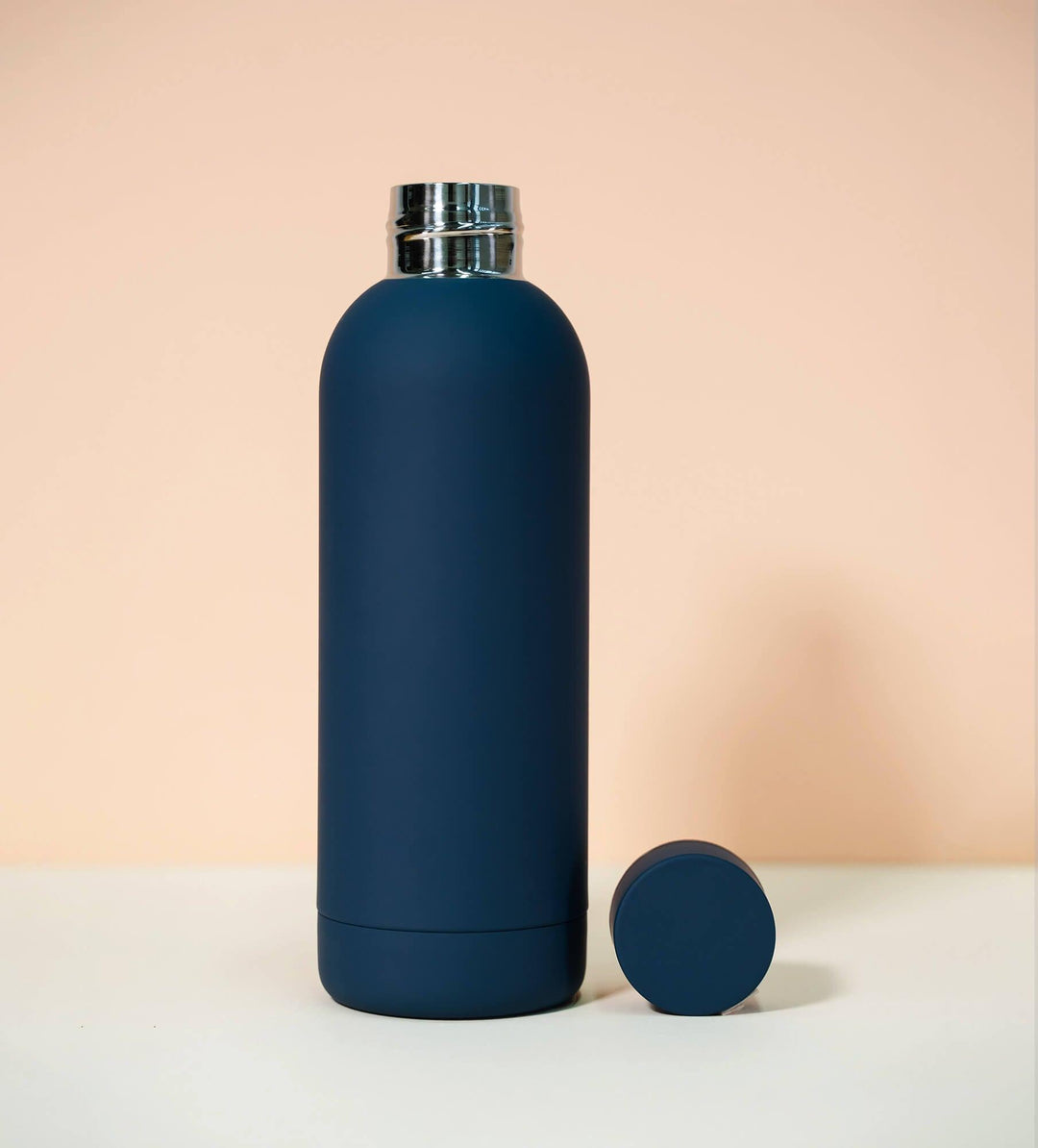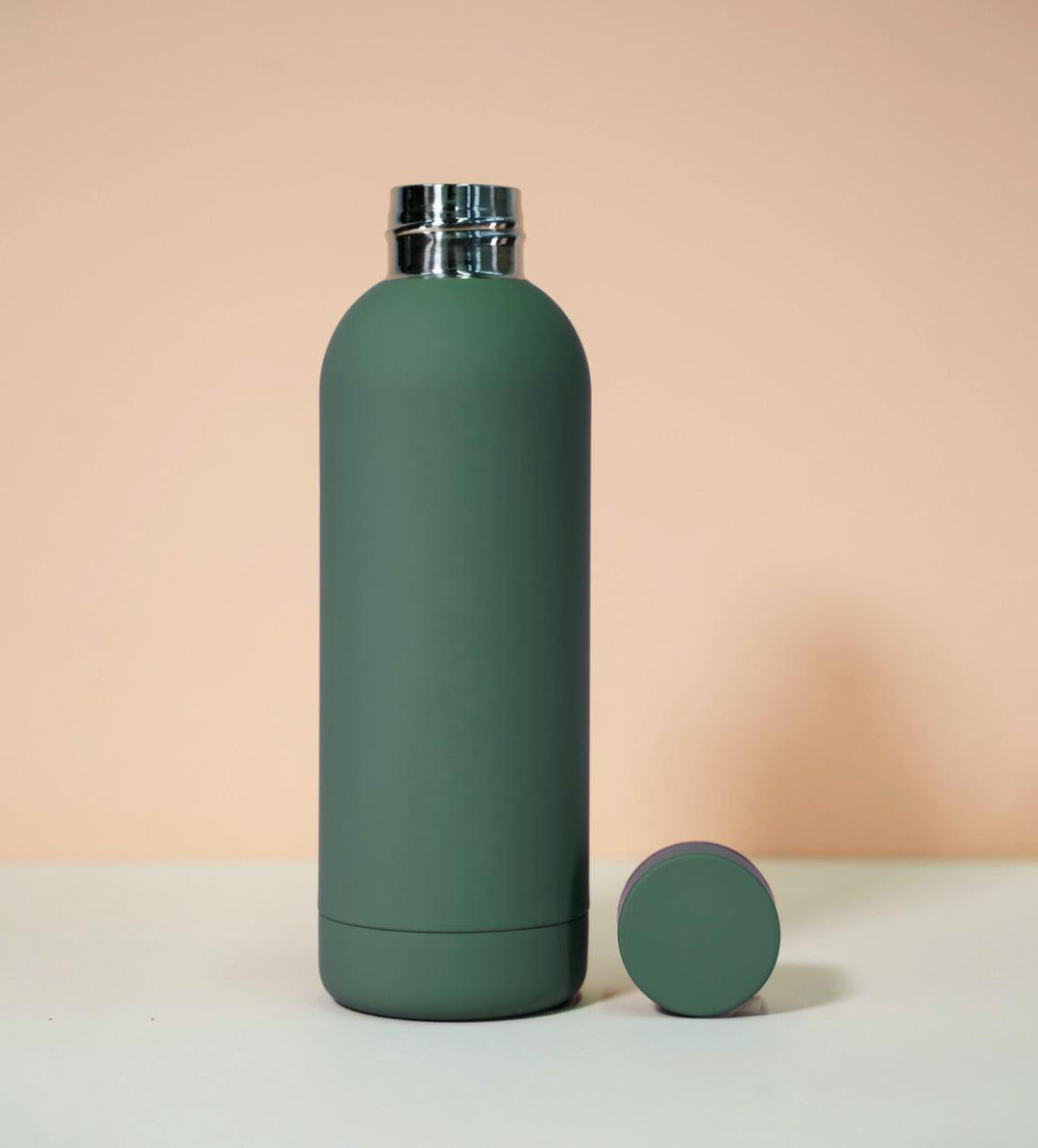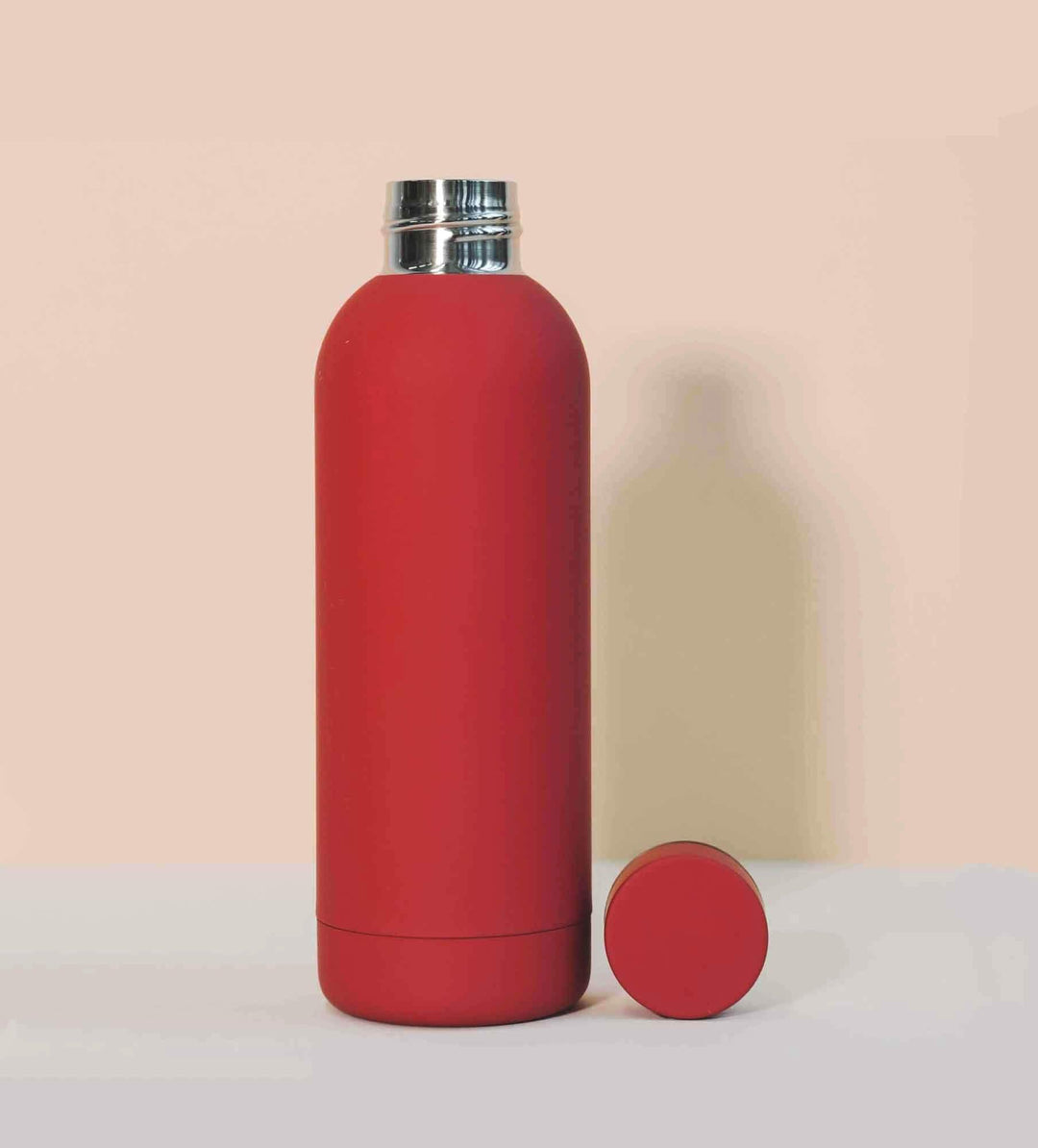 Satisfied customer!
Received well, print was high quality and i loved the colour. Looked exactly like the picture. My boyfriend loved the gift, thank you!
Like the online mock up!
Am happy to be able to test out the font type, size, colour, orientation before confirmation of what I want. 👍 What you see is what you get!
Hanzu 500ml Thermal Stainless Steel Water Bottle
Very nice to use.Love it!
Very pretty colour
The grey one is very nice in colour!
Love this shop!
Had purchased from this shop a few times and love how efficient they are! Always accomodating to my request and get it done to their best! Thank you!