BPA Free & FDA-Certified Food Grade Material
Keeps drink Hot for 8H and Cold for 24H
Condensation Free & Leak-Proof Cap
Powdered Matte Finished Bottle & High Quality Personalisation
Stay hydrated with our Hiro stainless steel water bottle. This Hiro 32oz tumbler comes with a wide cap and has a powder coating around the bottle. The wide cap makes it easy to clean and fill when you're on the go, and our insulation means you never have to compromise on the temperature. It can keep your drinks hot for up to 8 hours and cold for up to 24 hours, so you'll always have a drink at hand with your perfect temperature. For that extra special touch, personalise it with your name or initials with our long-lasting UV printing (not vinyl sticker). Hiro 1000ml stainless steel water bottle is a great gift for those who love the outdoors, or just the office worker that needs to keep their beverage cool.

Top up another $3 for Hiro Sports Cap
Capacity: 1000ml

Size: 23cm Height x 7.1cm Base

Weight: 410g
Get a complete set with our sports cap for additional $3 instead of usual price $6.90.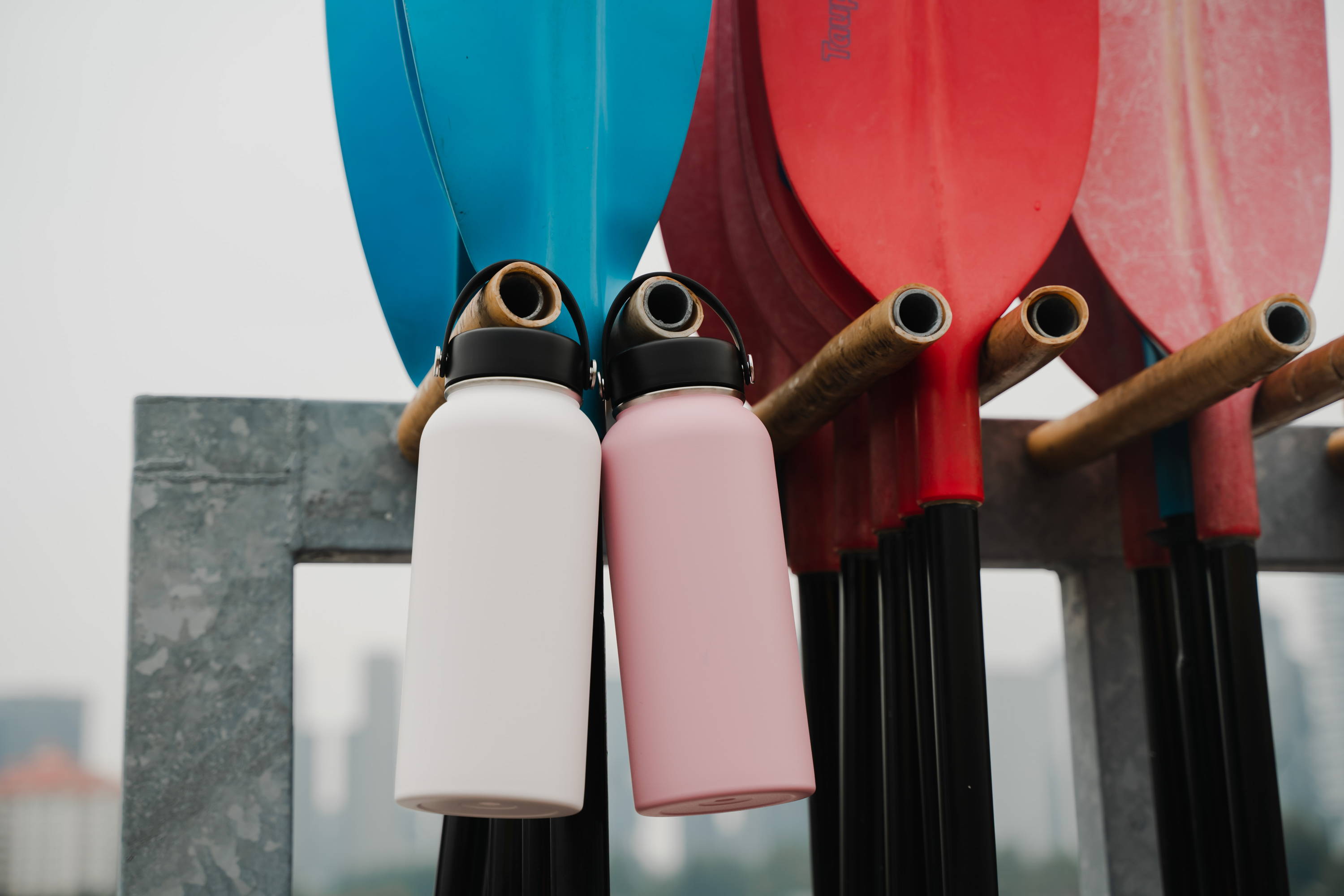 With our Hiro Stainless Steel Water Bottle, you'll always have a drink at hand with your perfect temperature. Durable and lightweight, it's perfect for activites and long days out in the sun.



No more excuses to not stay hydrated.

1L water bottle is here, and theres no need to worry about having not enough. We've got you covered with a water bottle that'll keep your drinks cool or hot for hours.

Running, gymming, spinning or any sports, stay hydrated with our HIRO 32oz Tumbler Water Bottle.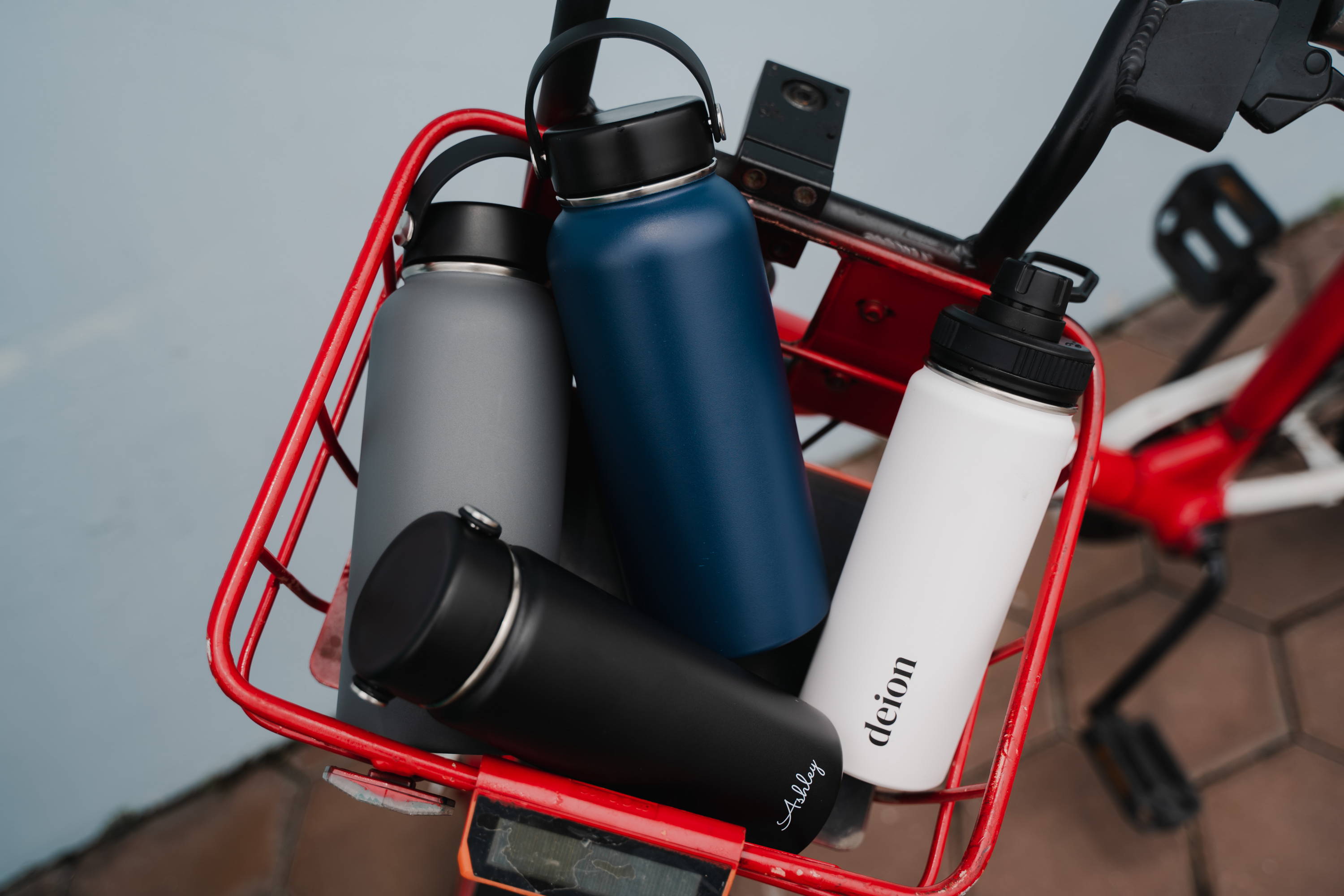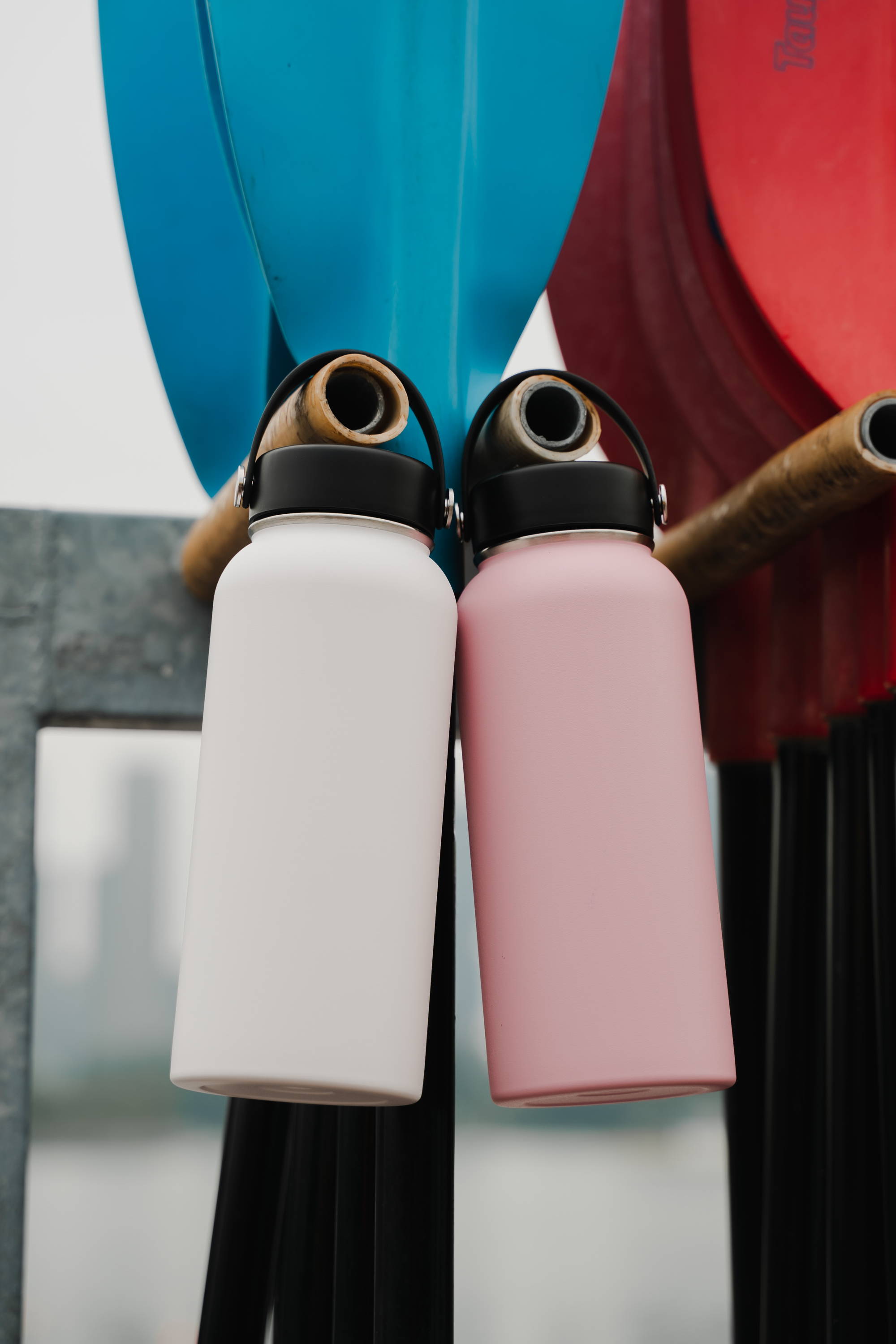 Your unique personalised tumbler.

Hiro Tumbler 32oz comes with a wide cap that you can clean easily. Not only that you can place ice cubes inside easily and fill up your bottle with water easily.

Create your own tumbler with that extra special touch today. Design your tumbler for your friend who loves to drink or a collegues in office who needs a cold or hot drink.

For coporate, we can print logos on the bottles as well.













Multiple purchases
Repeat customer. Happy with the service. Was able to collect product faster than expected. Quality customisation.
Great Bottle!
Very similar to a hydroflask - I suspect the same factory? And cheaper than a Hydro, even when you add the personalization! Highly recommended.
personalised stainless water bottle
Nice stainless water bottle - personalised the way we want it. only comment is it can be a bit taller and a bit less in the circumference
Great gift, good value for money
Lower priced but equally good quality compared to other branded counterparts! Delivery was quick too.
High Quality Product
Overall I'm happy with the quality of the product, the name is finely printed. I accidently dropped the bottle and caused small dent without spoiling the outer paint and ruin the bottle.