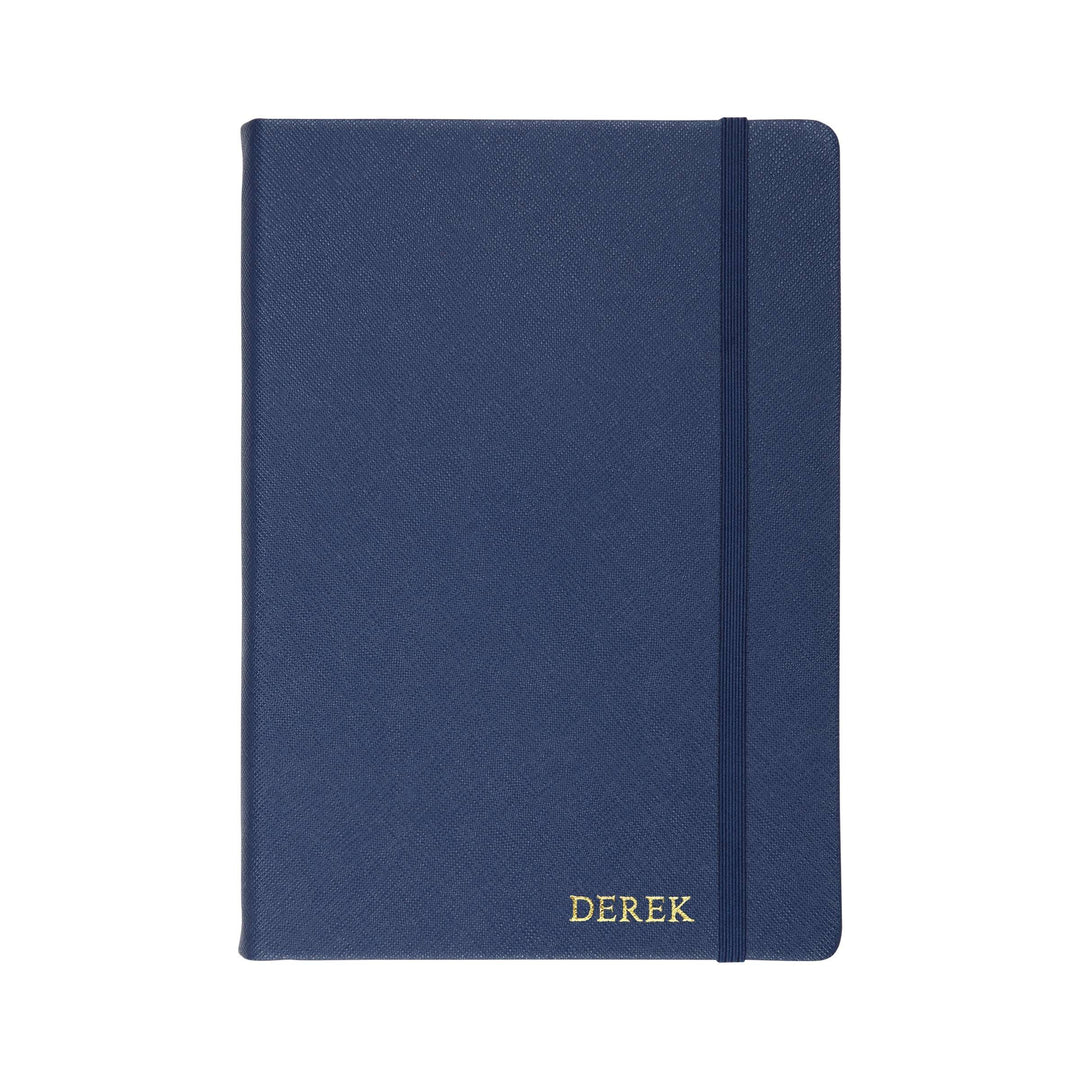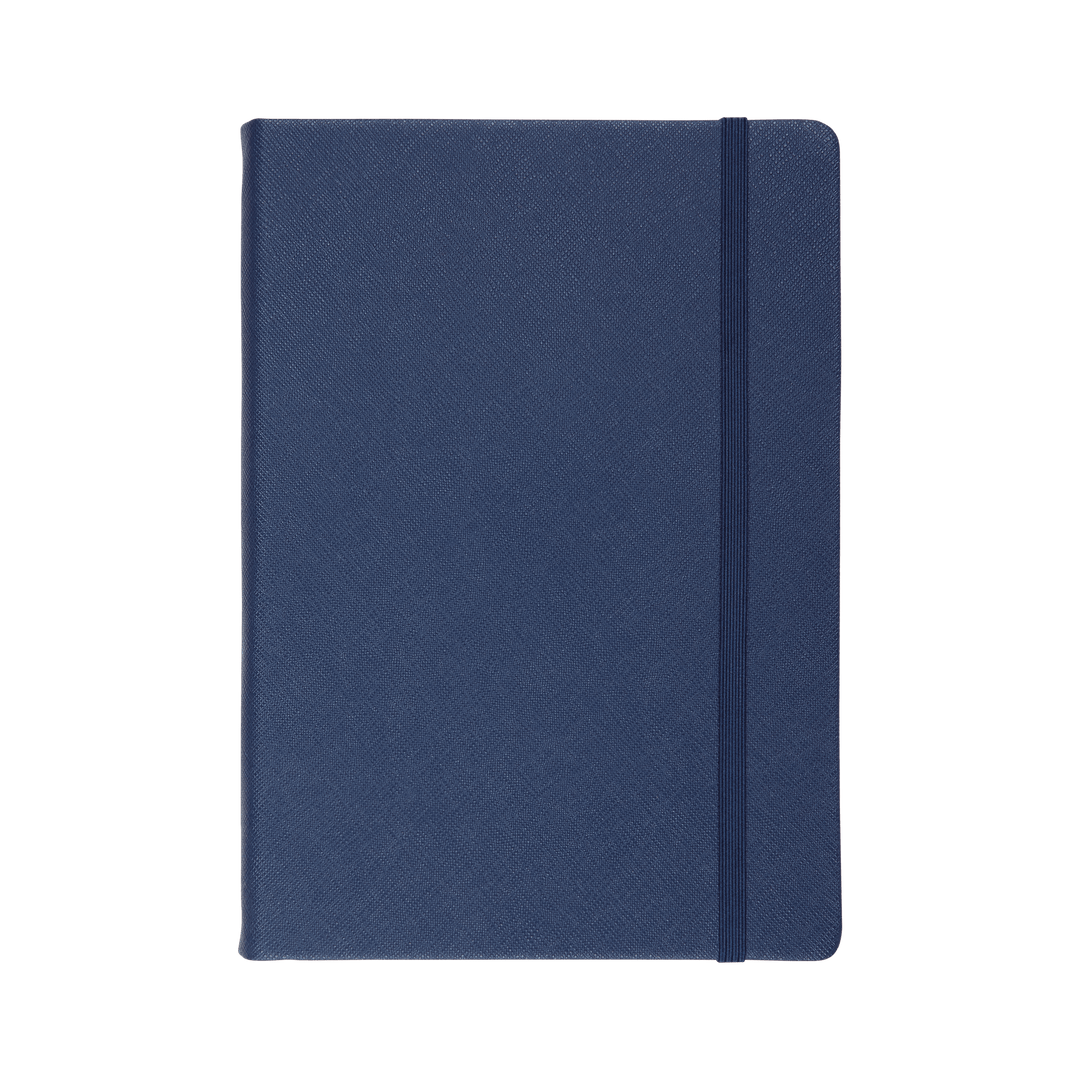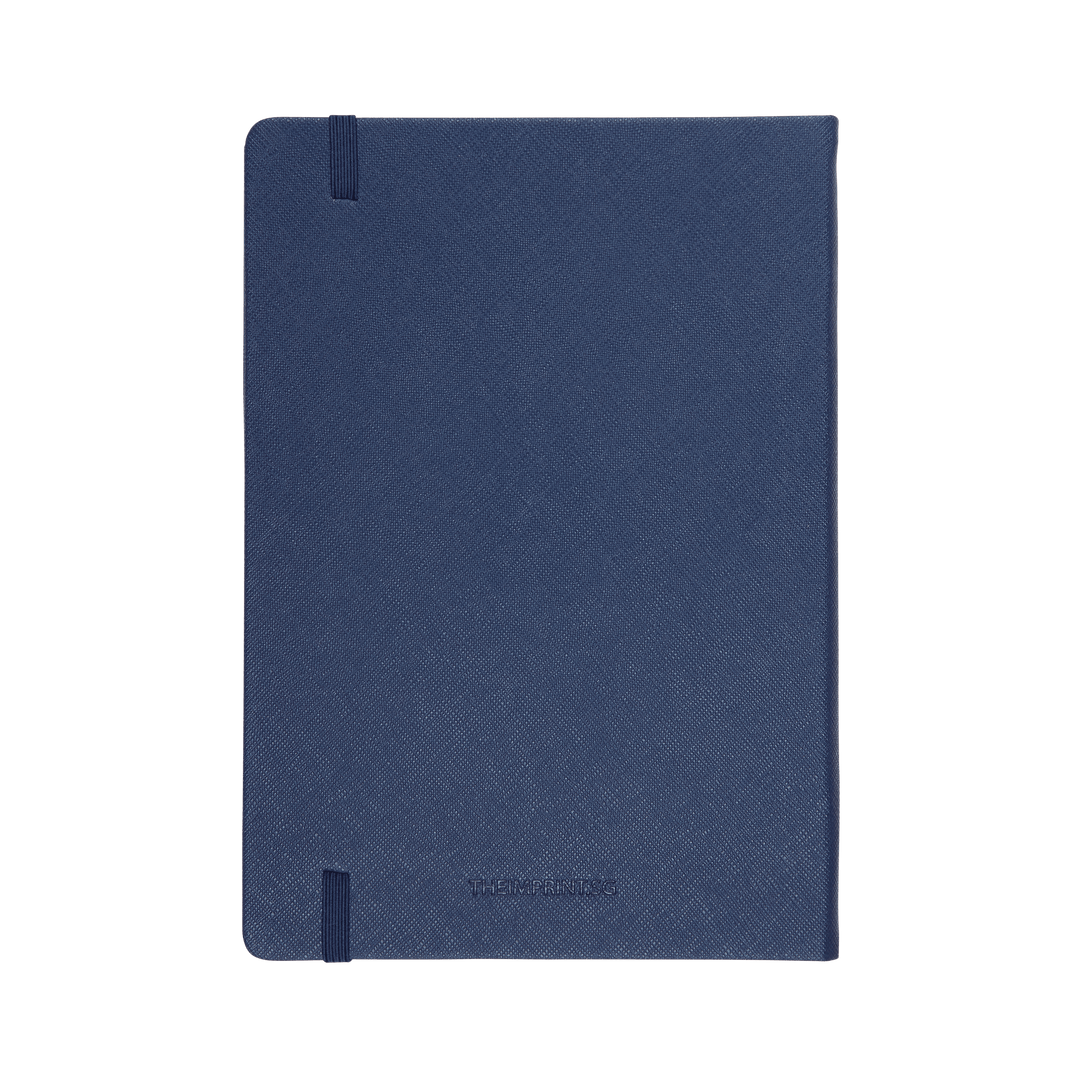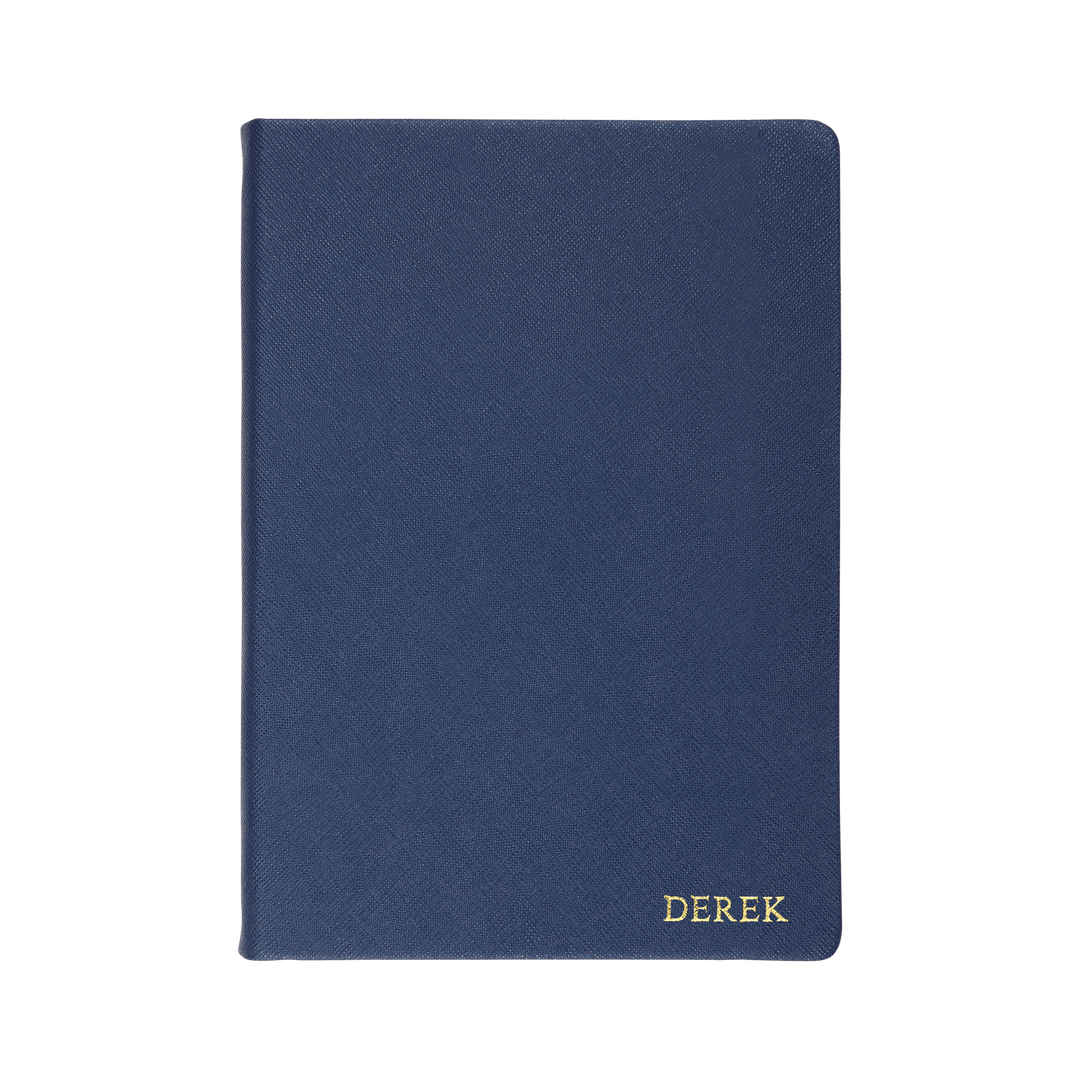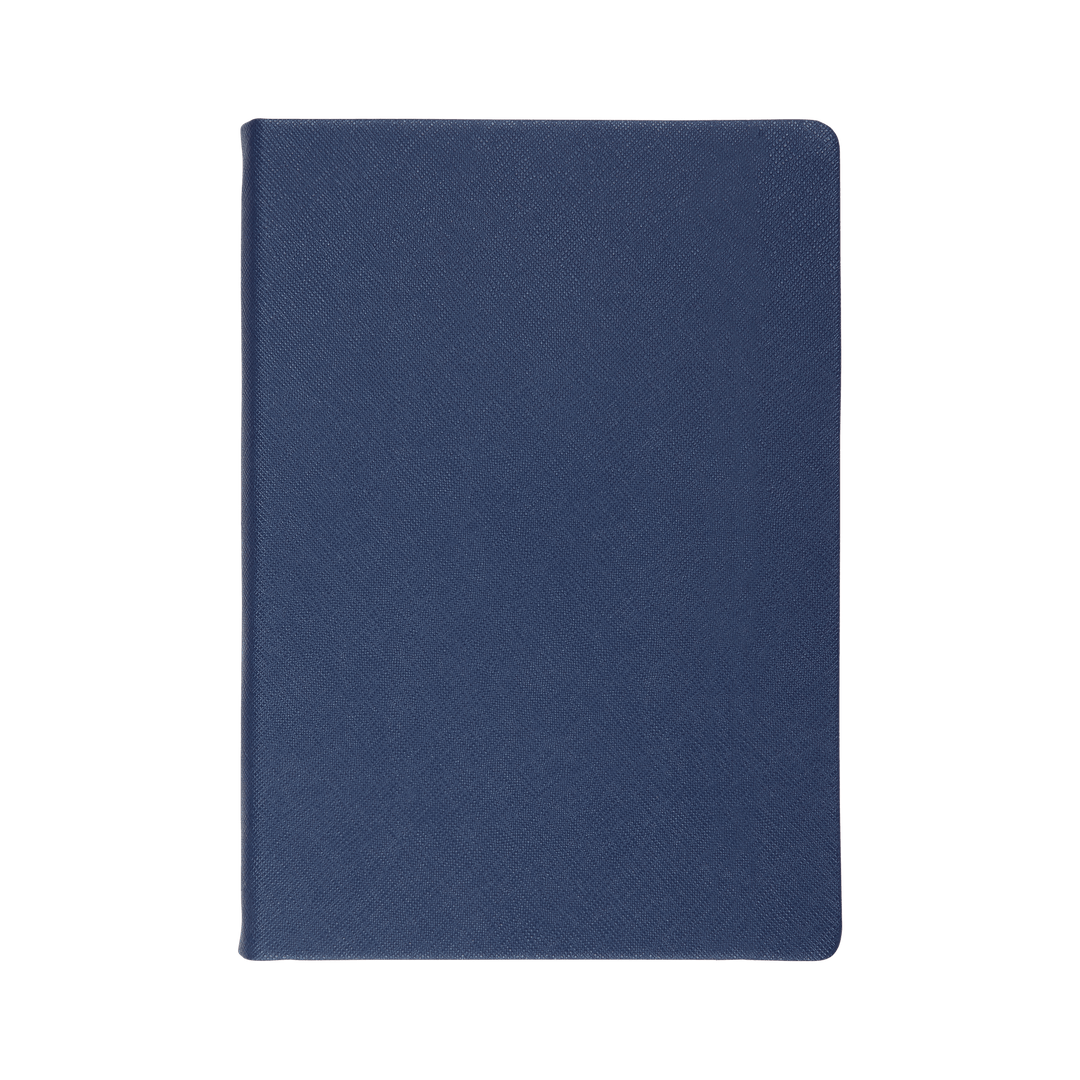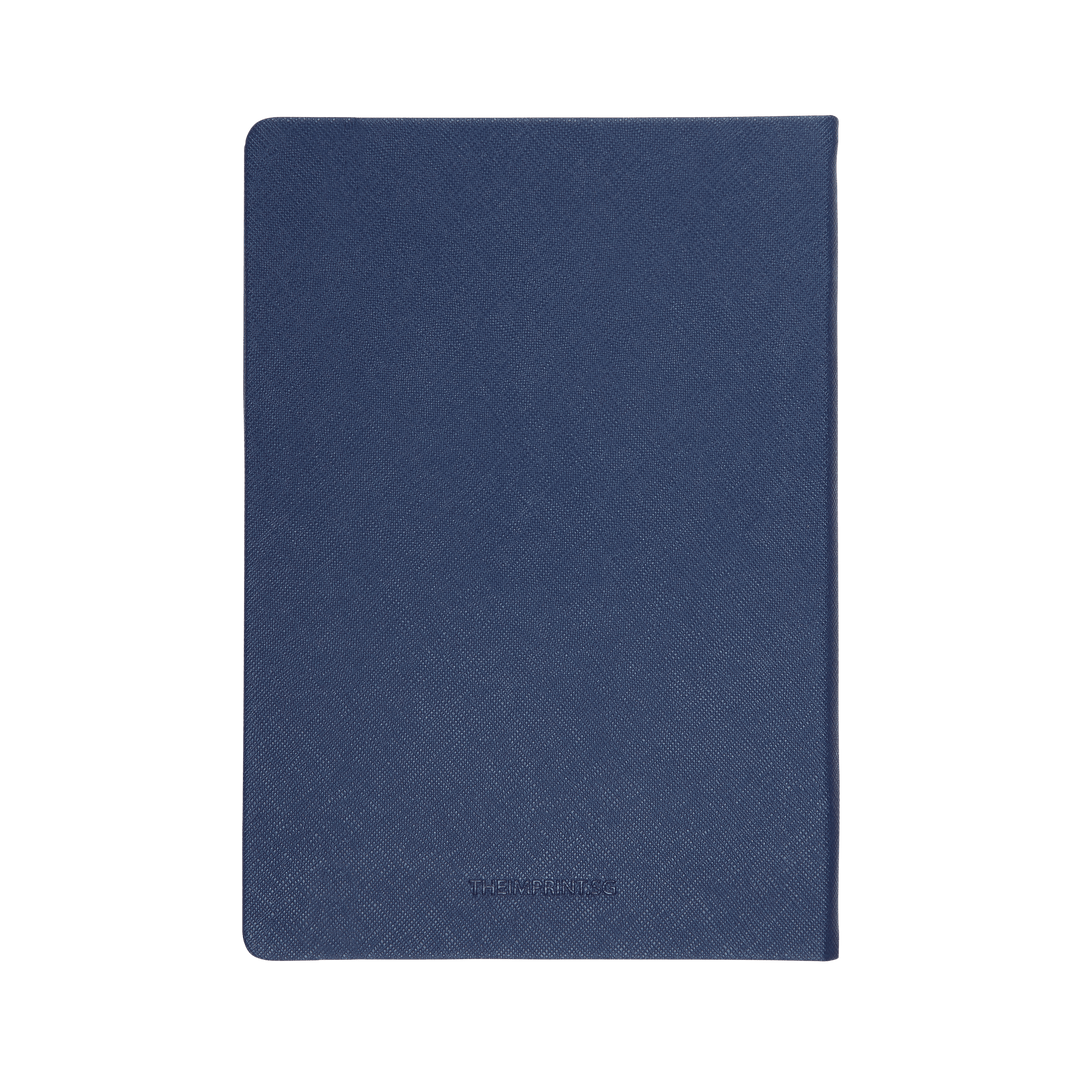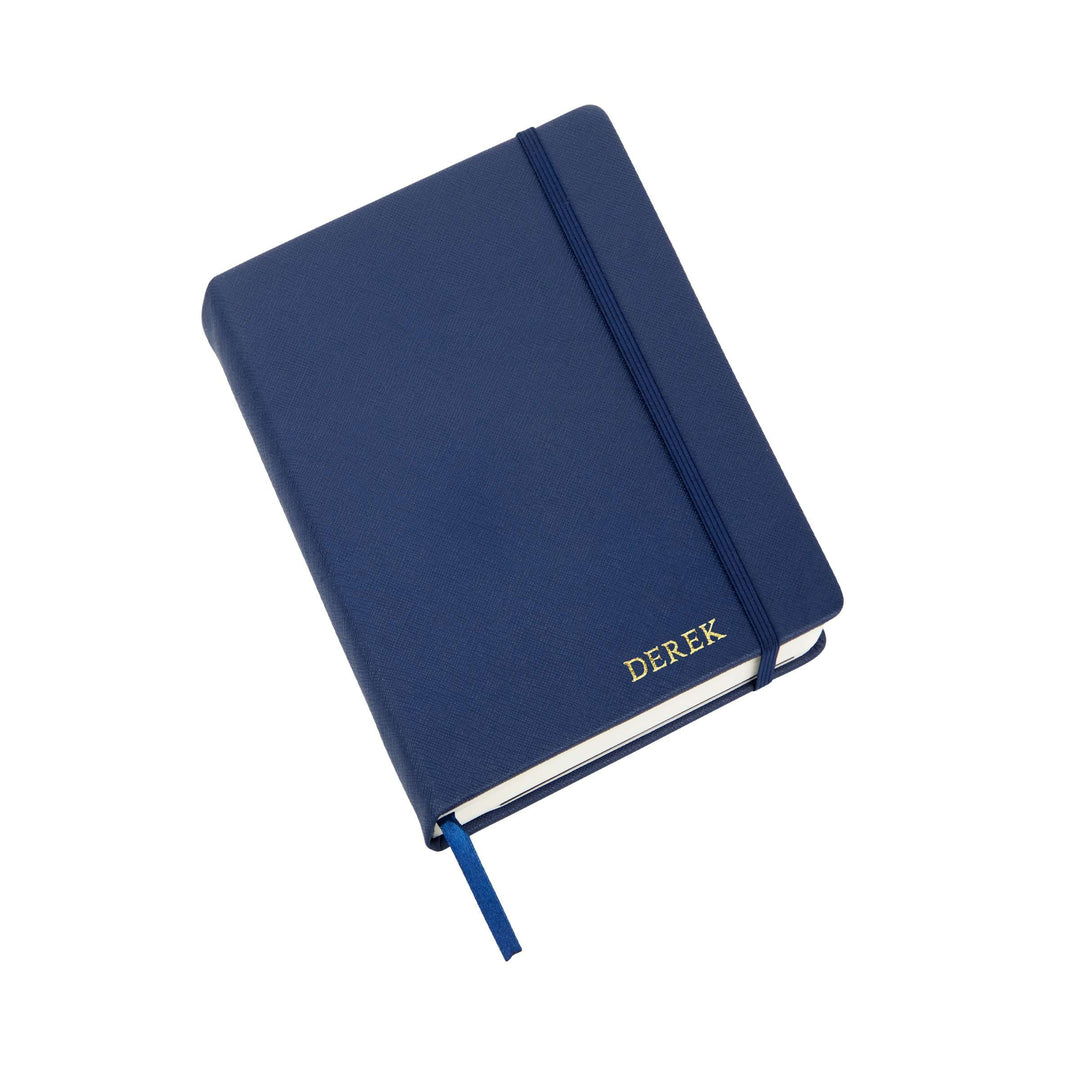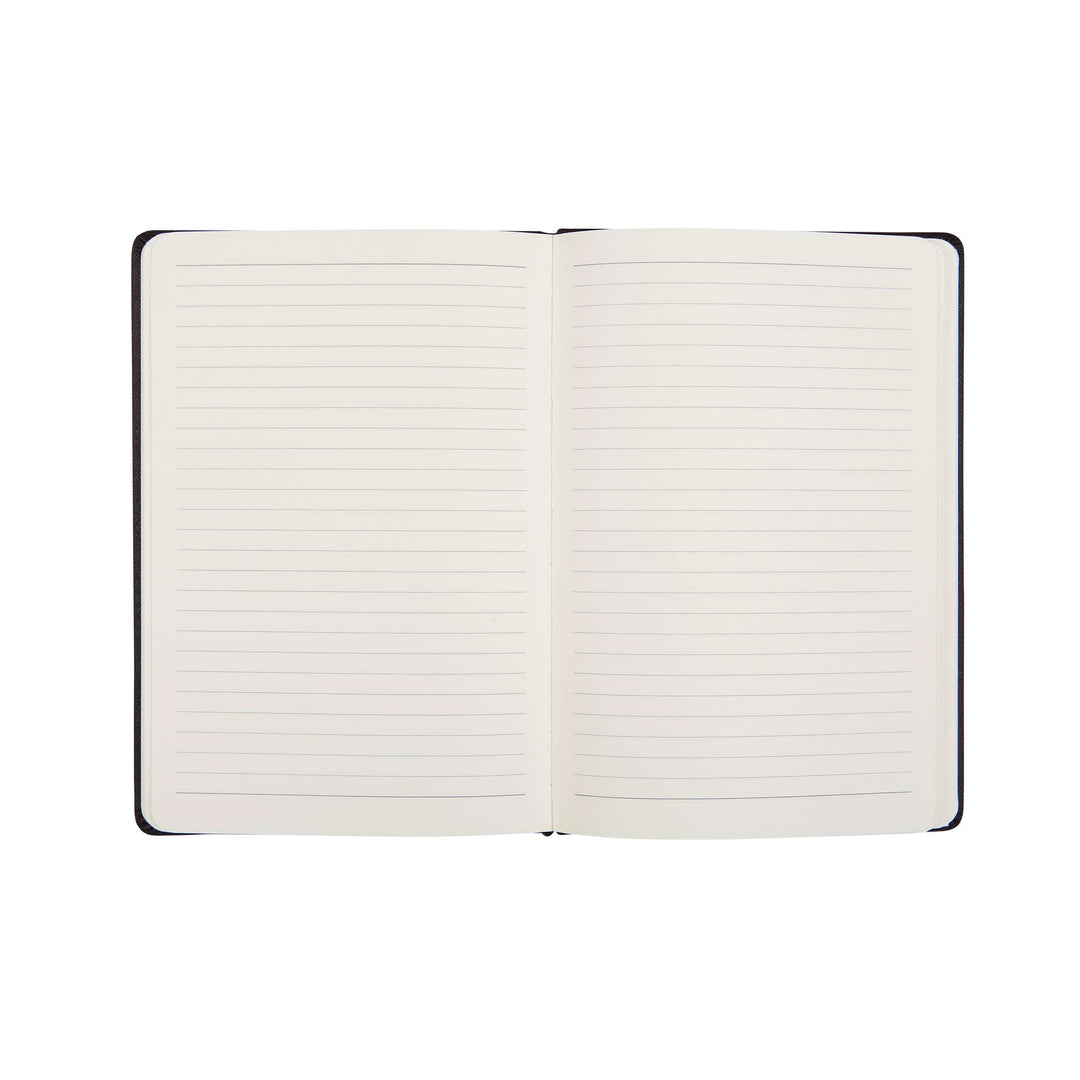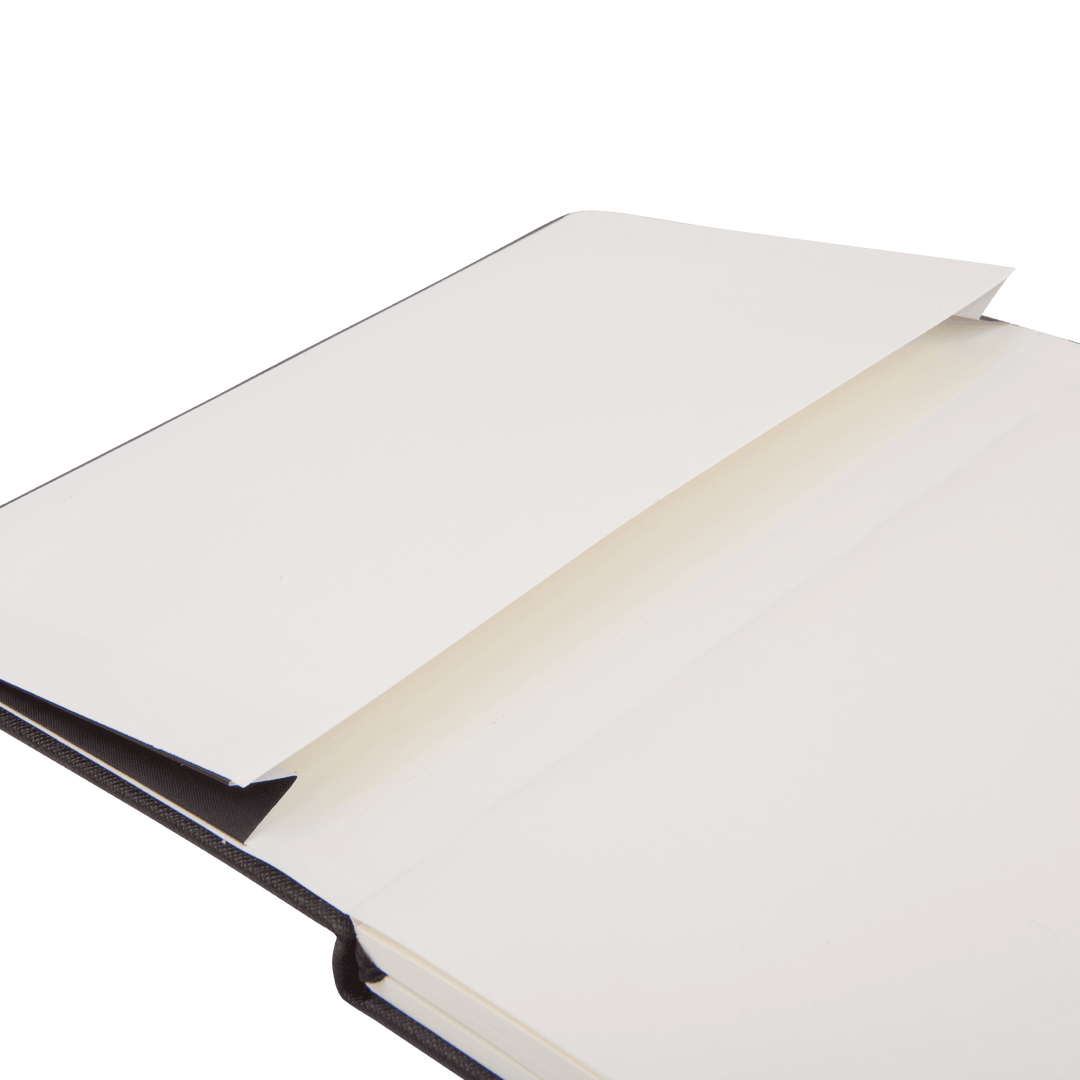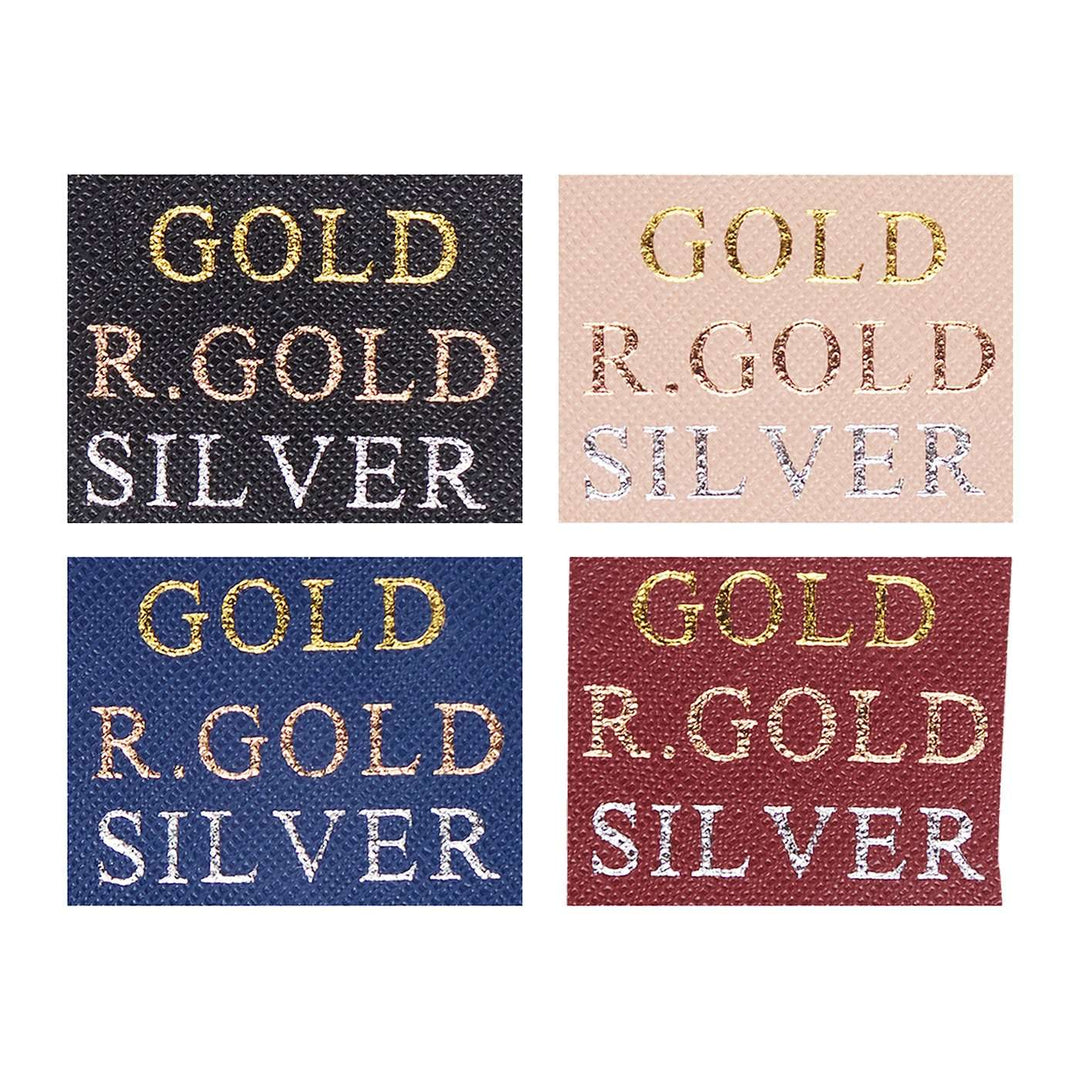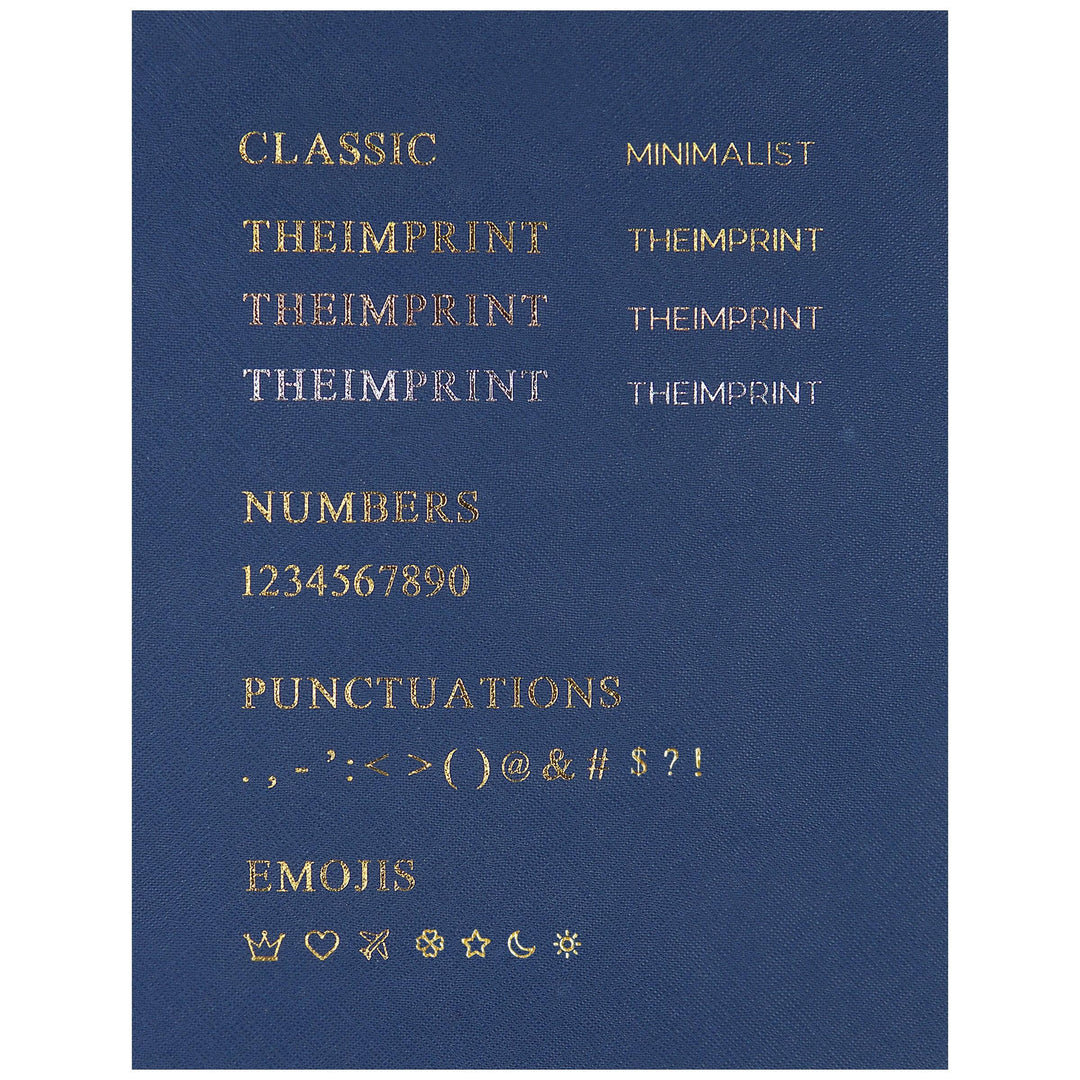 Great product and packaging!
We were thrilled with the 40 custom journals we bought for a thank you gift for our team. High quality customer service and ordering experience and quality.
Missed out Christmas card :/
Missed out Christmas card :/
Unexpectedly Great Quality
I had my eye on a personalised notebook from another company but was curious at this one cos of the very reasonable price. Turns out I made a great choice! The notebook came in a very nice leather box, and you get that nice new handbag smell when you open it, cos of the leather. The personalisation was very pretty and exactly as what I expected. I am now shopping this as X'mas presents for my friends. You will not regret this.