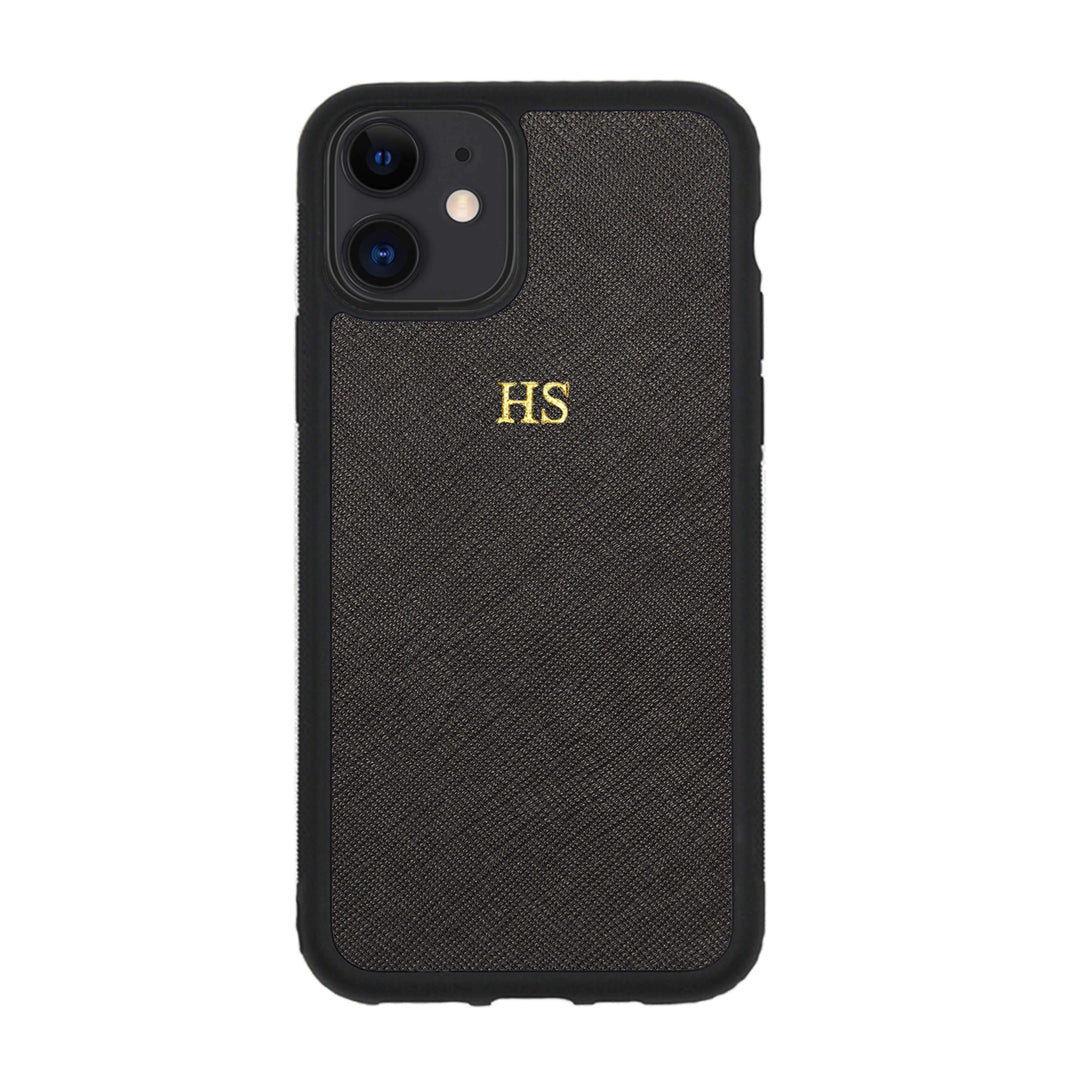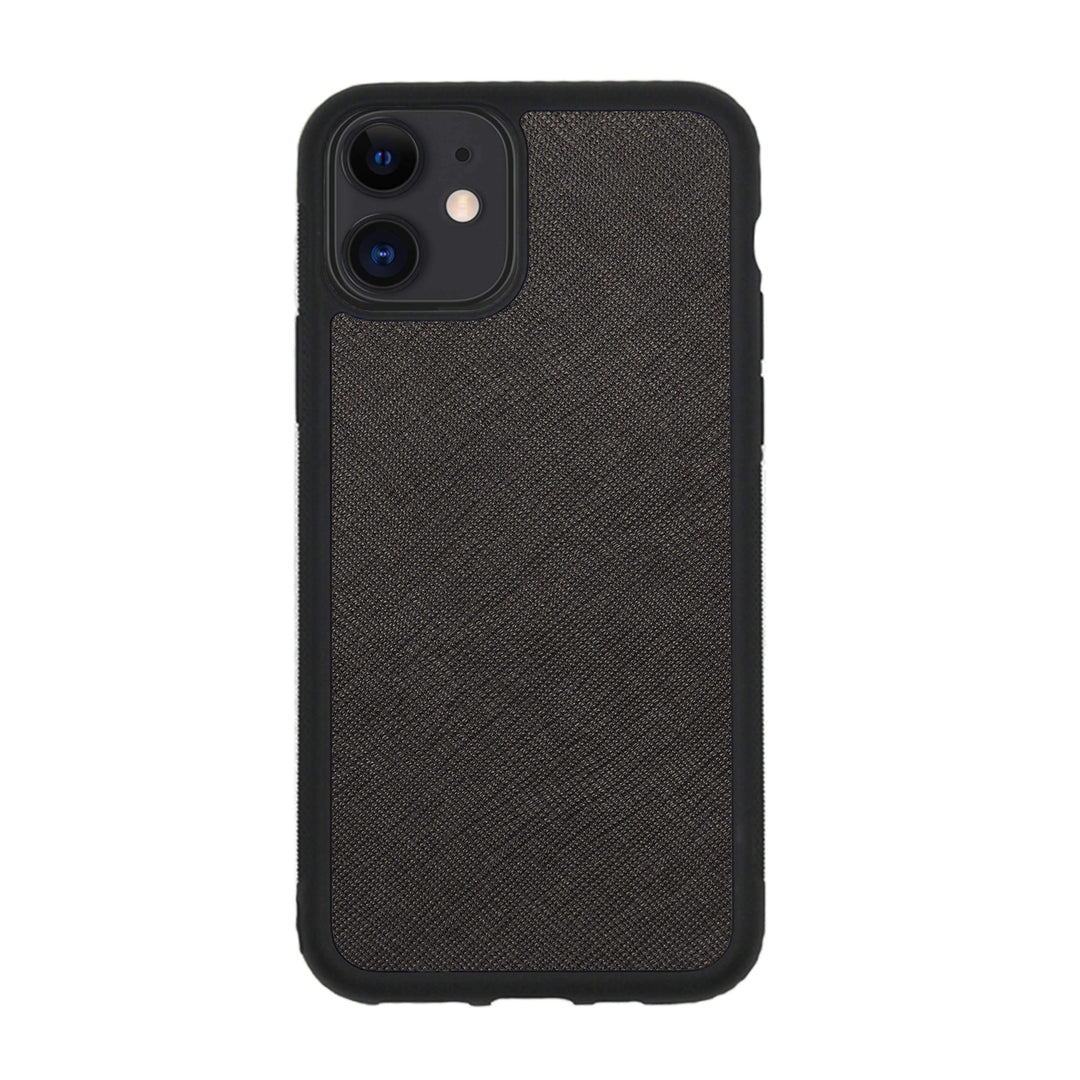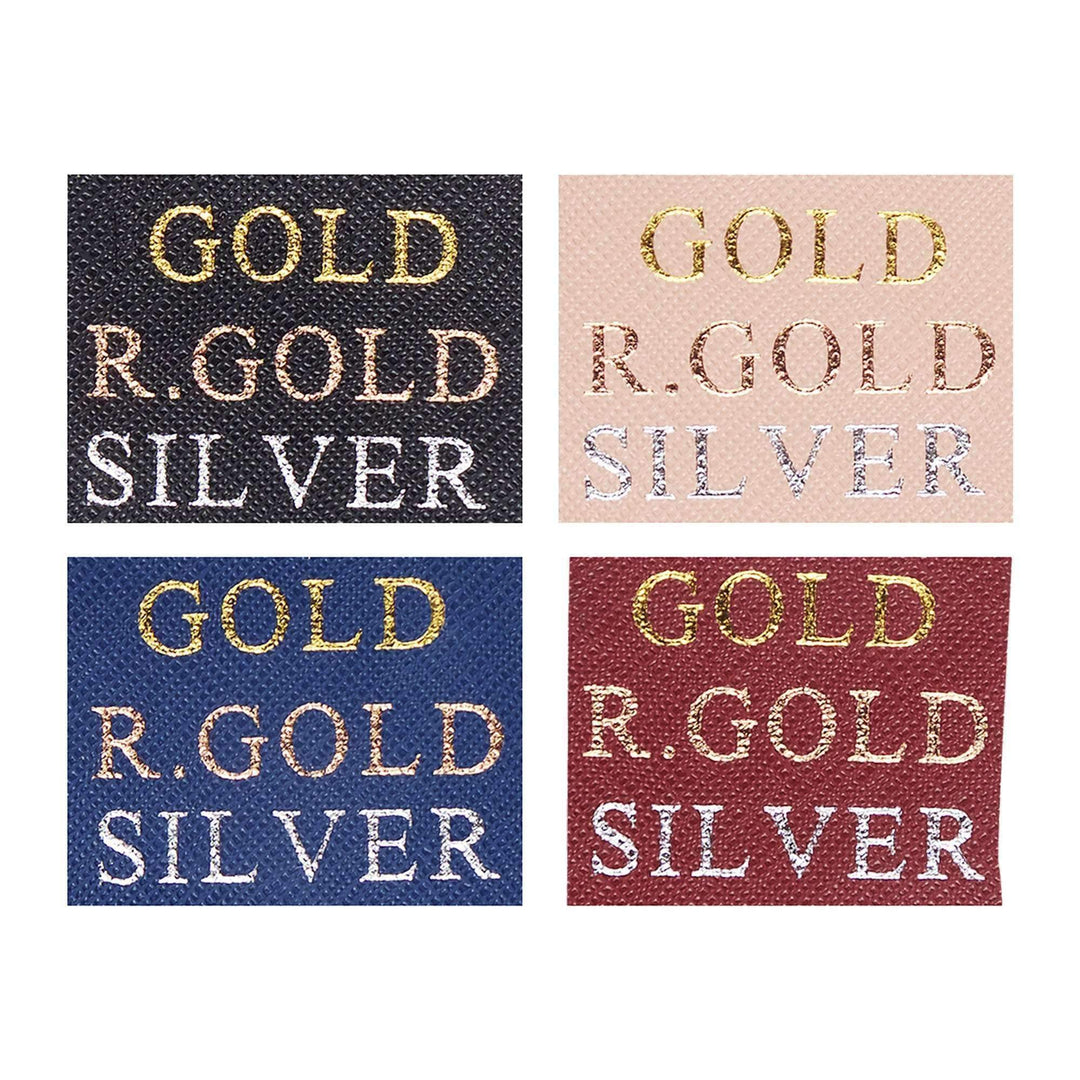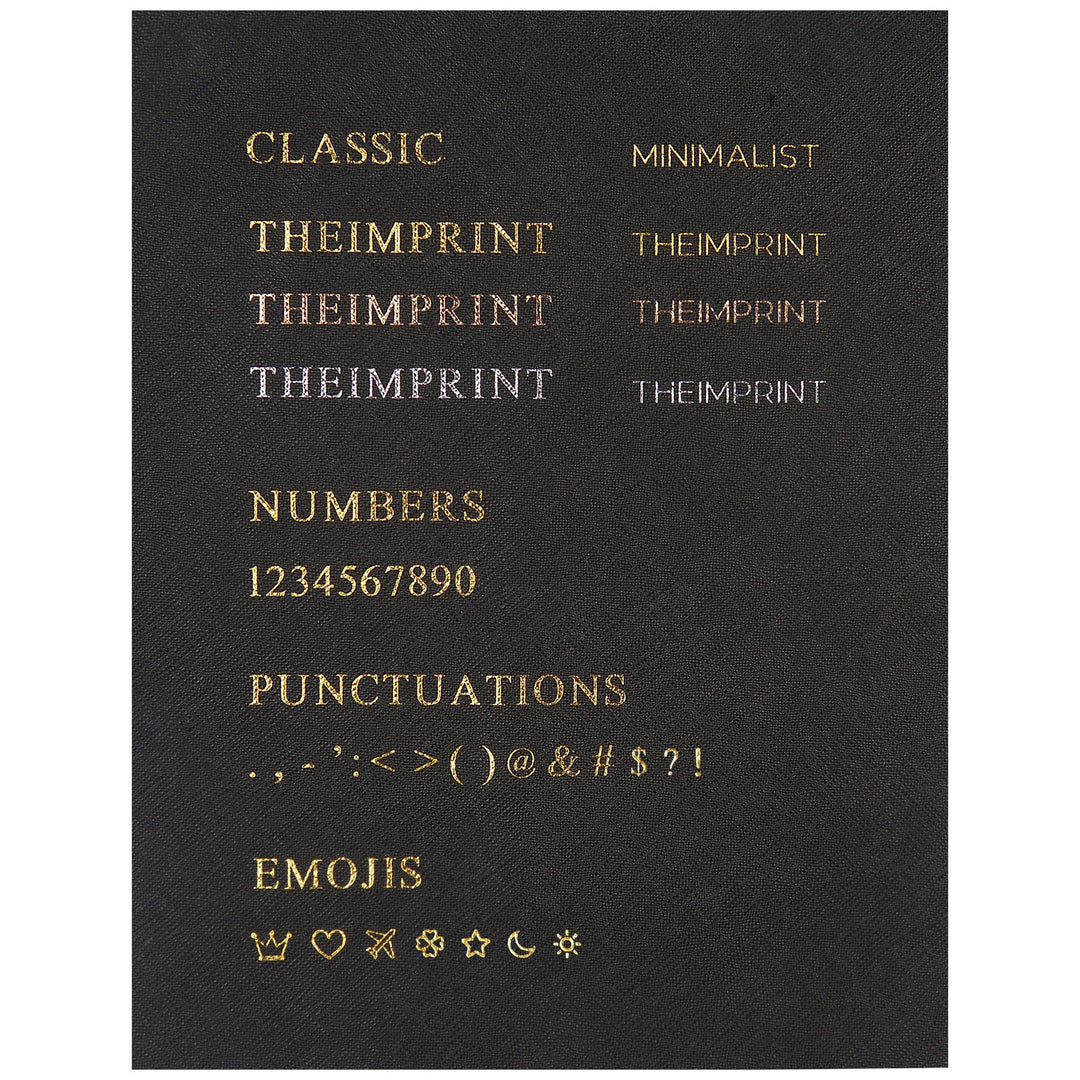 Customer Service
I mistakenly ordered 2 covers. I immediately got a mail asking if two identical covers was correct? They didn't need to do that and just deliver as ordered. Hats off to all for having the forward thinking to ask the question.
Very good cover received within the next couple of days.
If you are going to buy a cover, buy from these guys!
Great
Very nice purchase and beyond expectations. Delivered in less than a week to UAE, which is amazing! Nice packaging, definitely recommend it to anyone looking for a customized keychain and phone case.
Very satisfied
Bought this as xmas present for my colleague and she love it! Very satisfied!
Great service
Very happy with the service and fast delivery.. My hubby luv the casing v much
Great purchase
The phone case is light and great. The personalization was done very beautifully. Would purchase again :)