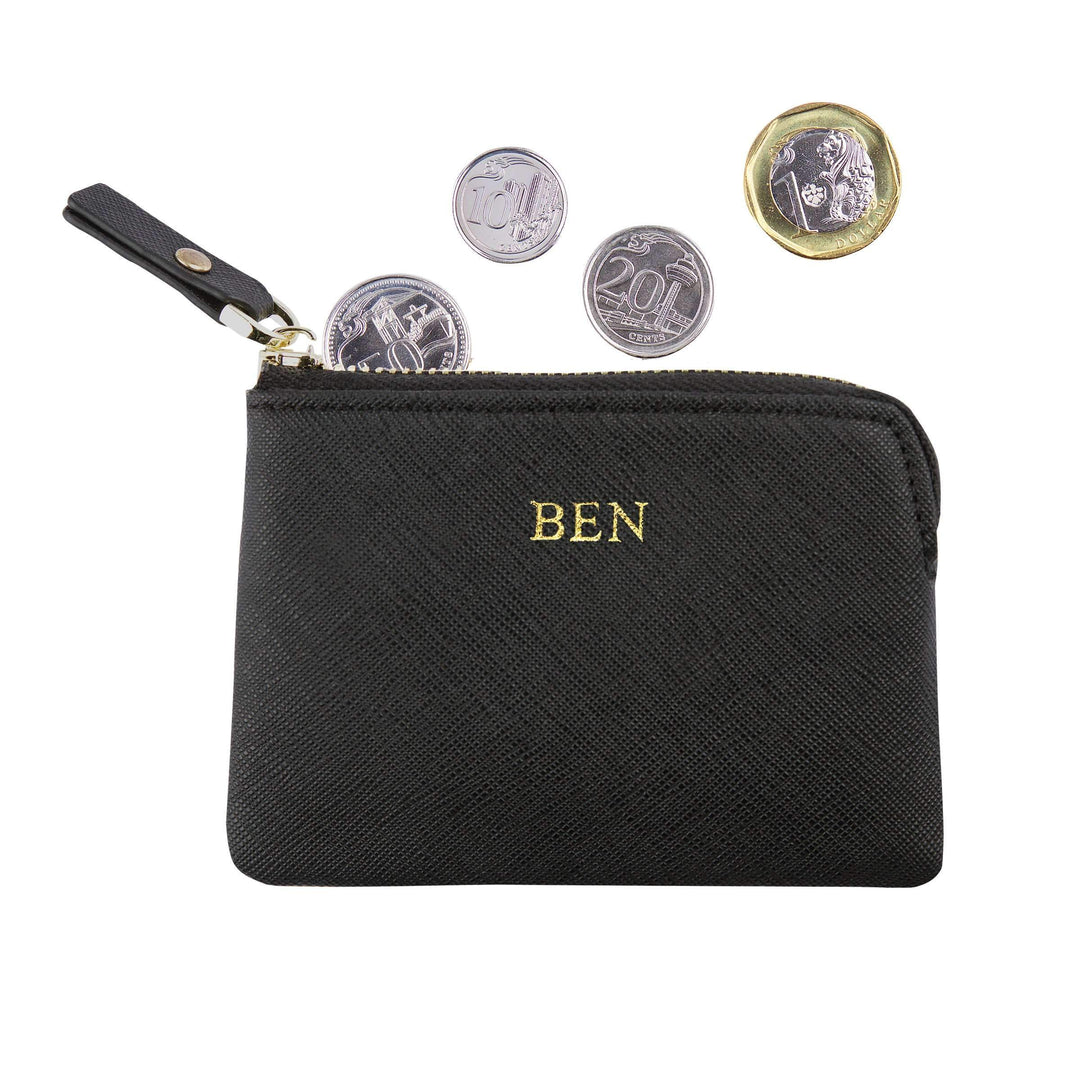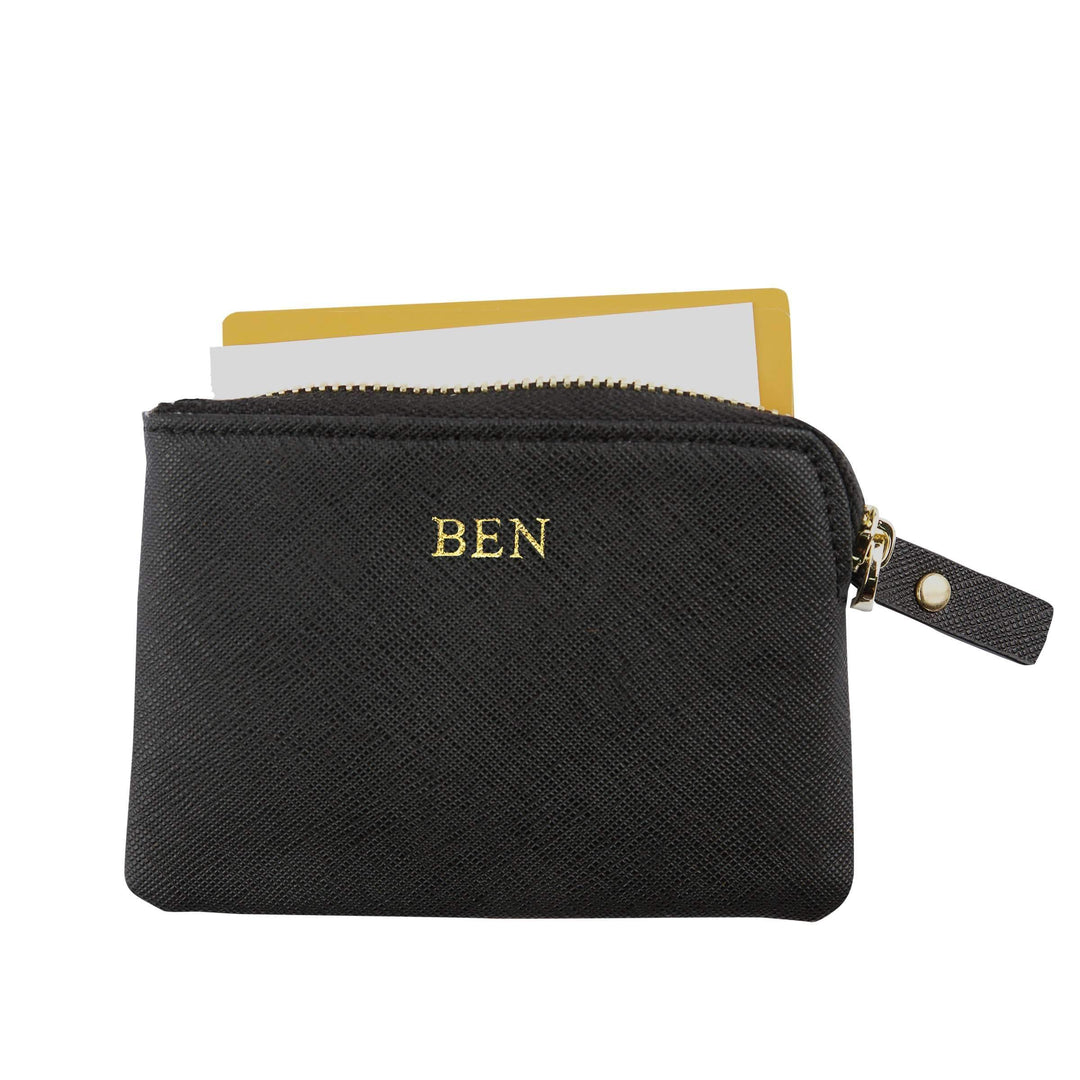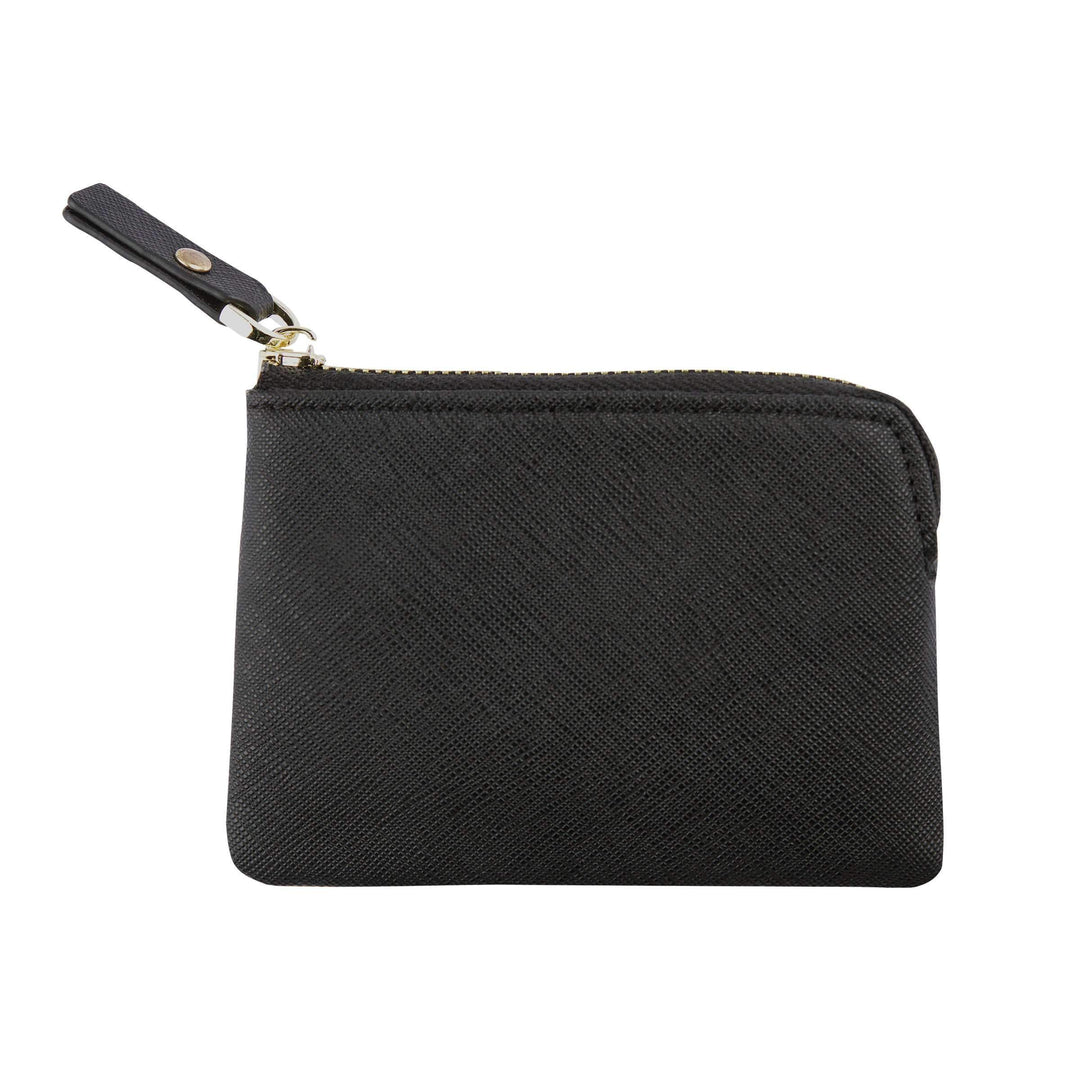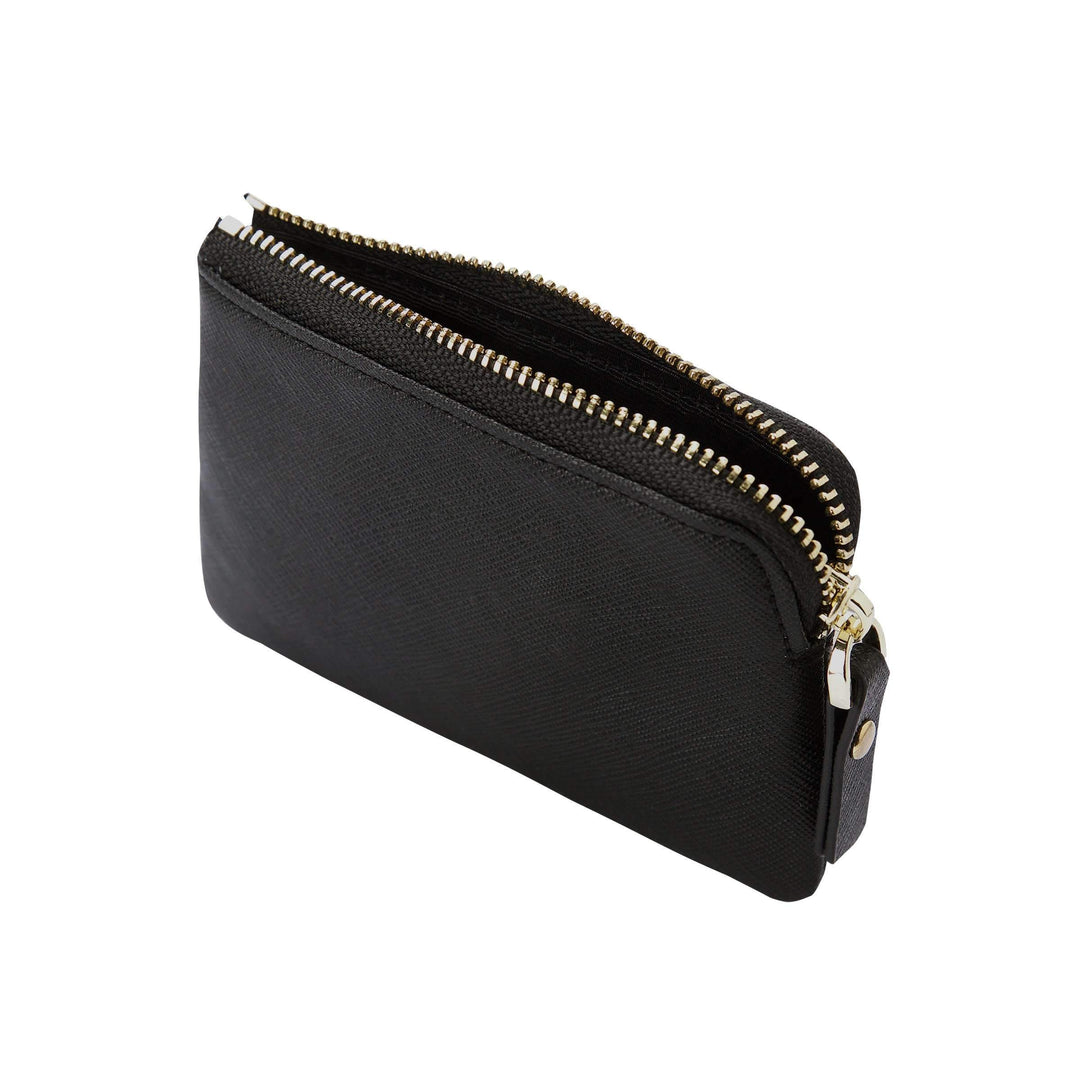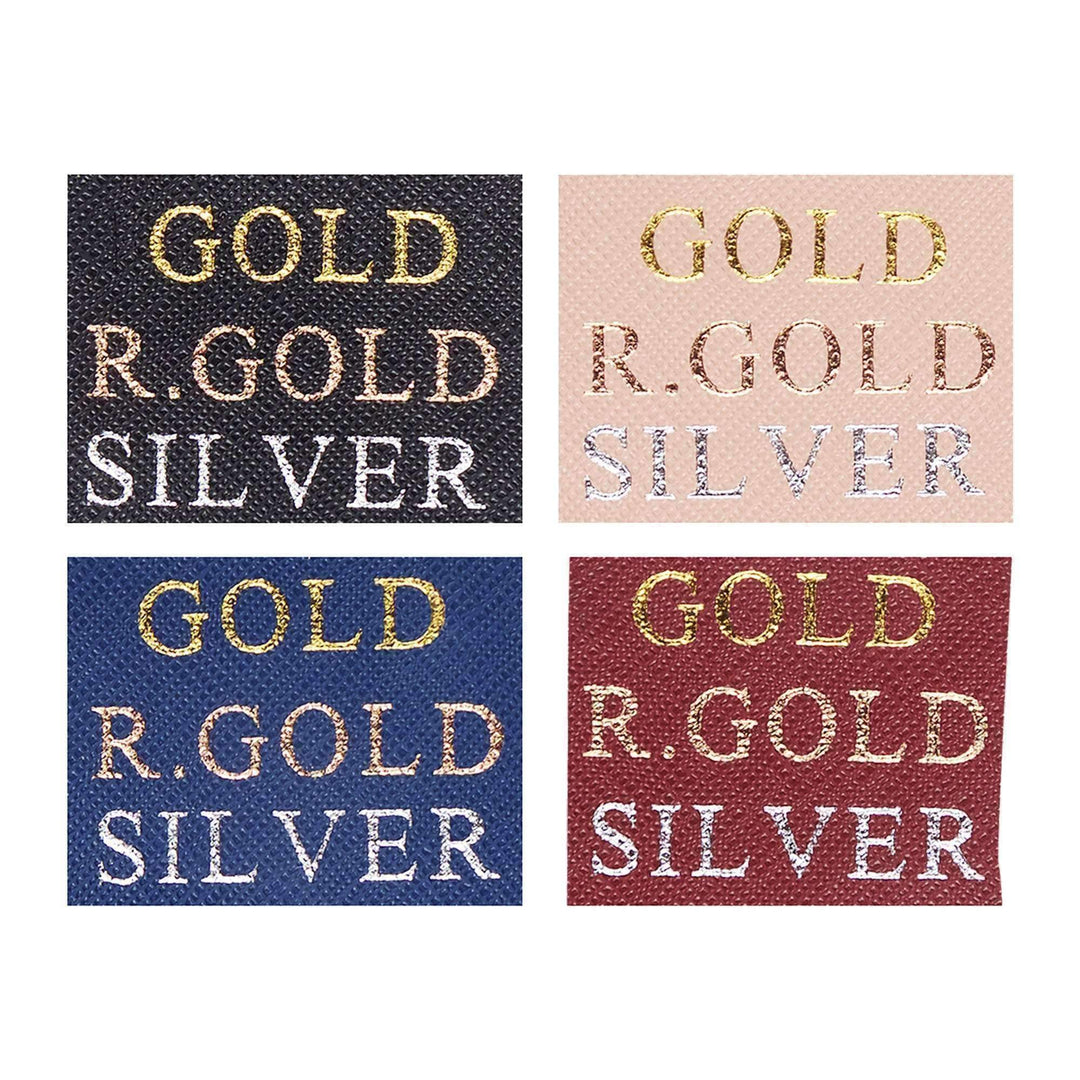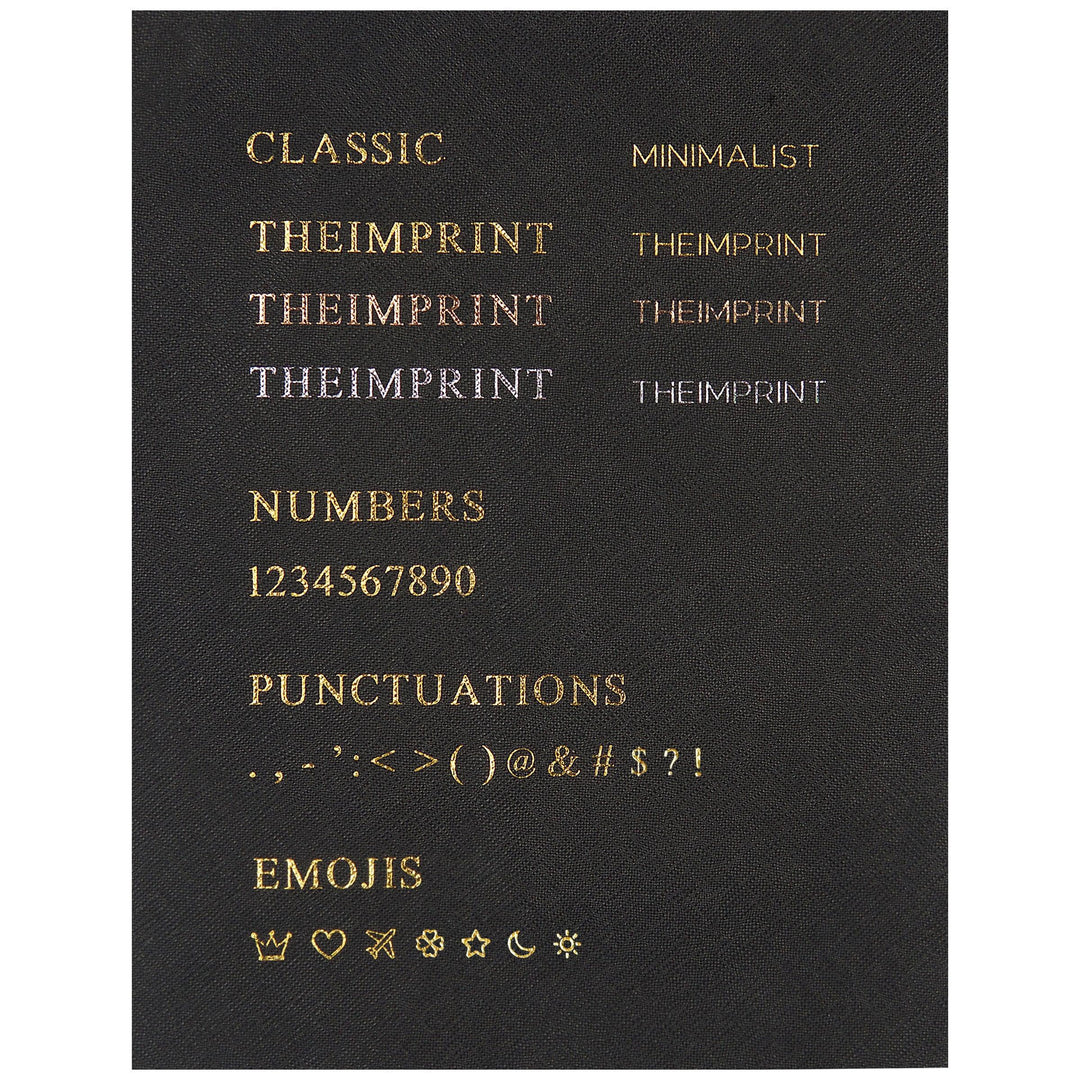 Black saffiano coin pouch
Nice and good quality coin pouch. The size is just nice , not too big and not too small for me.
Coin Pouch for my Valentine
Service was prompt and I managed to get my customised pouch the next working day. Thank you!
New Coin Pouch for a New Start
Bought 2 coin pouches for my boys for their school's new start.
Nice pouches with name. Will buy one for myself!
Decent material but monogram is far too large
Saffiano material is decent and shipping was fast, but the monogram was huge and it just didn't look very classy.
Hello!
Thank you for your feedback.
In the future, you may consider our minimalist font. Minimalist font is approximately 25% smaller than the Classic font that you have selected.
Best regards,
THEIMPRINT
Unique gift
I wanted to get a special gift for my son 21st birthday in August.
Finally I managed to get this special gift in Theimprint.
Thank you.