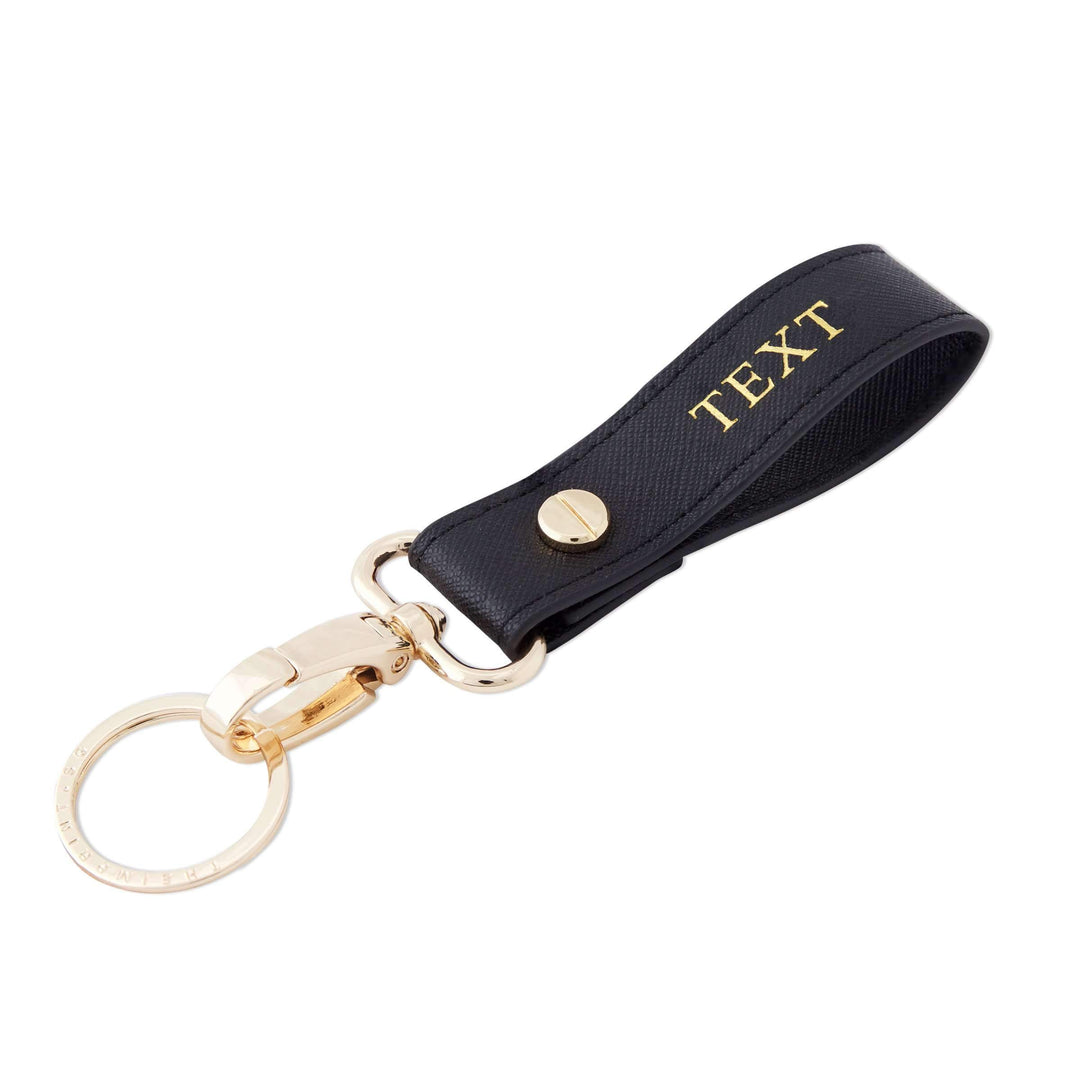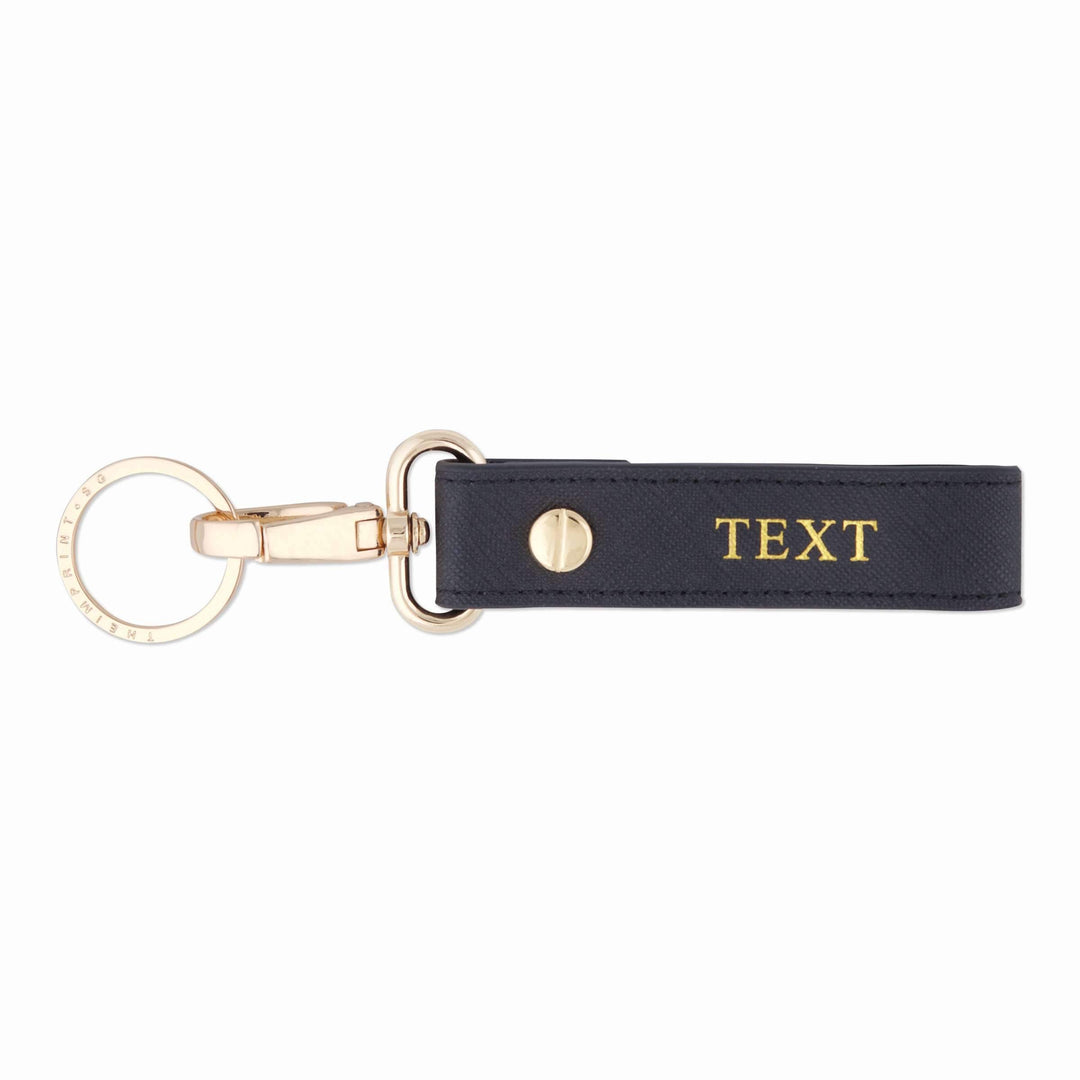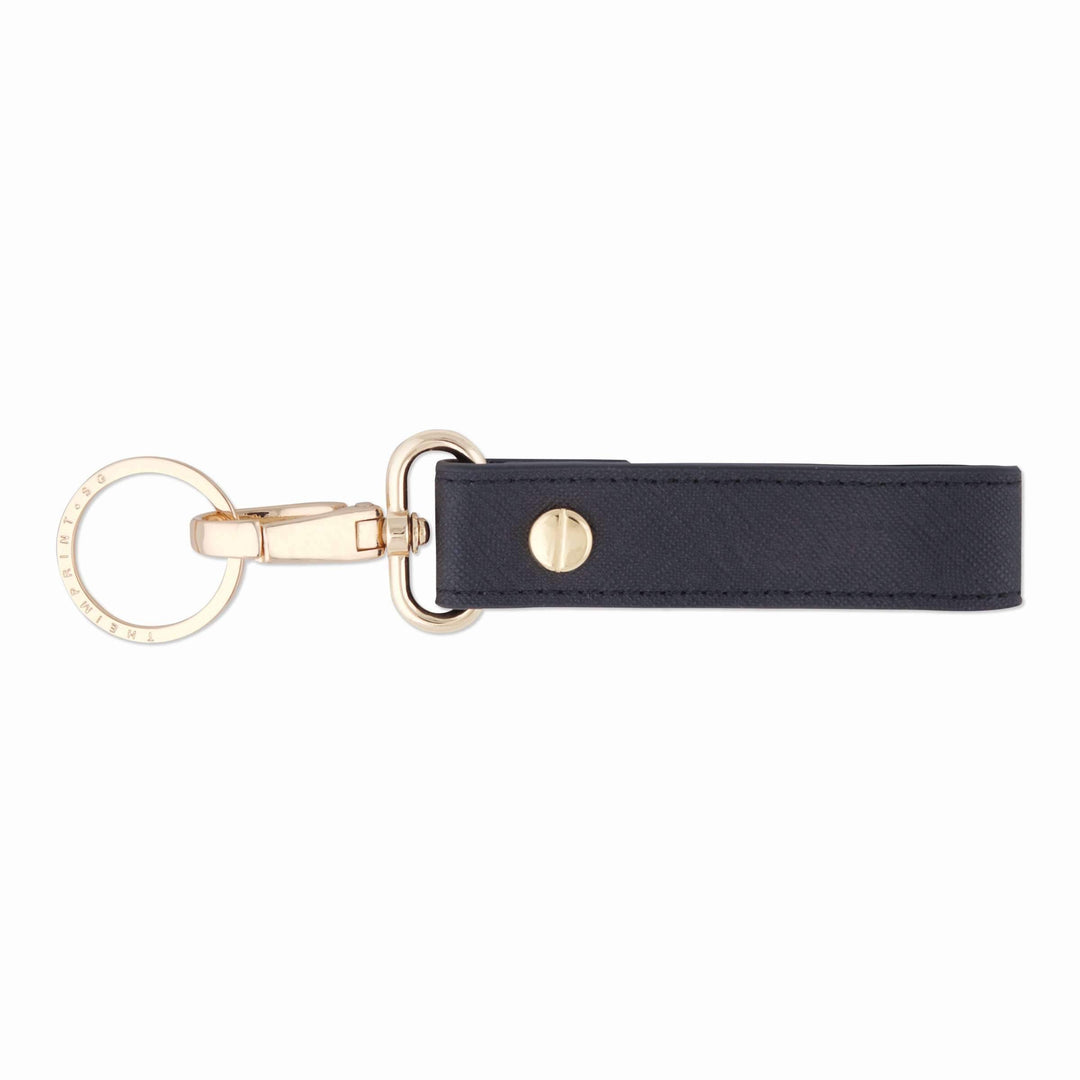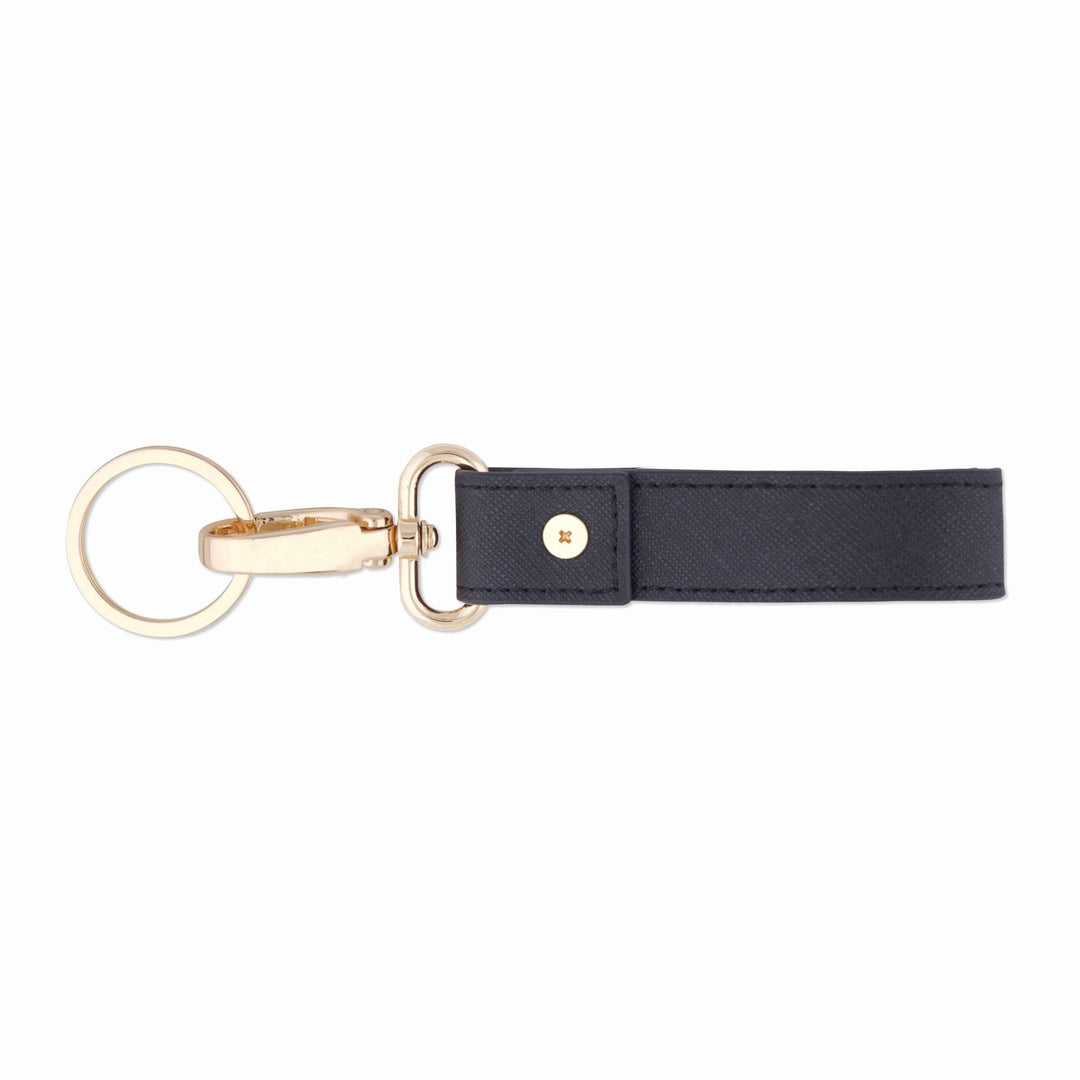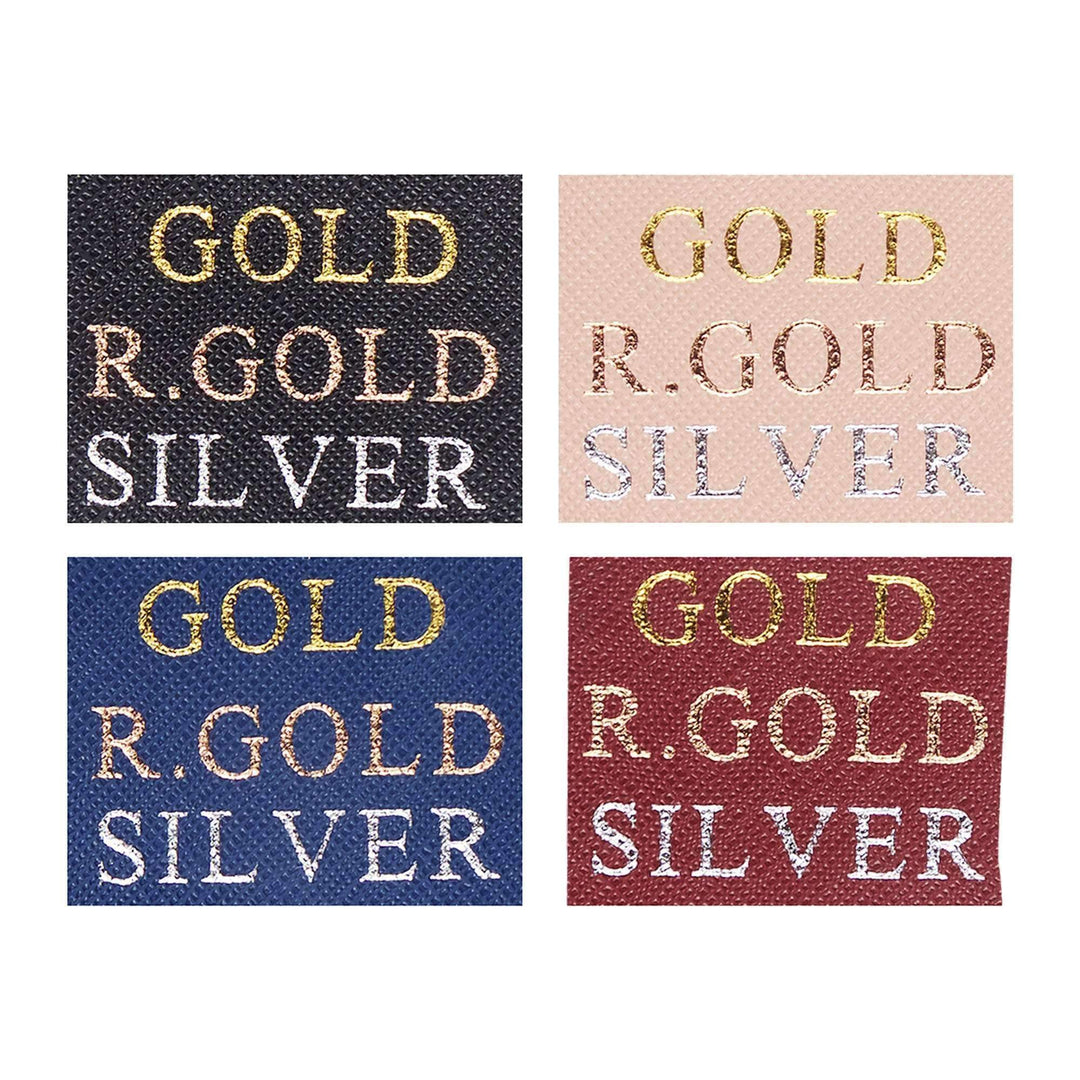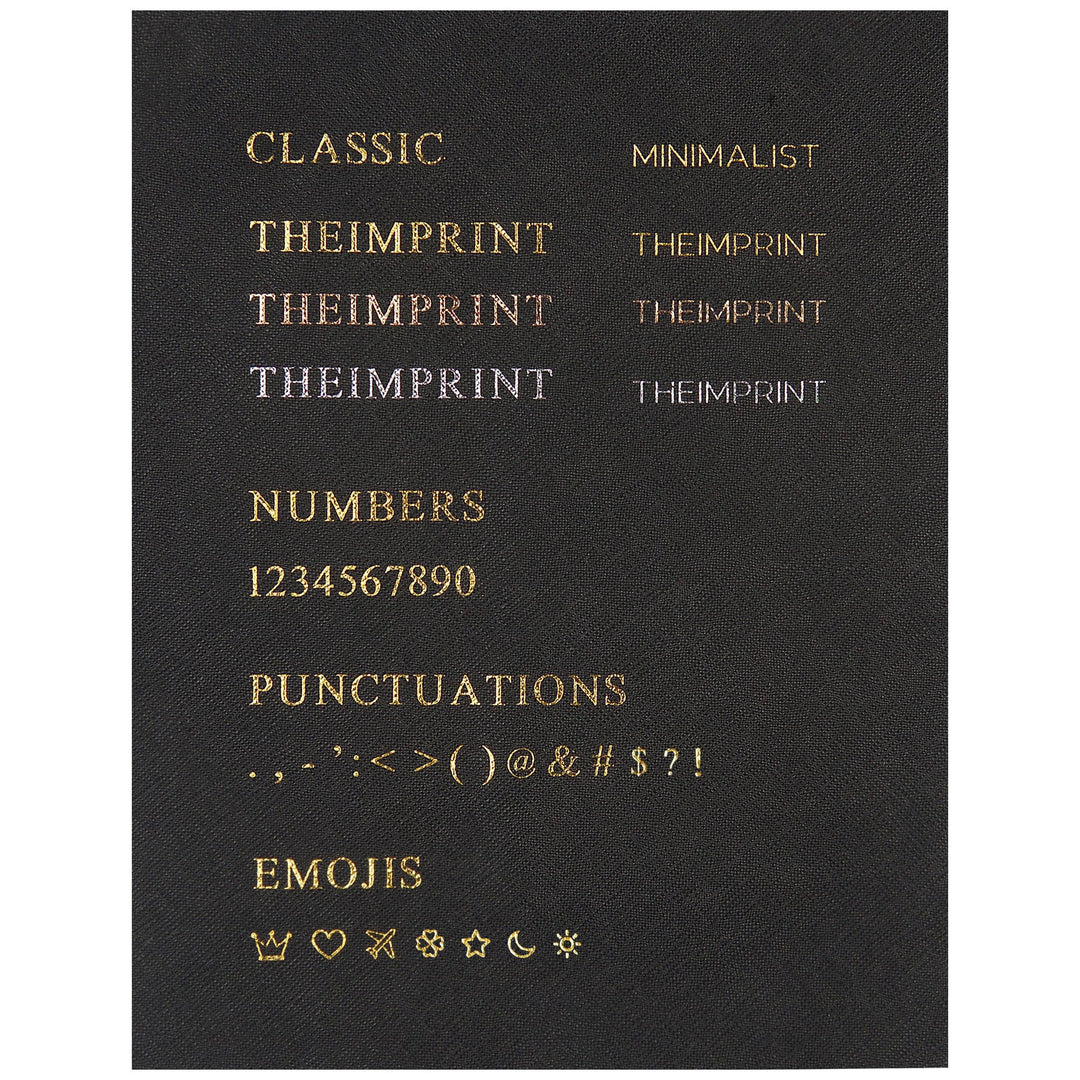 Classy personalised keychain
It is very hard to find useful and nice gifts for male colleagues. This one is perfect.
Lovely gift
Good quality product. Repeated buyer. Seller always respond fast.
Fast and reliable
Jenn ning is honest and courteous. Really thank you for the knowledge u share. Will recommend to my friends. Able to receive my key chains within 24 hrs.
Fast and efficient
Although the prices alittle expensive but for urgent needs, this is the choice!
Black - Saffiano Keychain