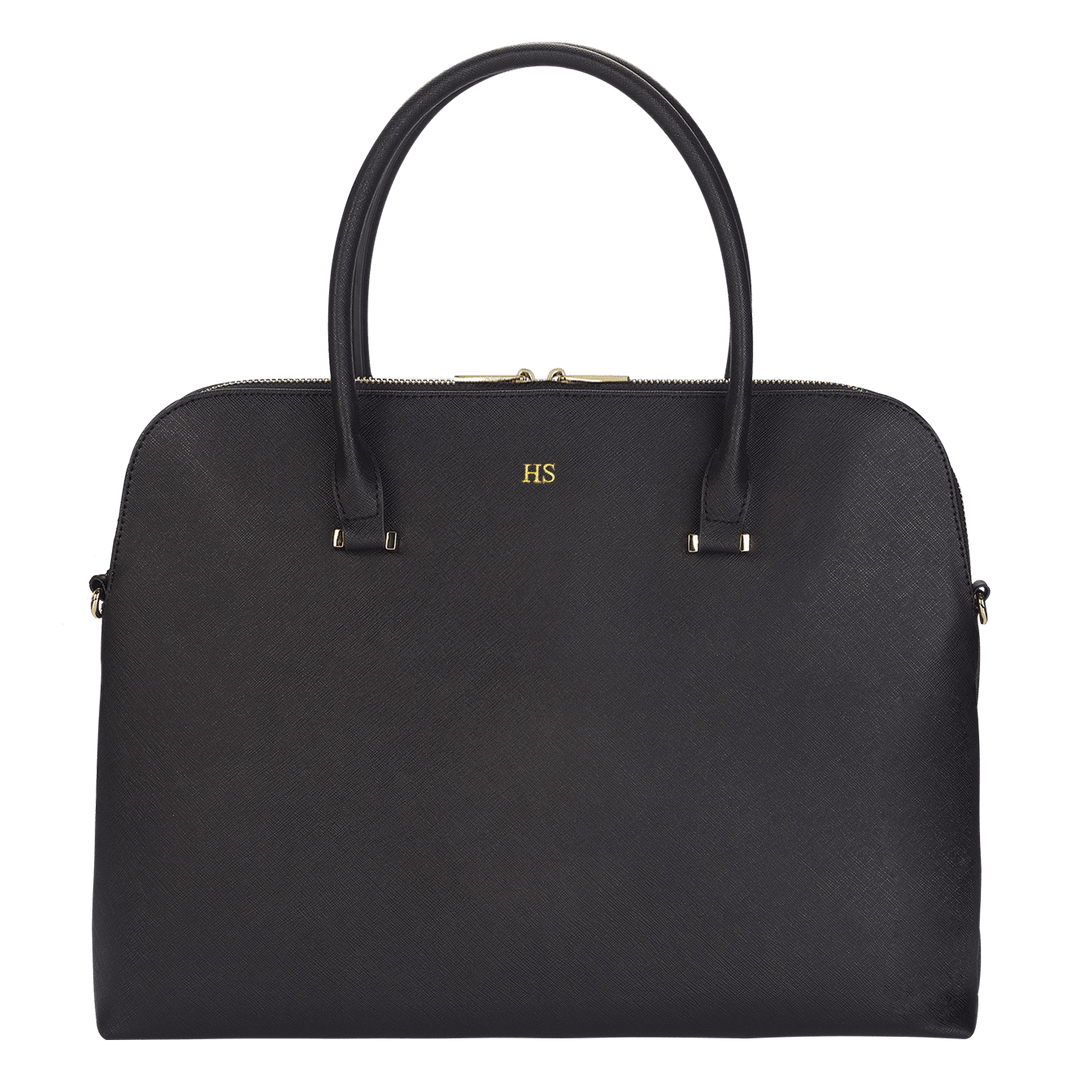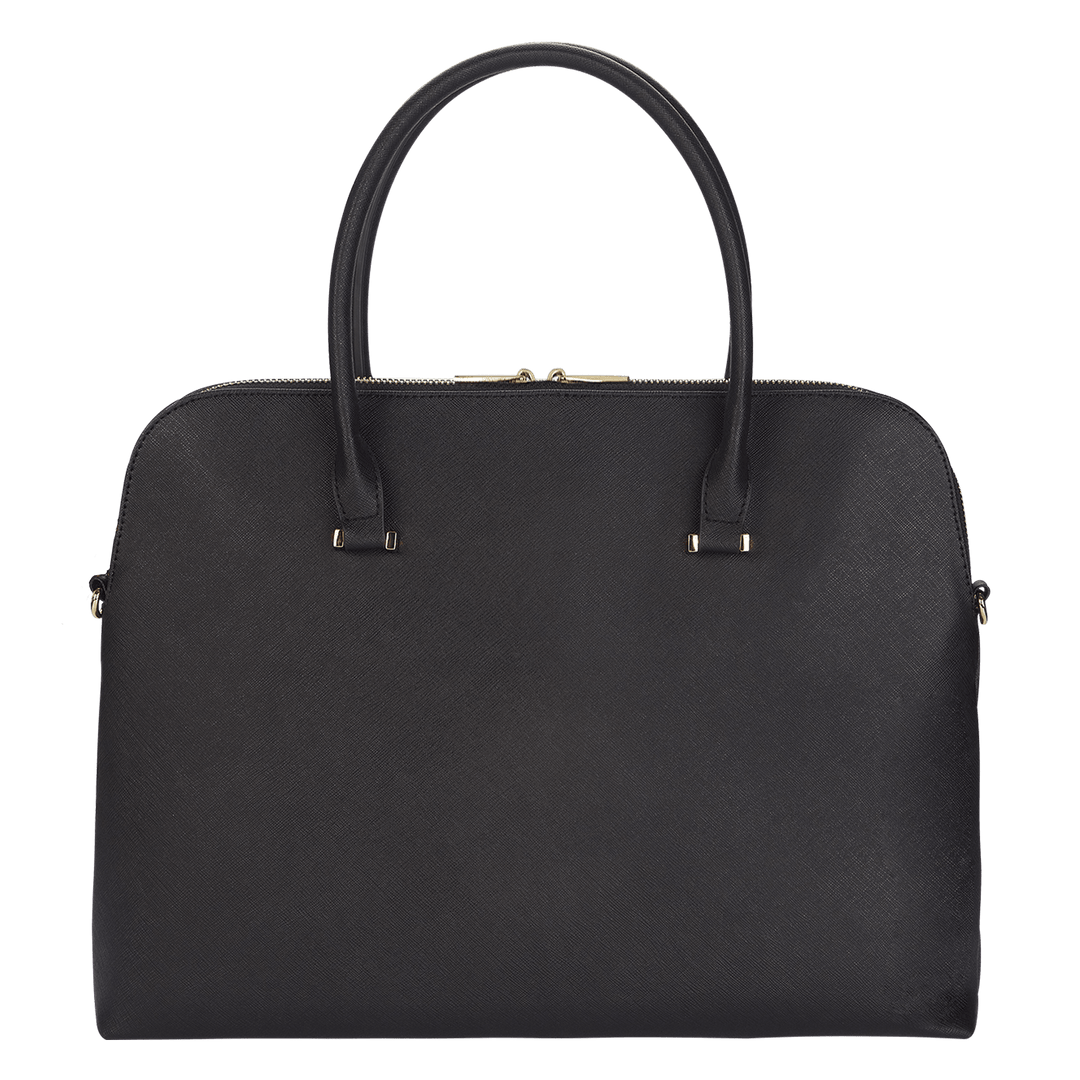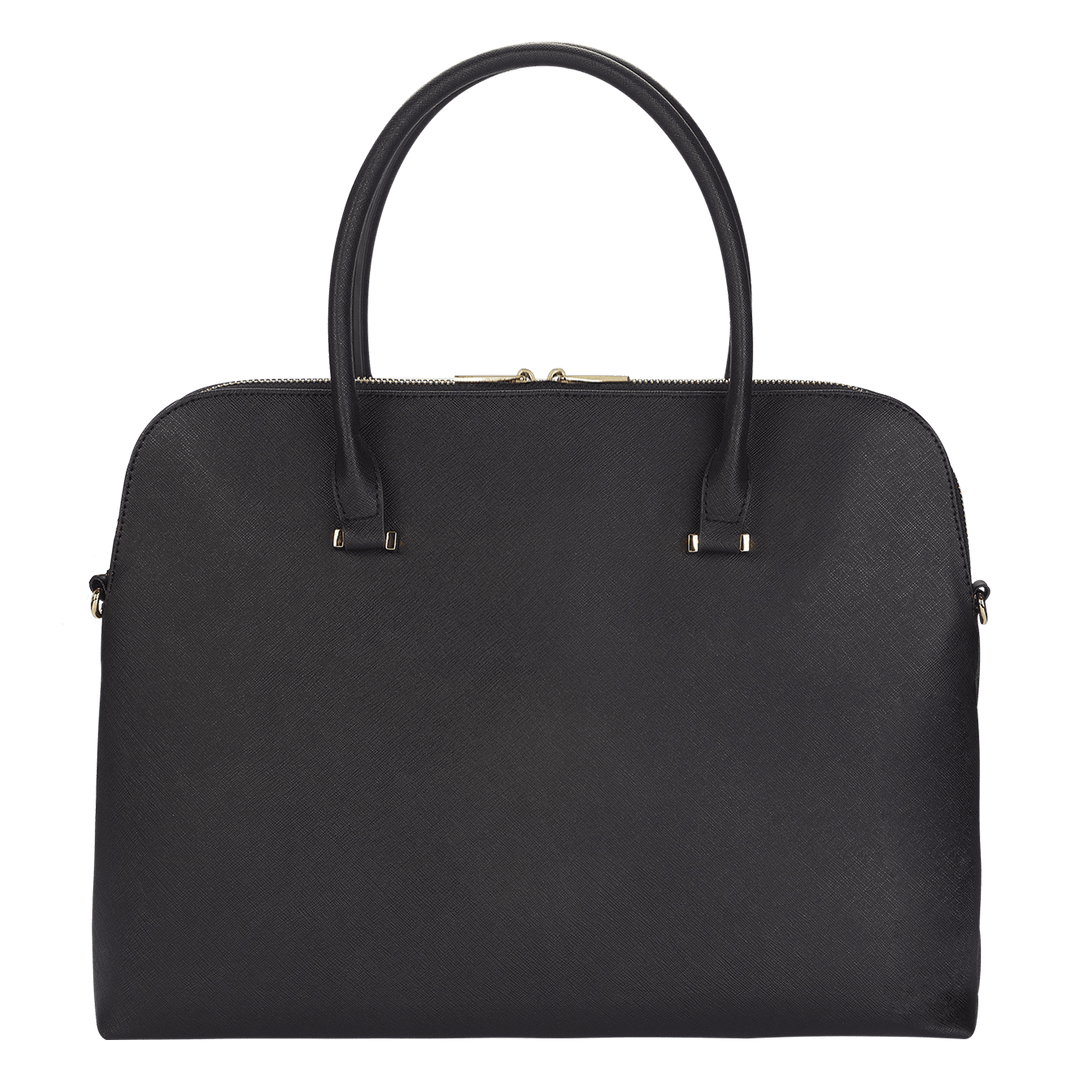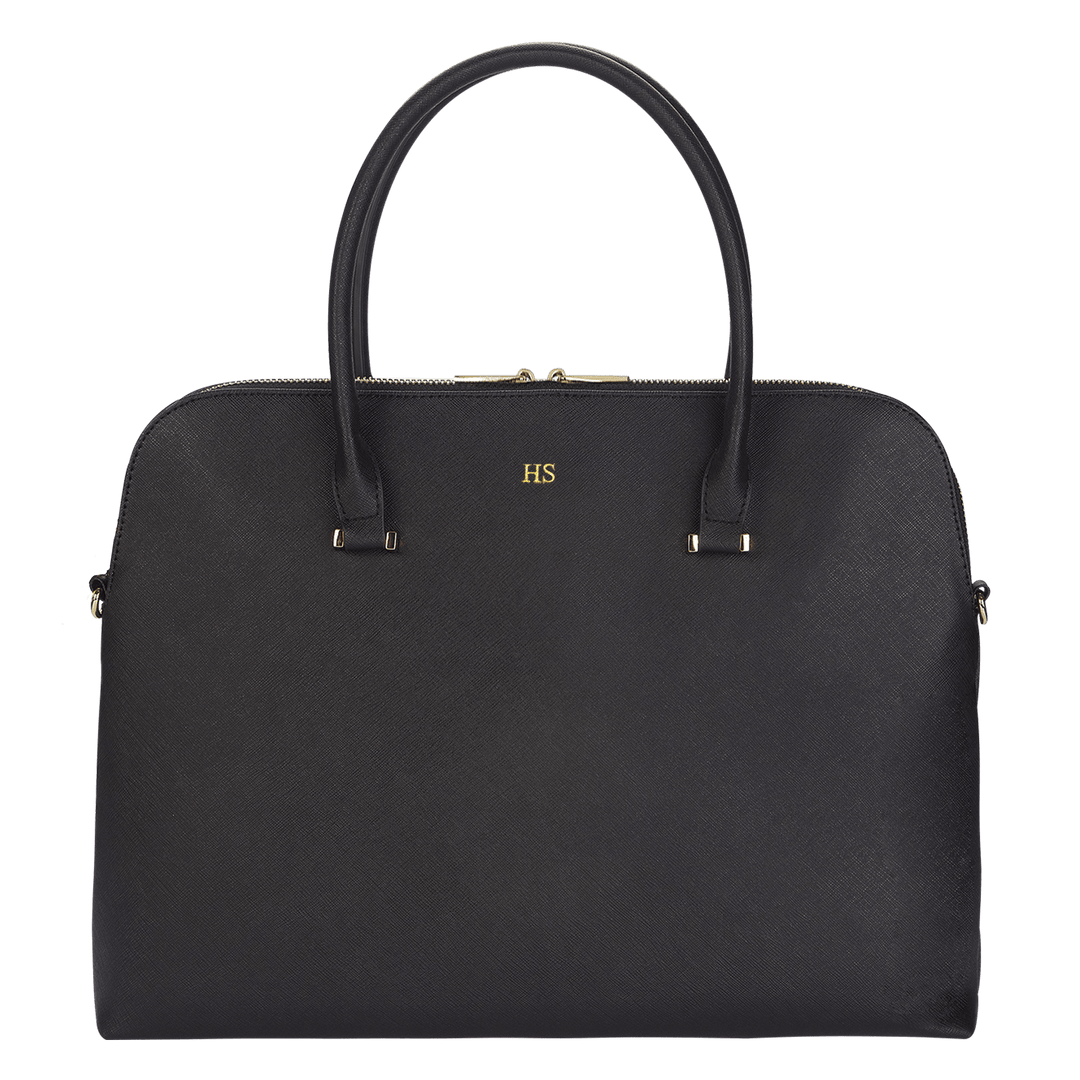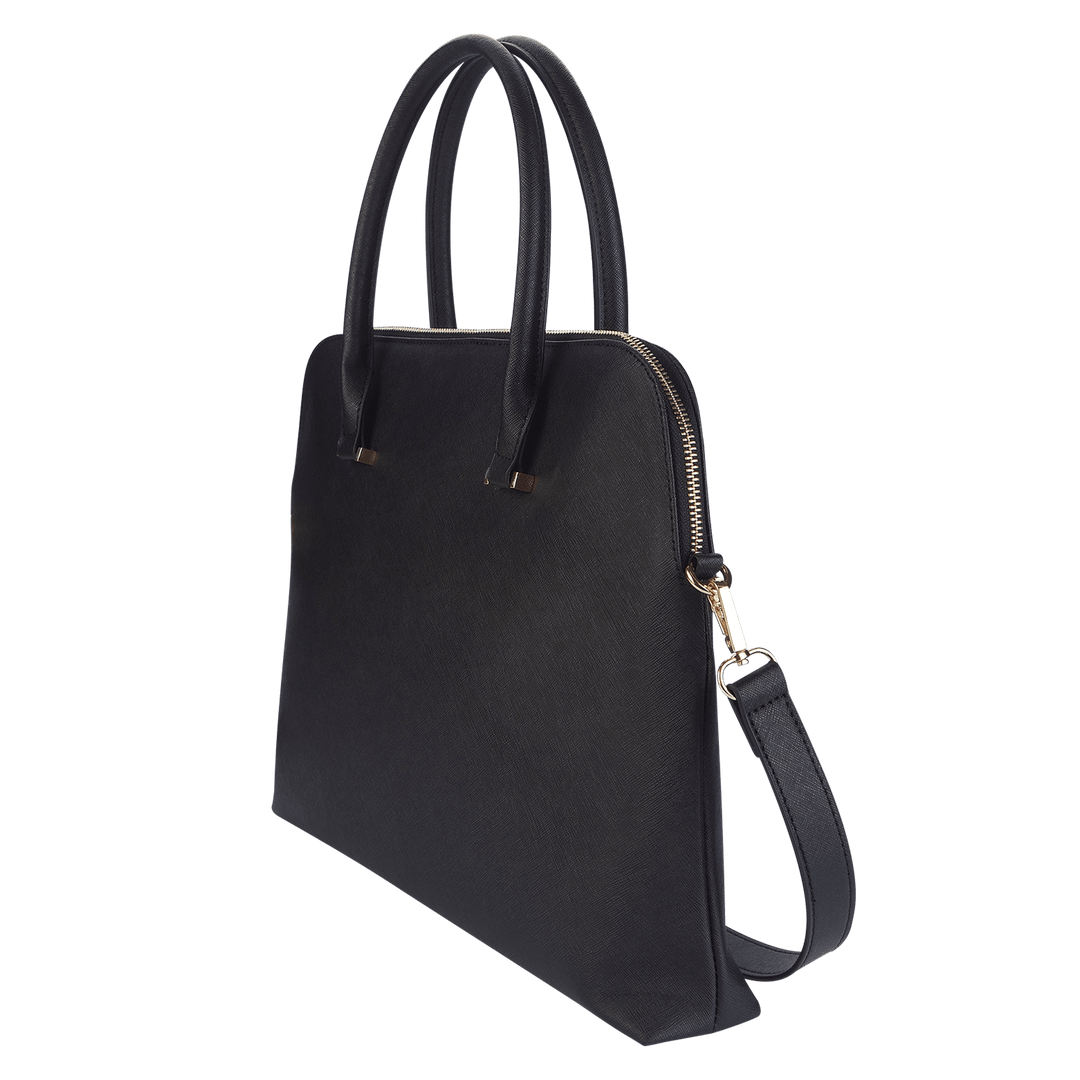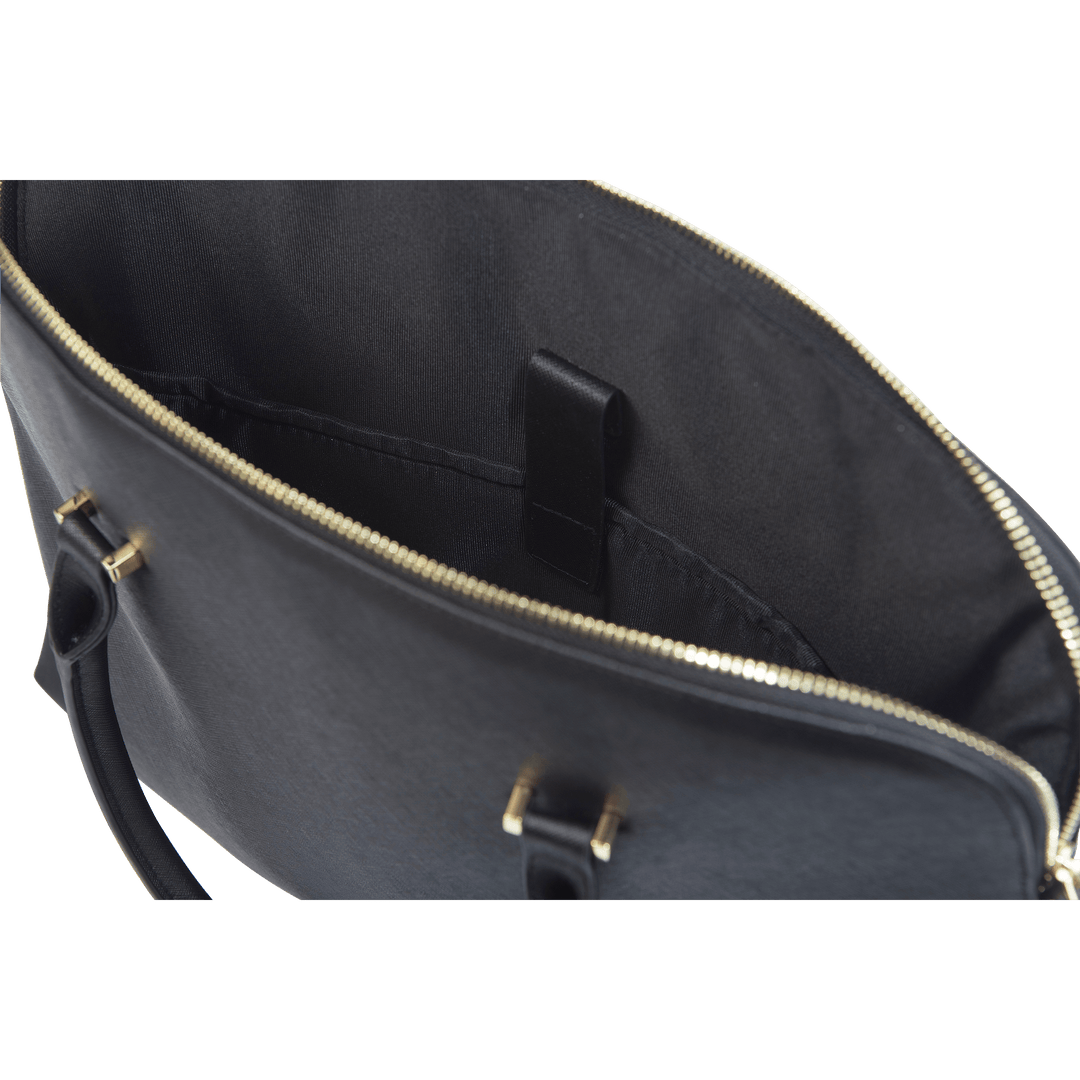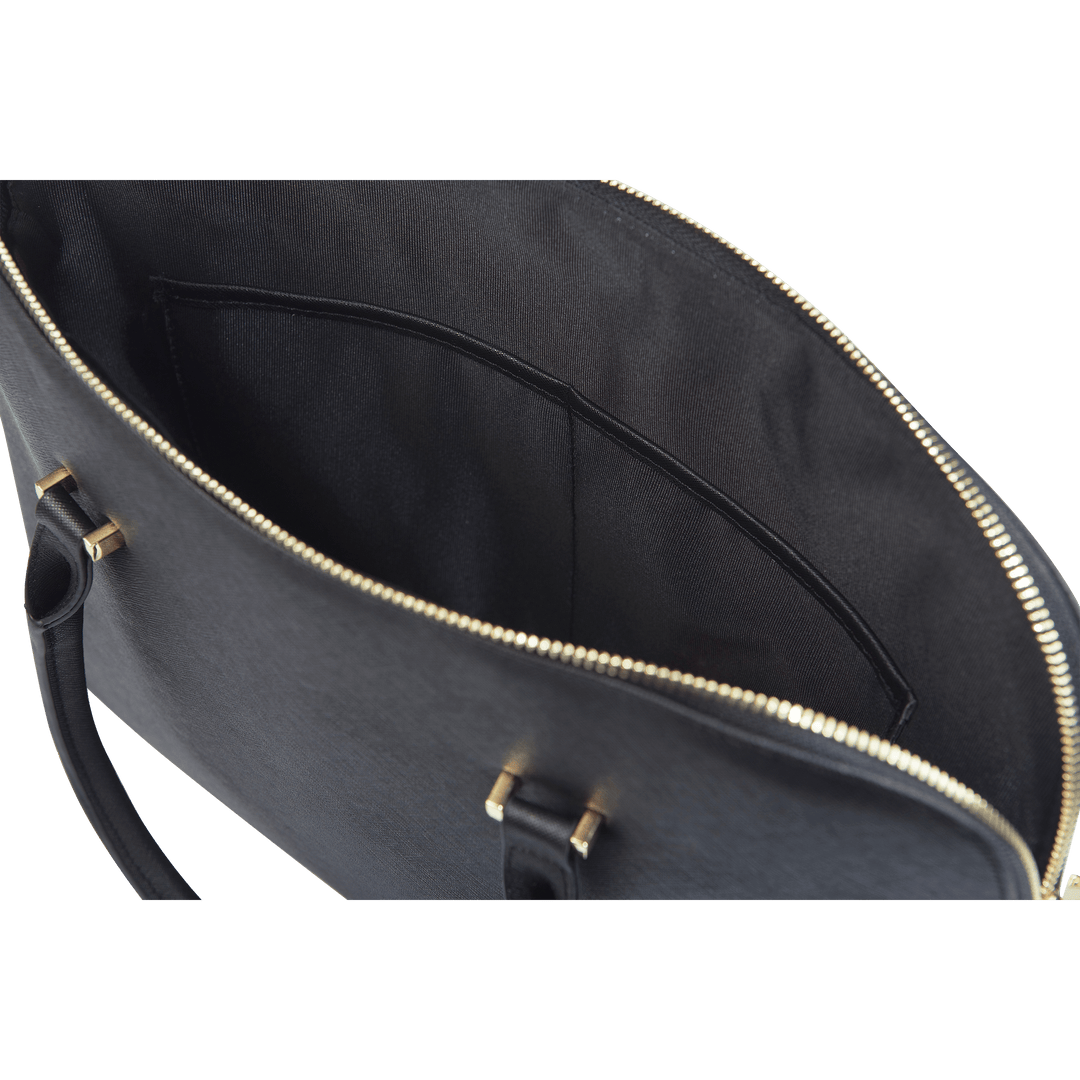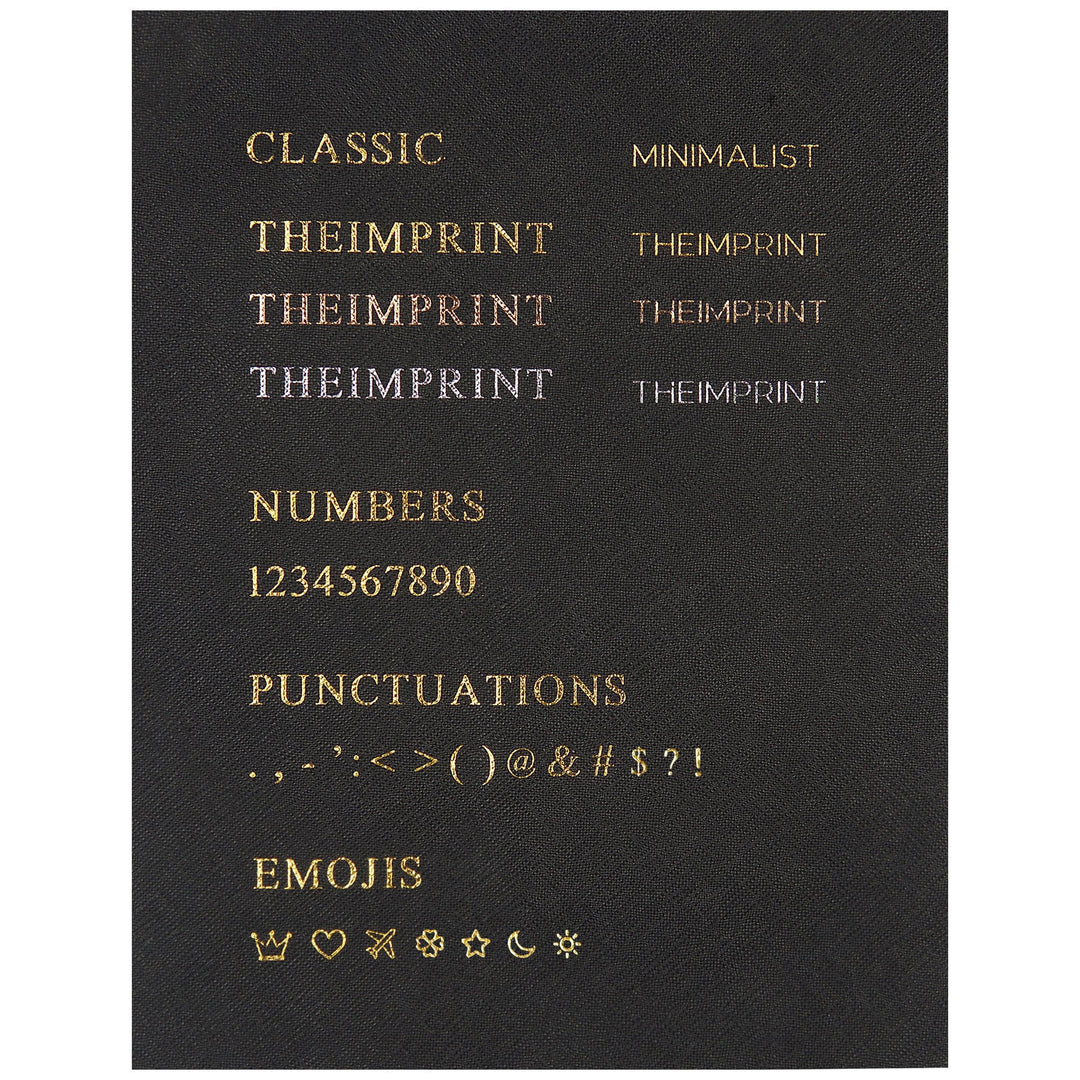 TheImprint Black Saffiano Laptop Bag Review - LAS⭐️
I ordered this bag on the same day that I collected it. Very fast and efficient servicing, and the personalisation embedding was done precisely without mistakes. The bag itself is well constructed and can fit surprisingly a lot of items.
Excellent and value for money
My laptop bag feels so light and sturdy. The gold imprint adds a nice touch to personalize my bag. Great job.
Classy & simple
Delivery was fast. Item as per advertised. I love it so much because it looks so simple but classy. Highly recommended.
Stylish and versatile bag
Great quality and super fast delivery. It looks like a handbag, very stylish. Would highly recommend.
Extremely useful
Bag lets me easily keep my dell laptop, charger, smart pen, smart pen charger, mouse, and a thin file of papers. Extremely useful and looks super professional.