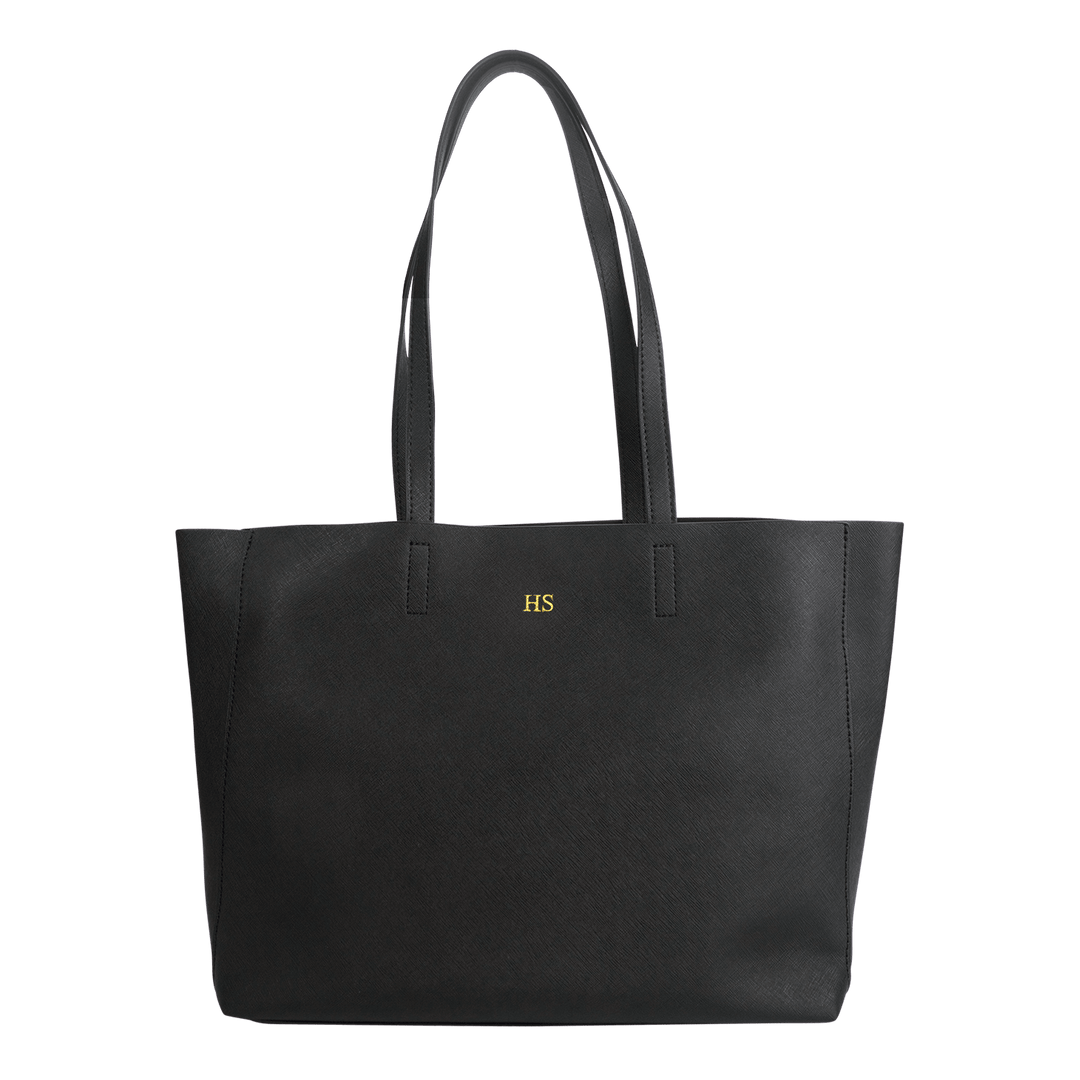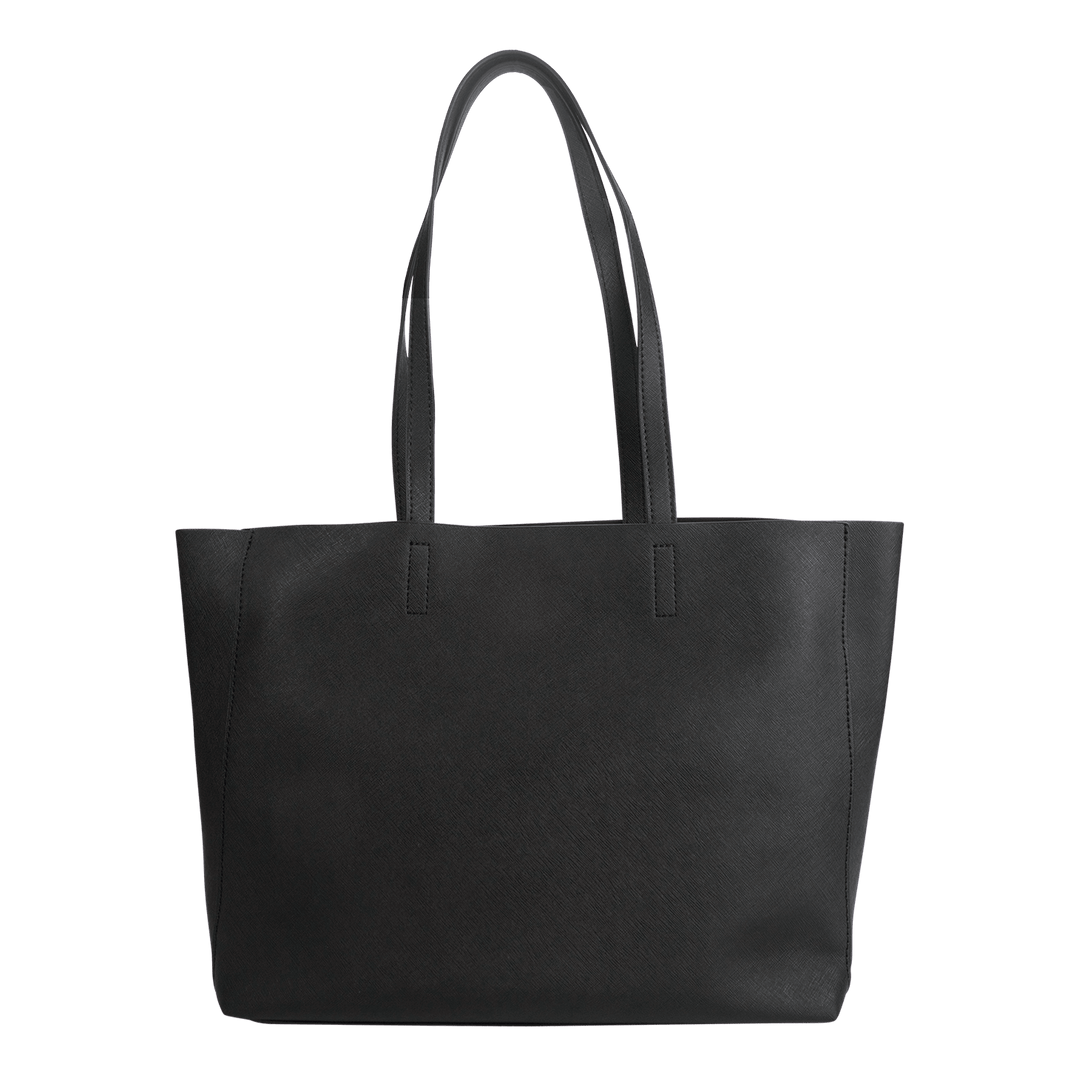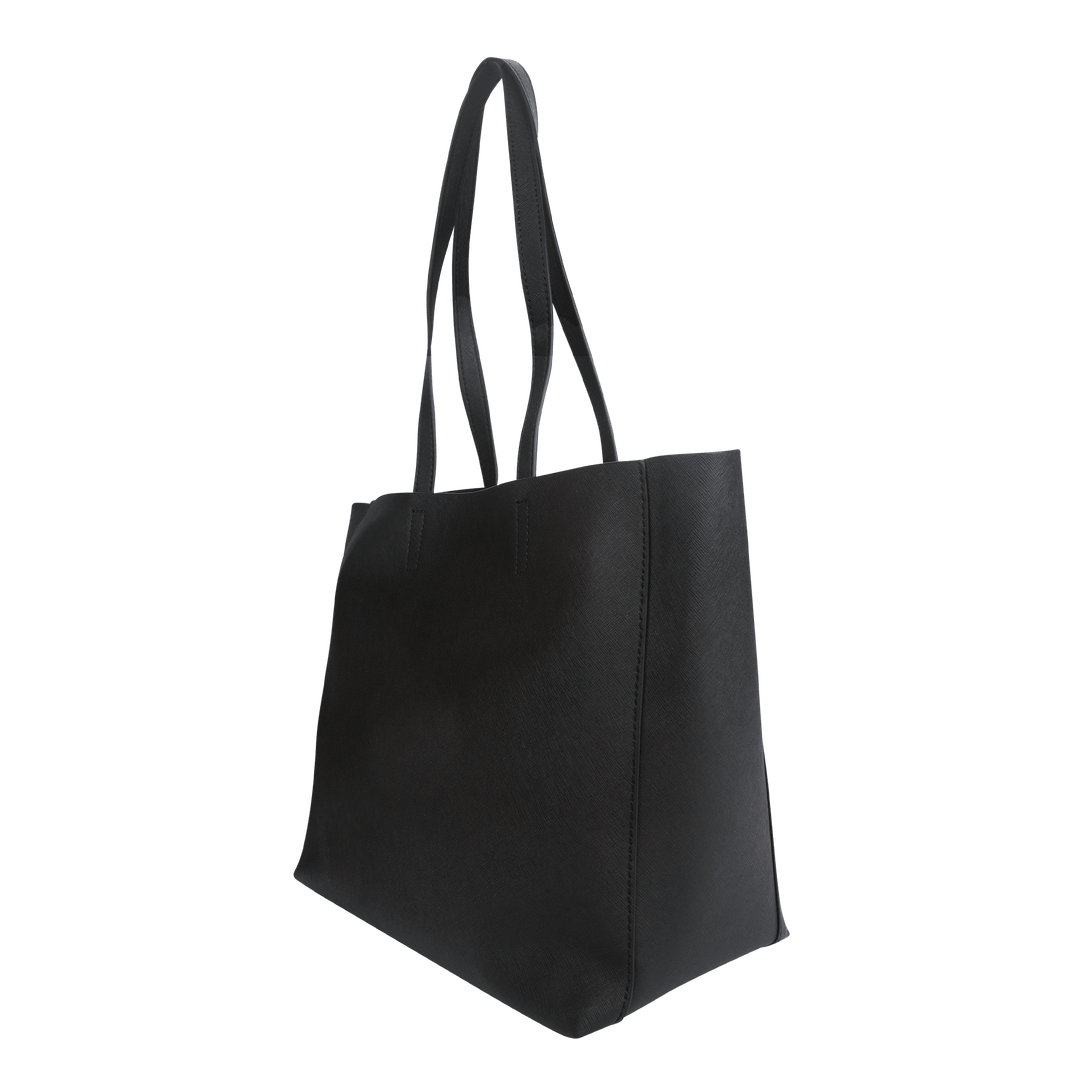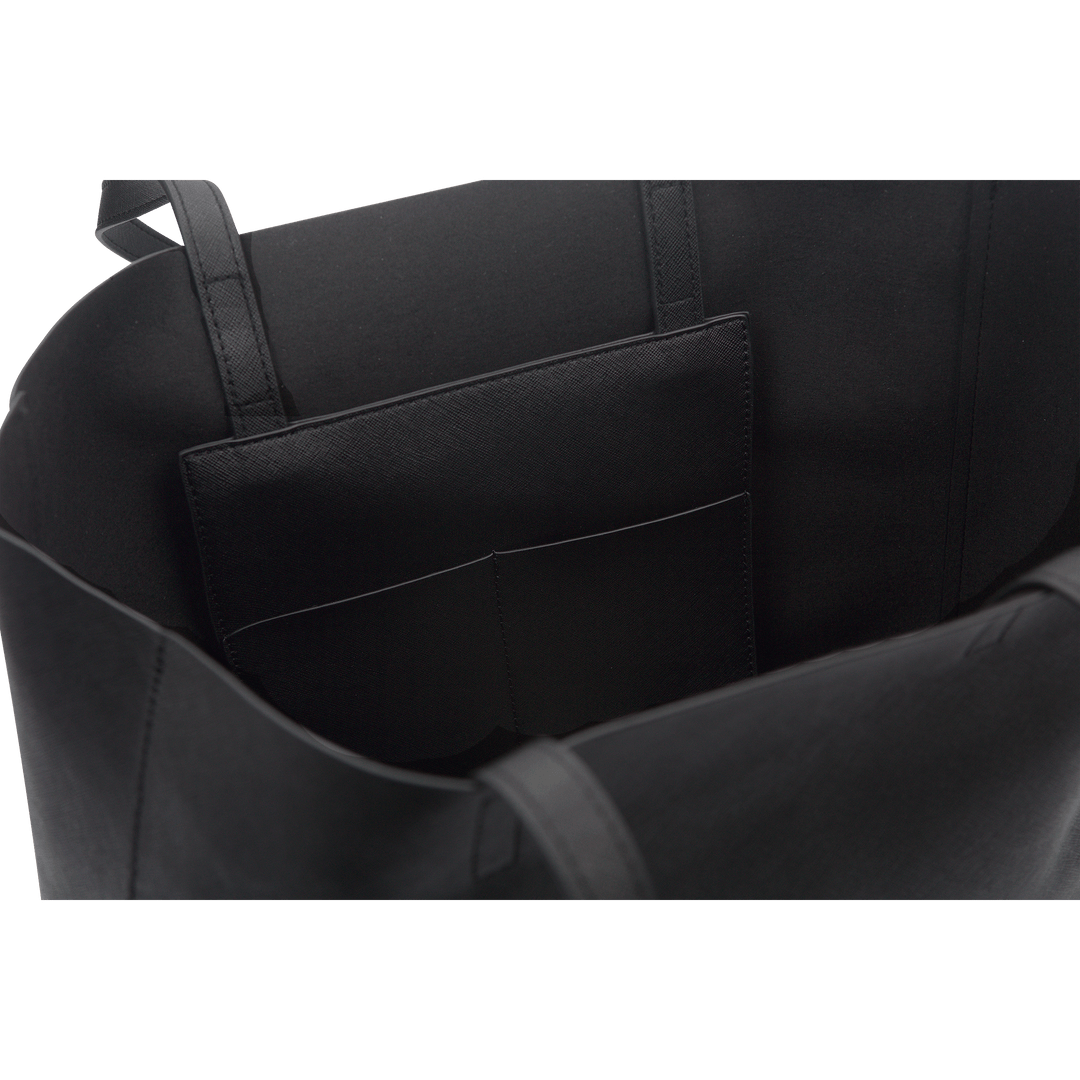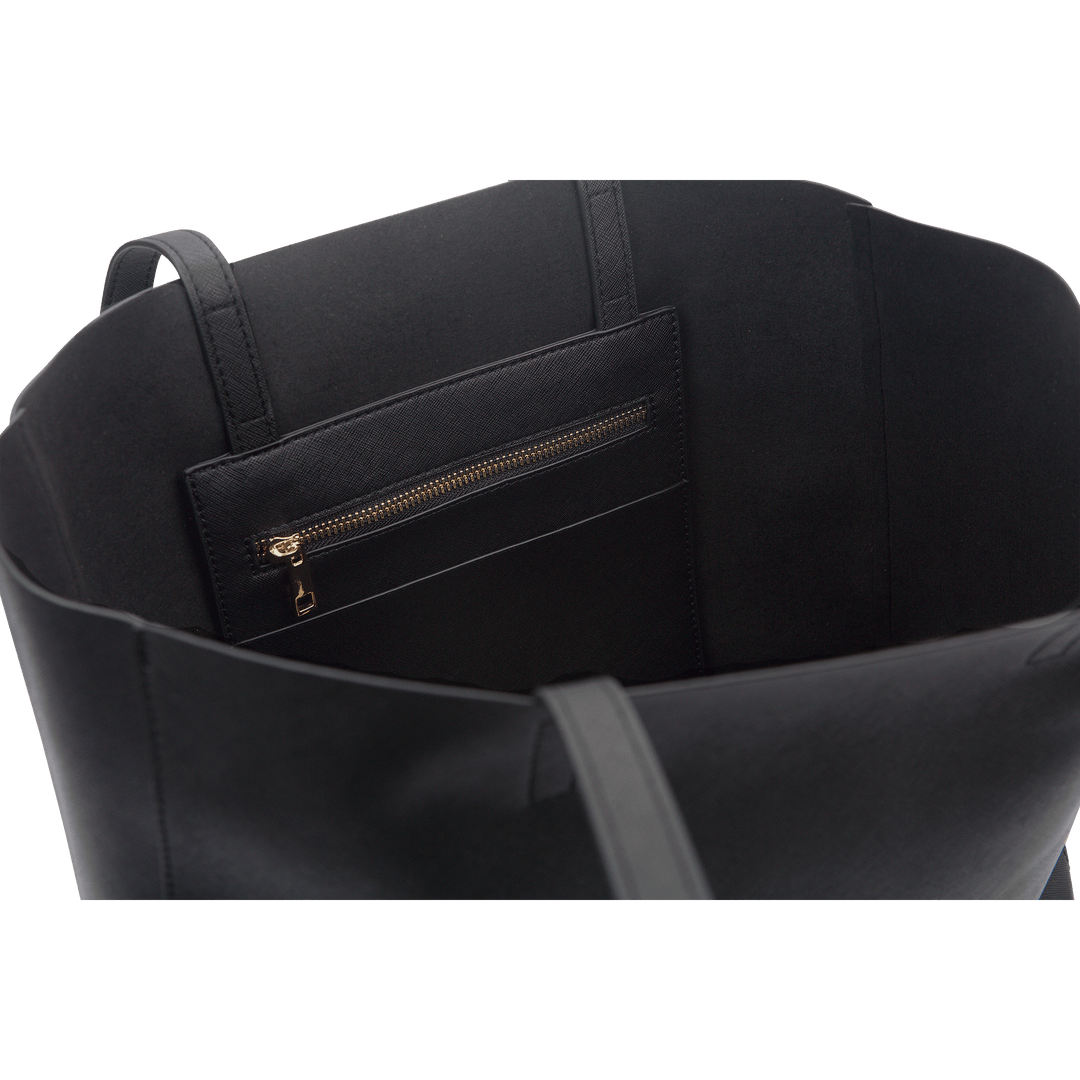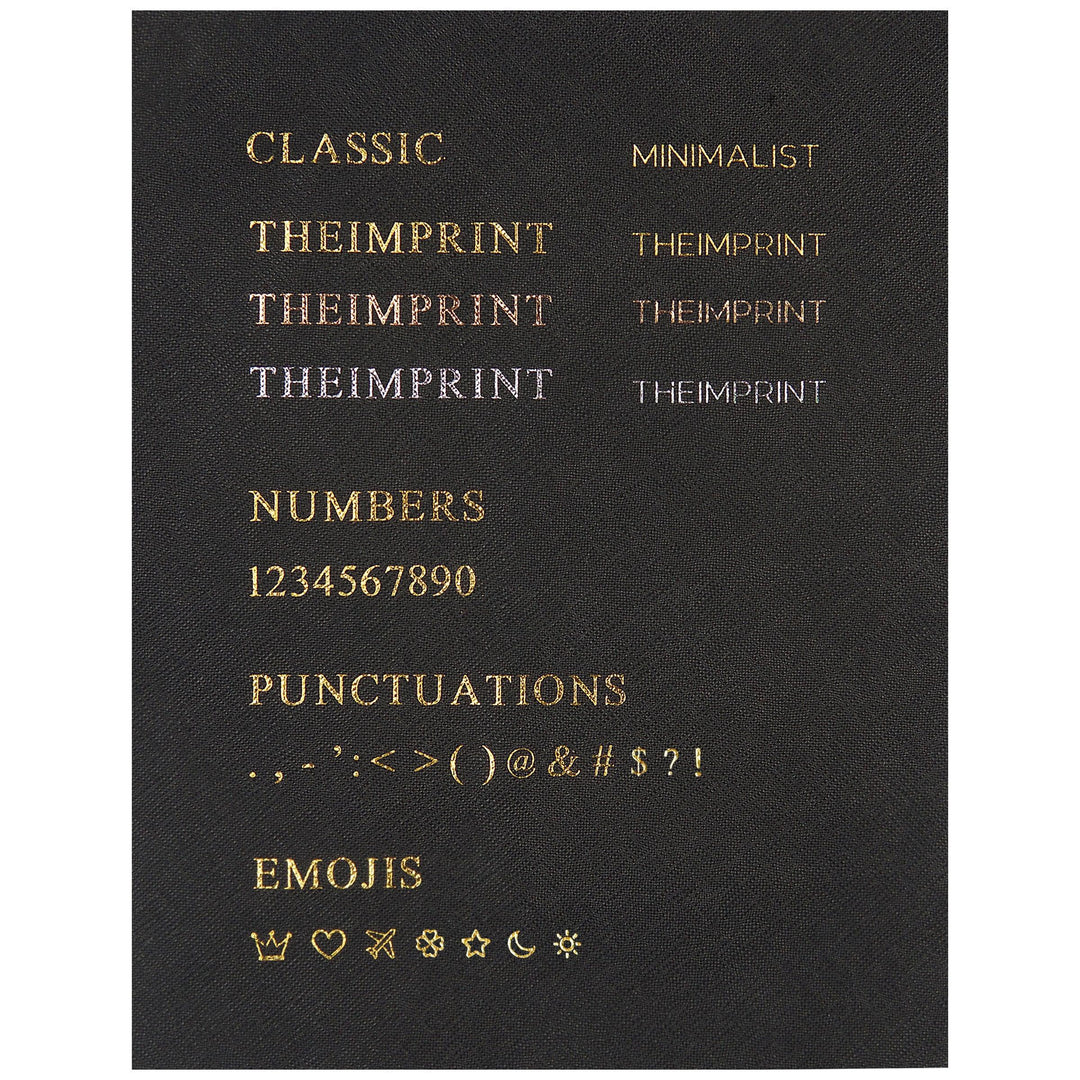 Perfect gift for my mom!
The black tote is not just stylish but also seems to be of good quality. I trust that it will last a long time!
Awesome bag and awesome staff
I witness the staff imprinting my name onto the bag! They were meticulous and efficient! It was nicely done and I love it a lot!
Best yoga bag
I was contemplating buying a designer bag but I'm so glad I bought the imprint tote bag instead. It has a good a amount of pockets, fits my yoga towel, bottle and extra clothes easily without looking out of shape!! ALSO the straps are so comfy even if/ when I'm carrying heavy things around. 10/10 would recommend
Tote bag
Very happy with the sales service, fast delivery and most important my girl love the bag.