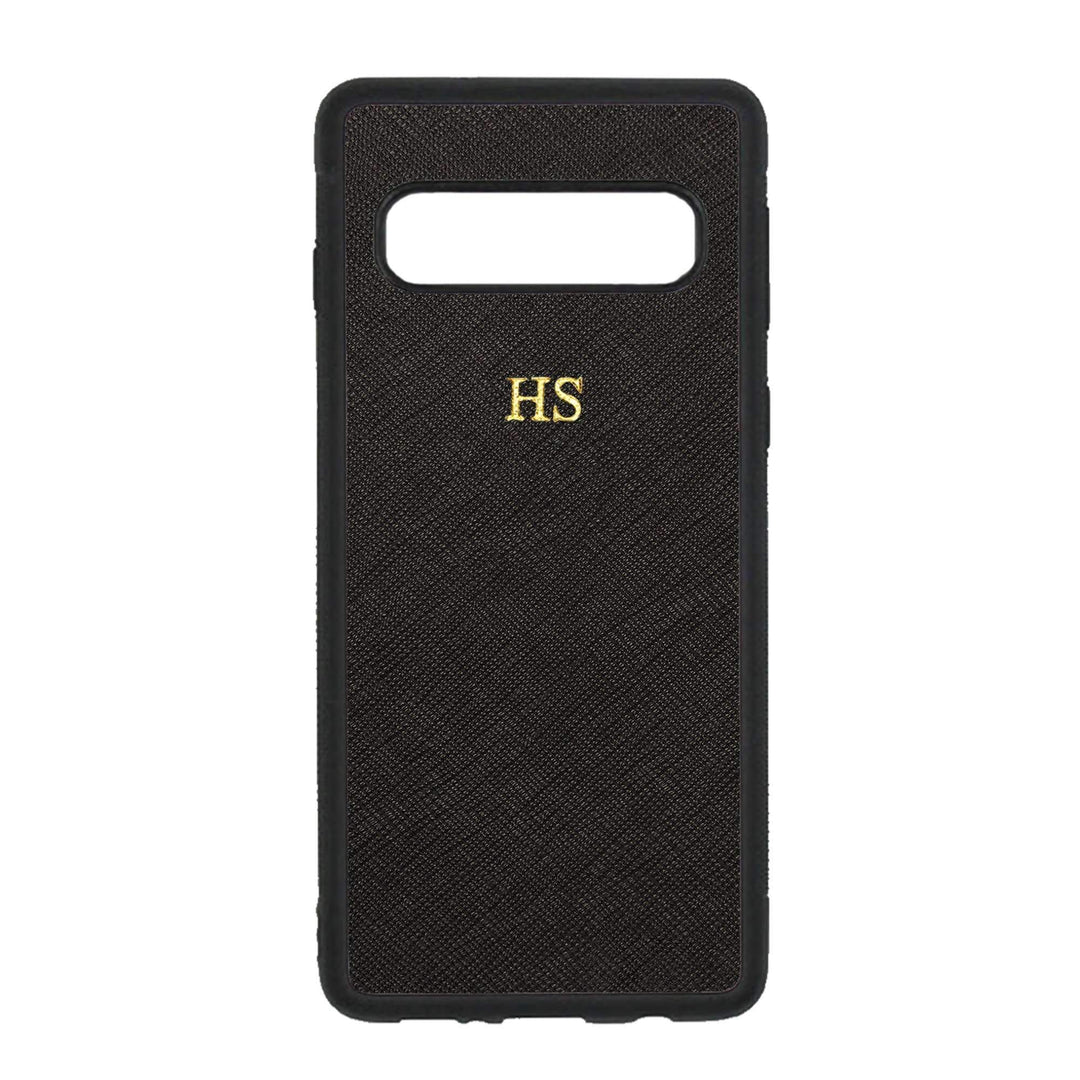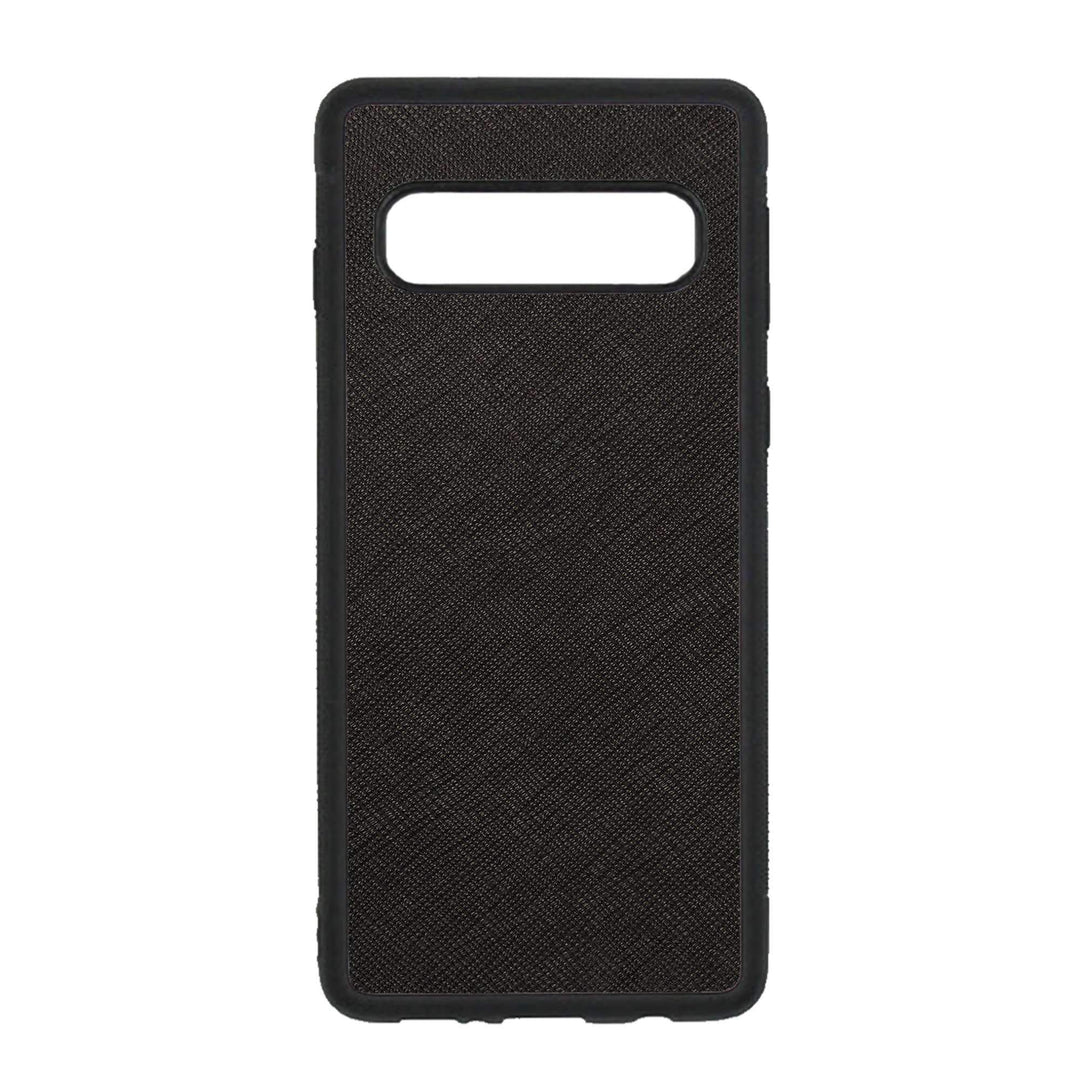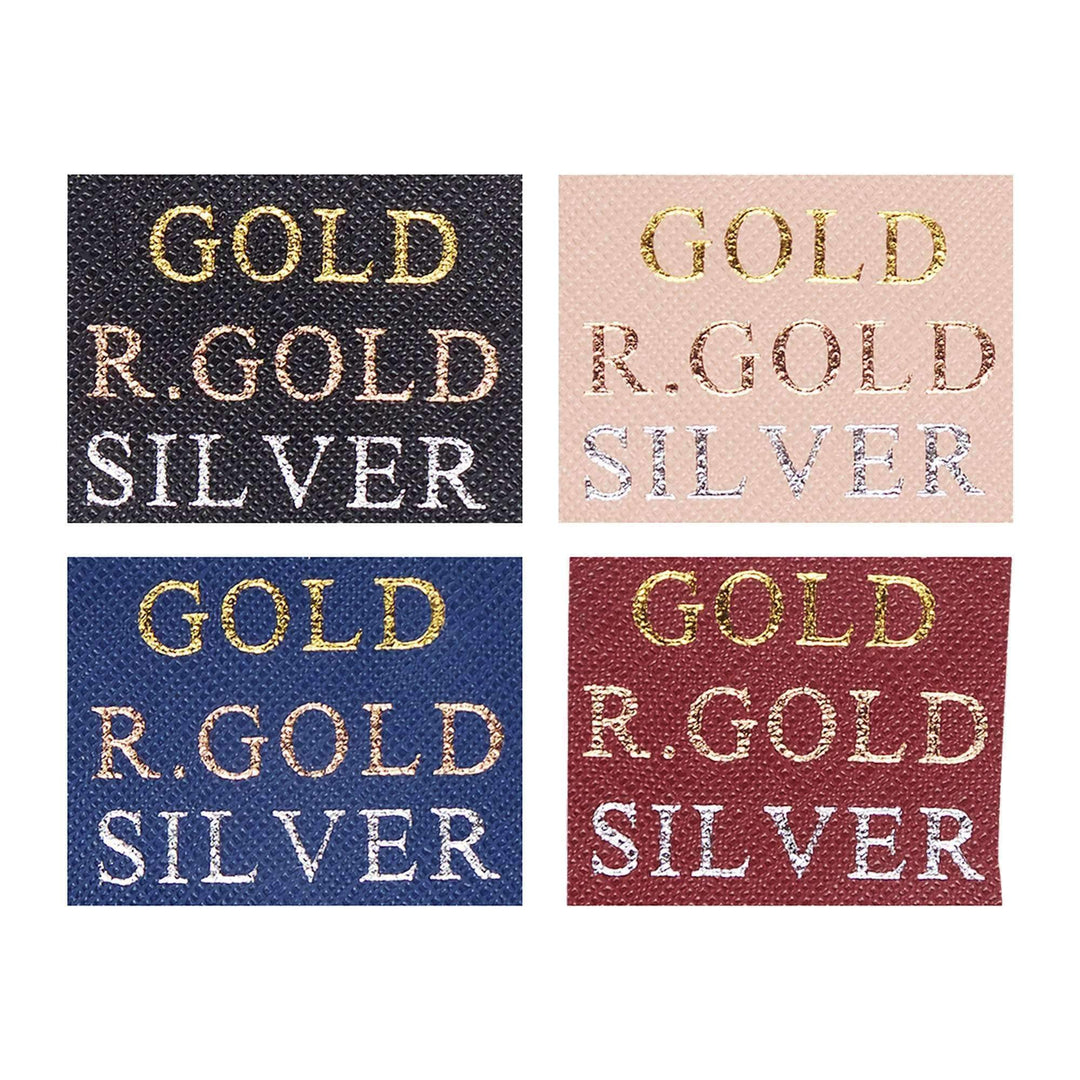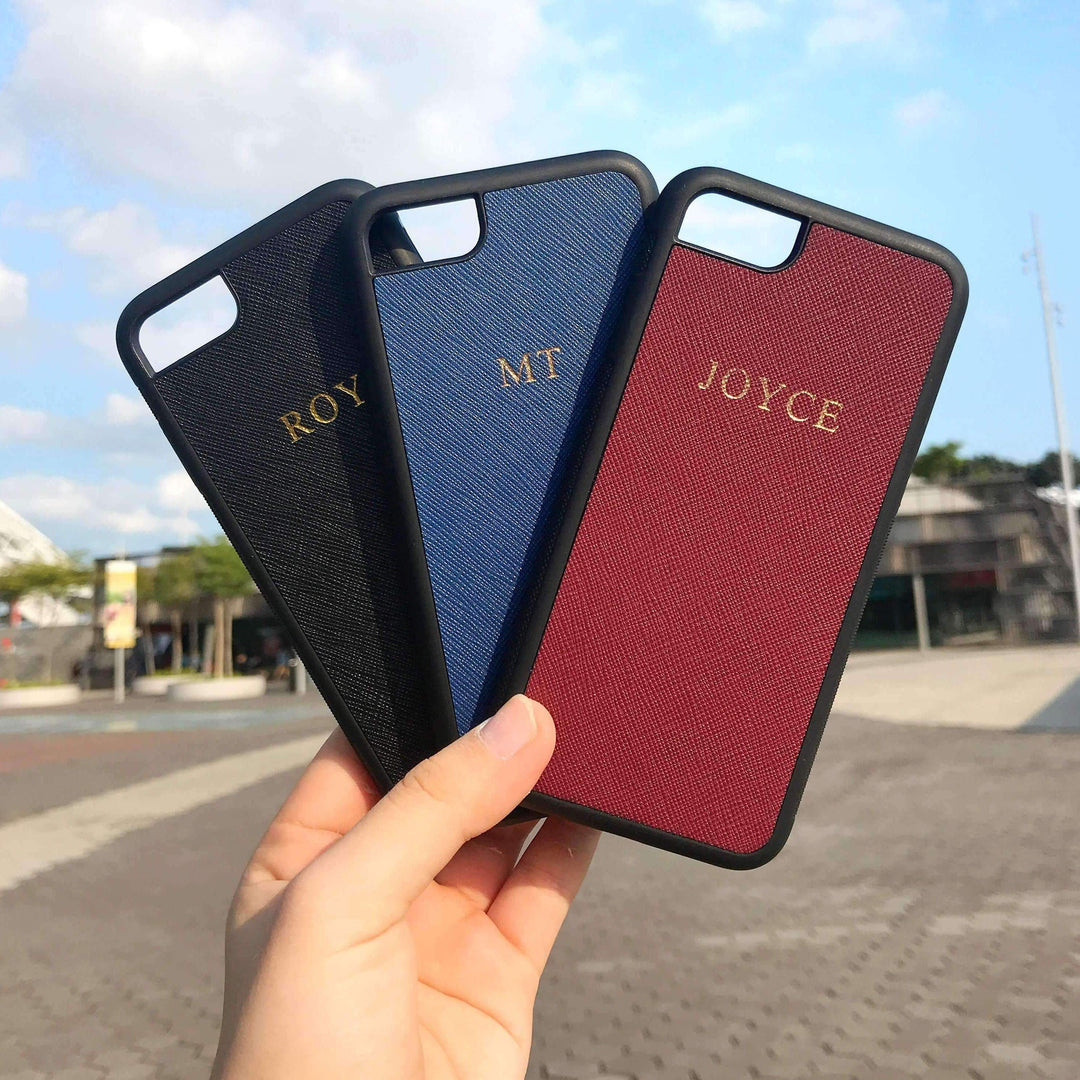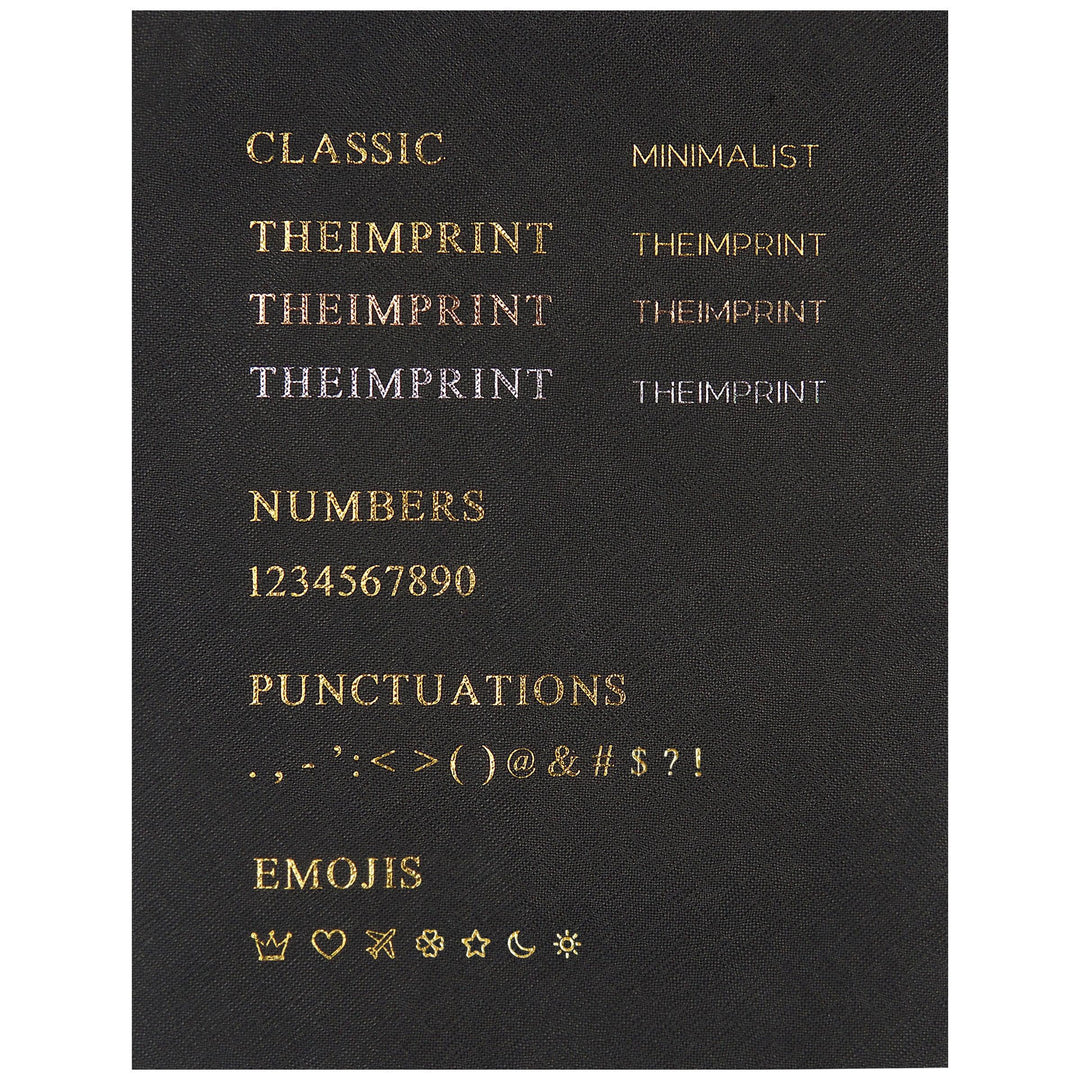 No exclamation mark
I have a personal style of writing my name which I write the i as !. But they dont have the exclamation mark stamping. That's a bummer. I should have refunded but went ahead with 'I'.
Dear buyer,


We apologies that we do not have the punctuation '!'. For monogramming, individual characters moulds are required for the stamping. Unfortunately, the exclamation mark punctuation is not available.


Before proceeding with your order, we have dropped you a message on 23 March that the exclamation mark is not available. You have given us the green light to proceed with 'I' rather than issuing a refund.


One of our team will contact you shortly to follow up with you on this issue. If you have any further queries, feel free to contact us at hello@theimprint.sg. Thank you.


Sincerely,
Qi Xiang
Review of black s10 case
The quaility if the plastic cover was not really good. The fitting was really bad as well. The size of the phone case was a little too large for my s10. When the cover was placed on the phone it could come off easily as it was too large. If you shake the phone with the casing on it you could feel the phone moving inside the casing.