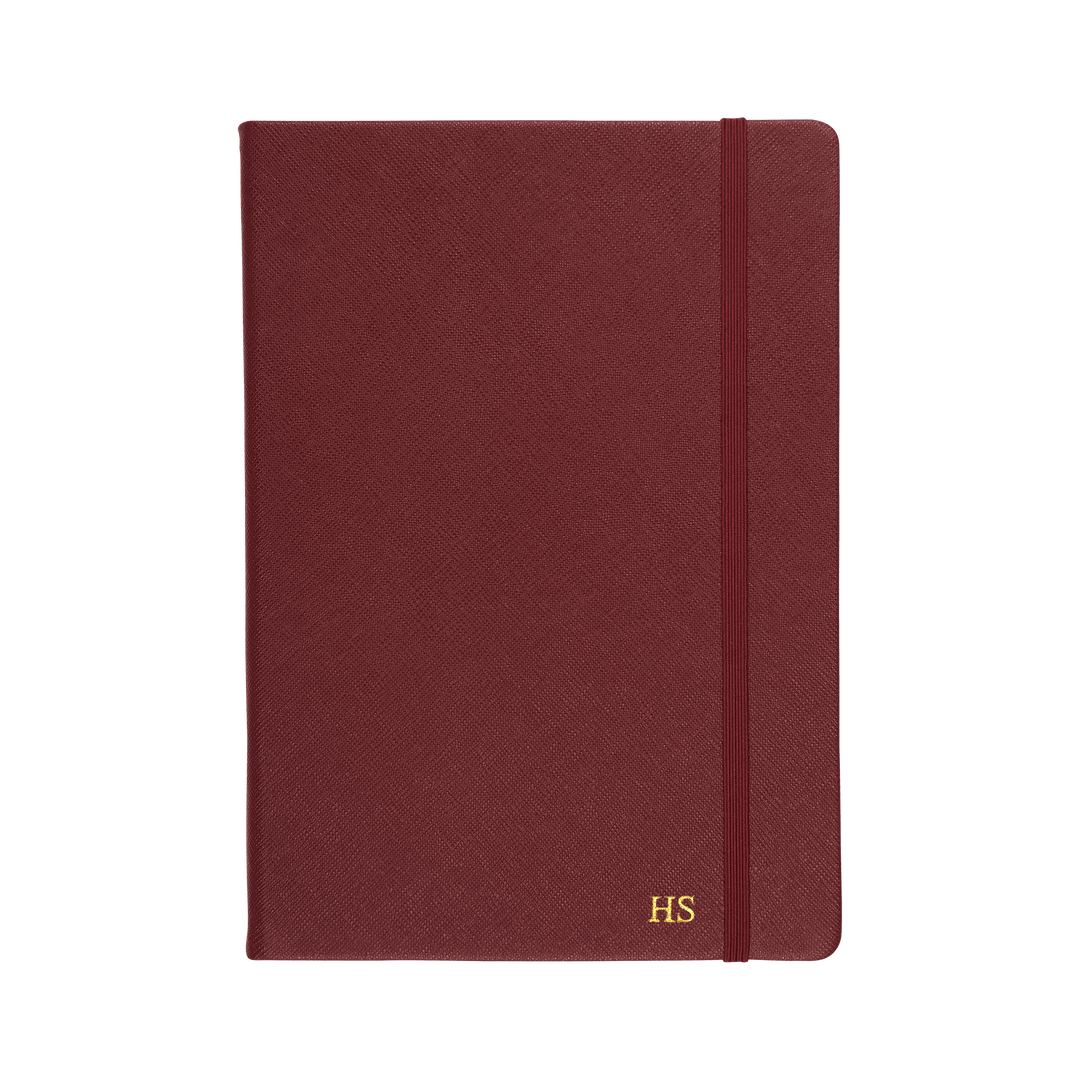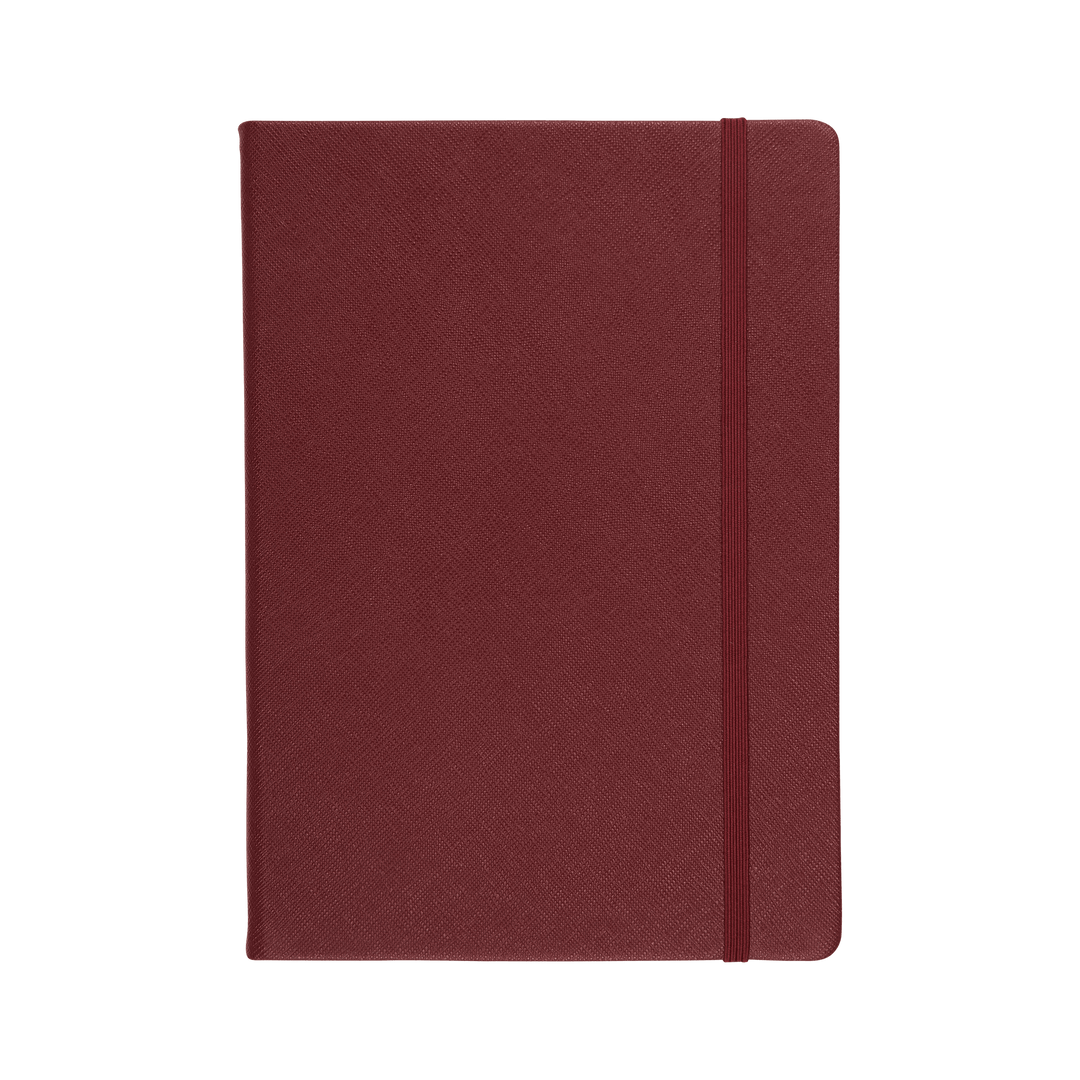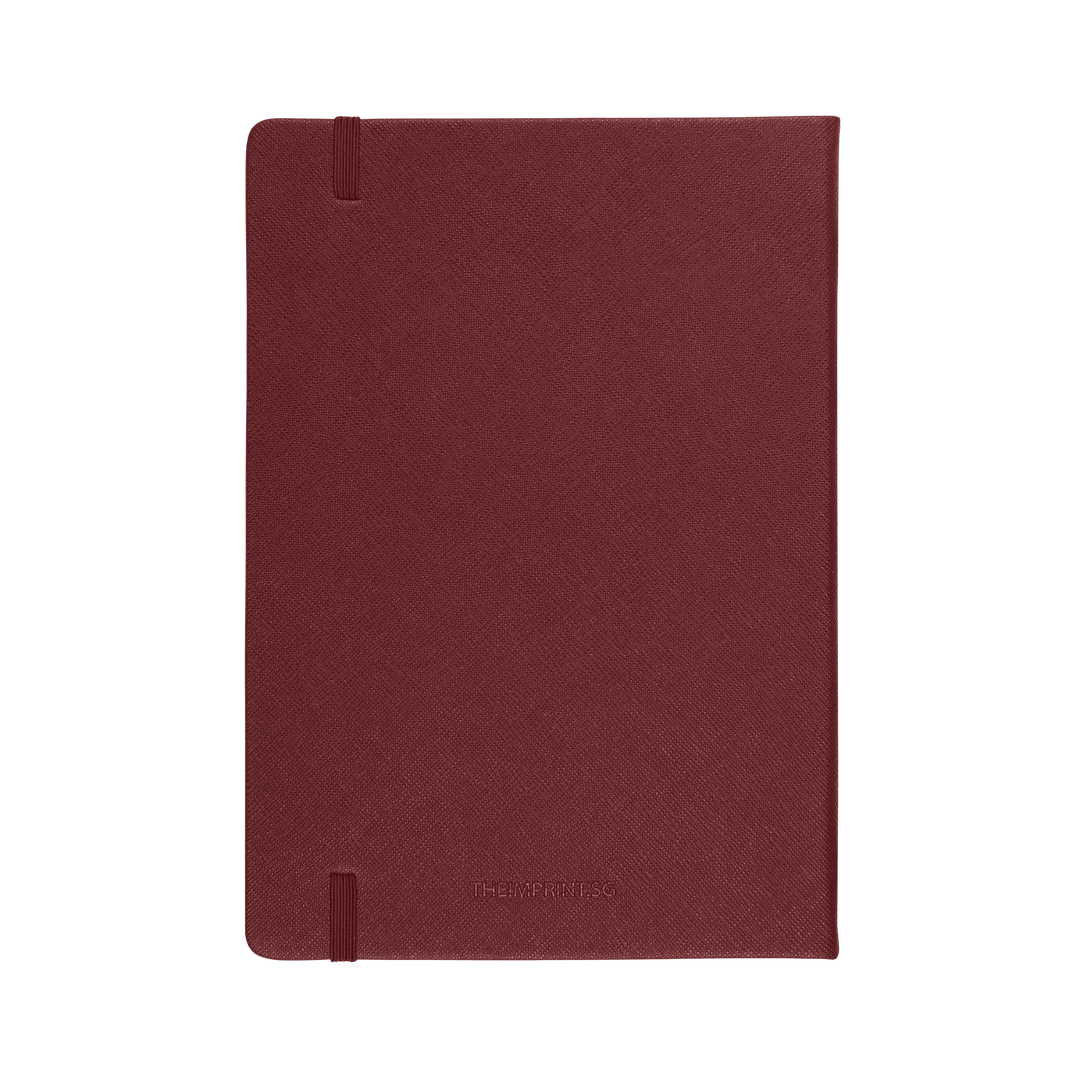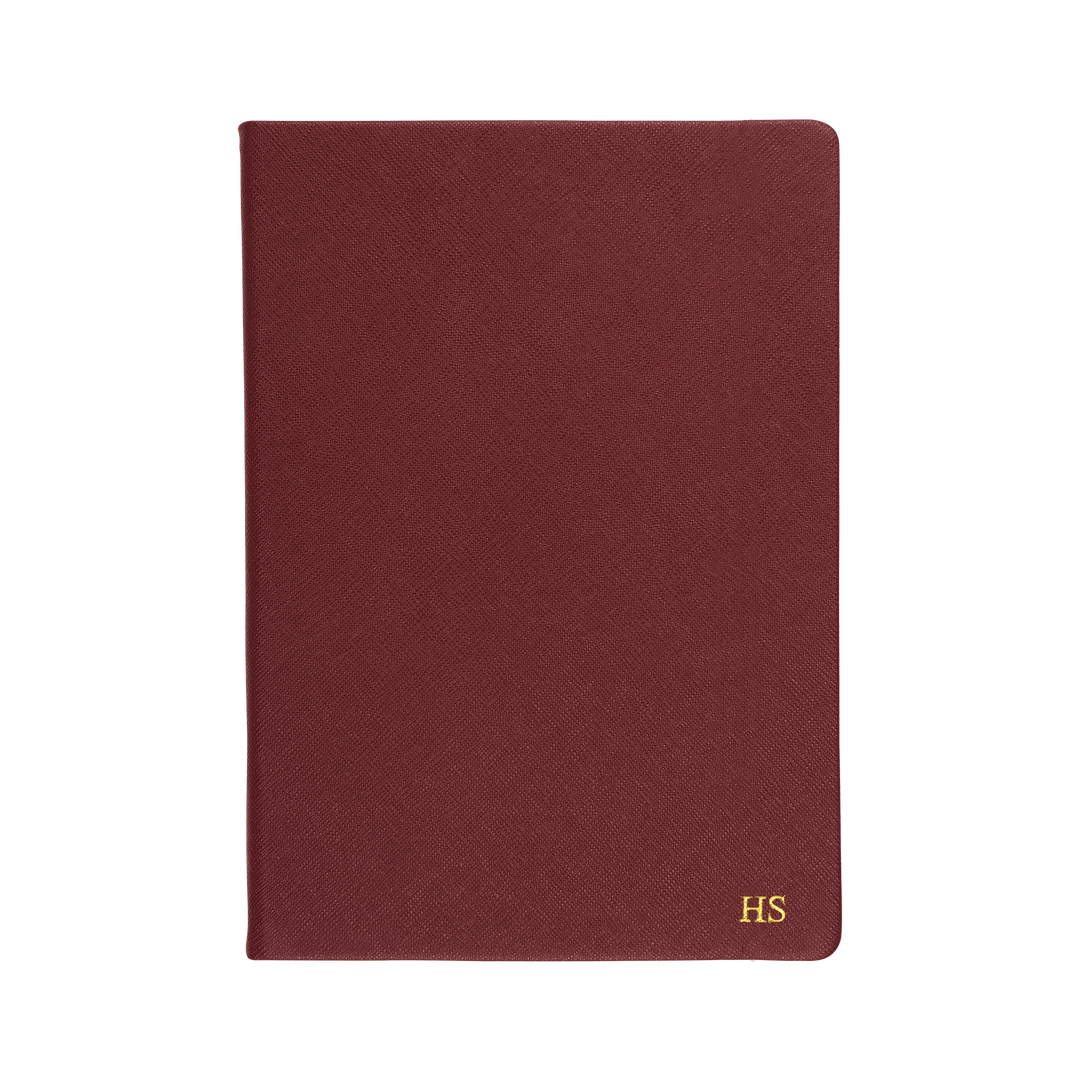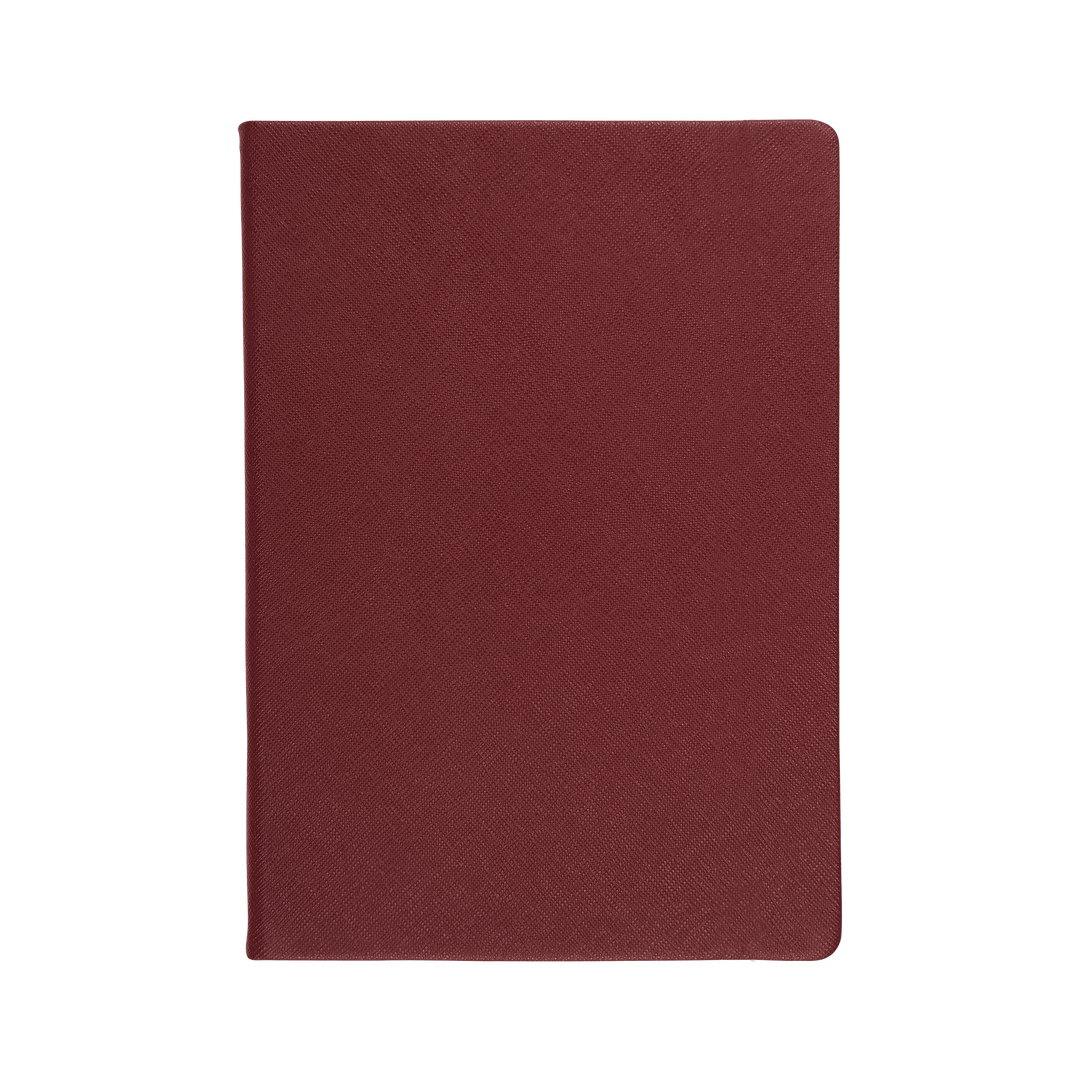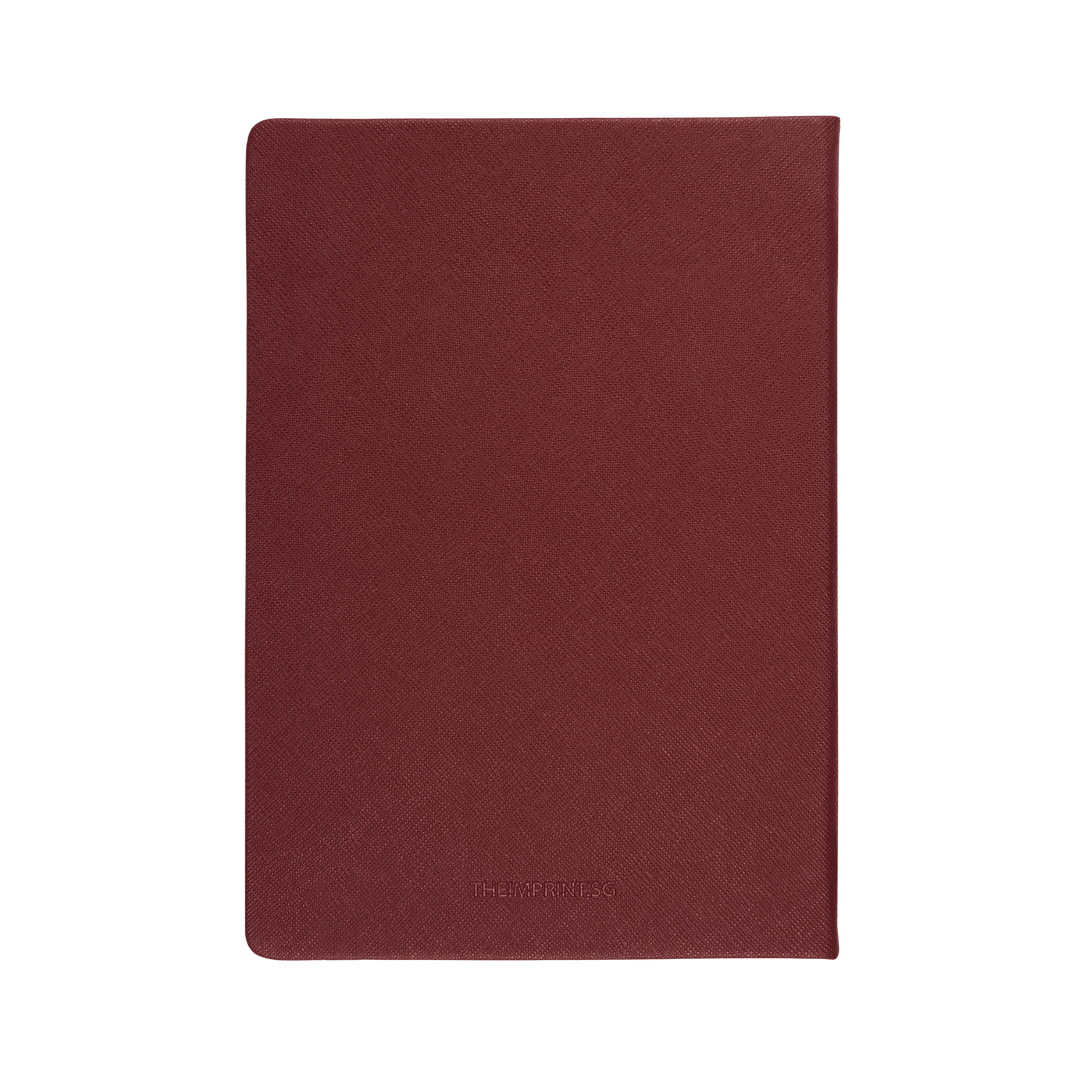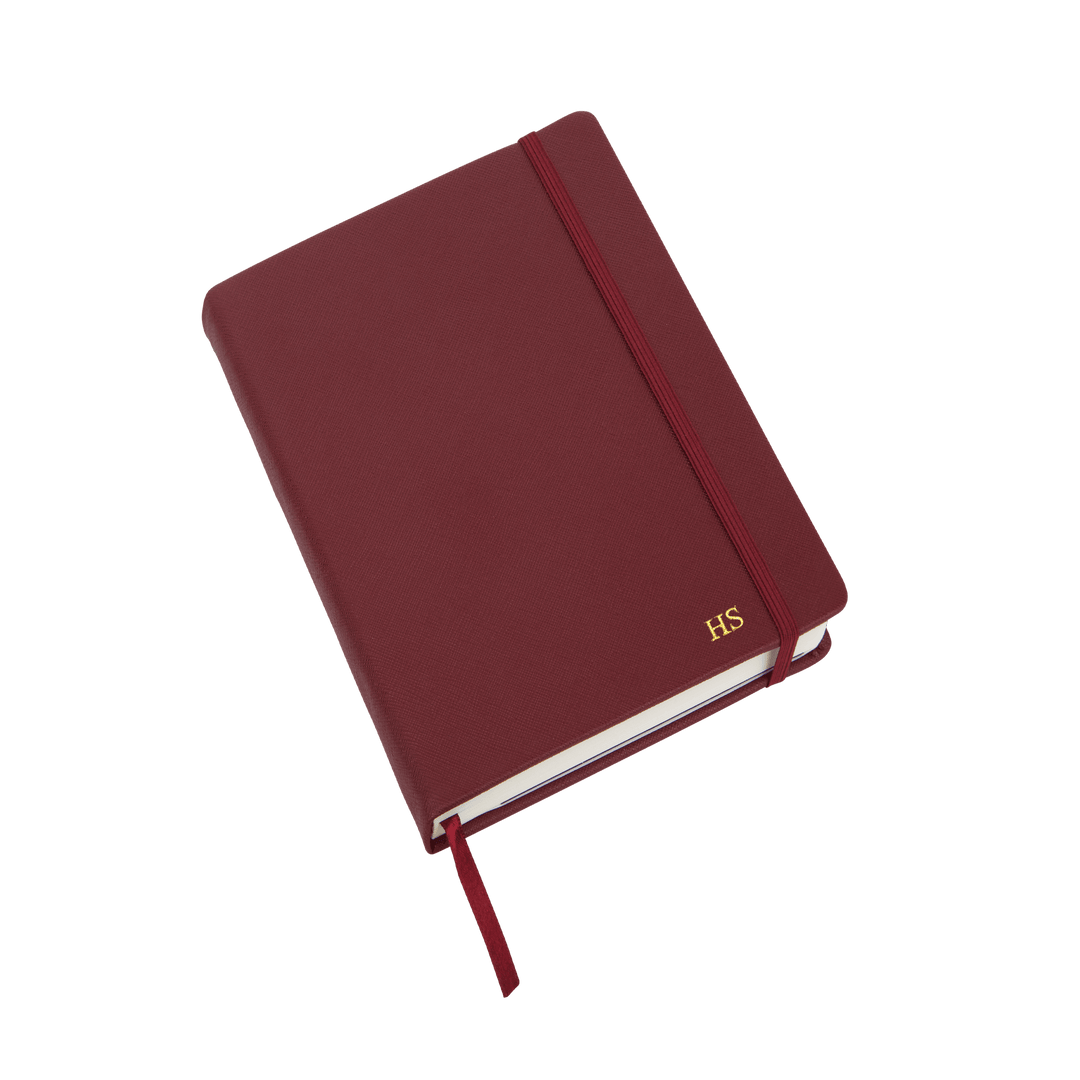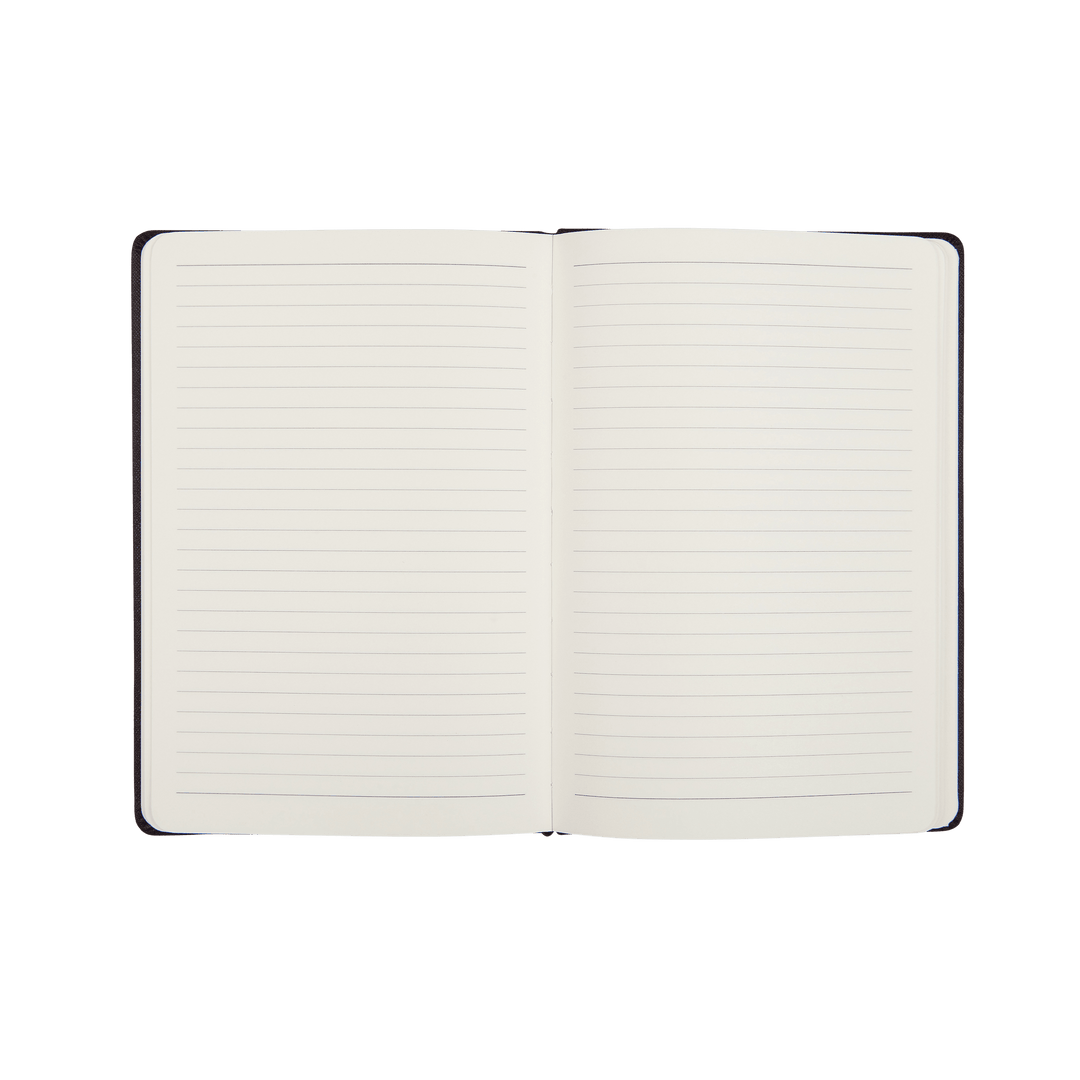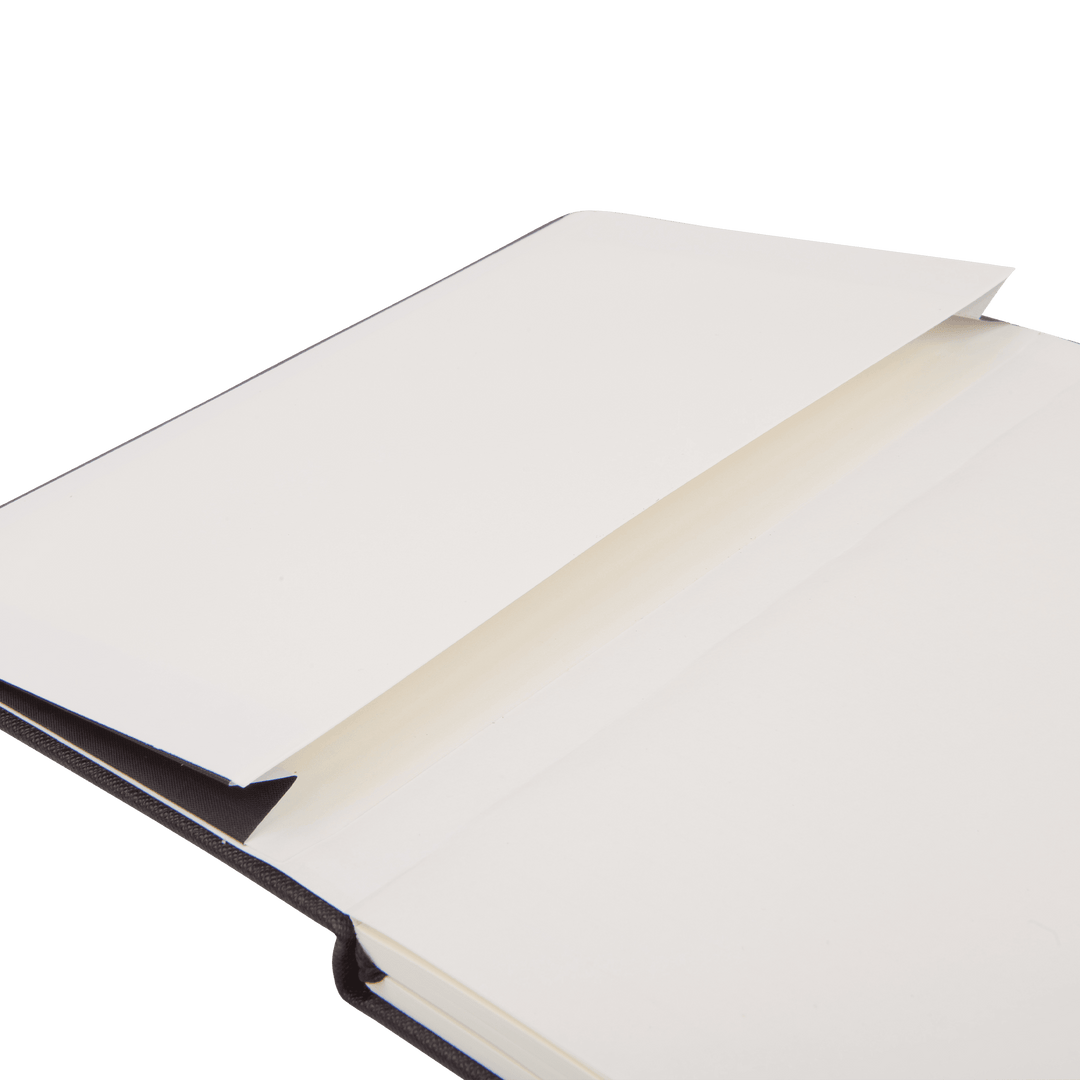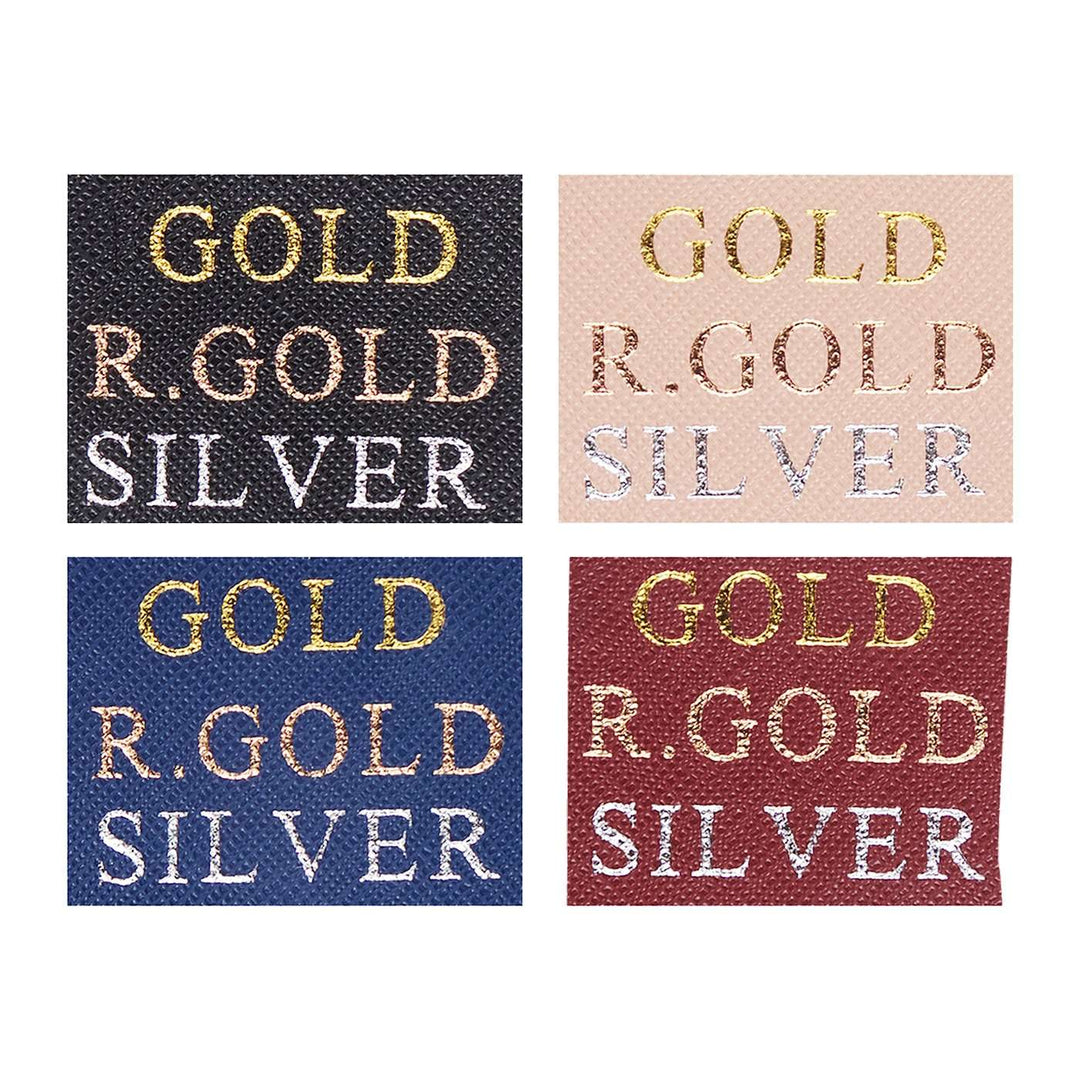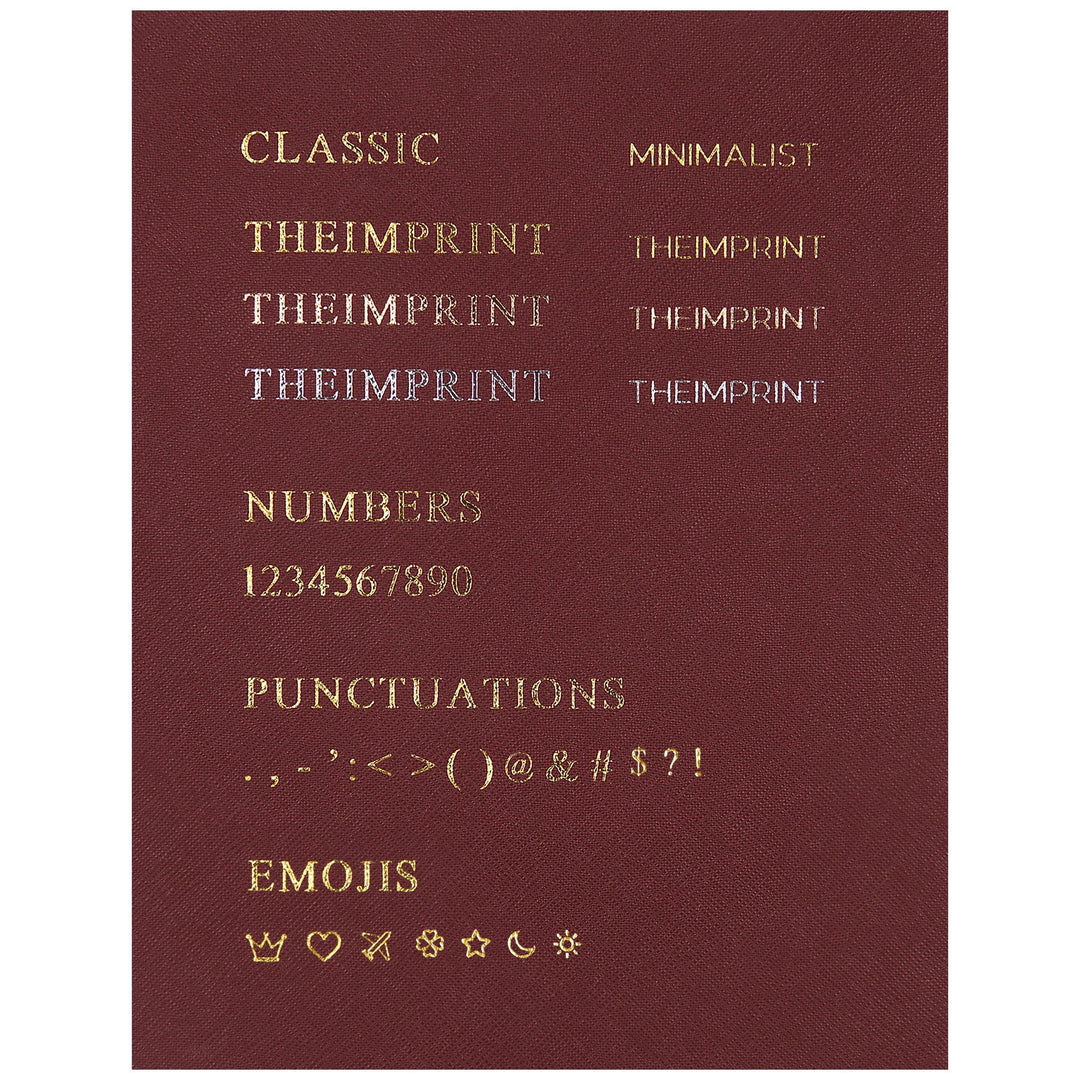 Impeccable as Always!
I have now placed and received multiple orders at the Imprint, ranging from personalised bottles to personalised laptop bags, notebooks, luggage tags, and personalised bags. All has been seamless, and I cannot recommend them enough.
Beautiful notebook
Got the most beautiful notebook from Imprint, and service was great and quick too!
Burgundy - A5 Saffiano Notebook
Excellent!
Beautiful book, and excellent service. Have already made another purchase!