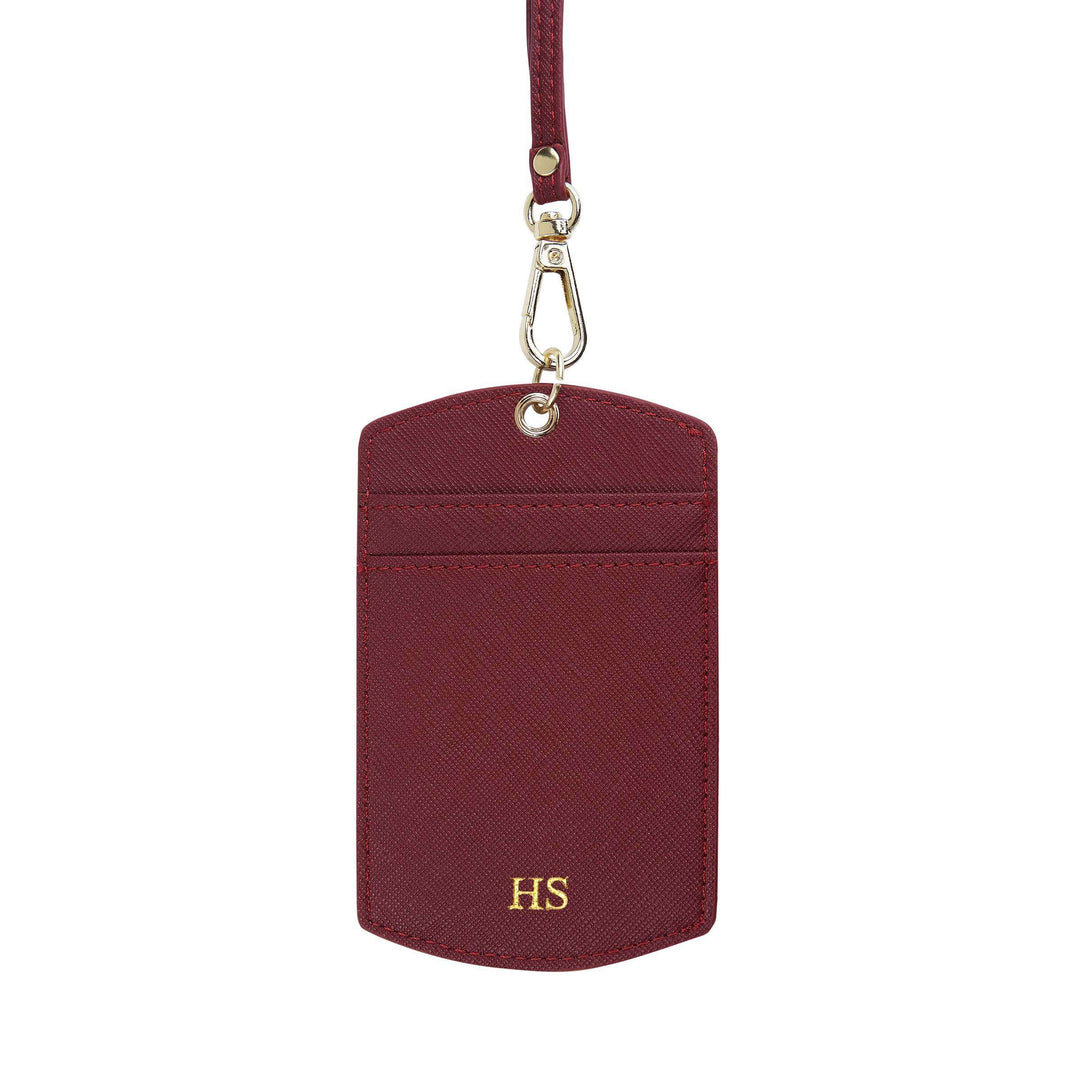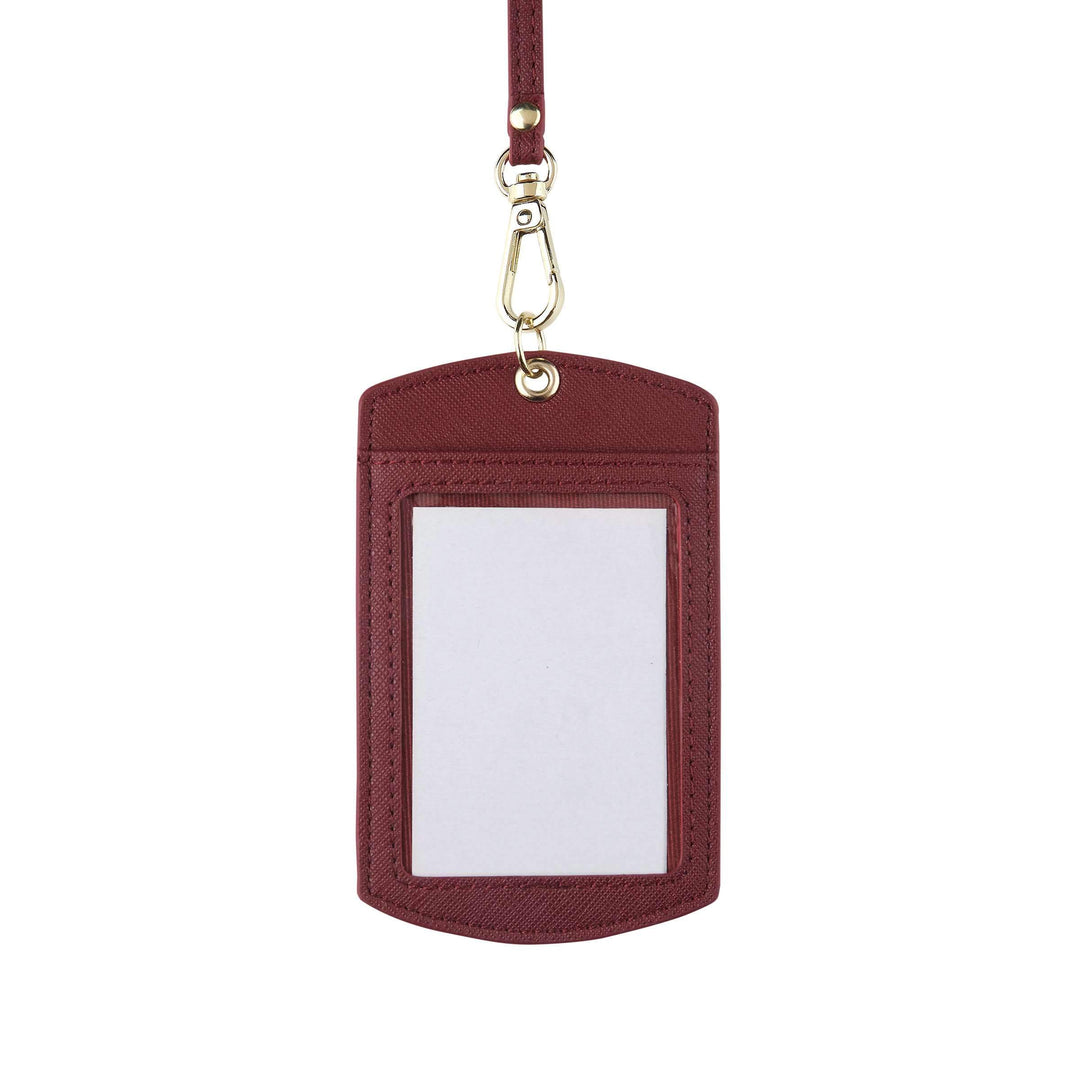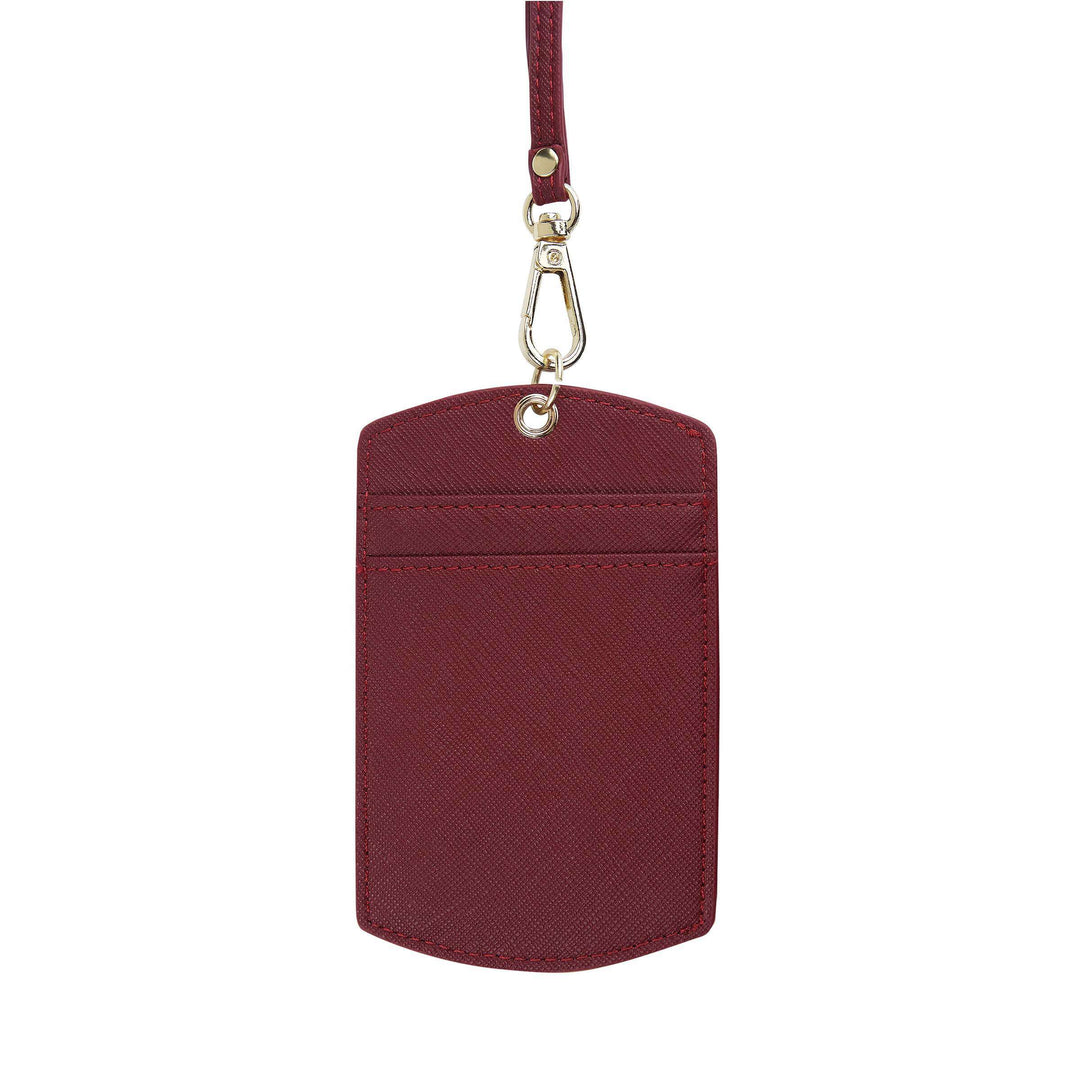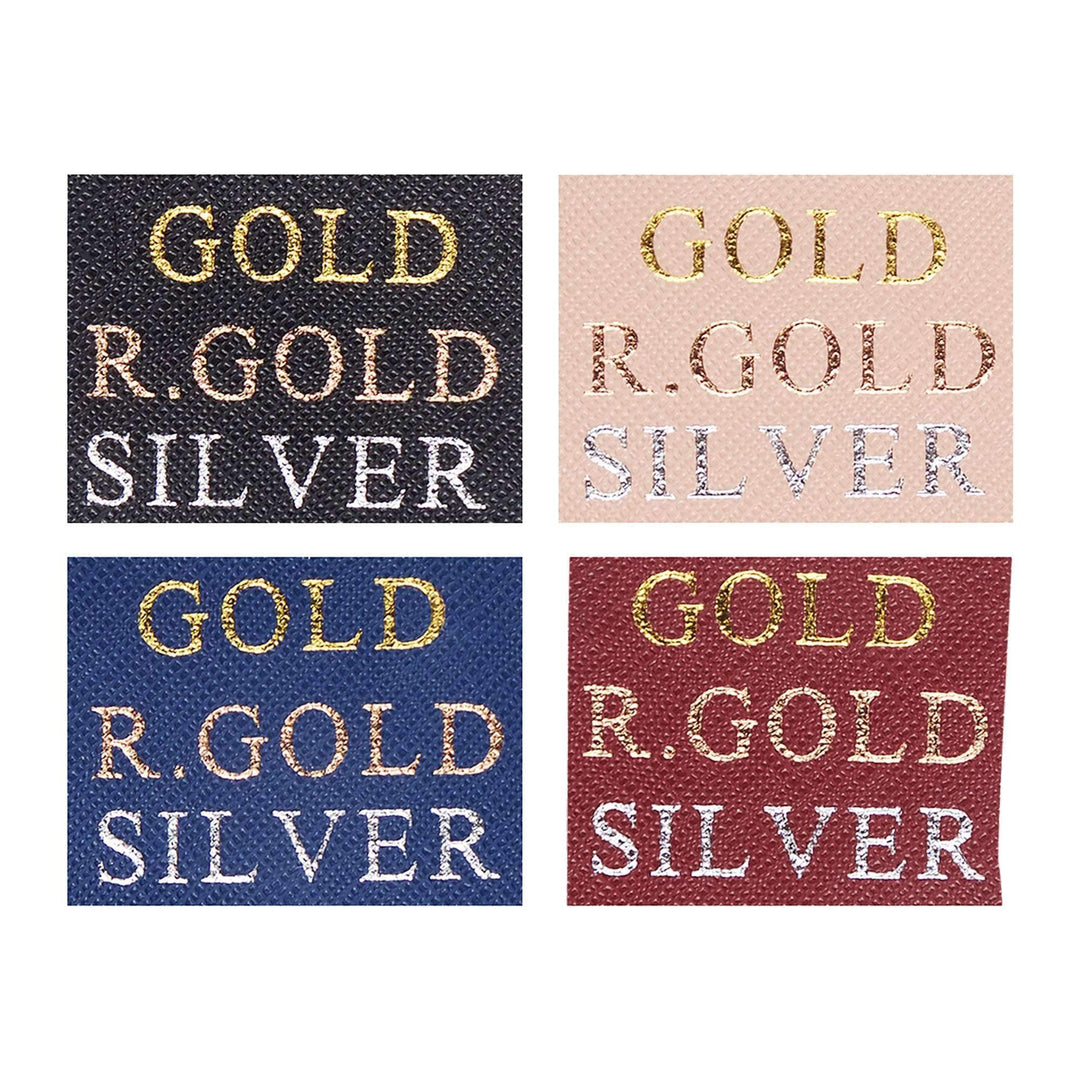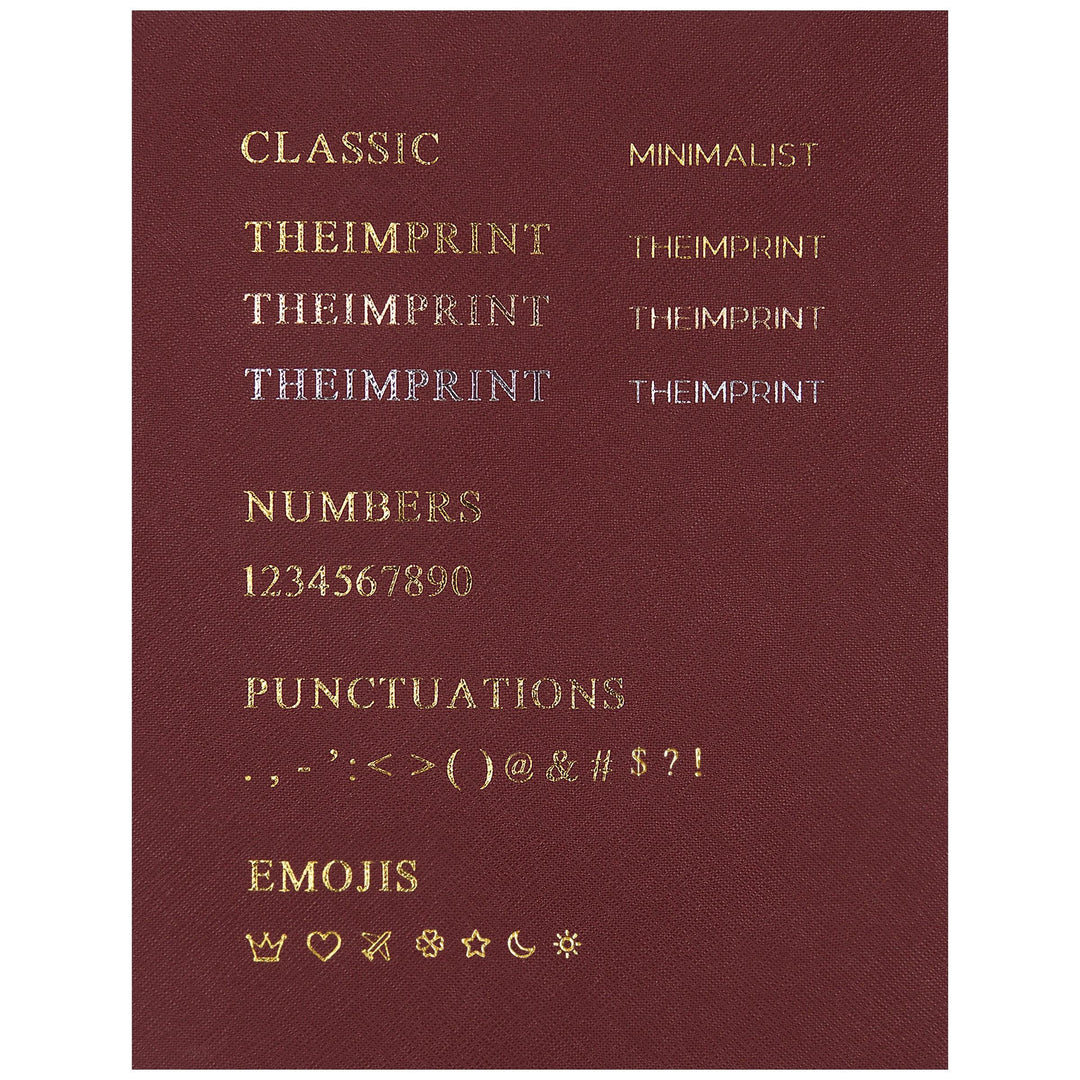 Lanyard
Quality is good and print was well done too!
Actually a very nice colour
For those worried that red might appear too fanciful, this red is actually a very nice shade of maroon and it wouldn't appear too be too striking when wearing it out. Very satisfied purchase!
Satisfied
The customisation was quick and looks good
Great product!
Very happy with the lanyard card holder. The colour and leather was as described and pictured, tidy stitching, quality hardware. The ordering process was easy. Delivery was quick and was kept in the loop at every stage of its journey. I would definitely order from The Imprint again!