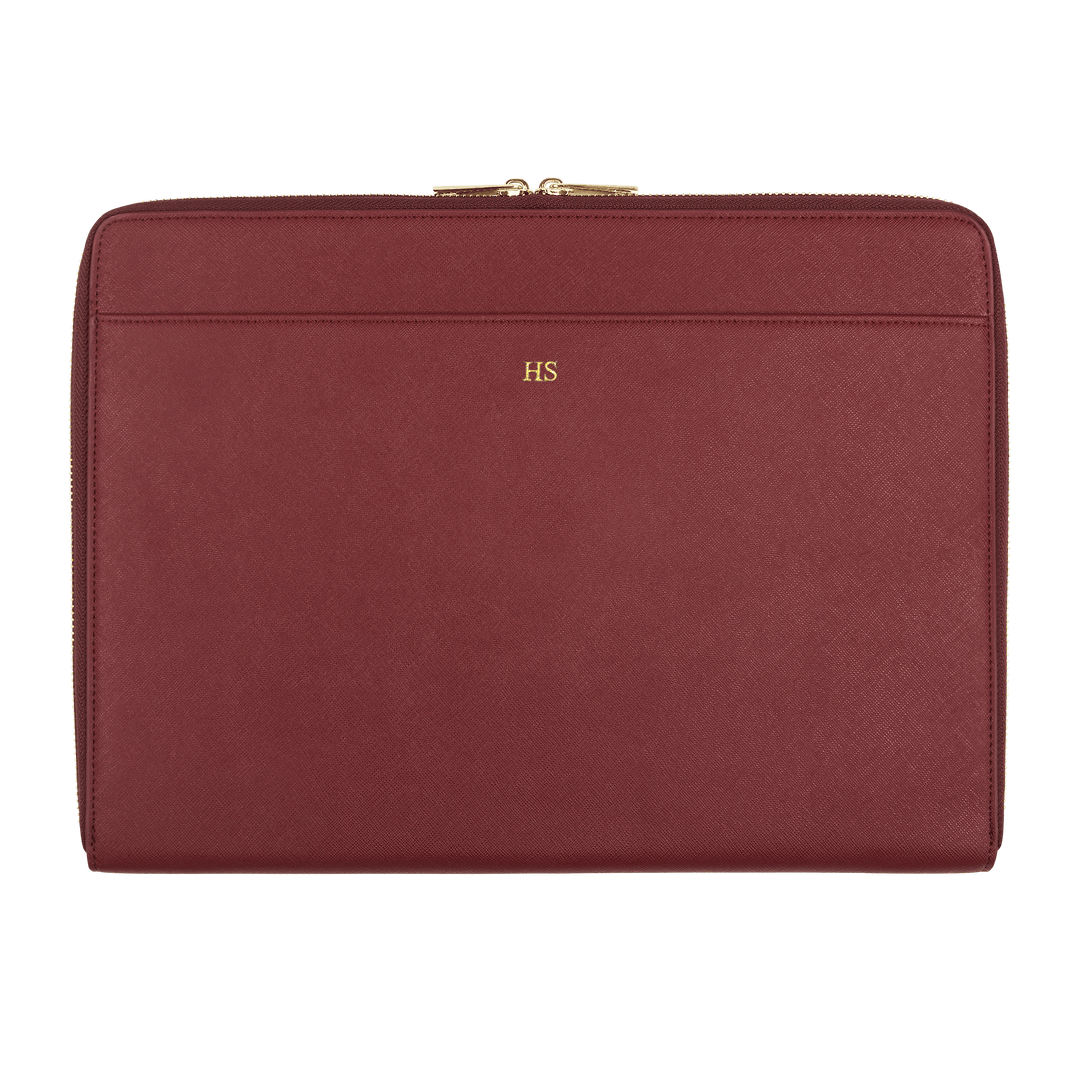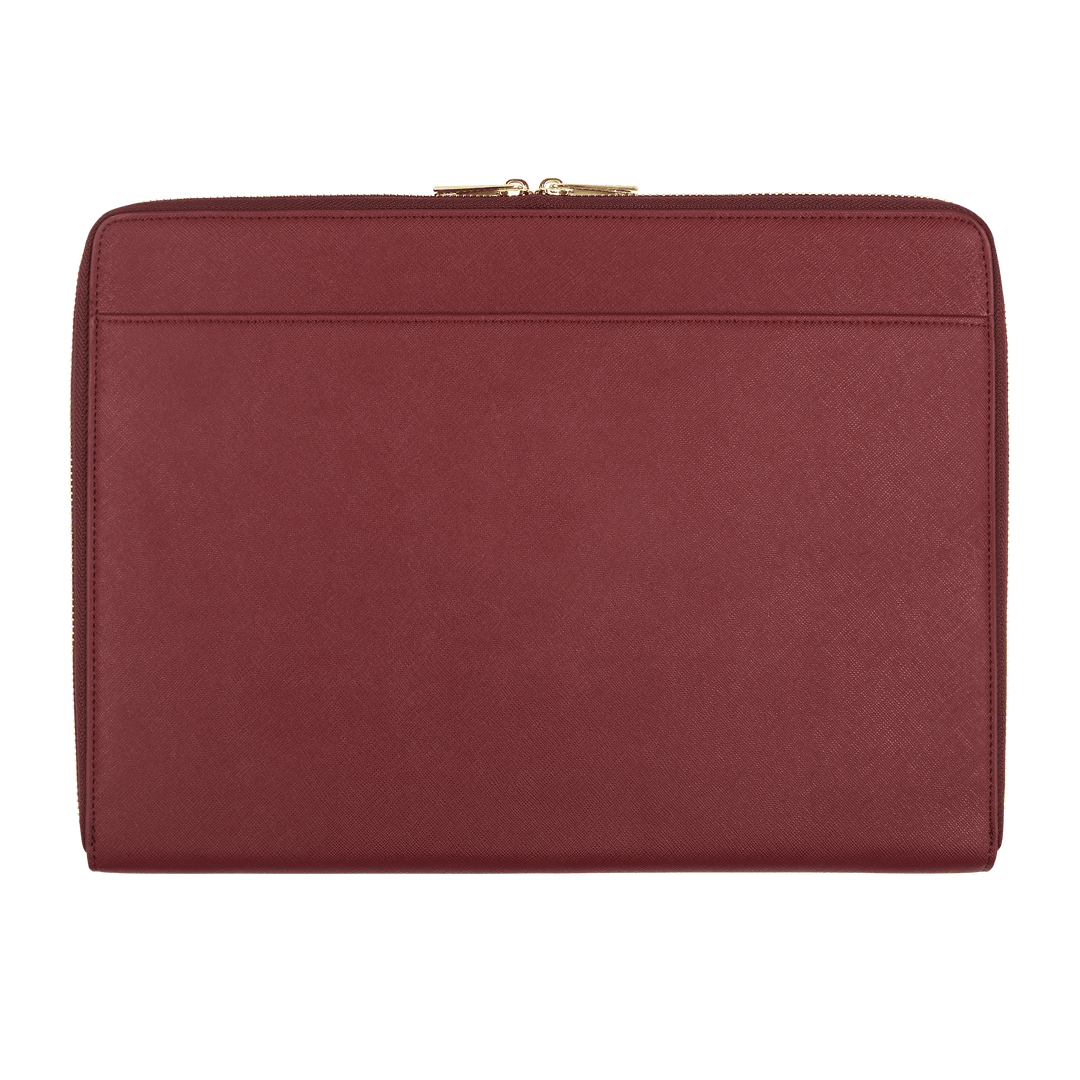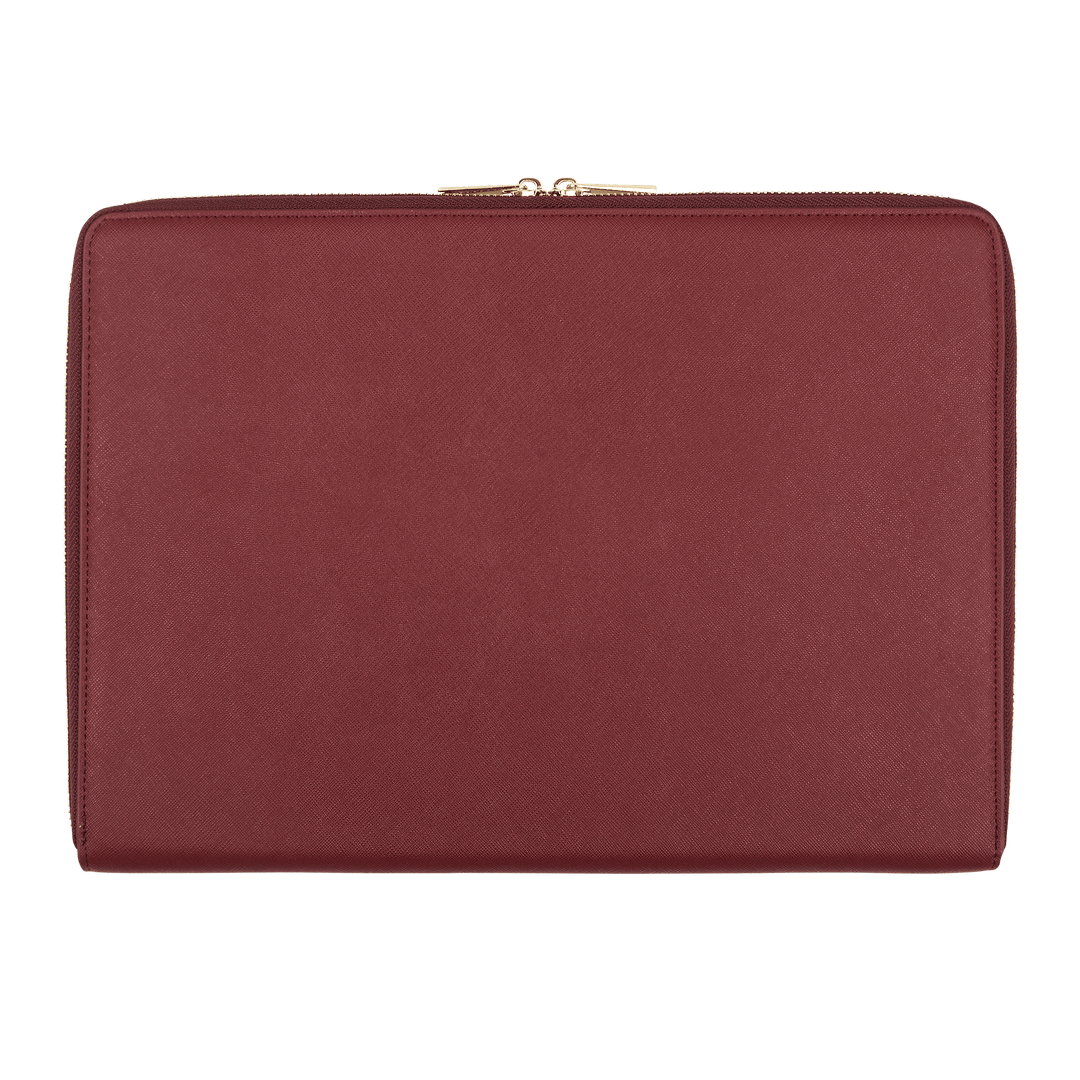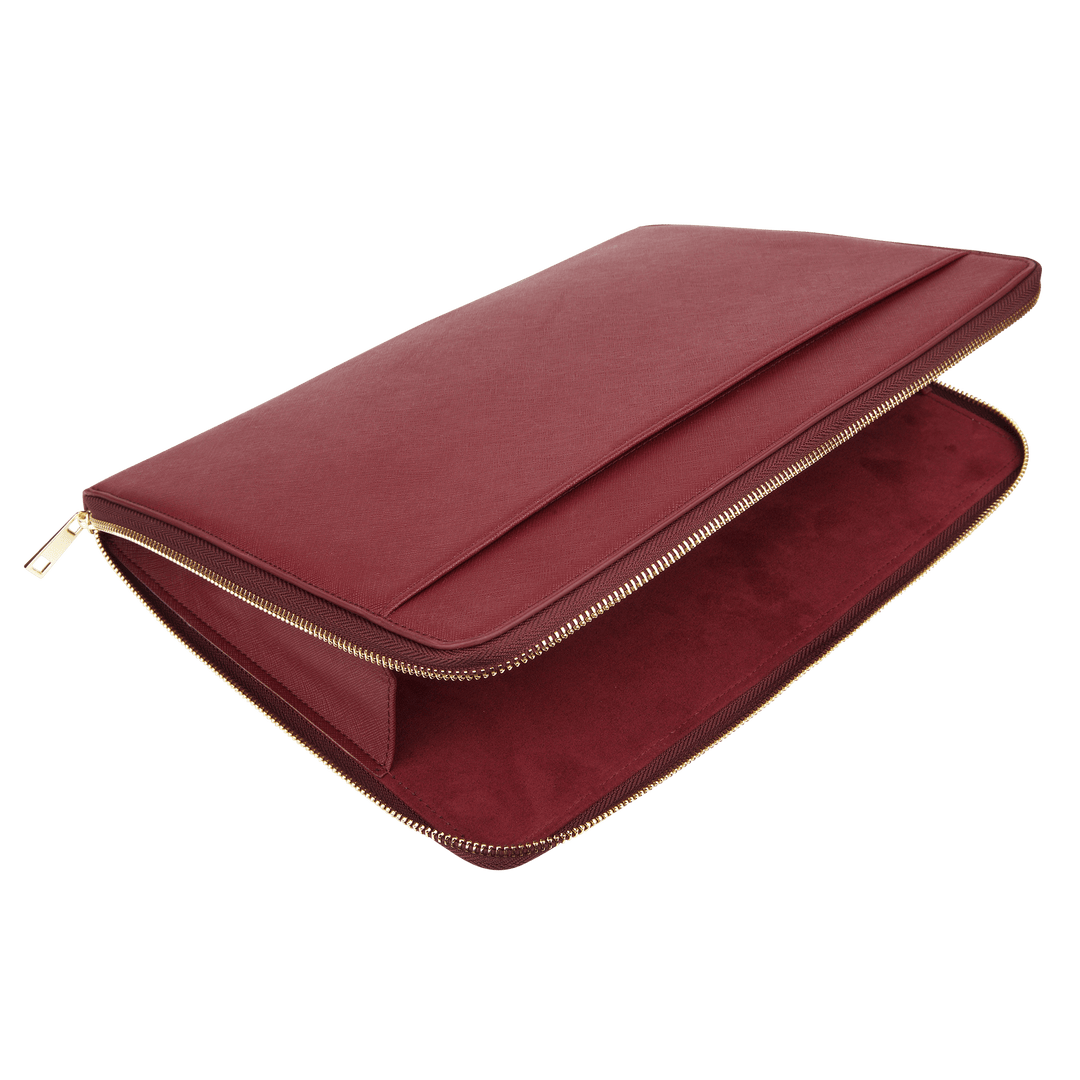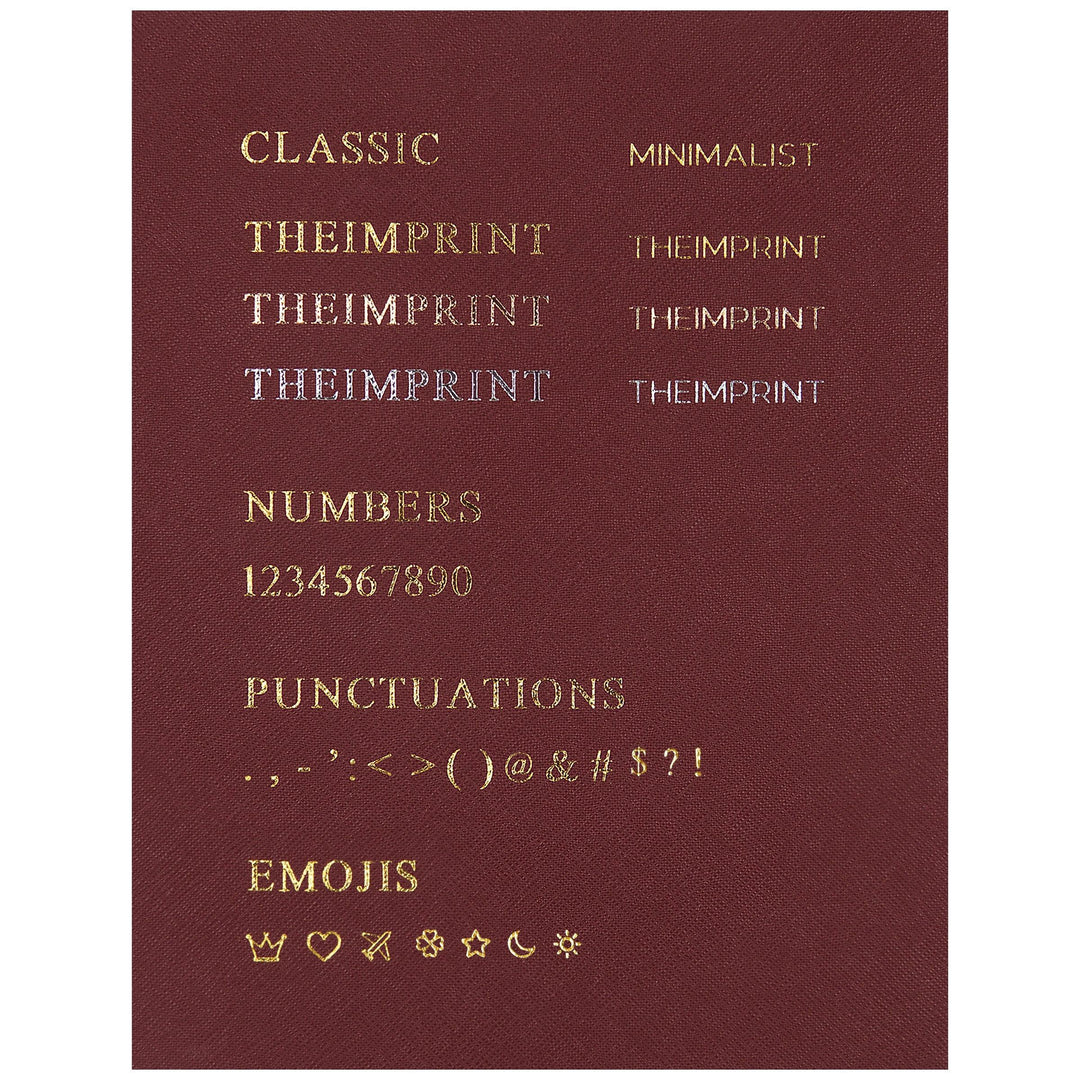 Too big
Great product but this one size fits all is annoying. My 13" is swimming in there. It defeats the purpose of traveling with a small computer.
Amazing value for money!
Really happy with this purchase, definitely worth the money! I bought the case in burgundy and the colour corresponds to the pictures, the leather is extremely nice and the zippers look luxurious. The 14" bag fits my laptop with the same size very well, leaving some breathing room so I don't need to squeeze in and wiggle out the laptop. The delivery from DHL was very fast to Europe and because VAT is included in the price, there's no hassle involved with the customs.
Christmas gift!
Elegant looking and perfect for gifting during Christmas!
Satisfied
Bought it for a friend as a gift. She was satisfied.
Beautiful, yet hardy and long-lasting
I have been using the Saffiano laptop sleeve (burgundy, 13") for more than a month. The sleeve is super easy to clean (just a quick wipe) and still looks new -- this includes the gold embossment of my name and the gold metallic zip. The sleeve fits my Macbook Air as well as a diary / notebook easily and is lightweight, making it a great travel companion.