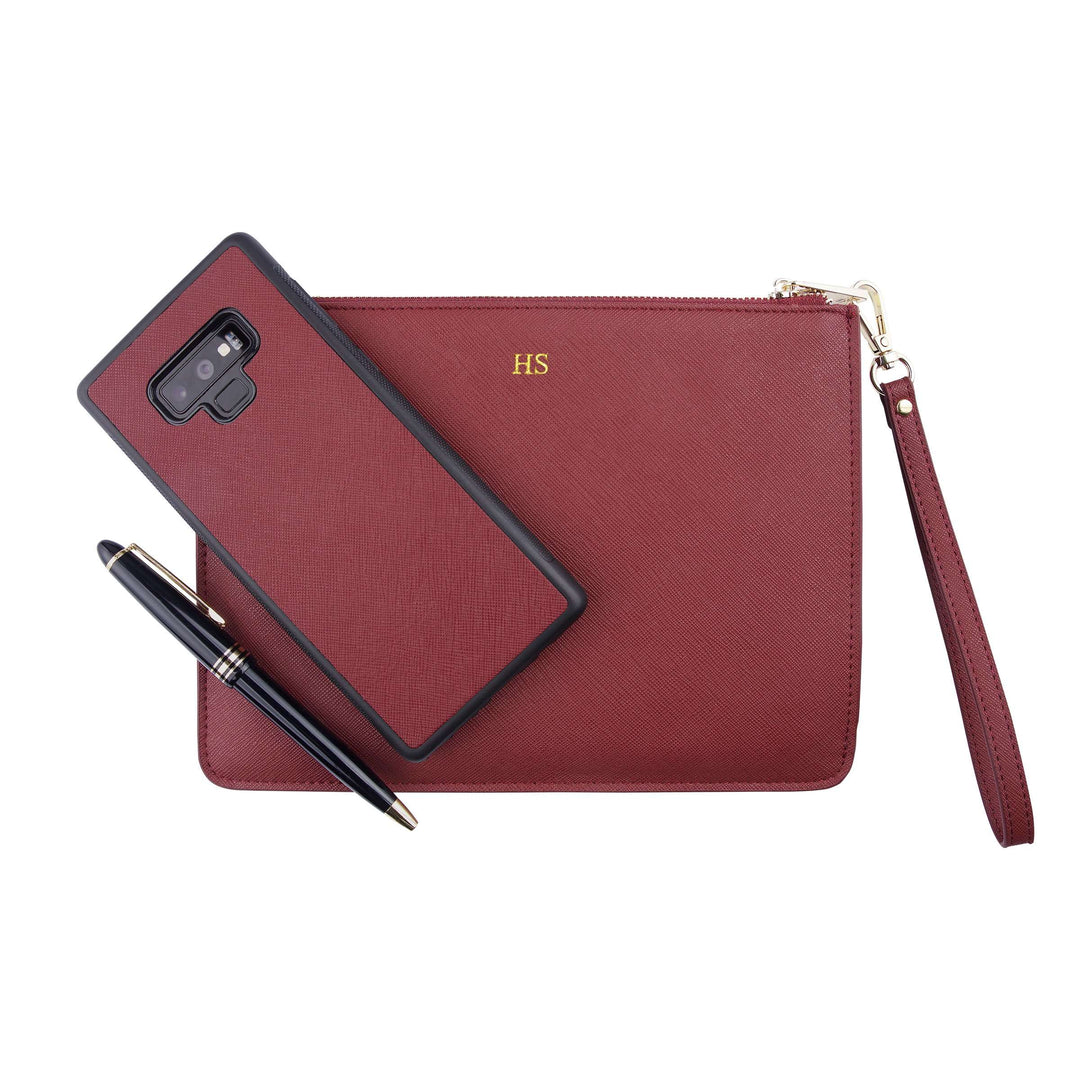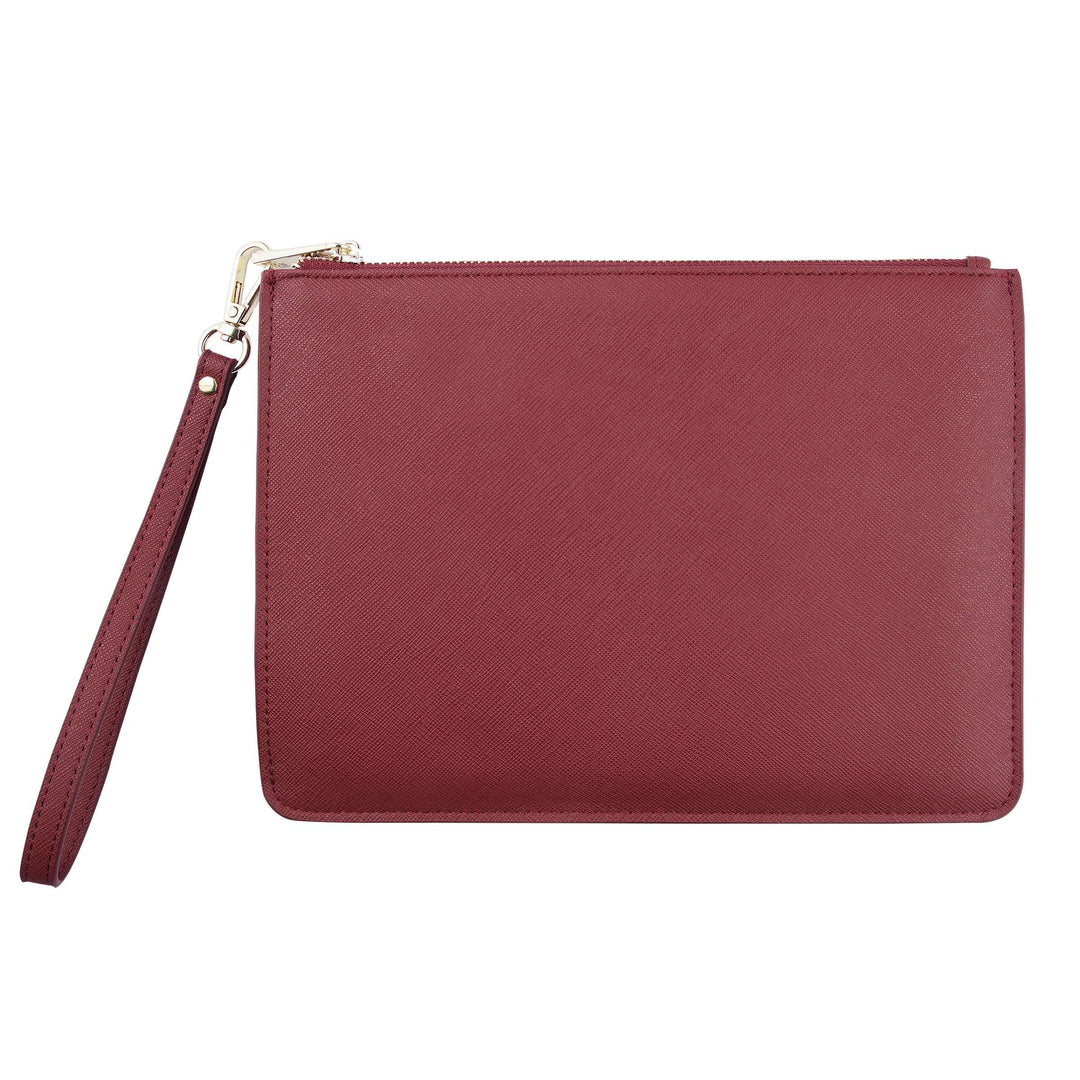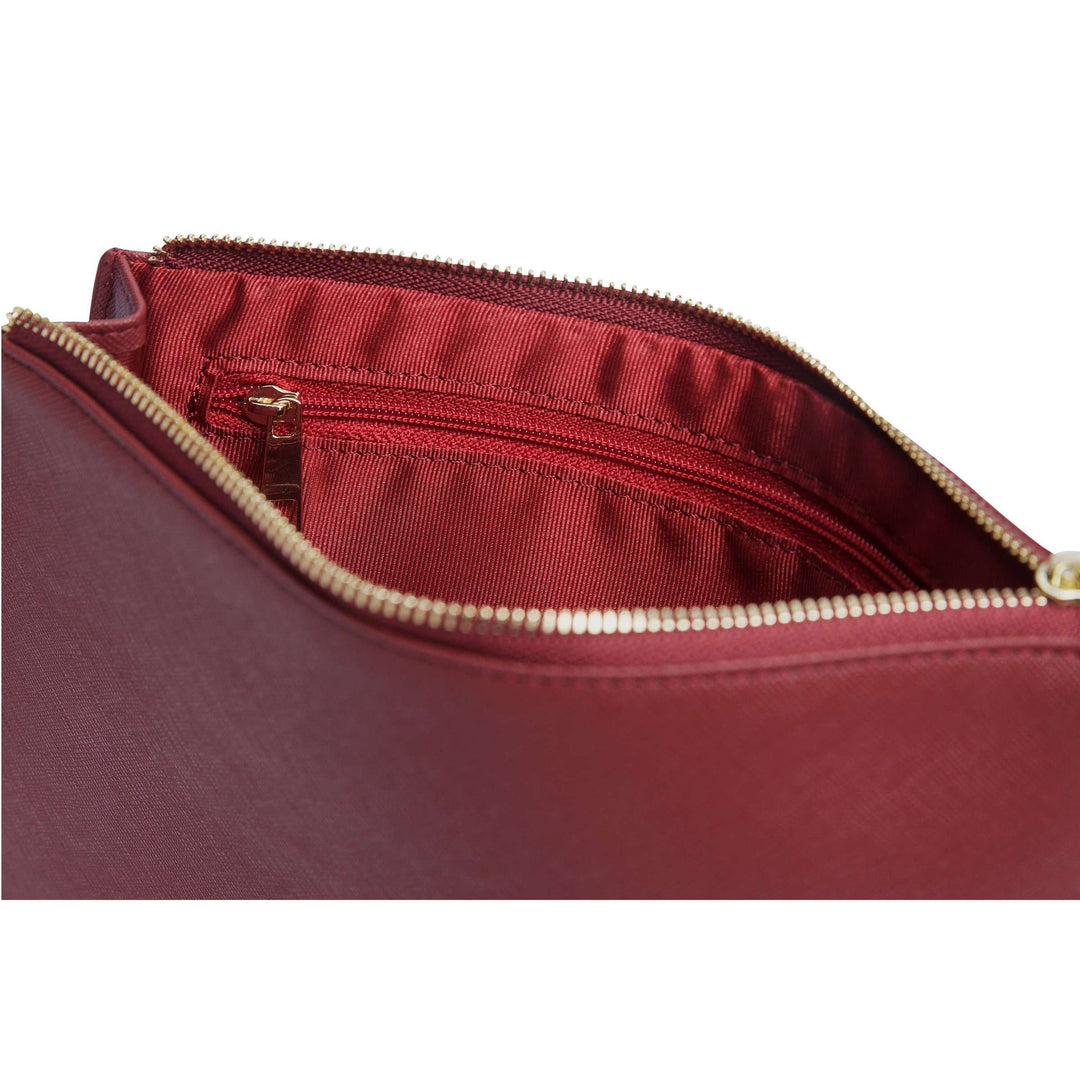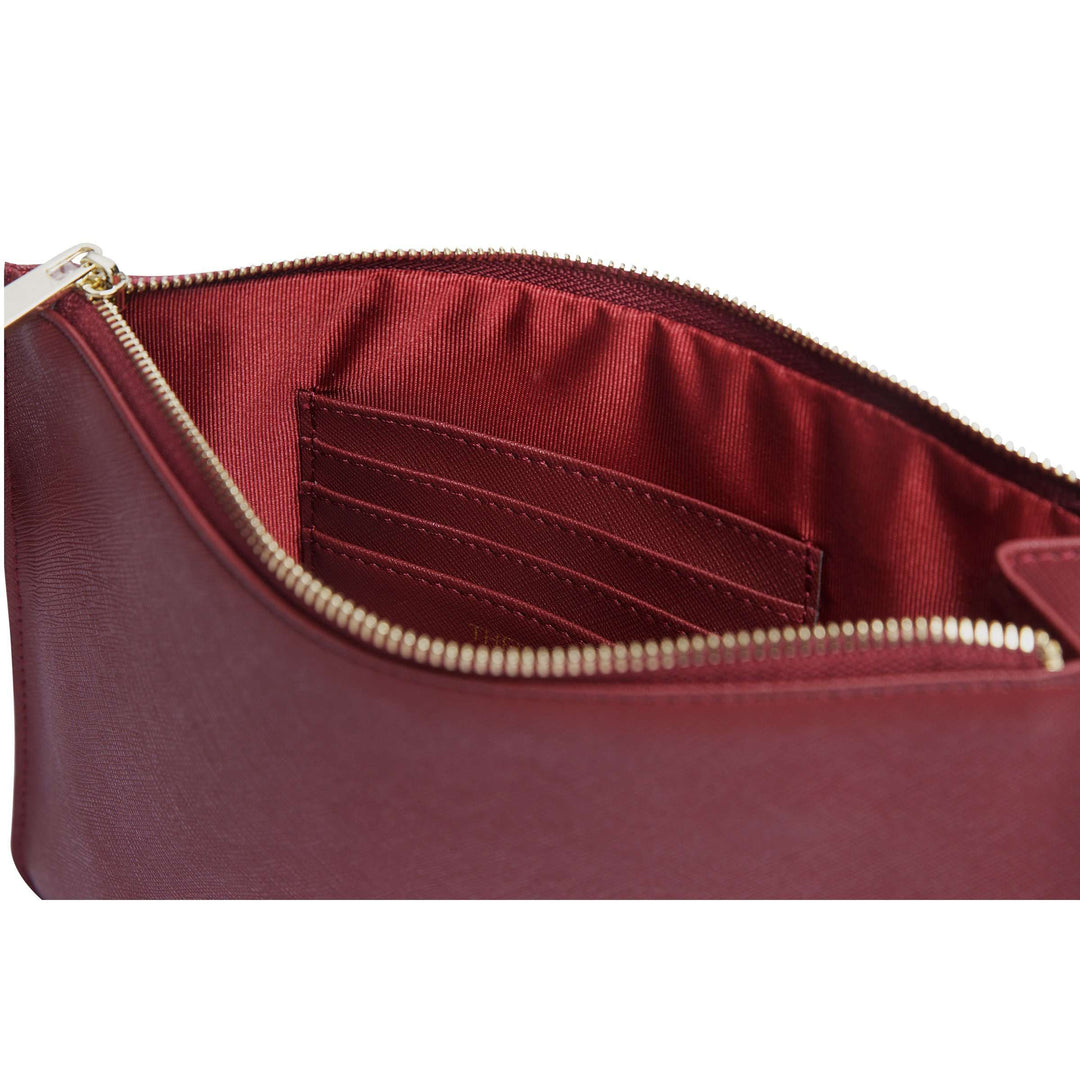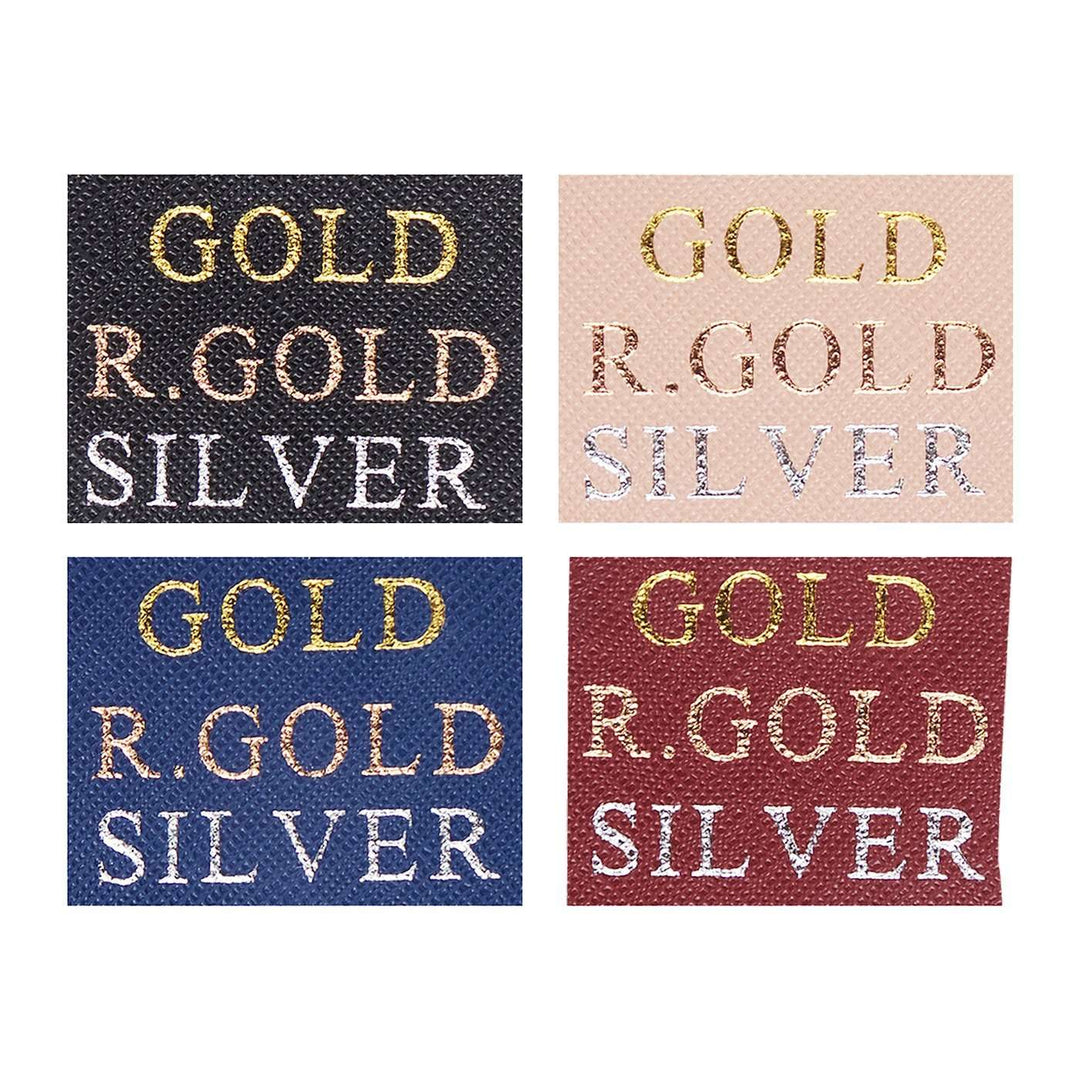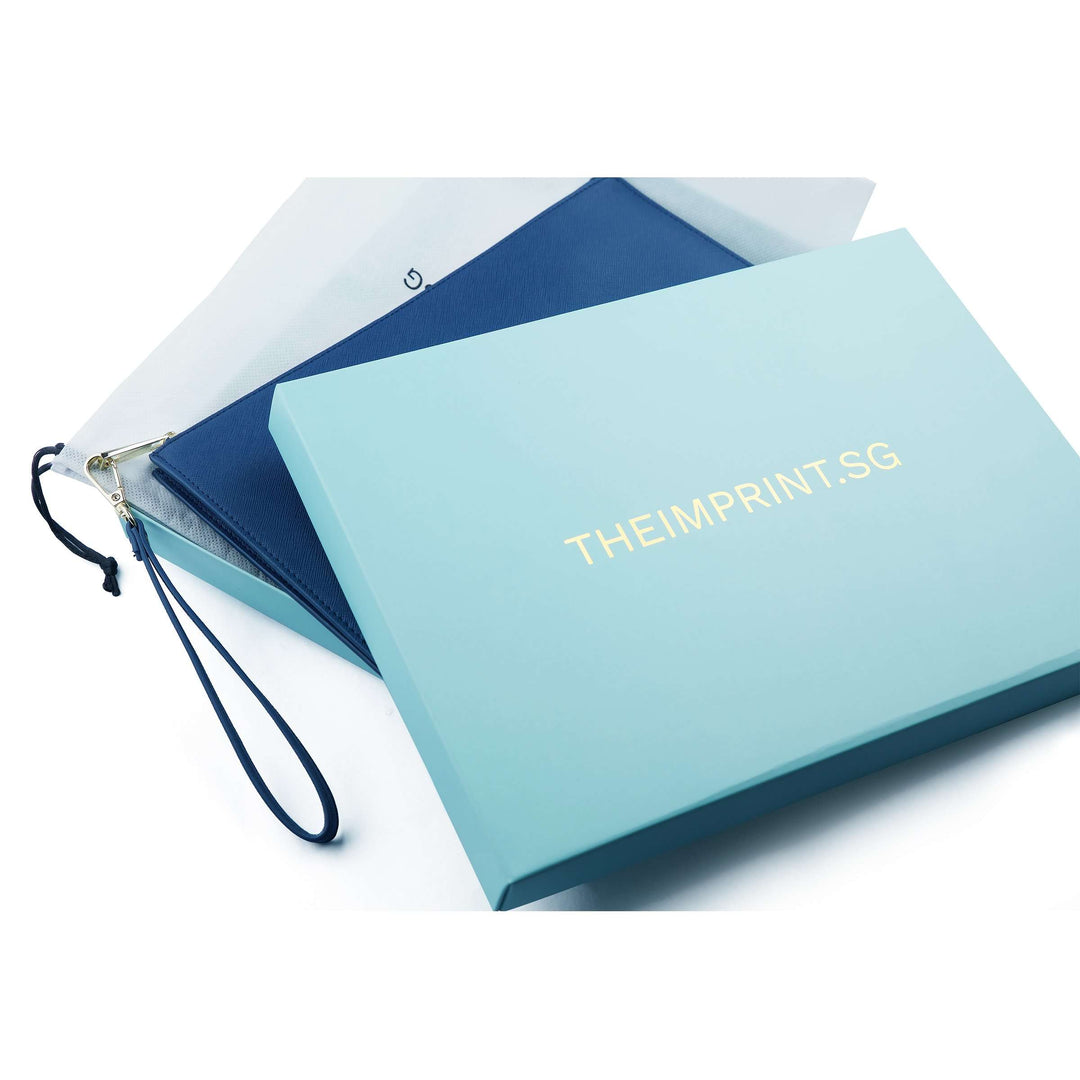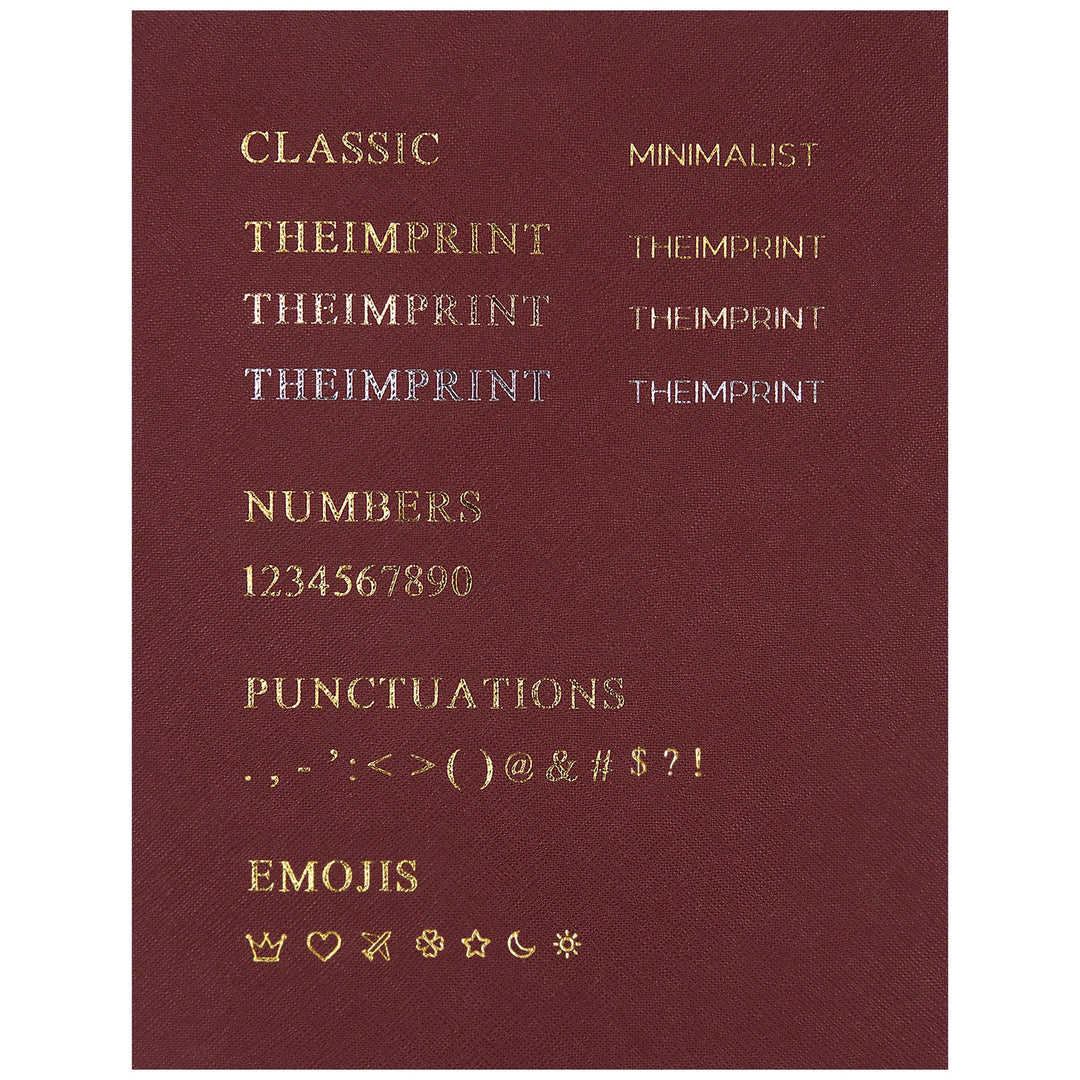 Small Saffiano Pouch
Love the product of pouch and keychain plus personalised name ...its just come right on time before my trip as these will be gifts for friend.
Thank you so much. Keep up the good work
Burgundy and blue- Small Saffiano Pouches
Delivery was fast. Items are of good quality. will definitely buy again.
Fast turnaround and response time.
My order came a few days but only 1 came though I ordered 3. Emailed them and response came in very quickly, and I received the reminder very fast too. Very good service recovery.
The pouch looks good and in good quality, and packed very nicely.😊
Excellent product
Got a personalised gift for my sister and myself a pouch. Love the products! Will consider "The Imprint" for future gift options!