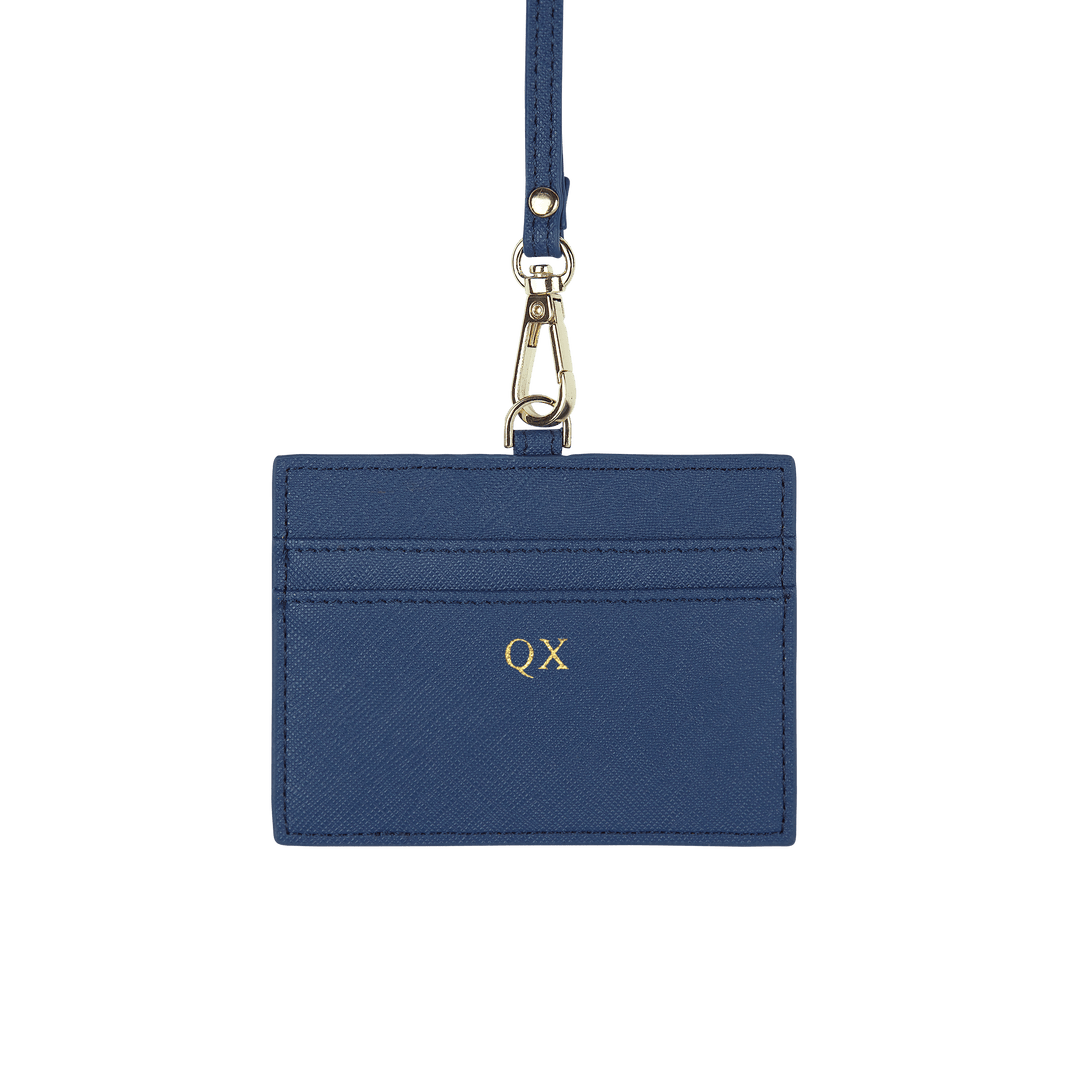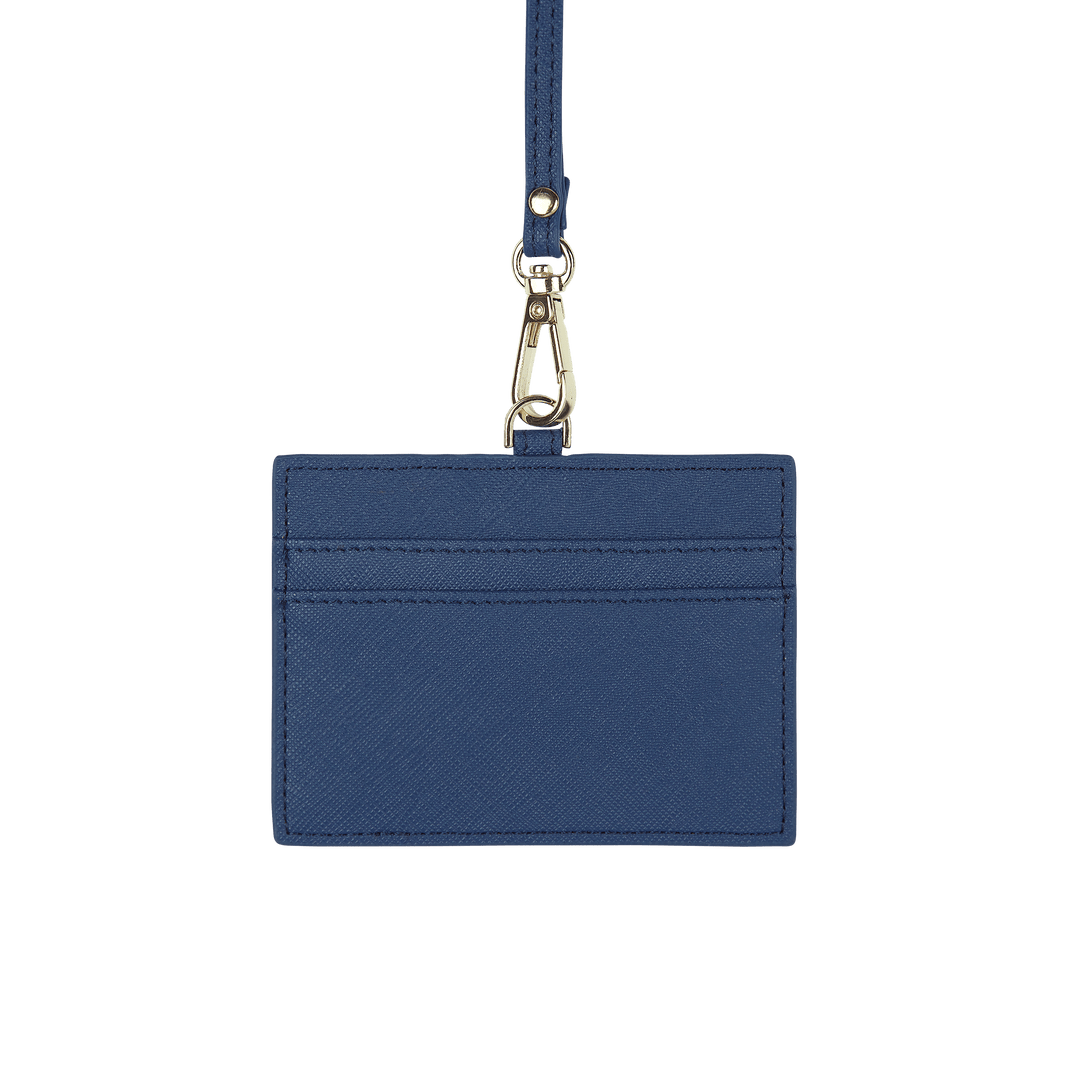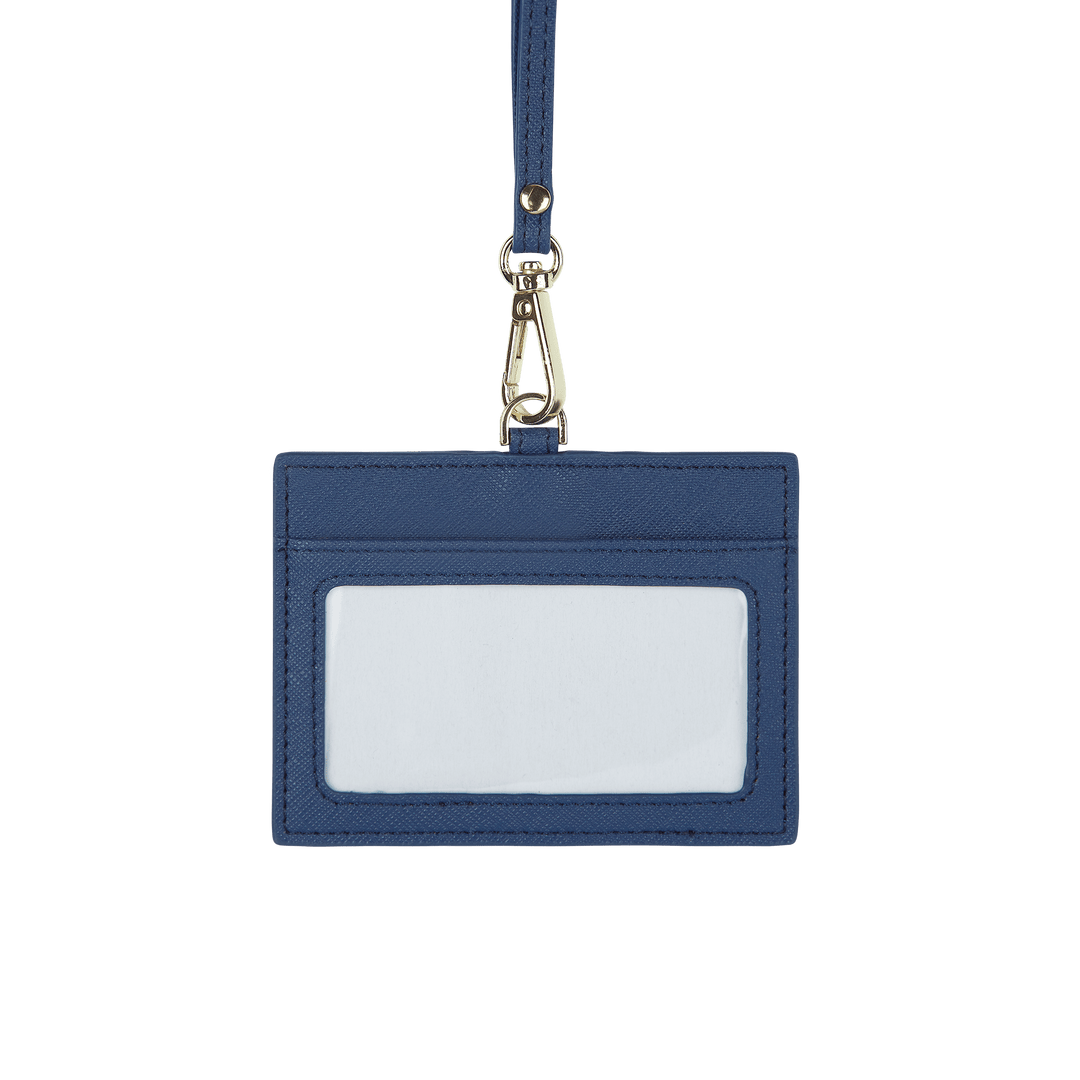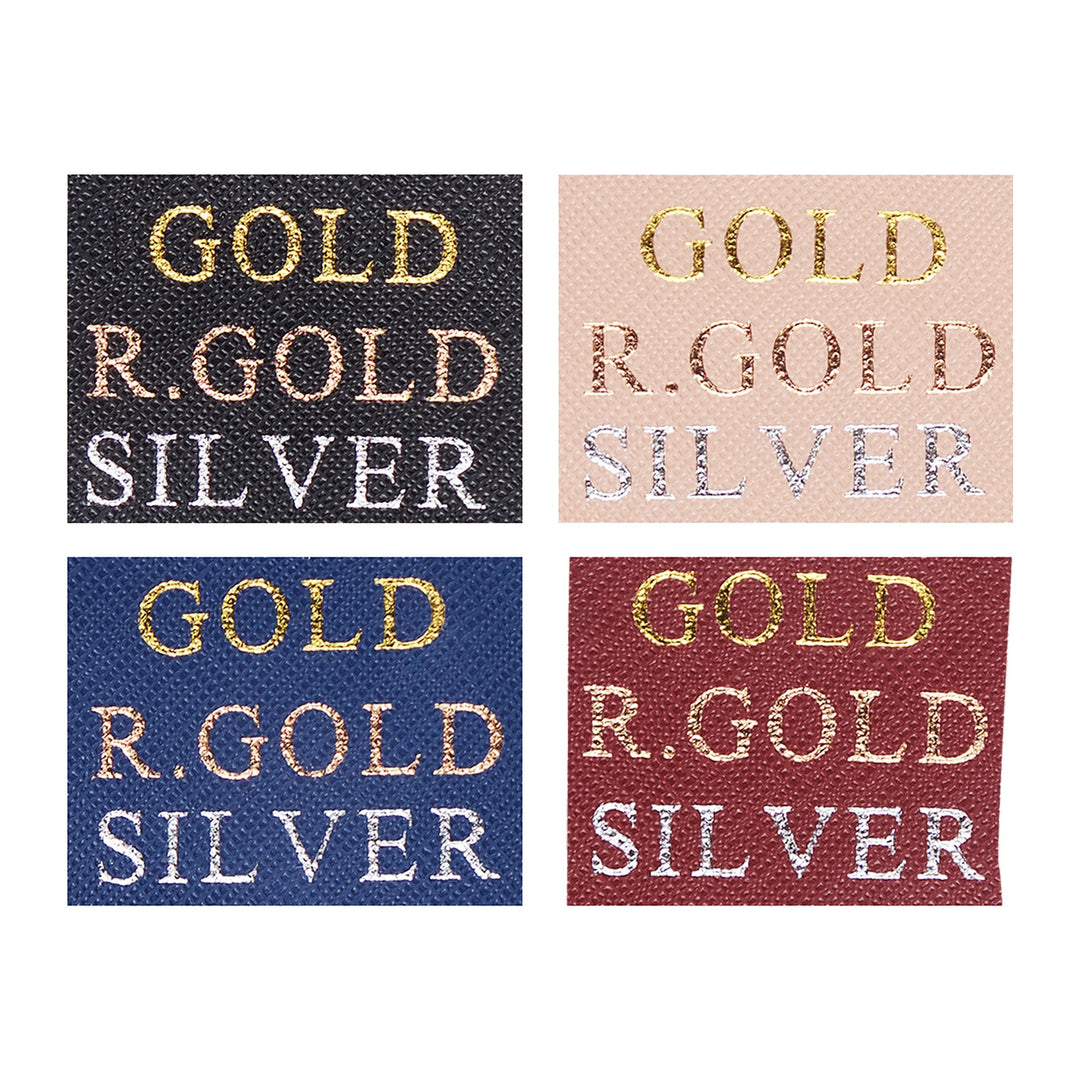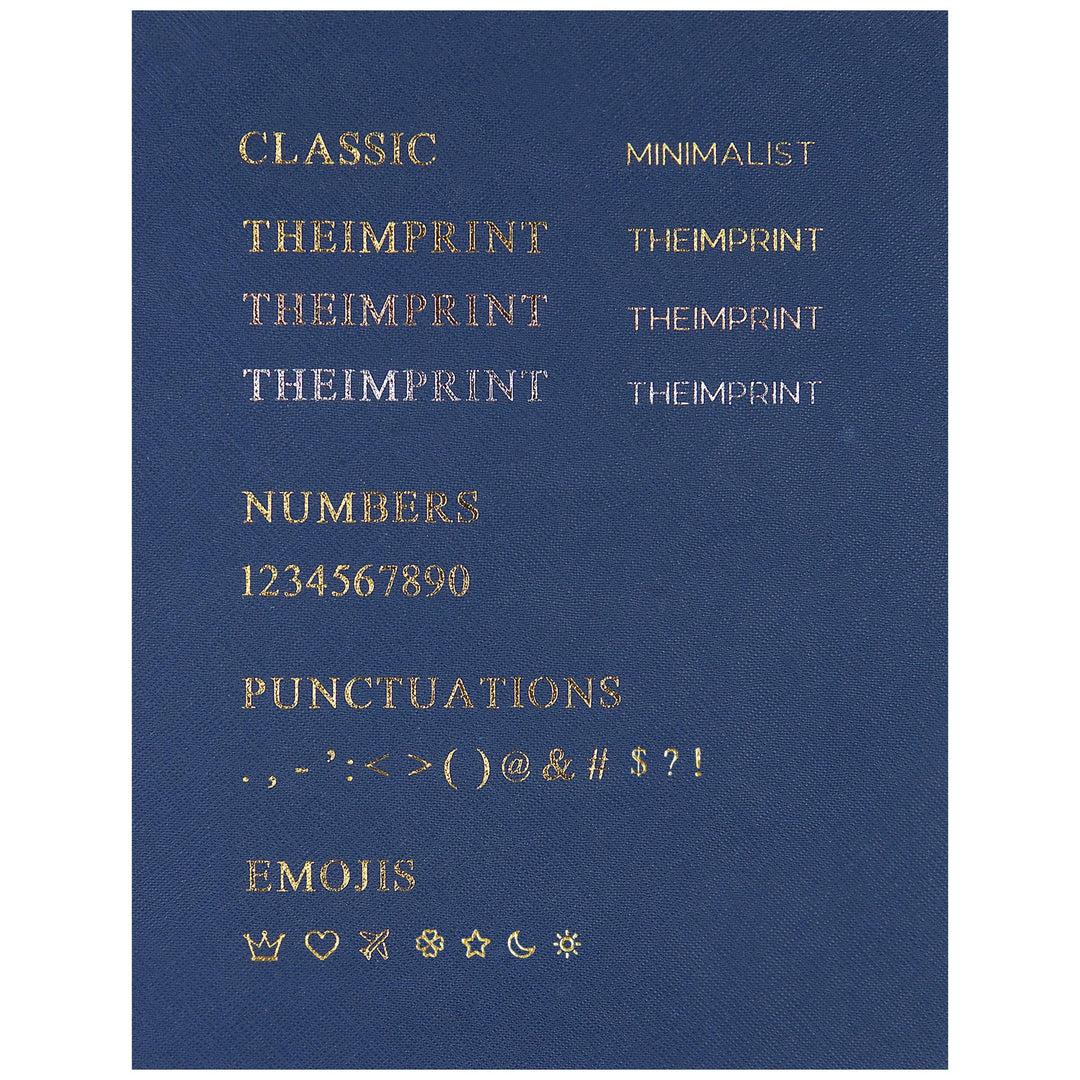 Great Horizontal ID Cardholder Lanyard
Love the color and material for the lanyard!
Absolutely wonderful!!!
Love it so much!! Perfectly crafted!!
Lovely Lanyard
My lanyard is everything I wanted. The color is perfect, the quality is excellent, the engraving is superb & the delivery was f-a-s-t.
I request for normal mail. But the parcel still come in good packaging. Thanks.
Stylish & Elegant
The colour was classy, the design elegant & the overall feel was premium. Happy with the purchase!