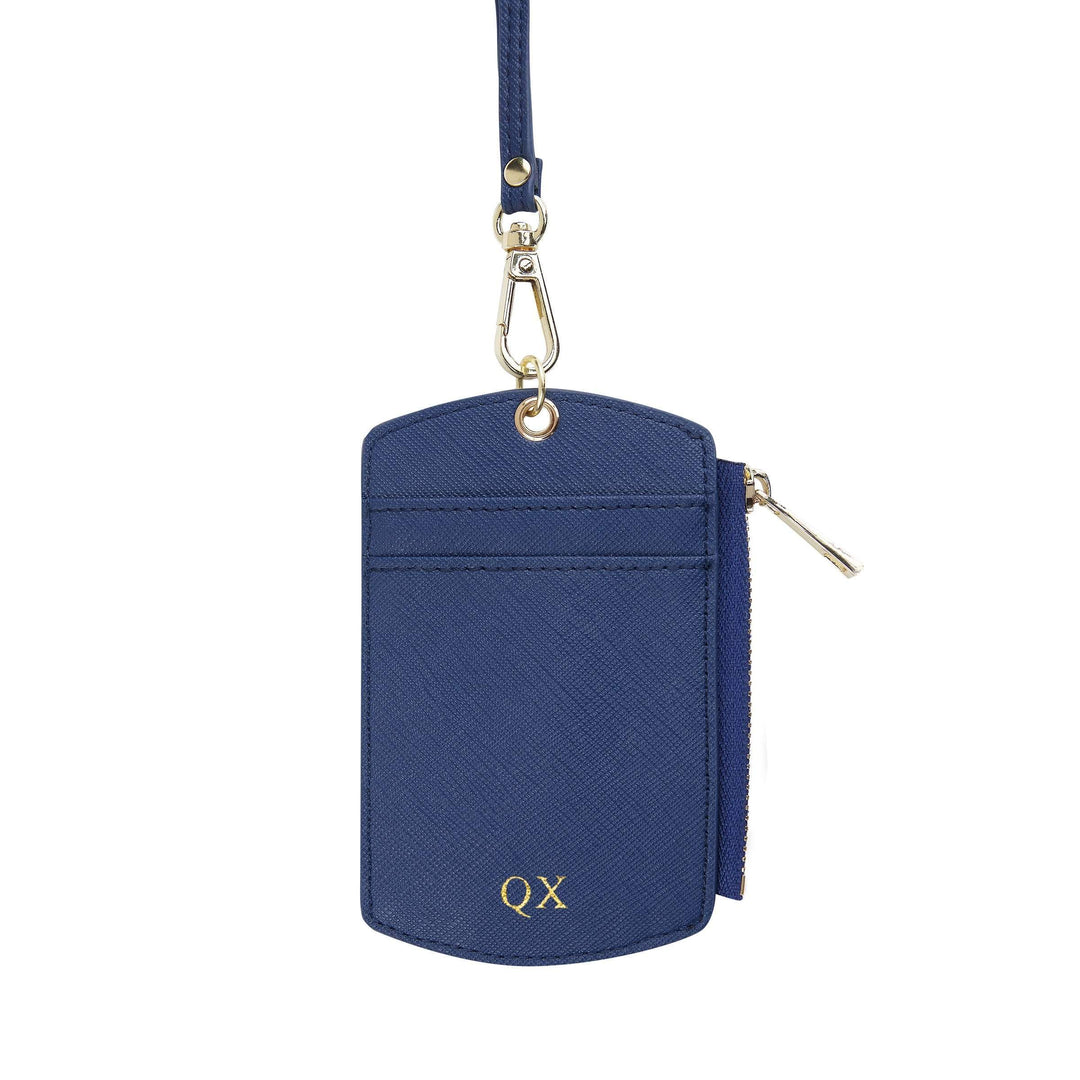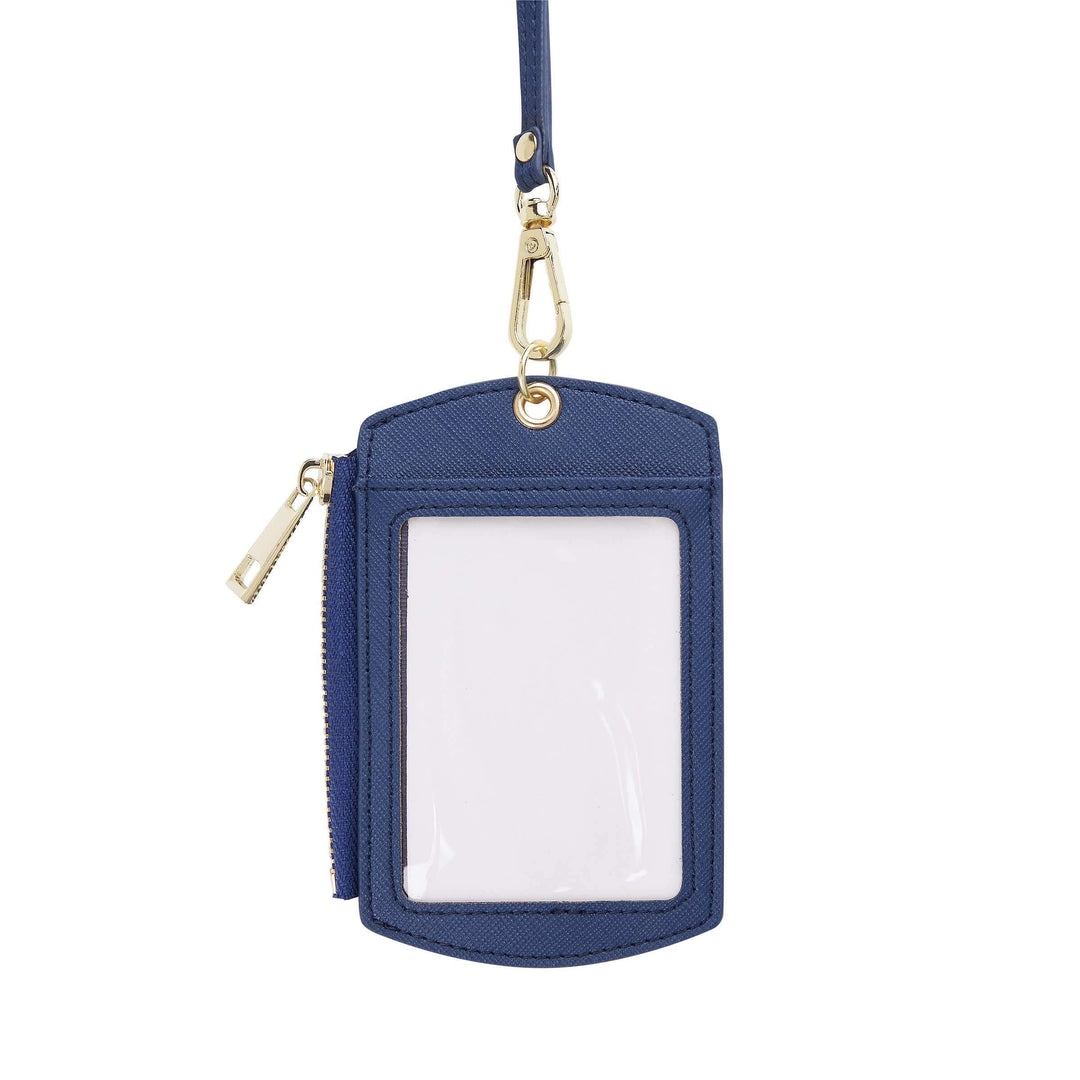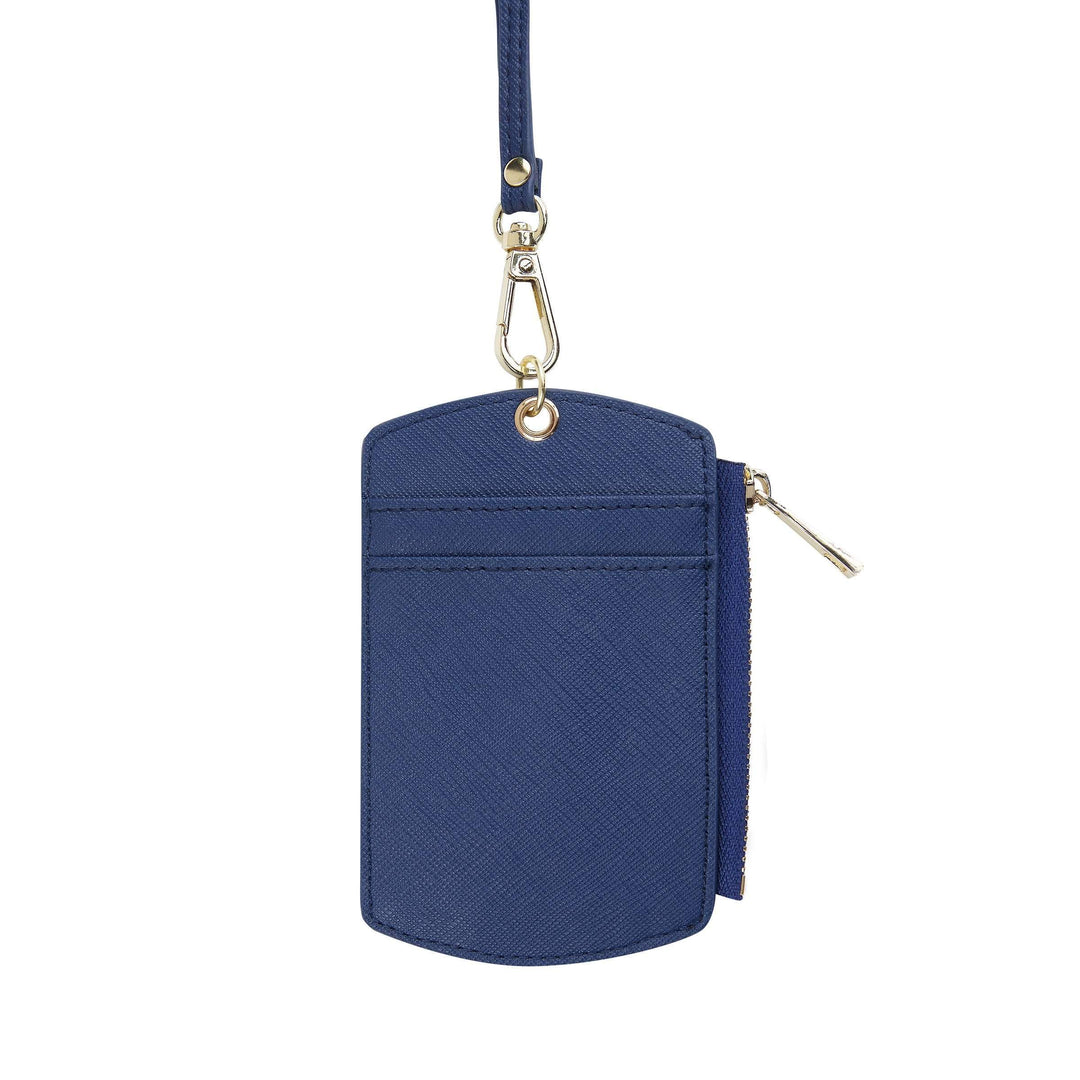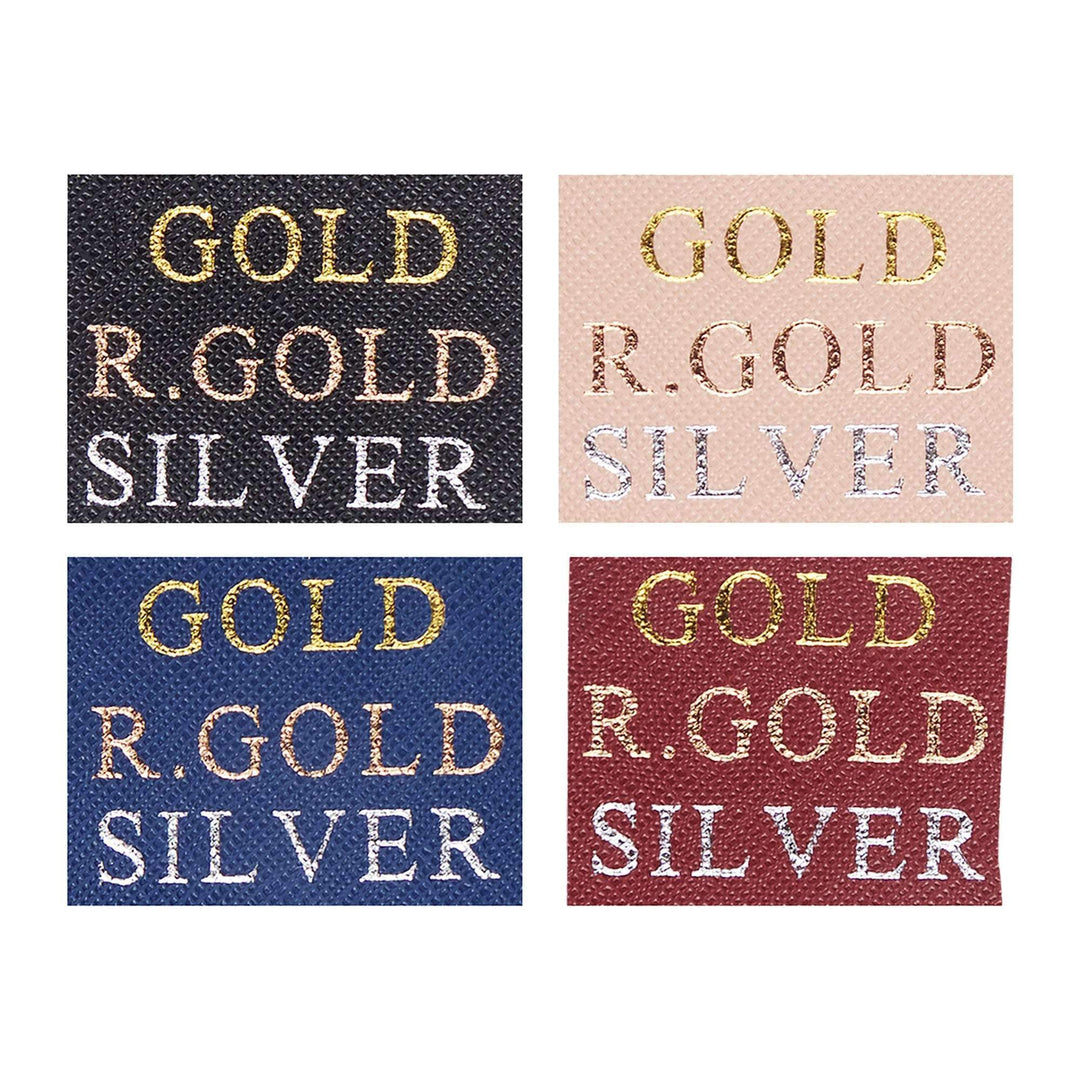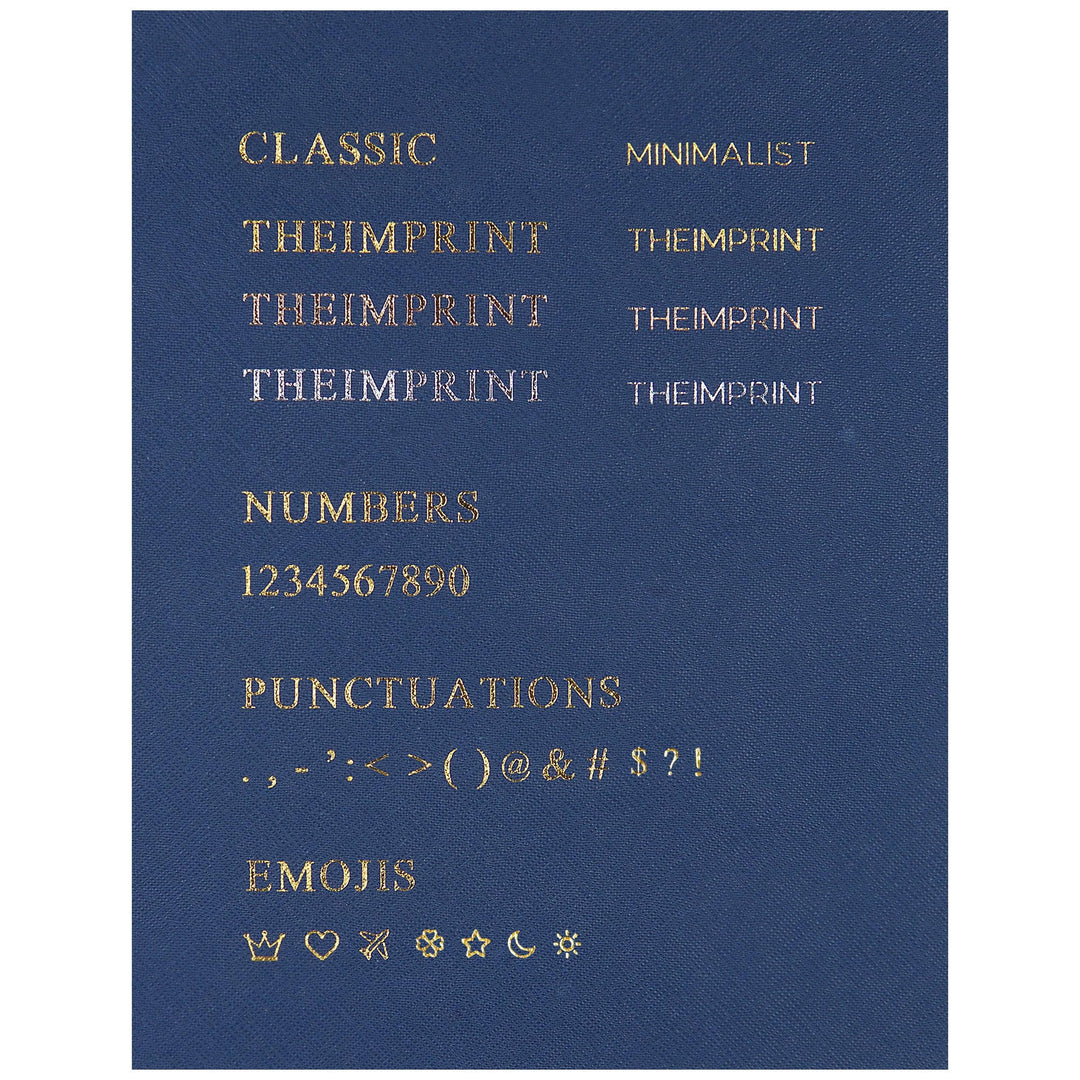 Loved the purchase
3rd item from this place and I love it. Long lasting and great quality 👍🏼
Highly recommend this place, especially if you need to gift anyone.
ID LANDYARD
The landyard arrived in good condition. Very happy with it. Am considering purchasing other products. Thank you
Navy - Saffiano ID Cardholder Lanyard with Zip
Saffiano ID Cardholder Lanyard
Bought blue and red ID lanyard. Have not started using it but the quality looks good and colors as per website. Will revisit for other products.
Navy - Saffiano ID Cardholder Lanyard with Zip