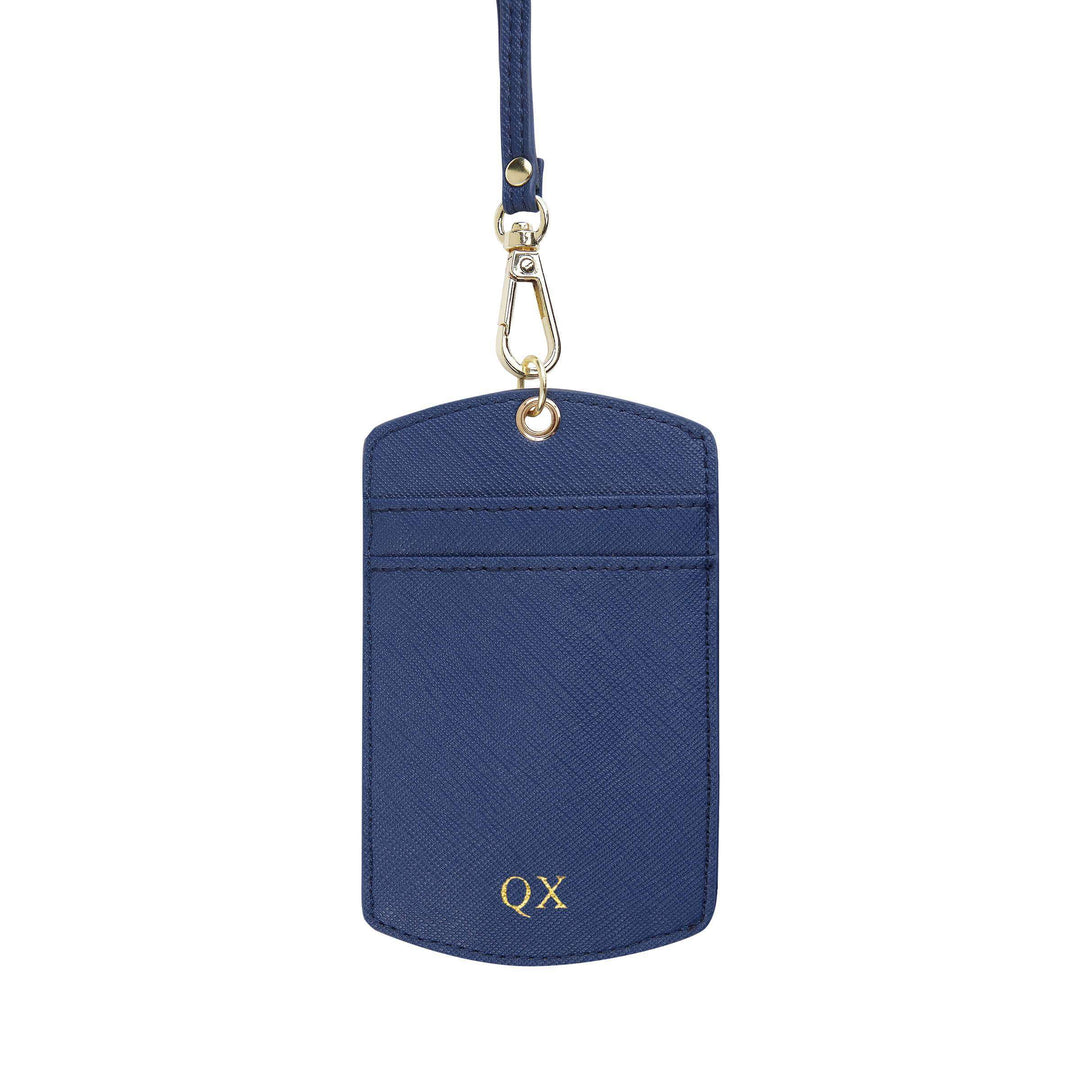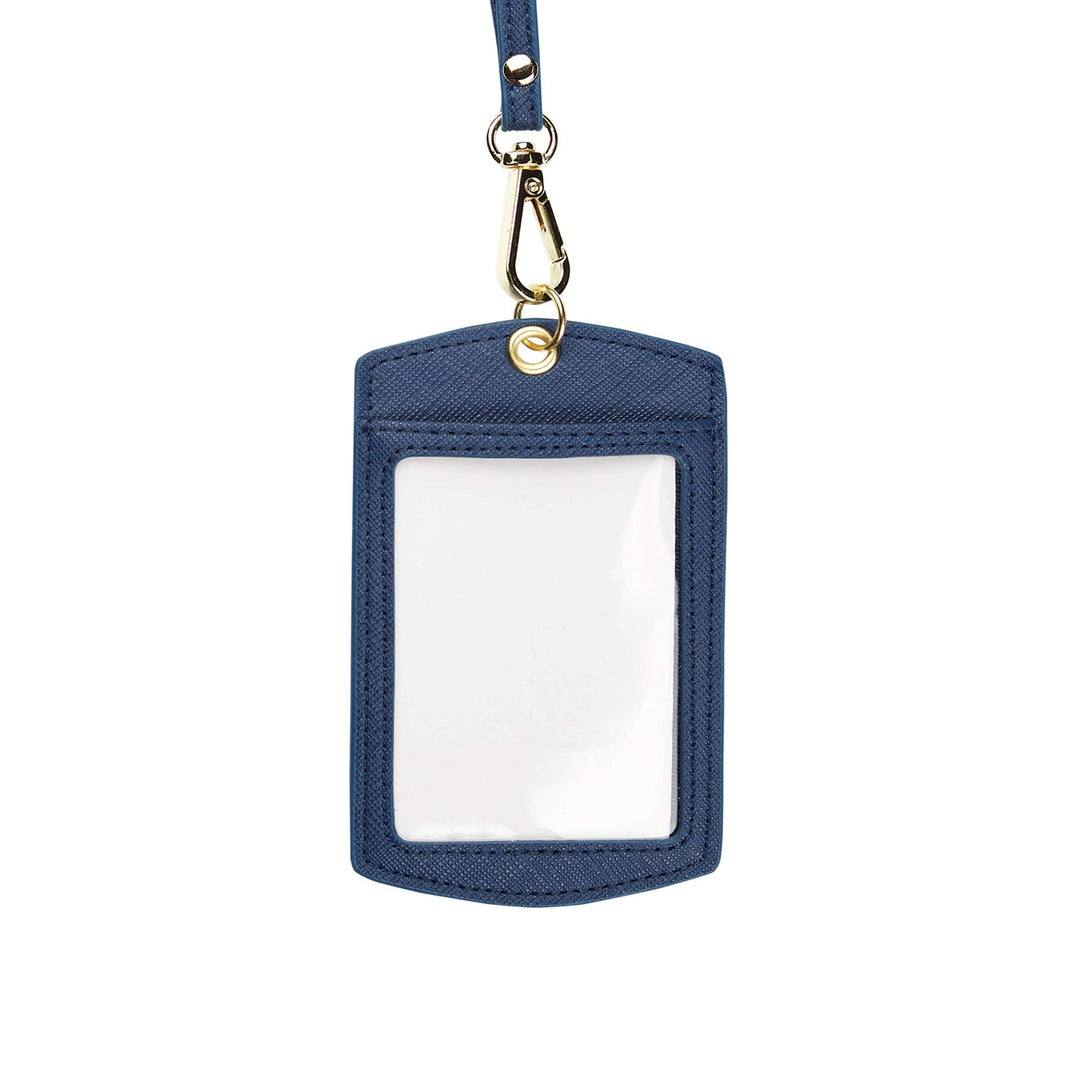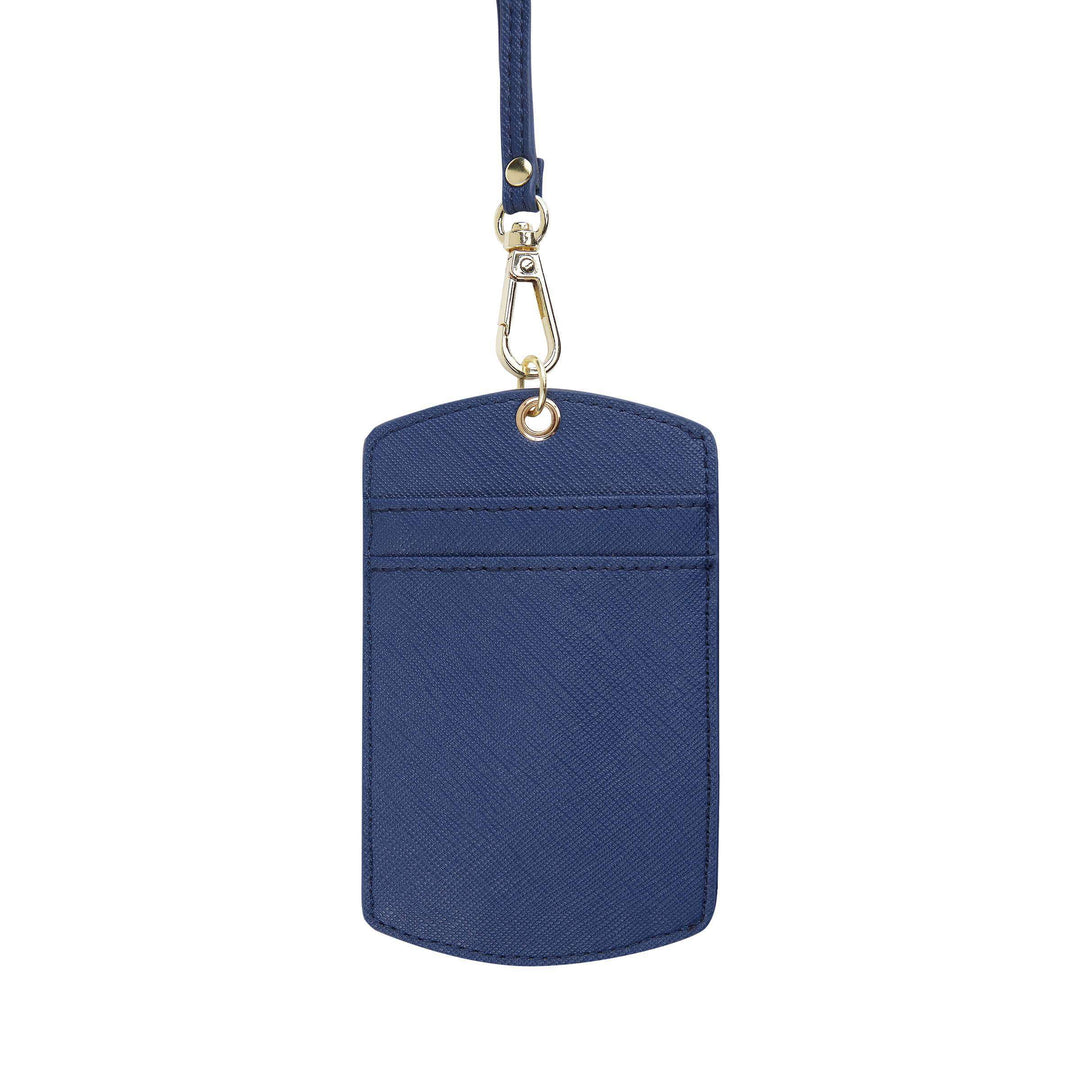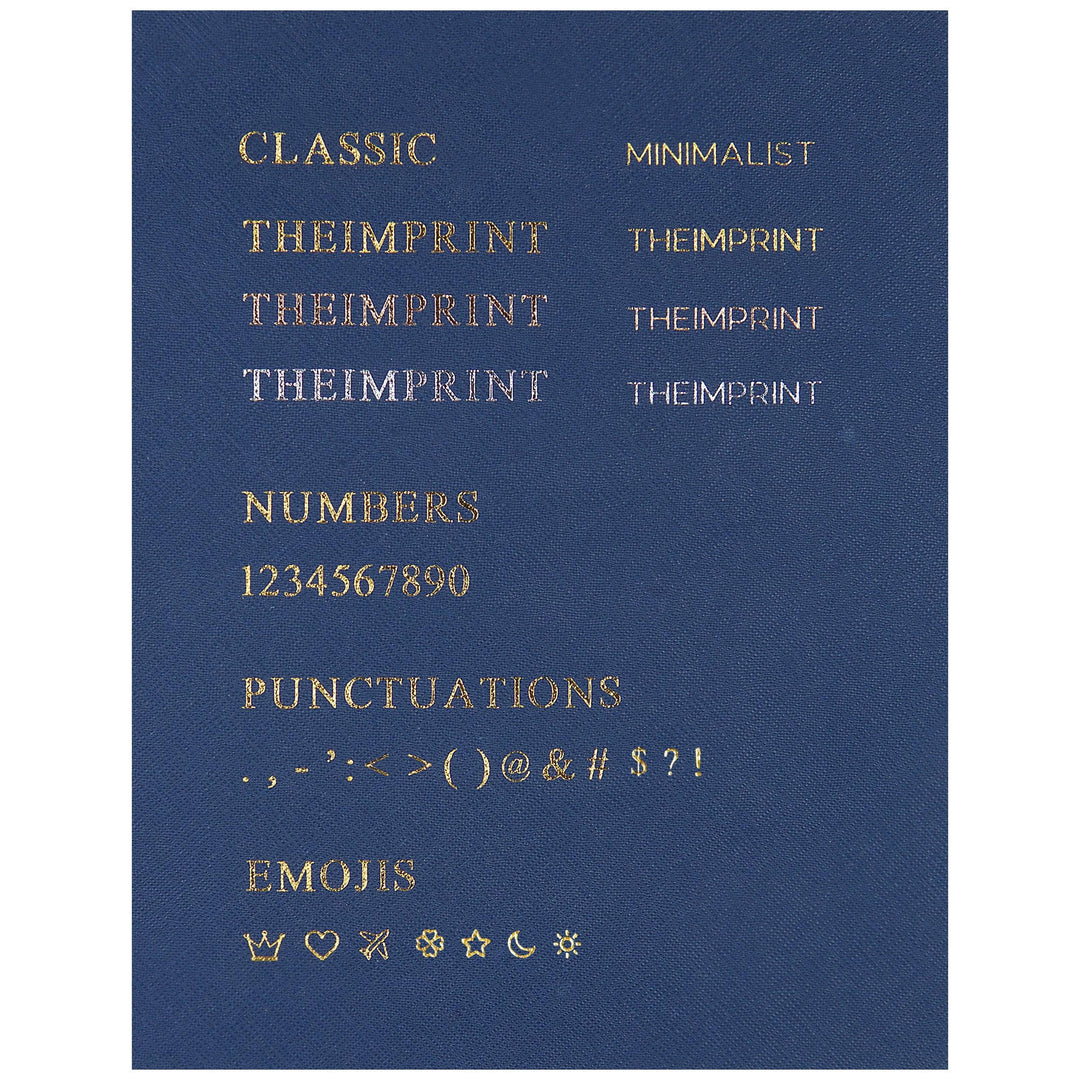 A classy finish
I needed a quick replacement for my branded lanyard, of which the leather had frayed quite badly due to the daily wear-and-tear. Came across Imprint online and loved the design which included metal reinforcement to ensure the ID card is secure. The ability to personalise the lanyard with our initials is definitely a bonus! Absolutely loved the final product - real classy. And the order was completed very quickly too, so I was able to pick it up from the store. Well done!
ID Cardholder
Thank you for contacting me personally I appreciate it. Yes I received it and I fell in love with it from the first sight, thank you so much, and of course I will recommend you to my friends😍😍😍😍
Navy - Saffiano ID Cardholder Lanyard
Cardholder Lanyard
Bought 2x customized cardholder lanyard. One for myself and another one for my friend as a birthday gift. We love the cardholder lanyard.
Good quality, fast delivery and great customer service.