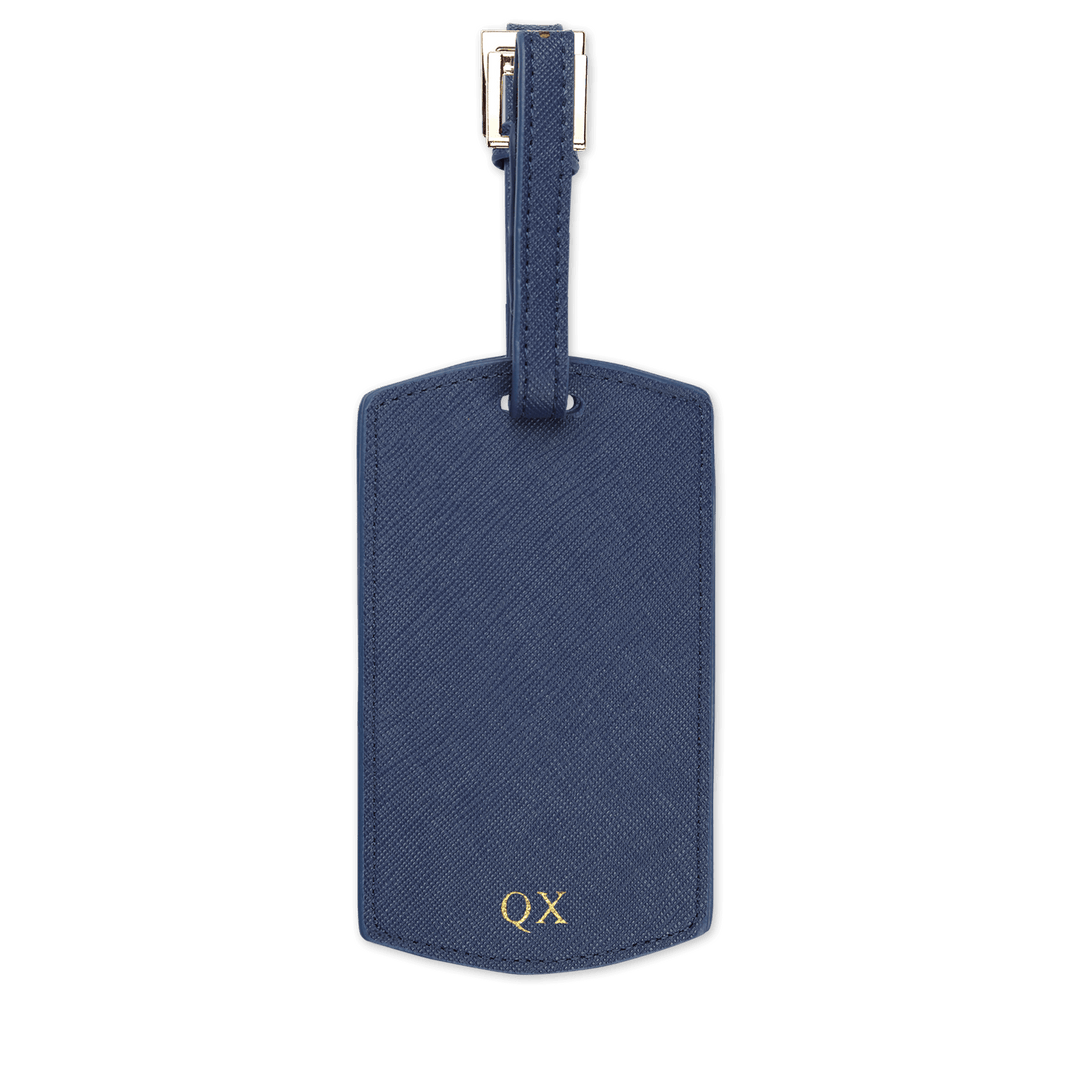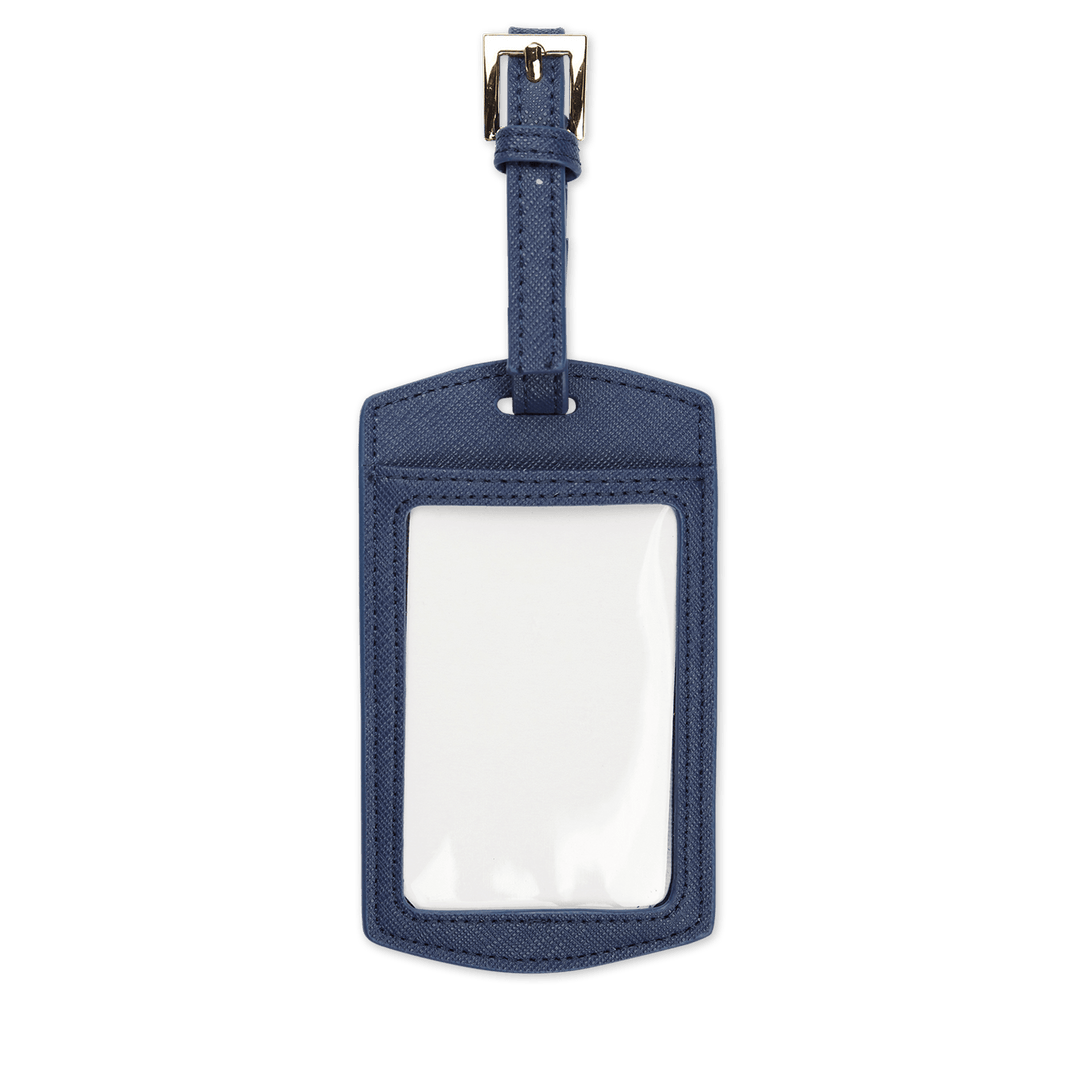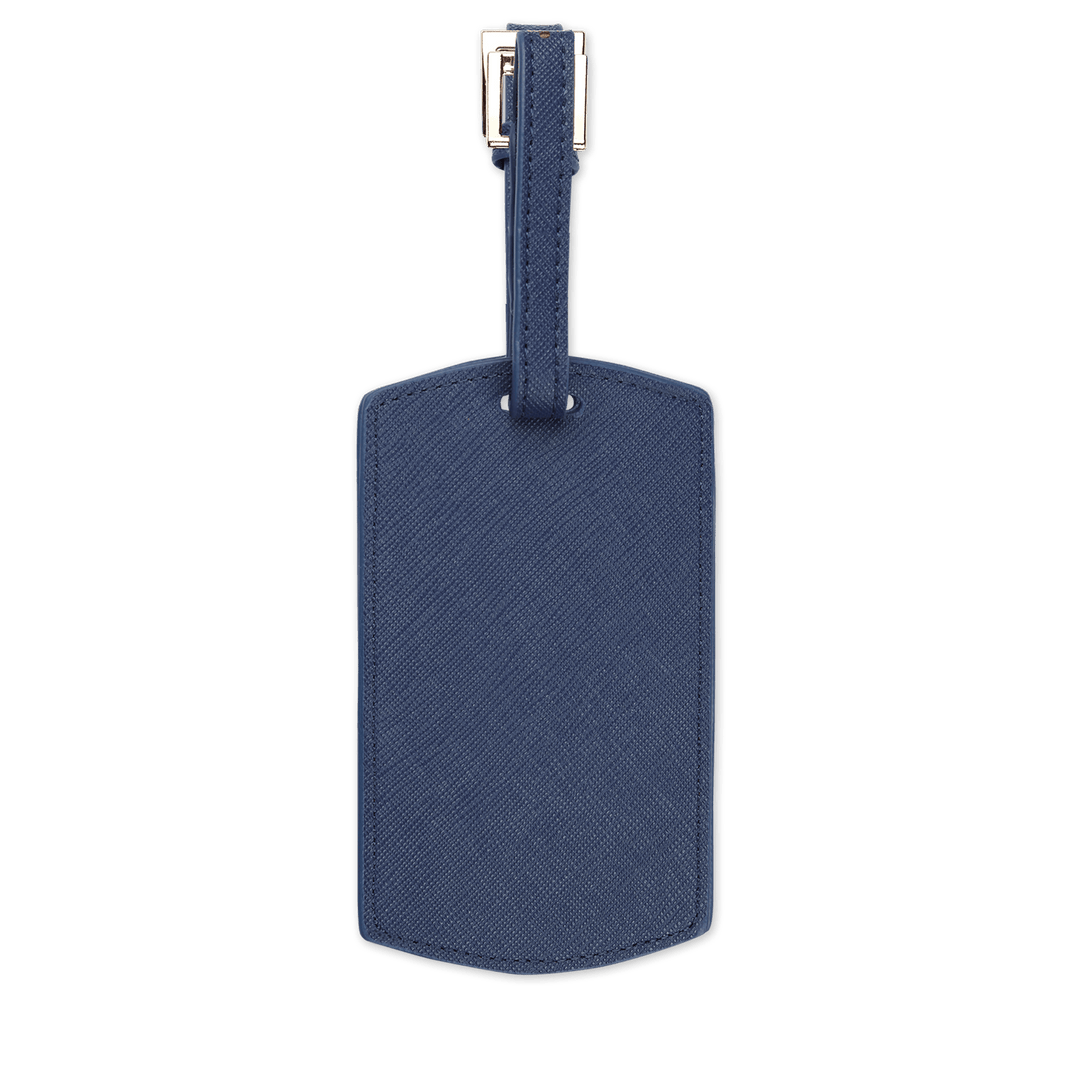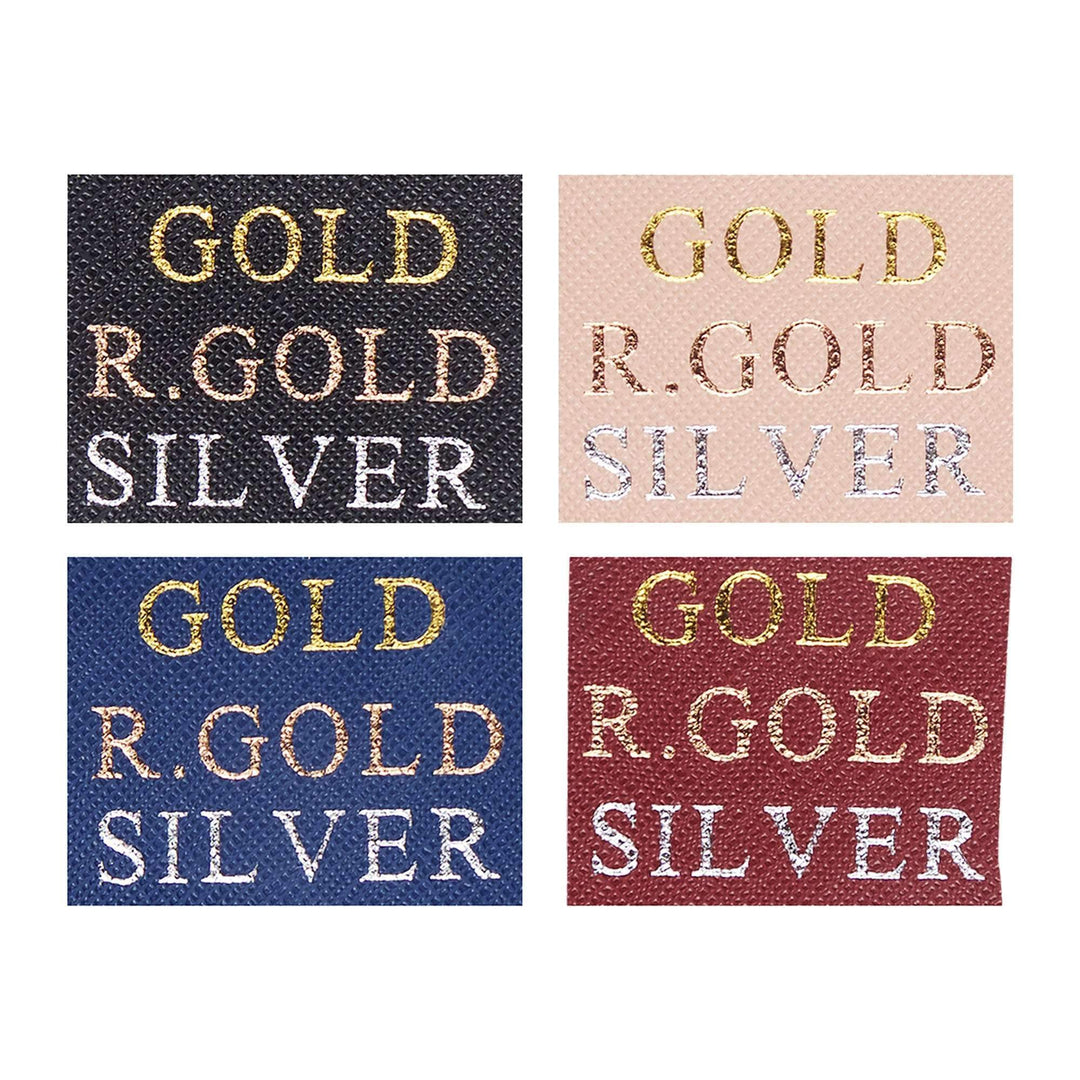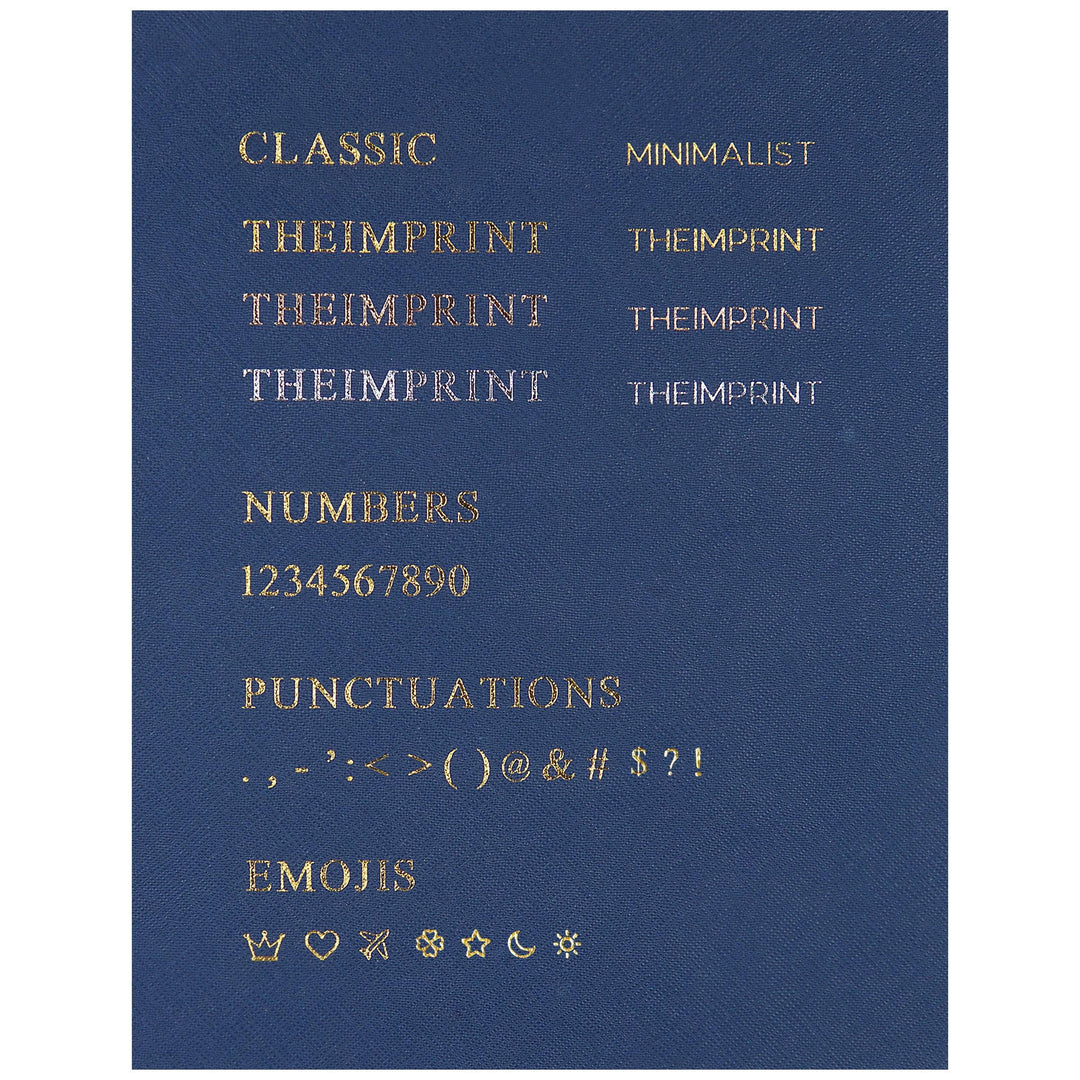 THEIMPRINT 👍🏻
Awesome personalised gifts at reasonable prices and super quick service!
Review
Item look good, jus that the printed signature is not well printed
excellent customer service
i'd give 10 stars if i could! the CS manning THEIMPRINT instagram & the staff in funan is so so so kind and amazing. i decided to buy check-in luggage one day before my trip and i was desperately looking for a chio luggage tag. THEIMPRINT came into my mind cos of how simple yet classy it look plus can customize so i wanted to head down aft work to purchase it. little did i know they were closing early cox of their annual d&d and i was left w an hour before it closes!!!! thankfully the CS (in the IG) was super nice and advise me what i could do and help me to expedite my order!!!!!! however it was raining and my grab driver was late to pick it up this making the staff wait abt 30 mins?! i think?! :( i felt super bad but i'm super grateful to the entire team for making it happen if not maybe my luggage m.i.a le ba! hahahaha. KUDOS TO THE TEAM !!
Love love love it!
My orders was shipped out the next day and received good condition via normal mail. Always love to gift items from here as a gift for my friends.
Fast and Efficient Service
The quality of the product was great and delivery was on time. Definitely worth the buy