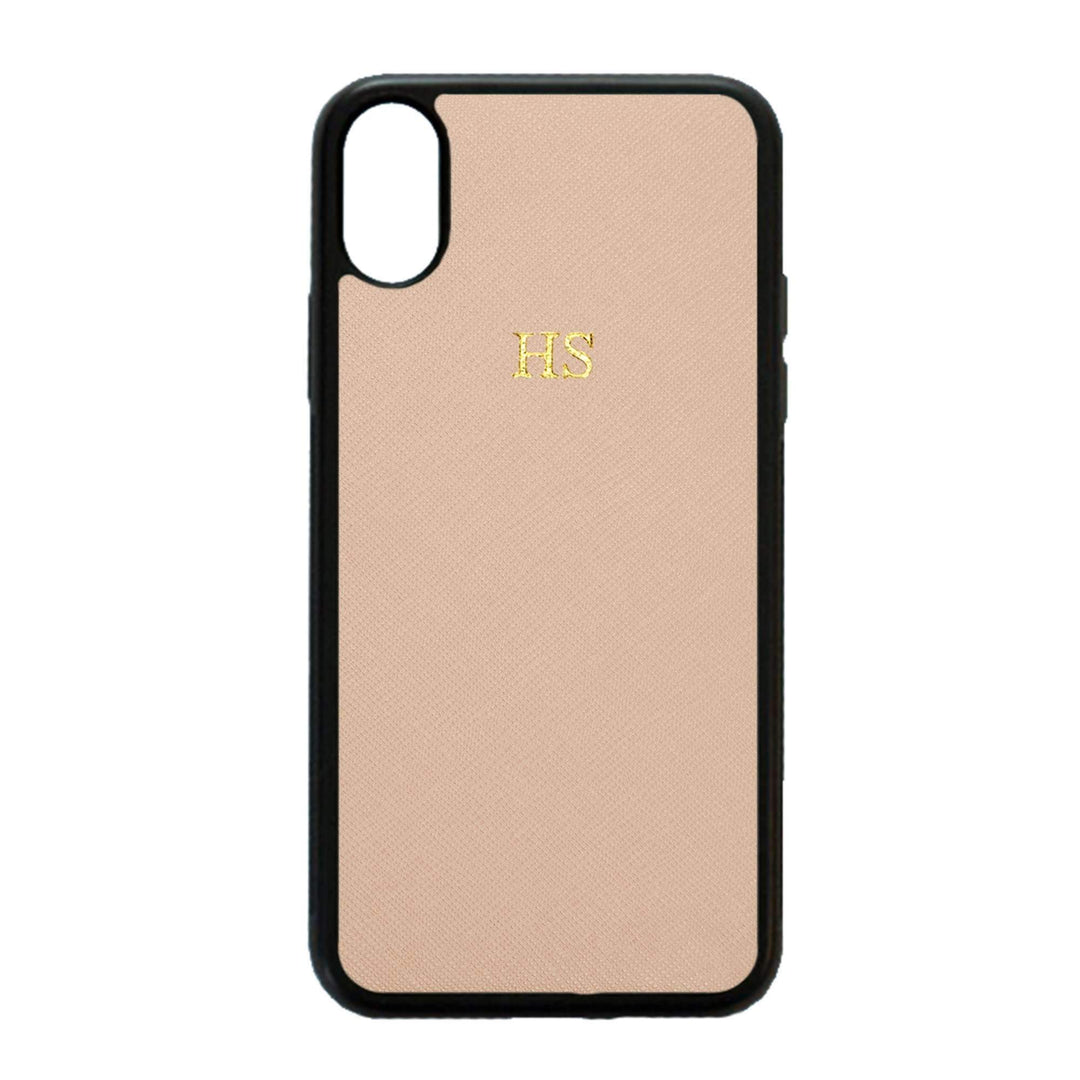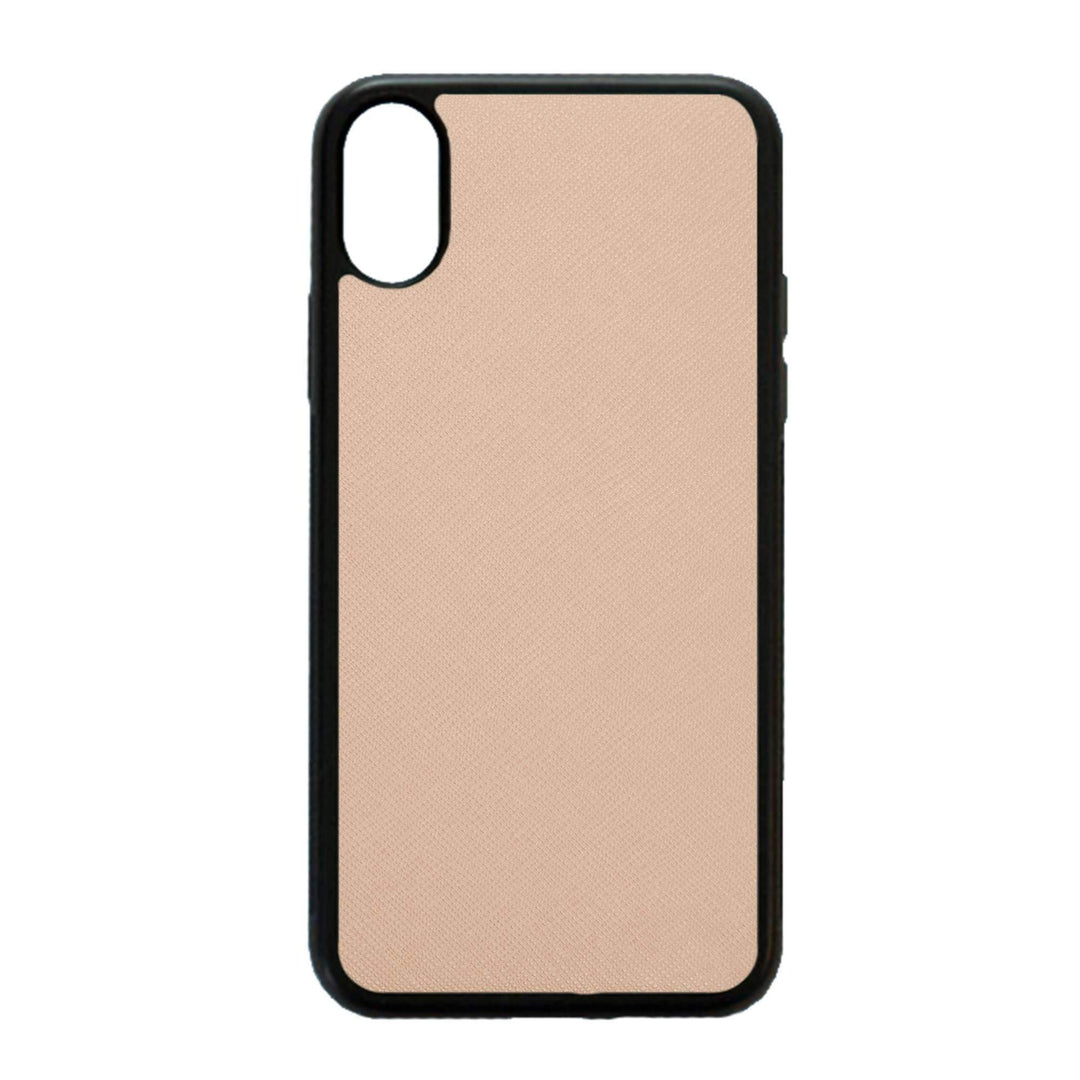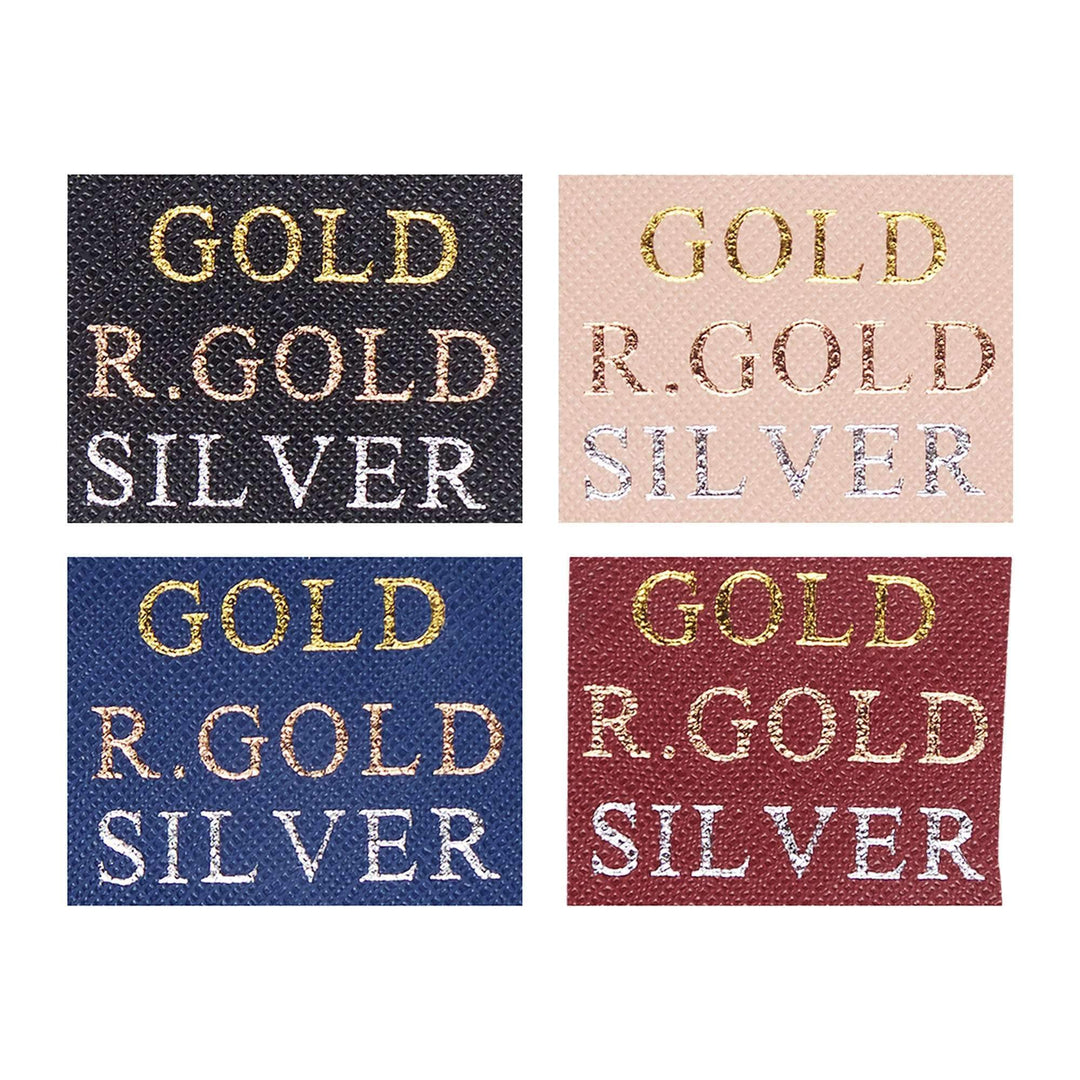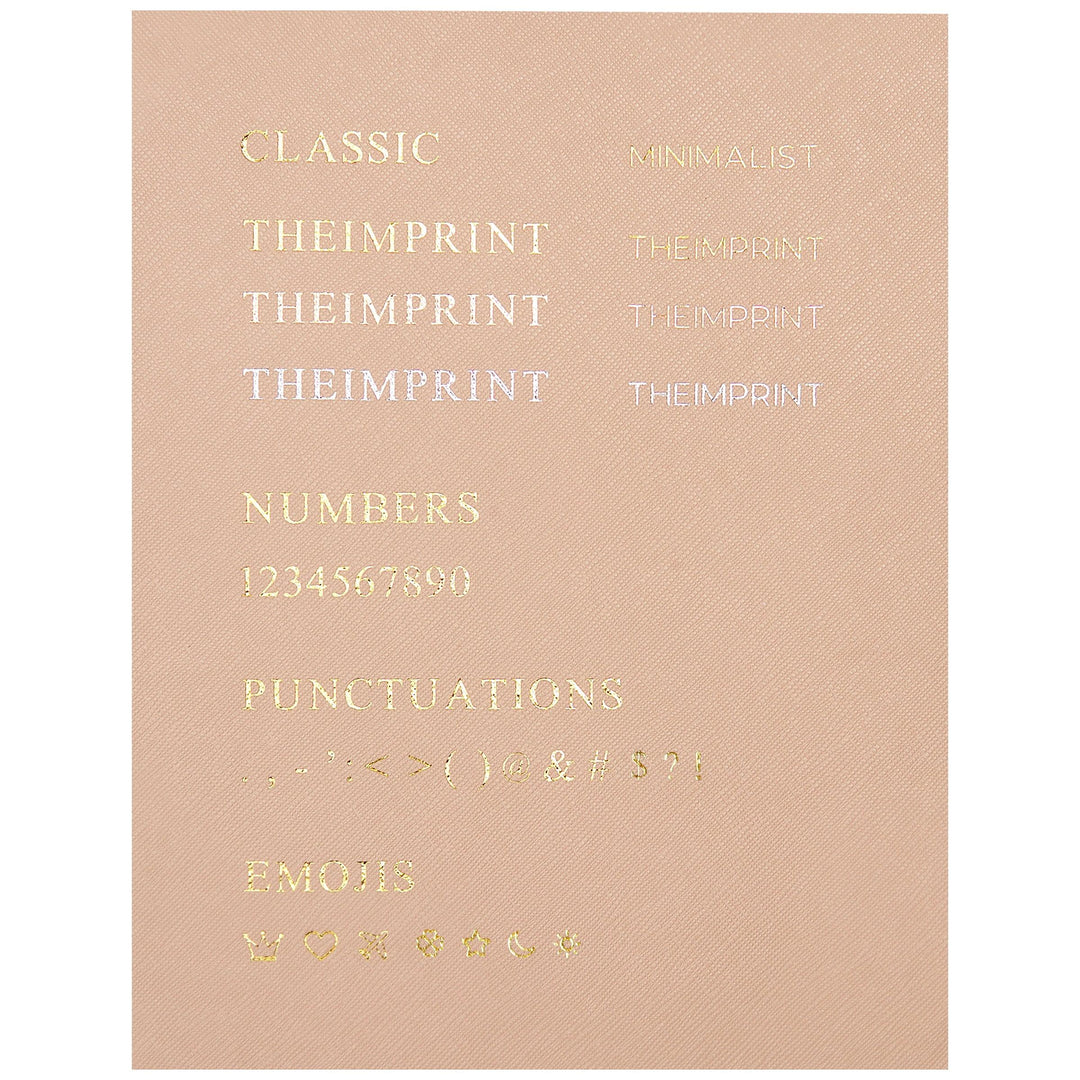 Affordable but classy
Bought these as gifts for my friends and myself. We absolutely loved it! They were in love with the texture and grip of the phone, and how their name was imprinted on it. Extremely personalized and practical gift.
However, the rose-pink was more of a beige brownish colour than normal rose pink.
PROS
+ the font size is just nice, not too big and not too small
+ it has textures on the sides which makes a nice grip
CONS
- the nude color is darker than photos on website and Instagram
- the glossy black bumper makes it less luxurious
- the saffiano leather is not cut very neatly. My top part is noticeably uneven and when I received it, there was so much excess glue but thankfully was easy to remove