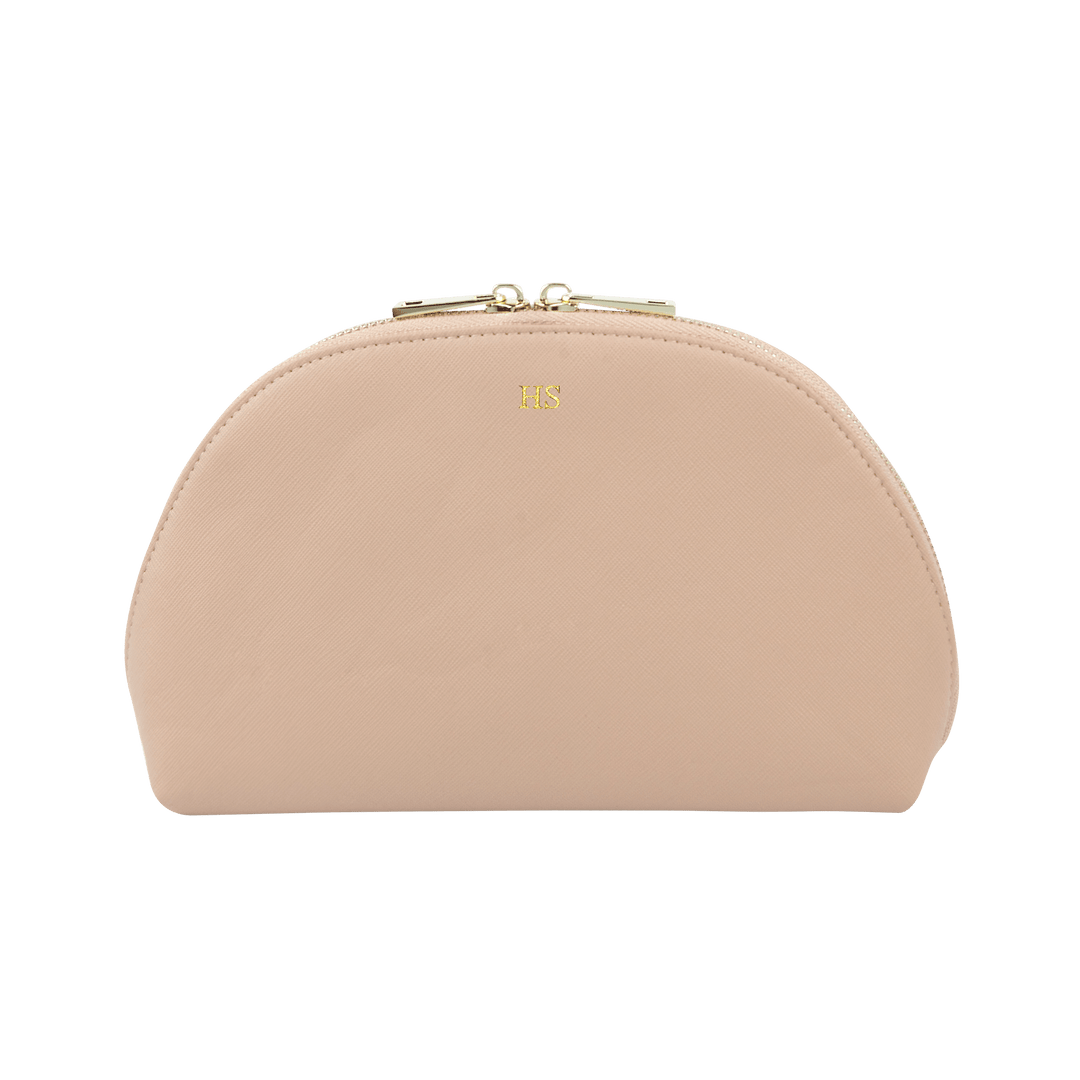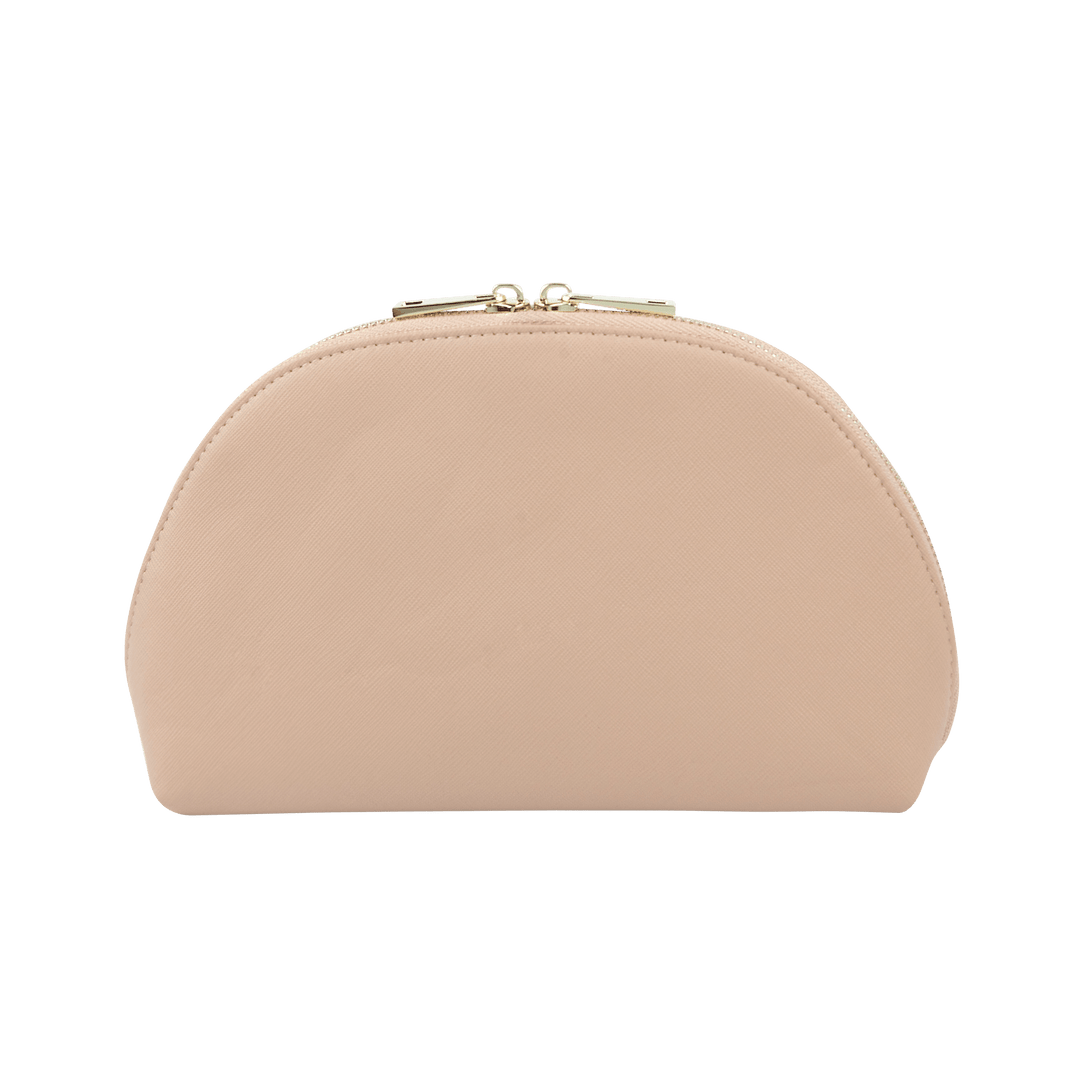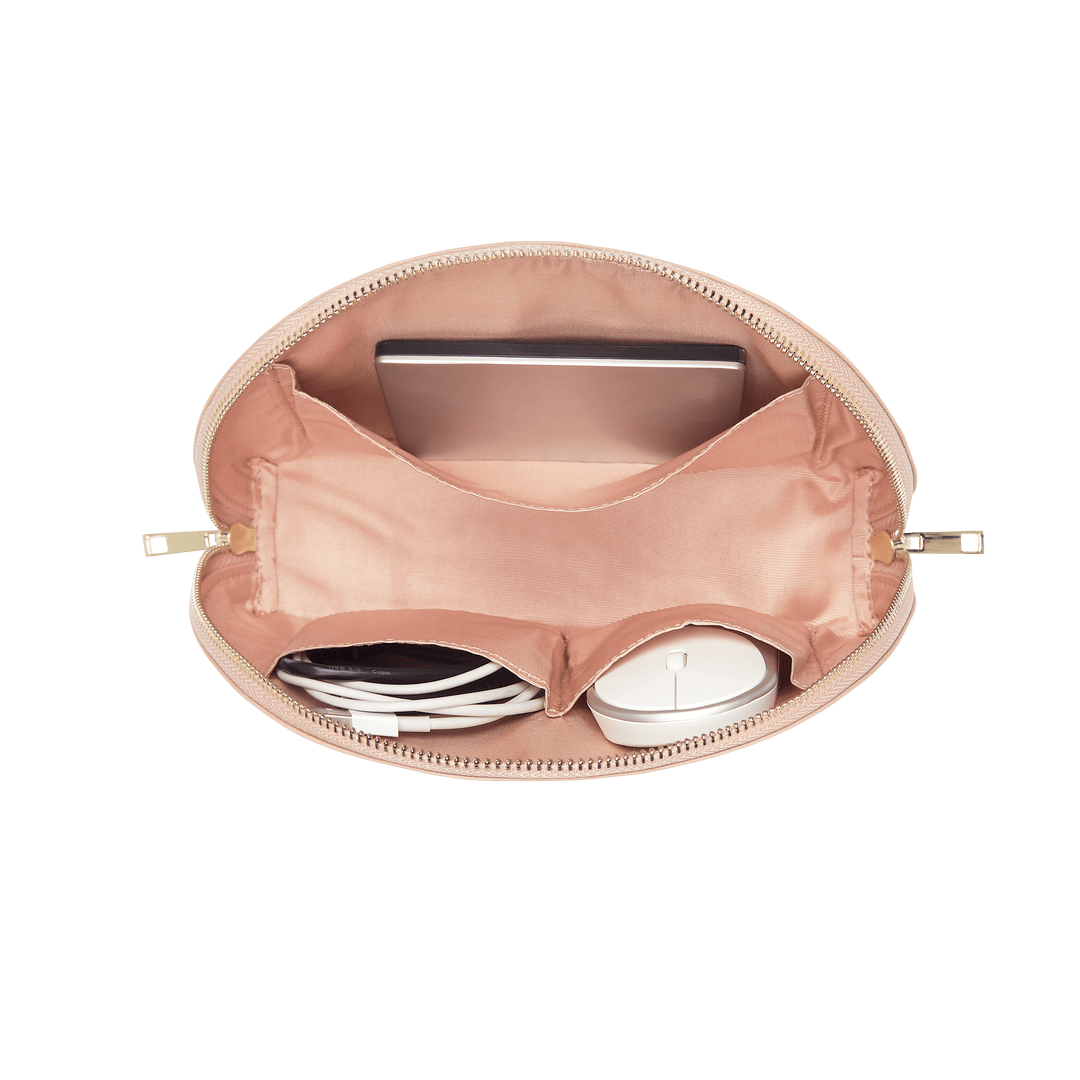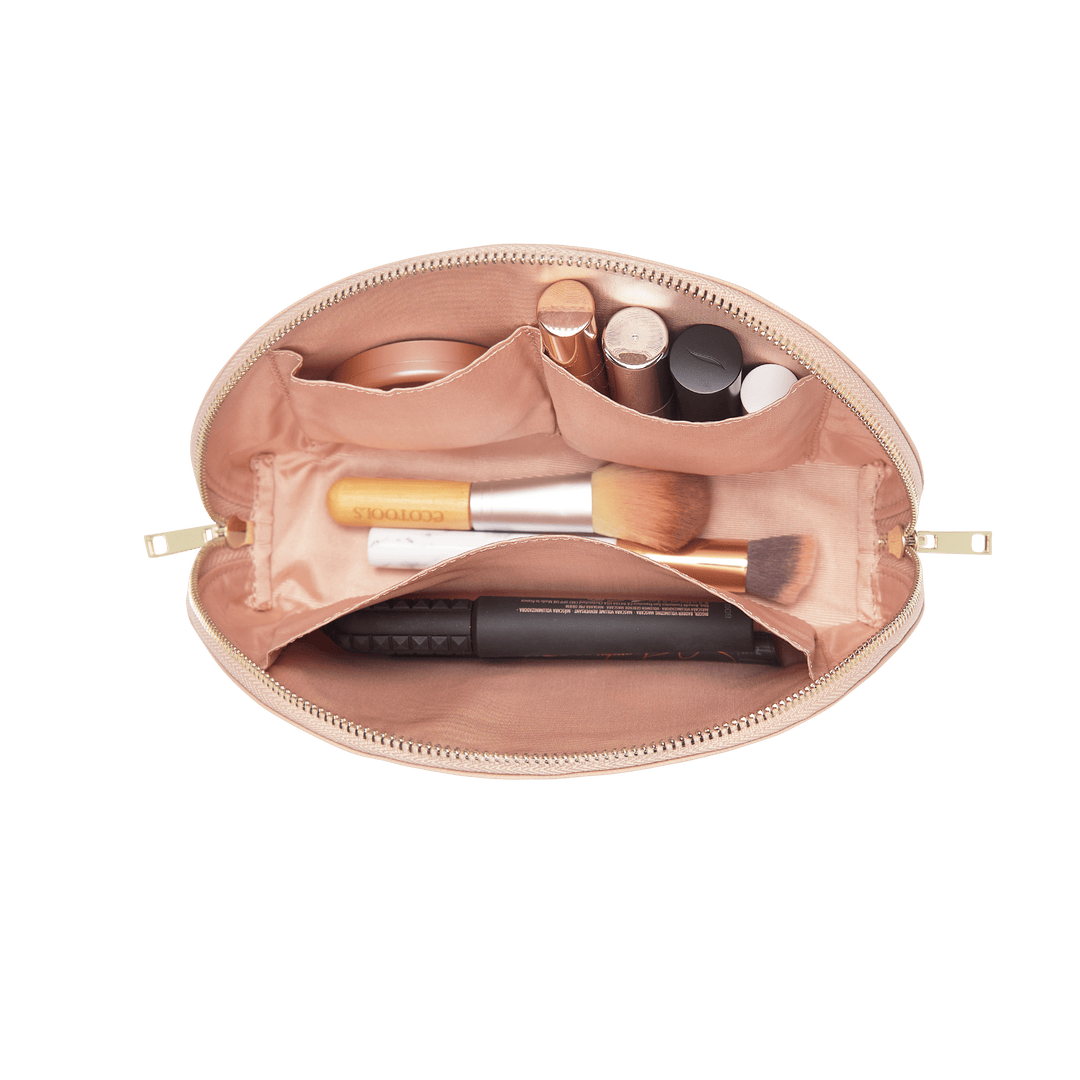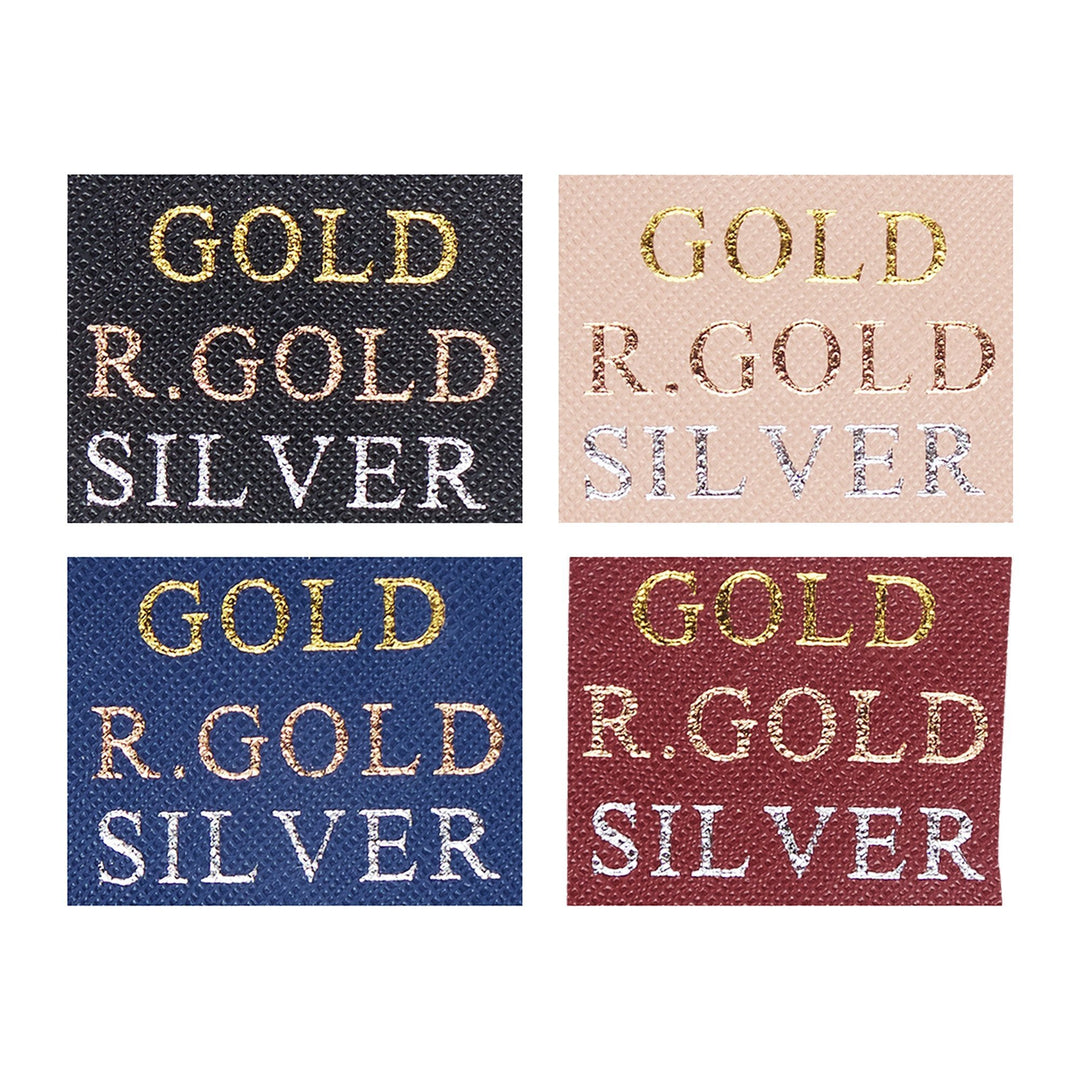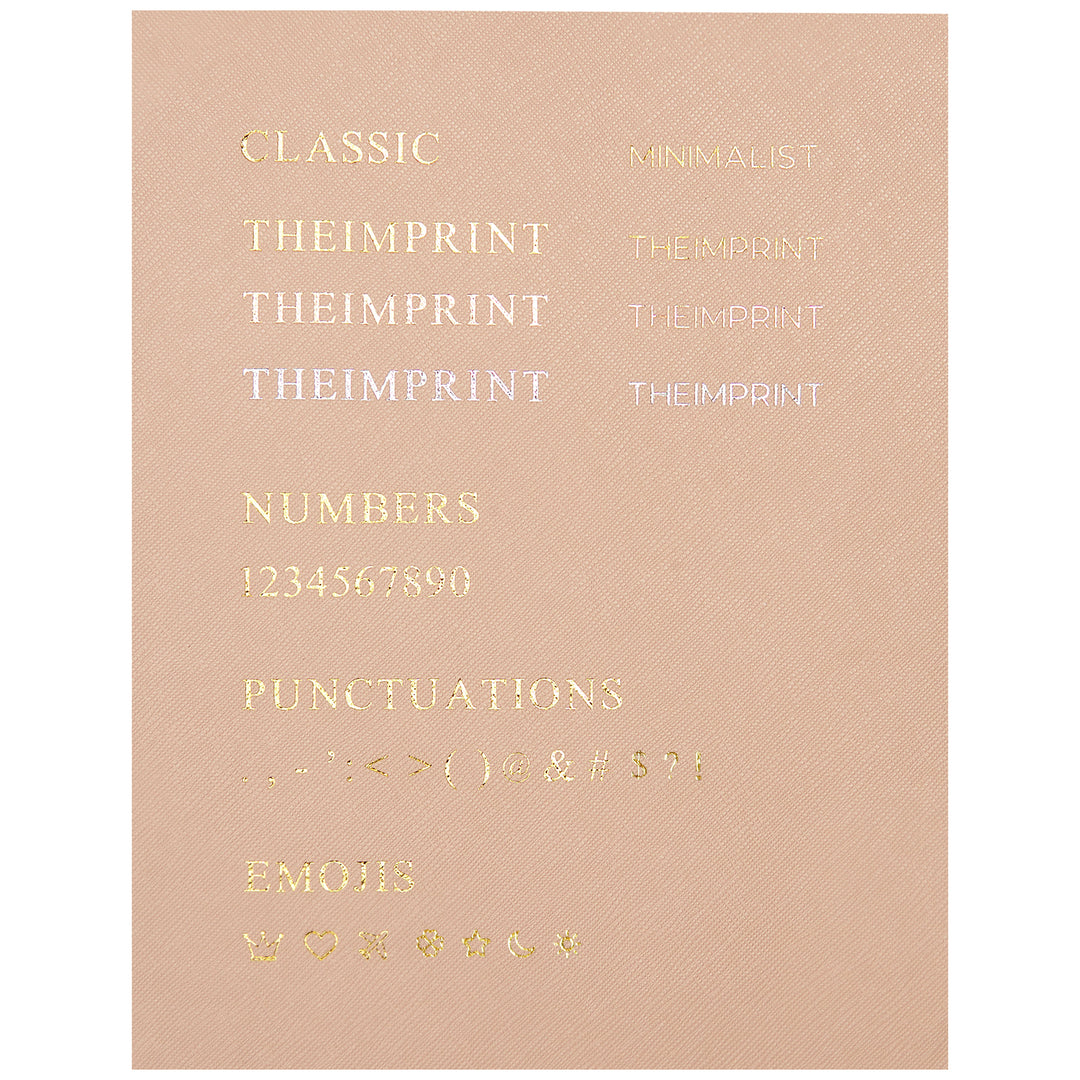 Great gift! Very well received.
Great service by Imprint team at Funan for personalisation & good quality product. Zippers smooth & leather finish is fine. Good value for price.
good and solid
I was very satisfied with the pouch. The materials are of excellent quality, and feel very solid and durable.
Okay Product
They product was okay. Not worth the price.