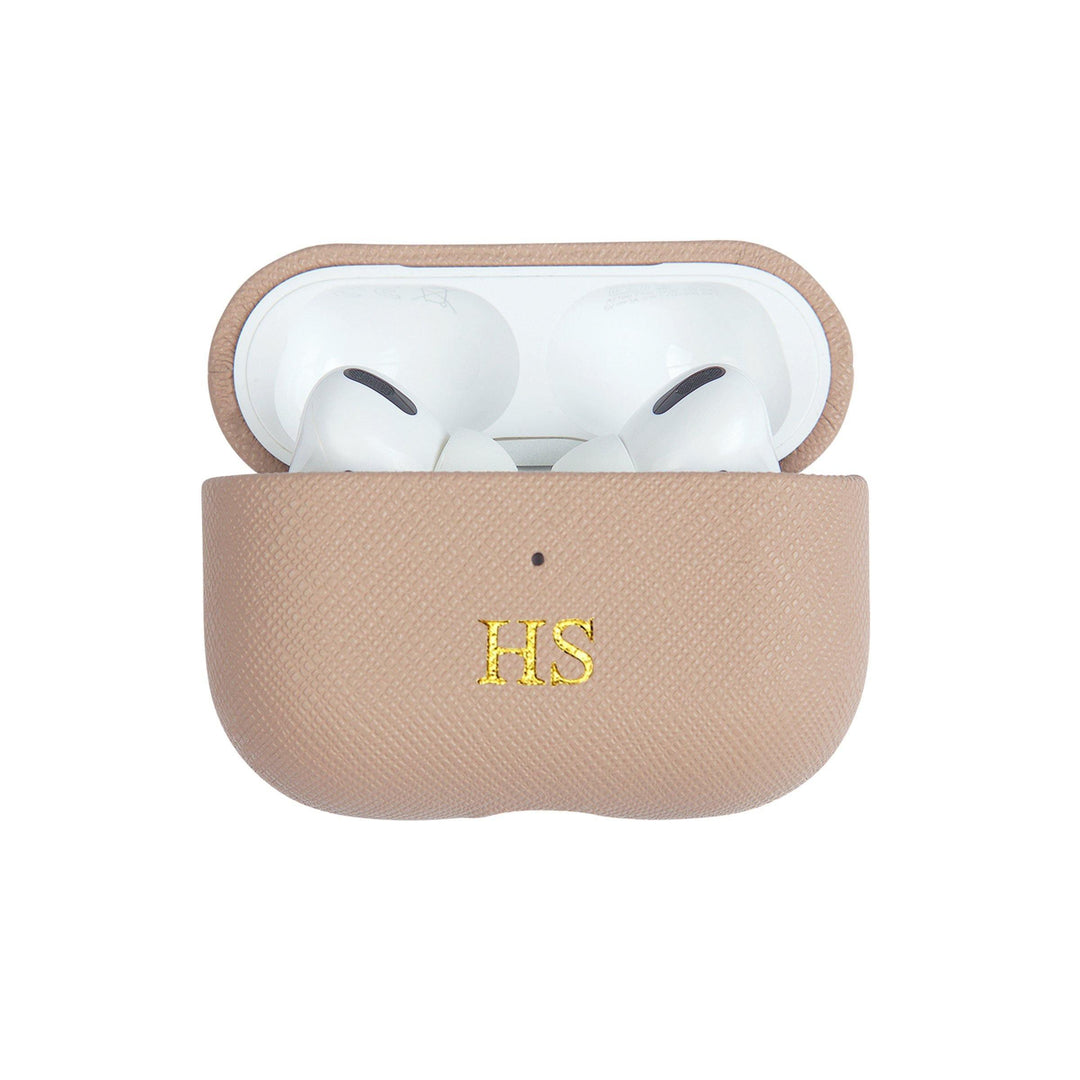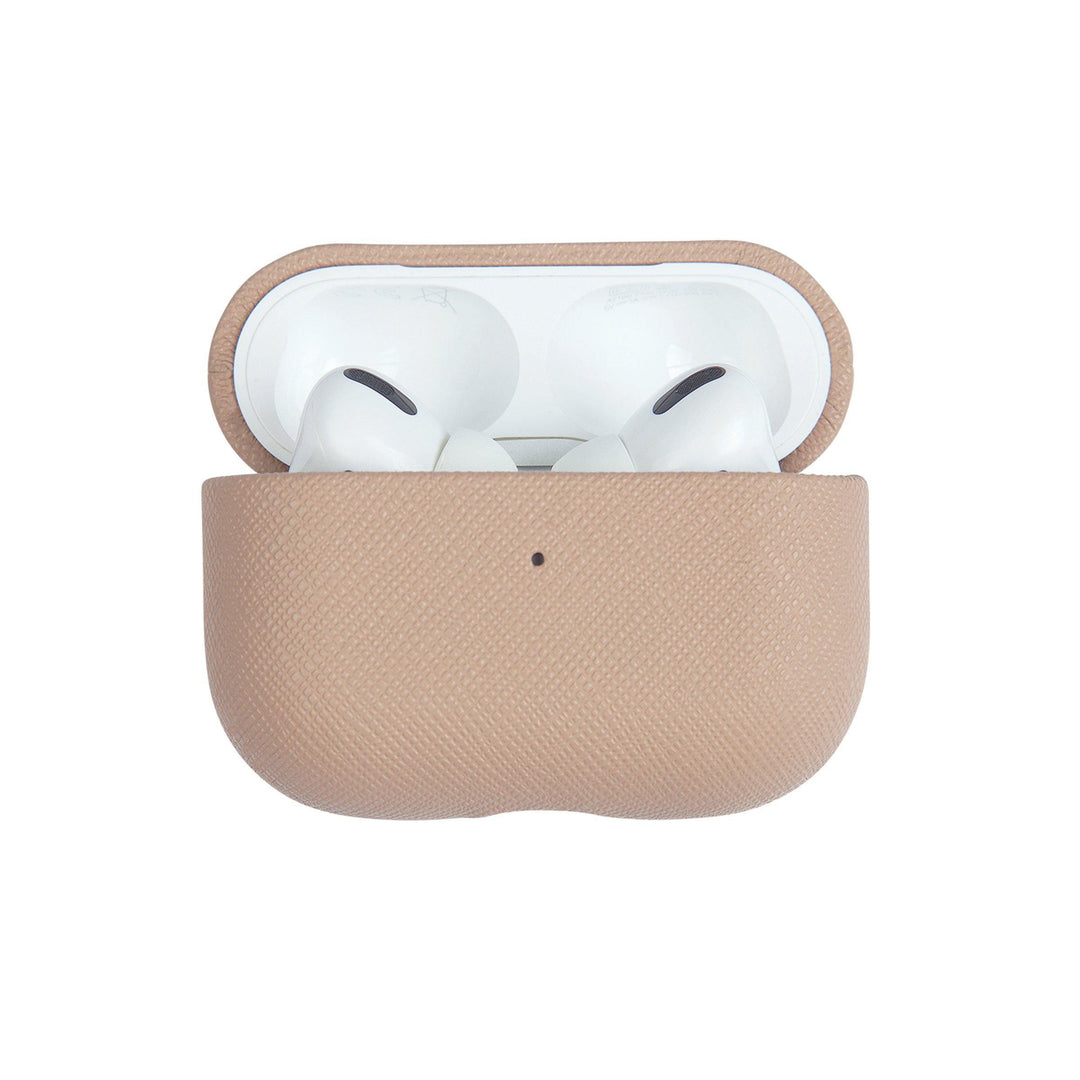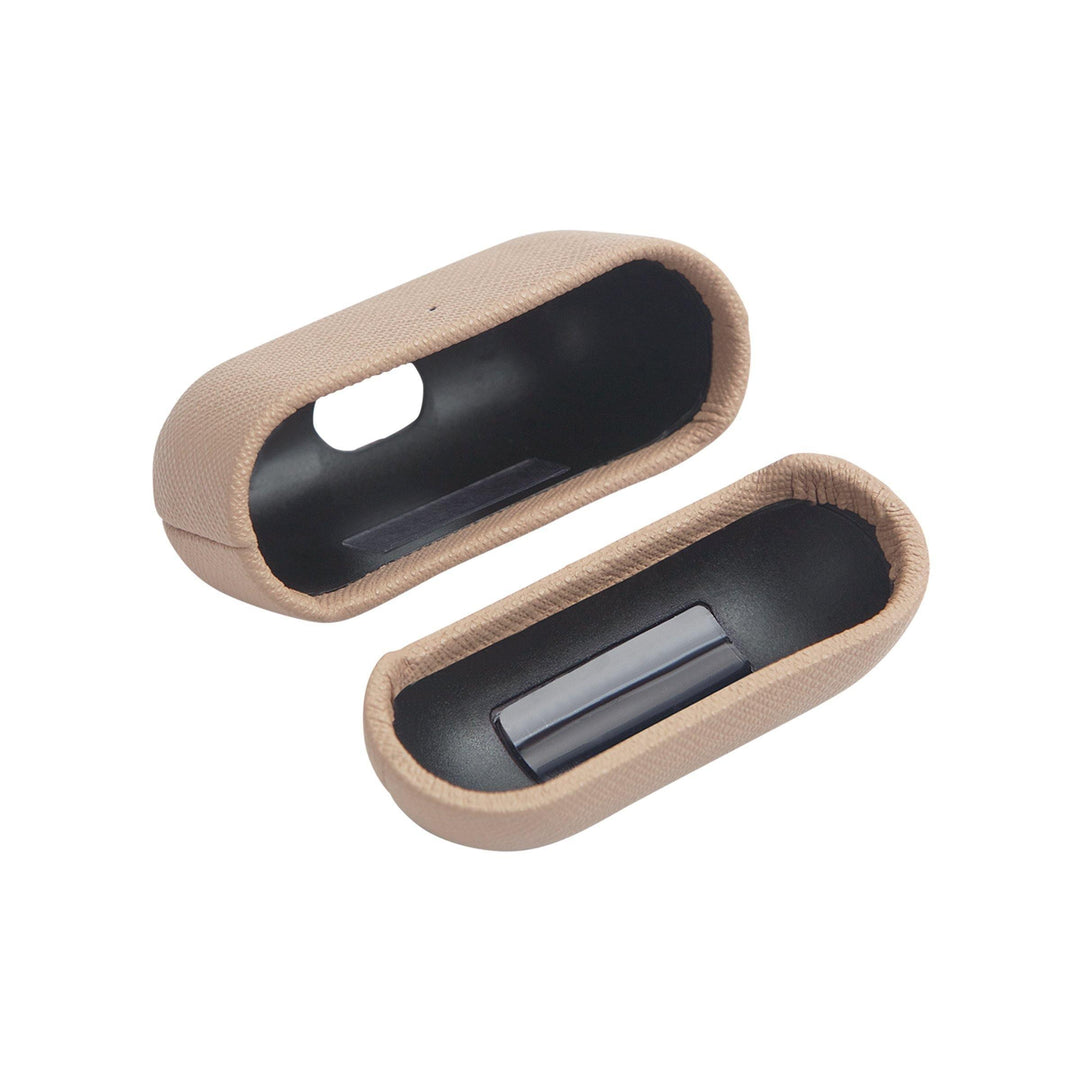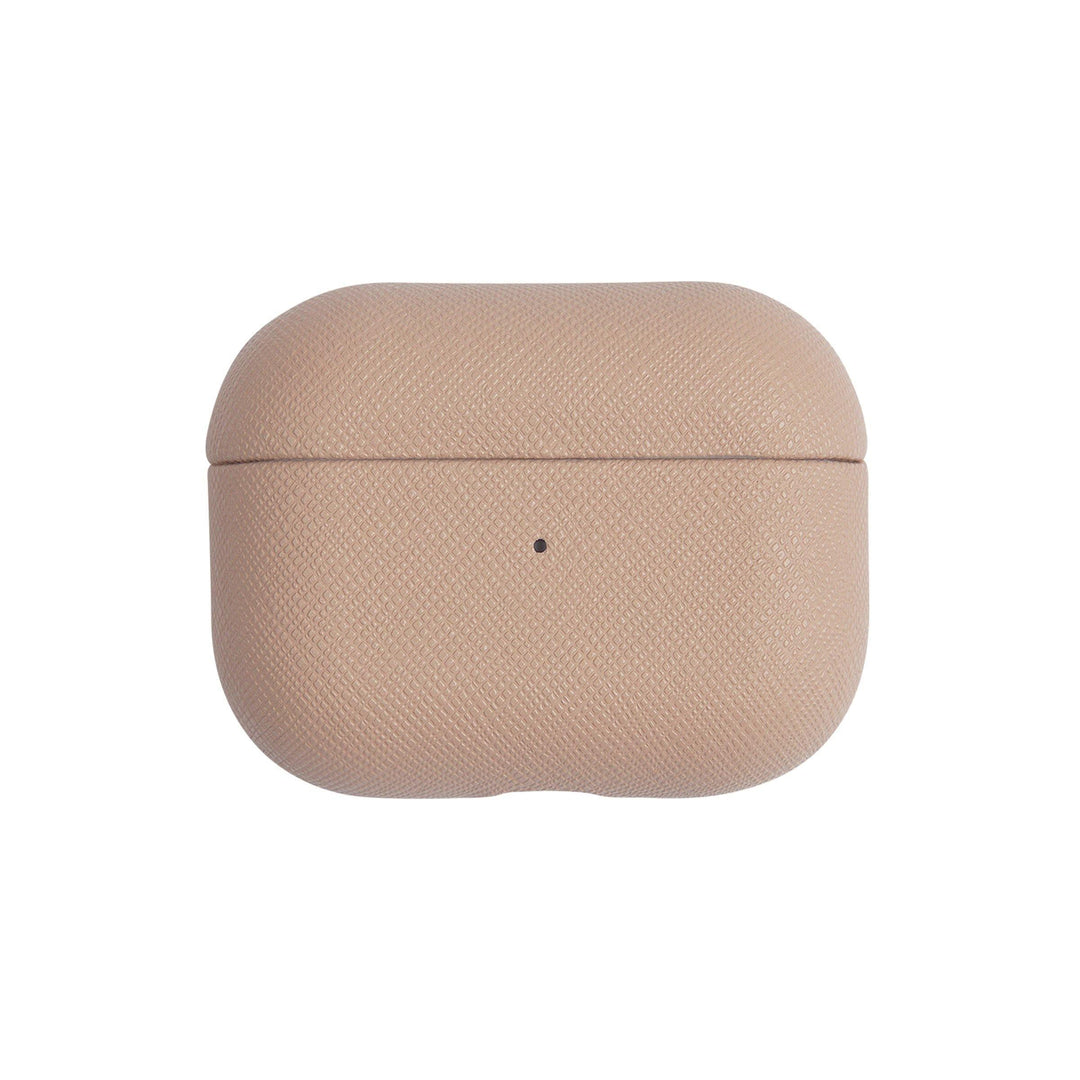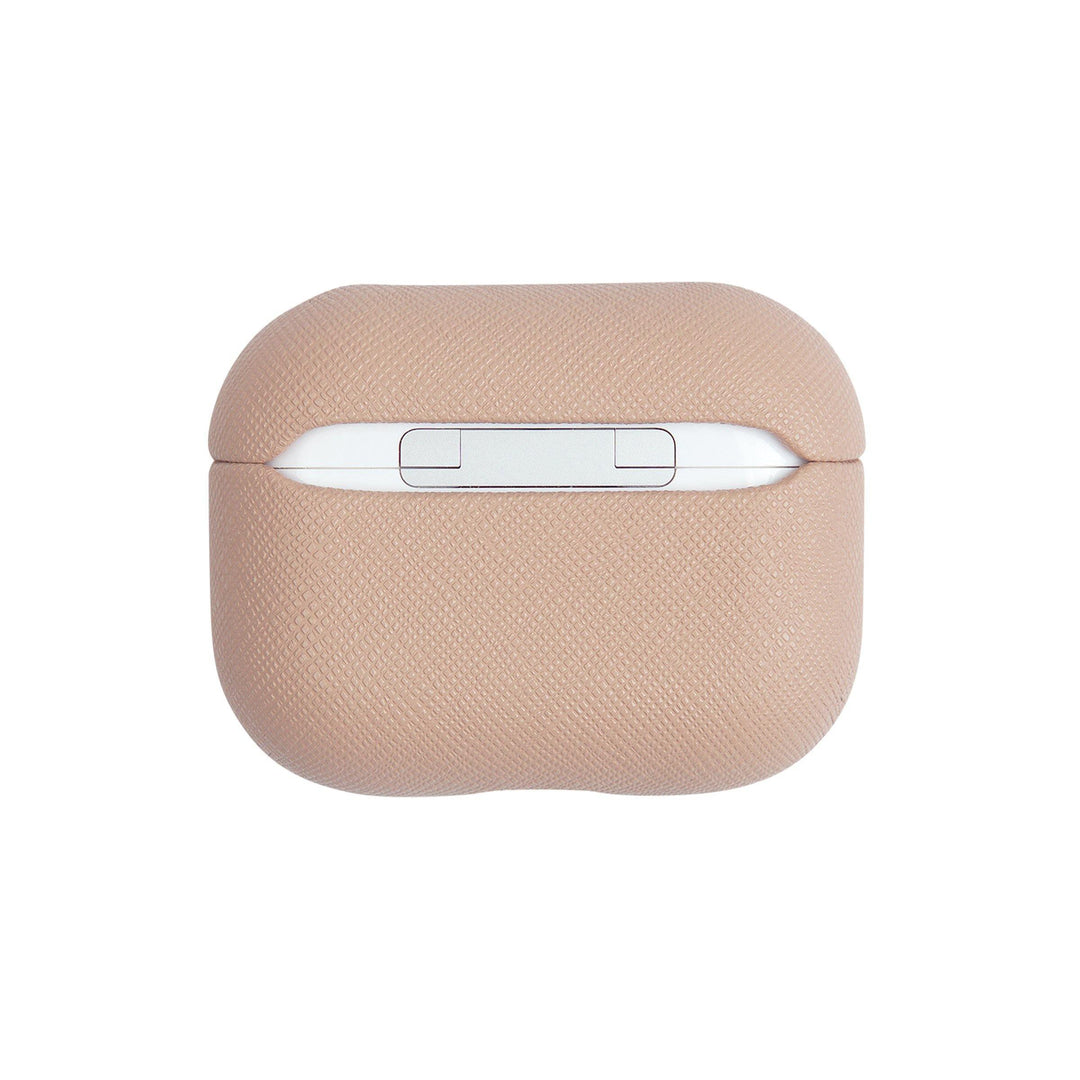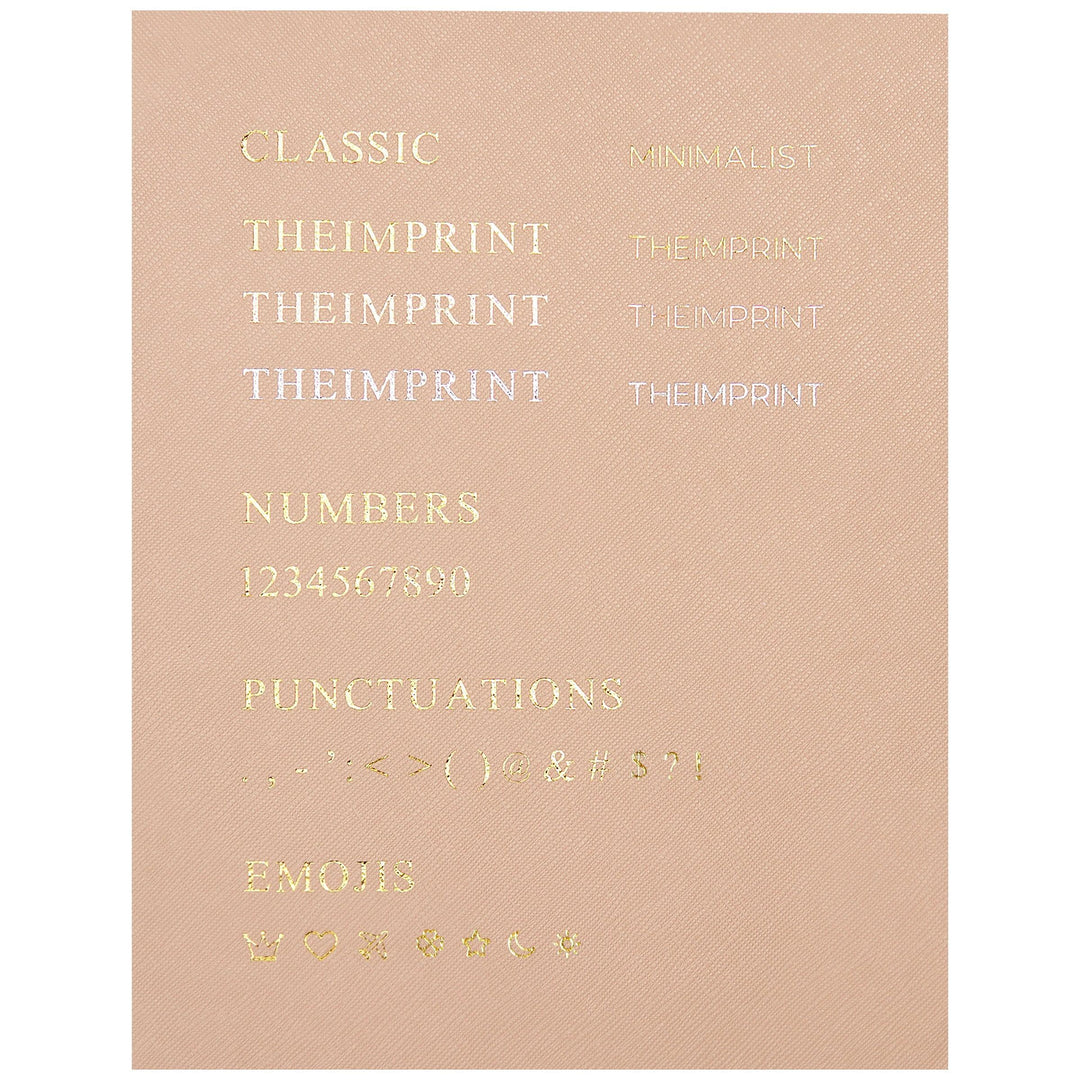 Nude - Saffiano AirPods PRO Case Cover [2nd Generation]
Great case for AirPods Pro.
The custom case from imprint not only protects the AirPods but looks good while doing it.👍
Nude Saffiano Airpods Pro Case cover
product quality was good, delivery took some time but was fine! satisfied with product👍🤟 hope to see more variations in future!